How to Unblock Telegram in Iran and Why It Got Blocked
Telegram was blocked in Iran. That's why you are here searching for how to unblock Telegram in Iran. Your freedom of communication was taken away from you. Just like in Russia. Except, Russia which we made a post about lately is not taking censorship to the level of Iran or China as of yet. Iran is a problem. Your freedom of expression is essentially gone without Telegram when Iran.
The government of Iran used to use it which shows its value, now either will the government, or you be able to use it.
Does that meant that you lost your freedom? No, it does not.
Telegram can be accessed. But in order for this to work, all your friends you contacted on Telegram that also live in Iran, need to see this post too. If you want to unblock Telegram in Iran, great, but who will you contact if your friends don't have it?
There are a few steps needed to be taken to unblock Telegram in Iran.
But before we go into how to unblock Telegram in Iran, let's go into why it got blocked in the first place.
Why Did Telegram Get Blocked?
As it's a tool used for anti-government protests.
Telegram has already been banned earlier this year when anti-government protests were going on. When there's privacy present, you cannot access where a protestor will meet or what he or she is planning to do. And that limits your power.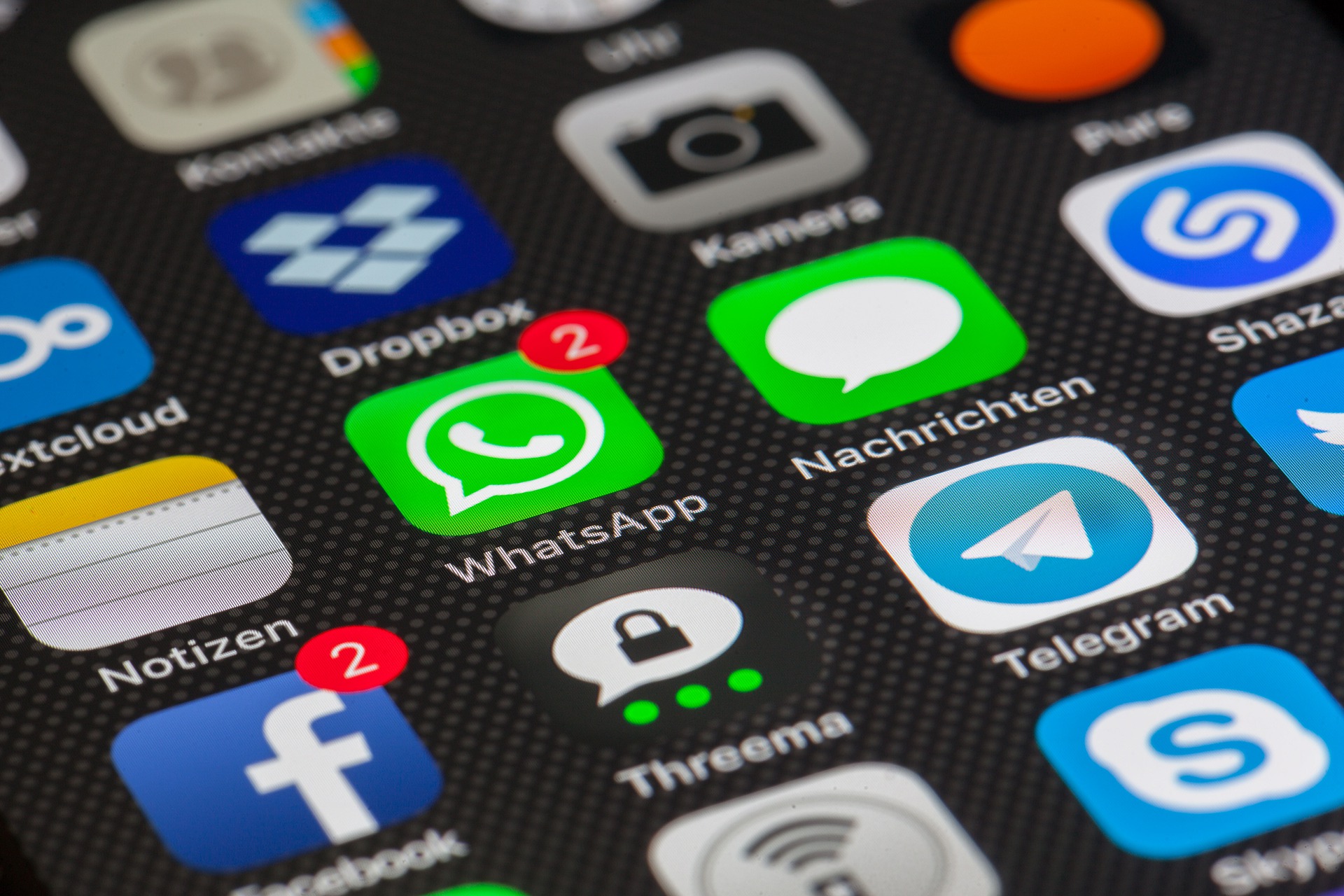 Now, the block appears to be permanent with an alternative solution proposed by the government of Iran.
Iran is proposing the use of a different app that's pretty similar. The problem with a country with censorship problem suggesting apps is that you will almost certainly be spied upon when using that app.
And that's the whole reason behind Telegram gaining so much popularity in the first place. People were looking for an app that wouldn't be made in the United States nor controlled by any governments at all.
What You Need to Do to Unblock Telegram in Iran
To unblock Telegram in Iran, you need to be out of Iran.
That's the only way to do it.
It isn't easy to do though. You might also not want to leave.
Luckily, you don't.
You can unblock Telegram in Iran without leaving by making Iran or rather the internet think that you are not in Iran.
Telegram is only blocked because the internet sees you as somebody that is in Iran.
But what if your internet connection went through a virtual server in a different country that also does not happen to block Telegram resulting in you, in theory, not being in Iran?
That's fully accomplishable.
And not hard to do.
Unblock Telegram in Iran
To unblock Telegram in Iran via being in a different country when it comes to the internet, you need to use a virtual network. That's what a VPN is a virtual private network.
Not only does a VPN allow you to be in a different country without being there but it also provides you with privacy that is much needed in Iran by encrypting everything you do. With the highest level of security. We offer 256-bit encryption with 2048-bit DH key which is on the level of the encryption employed in the U.S. government.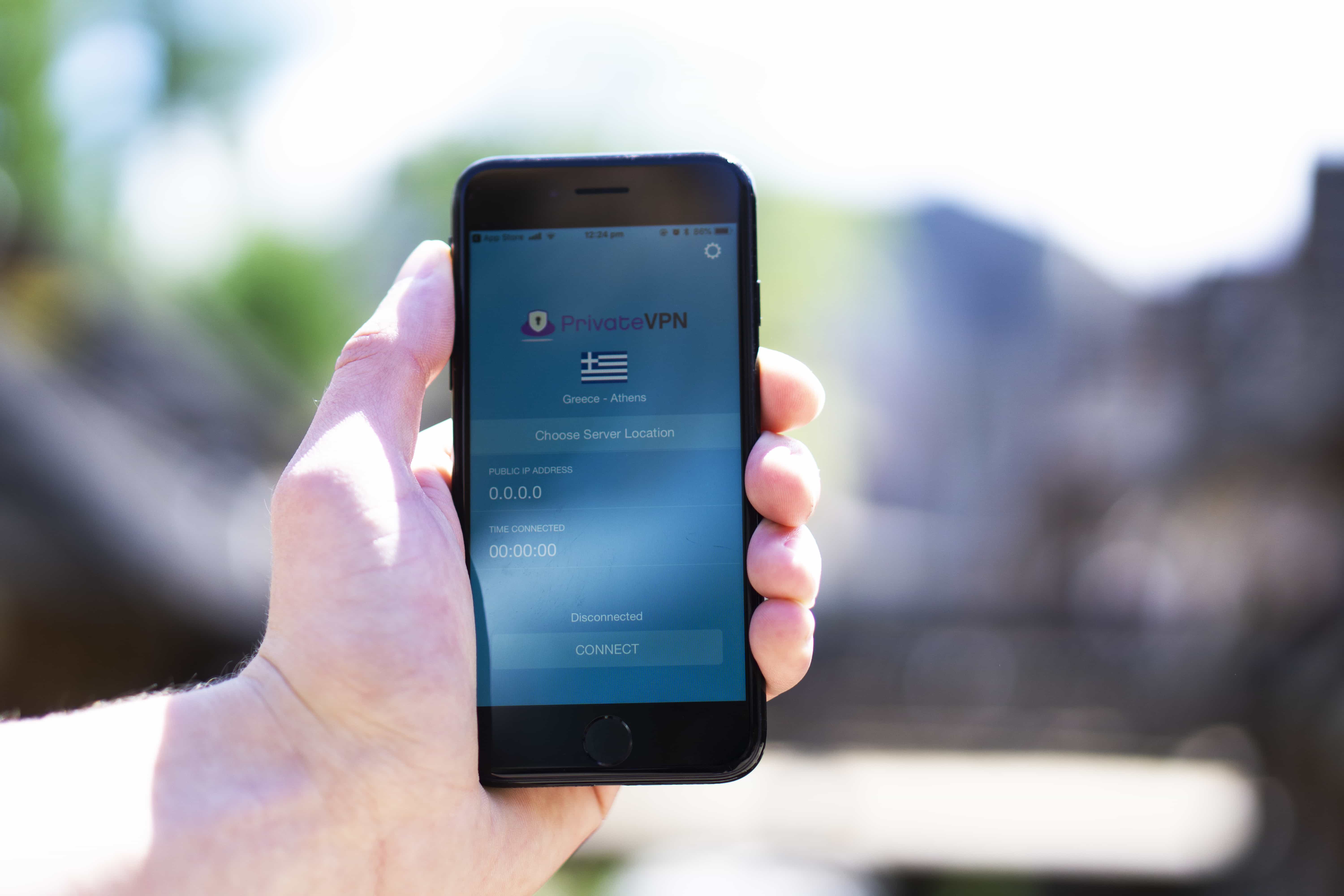 If you connect to one of our servers that do not include countries where Telegram is blocked, you will be able to unblock Telegram in Iran. And so will your friends if they use this method.
And this also works with any other services that Iran might block.
So How Do You Set PrivateVPN up to Unblock Telegram in Iran?
You click on the Buy button on the top-right of the screen followed by selecting your plan, email and password, and the form of payment, and yes, we do also accept Bitcoin.
After that, it's about downloading our client. You can do so by going to the bottom of our page and clicking on the Download button. You can also search for our apps on the Google Play Store, Amazon Appstore, and the Apple App Store.
If you have our app, you only now need to provide your account details and connect to one of our servers, and that's it. Telegram will work for you.
Written by Michael Smolski.