PrivateVPN.com offers an easy to use VPN application for macOS.
That being so, our VPN client is not updated with the new Stealth VPN protocols that we are testing in closed beta for example our new OpenConnect servers that are compatible with Cisco AnyConnect Secure Mobility Clients.
Step 1
Latest version of Cisco AnyConnect Secure Mobility Client is available here.
Navigate to Downloads folder and double click the anyconnect-macos (DMG) file.

Step 2
It would mount DMG image file, again double click on AnyConnect client icon there to begin the installation process.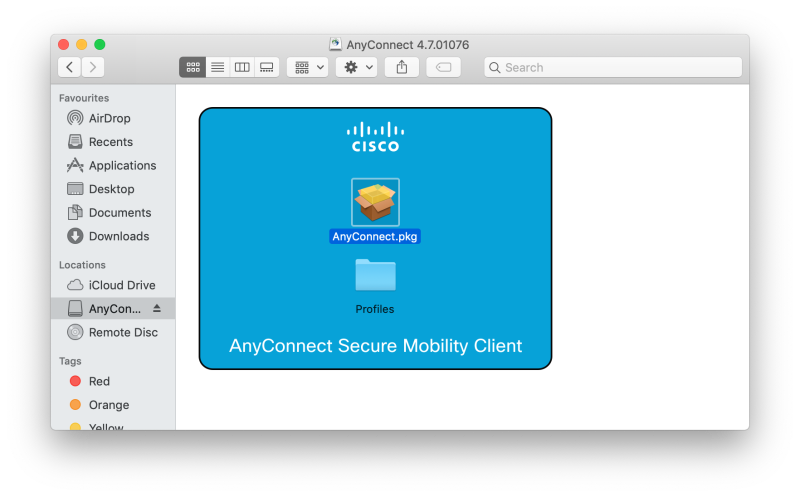 Step 3
A dialogue box appears, click Continue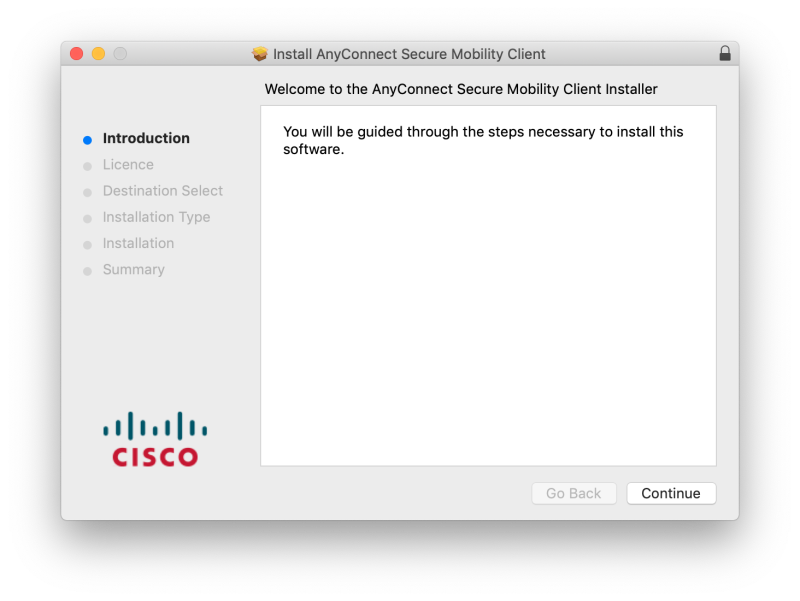 Step 4
In this dialogue box accept the terms and click Continue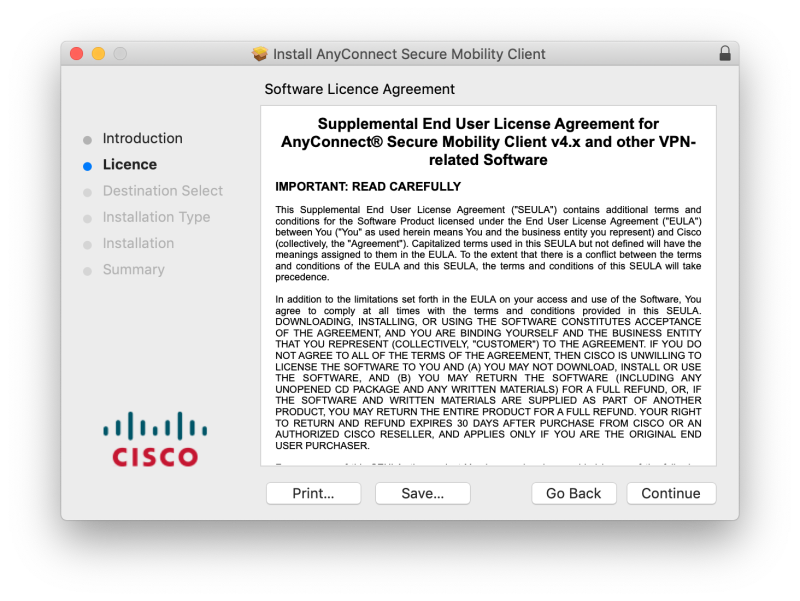 Step 5
In the following dialogue box untick all the other package name but VPN, click Continue.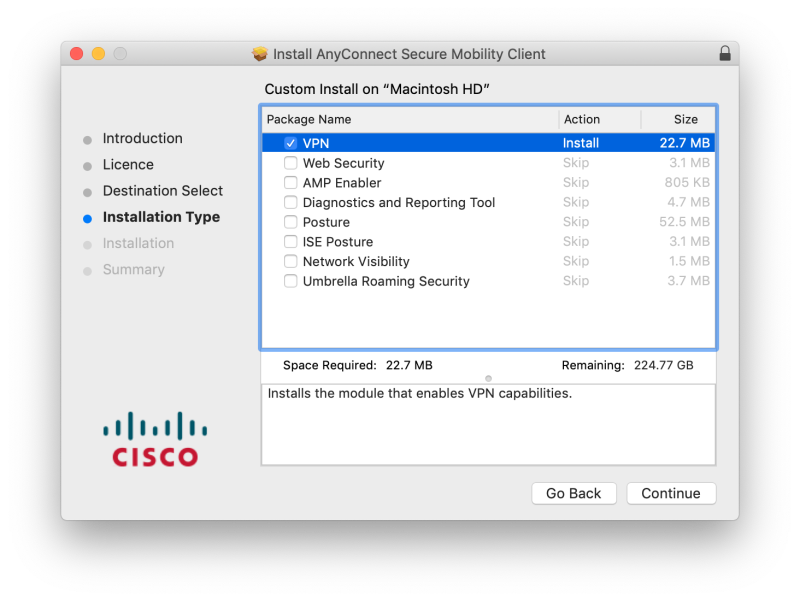 Step 6
Click Install to continue.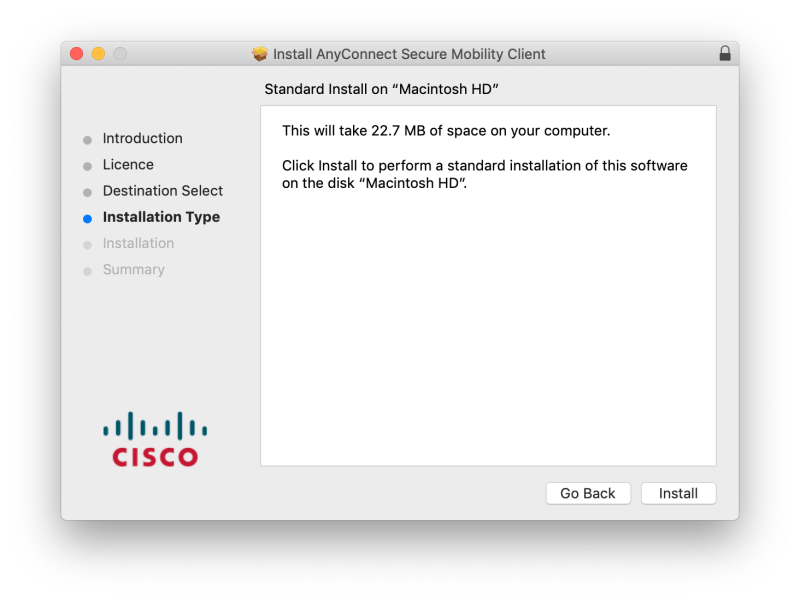 Step 7
Enter your Mac administrator credentials to continue.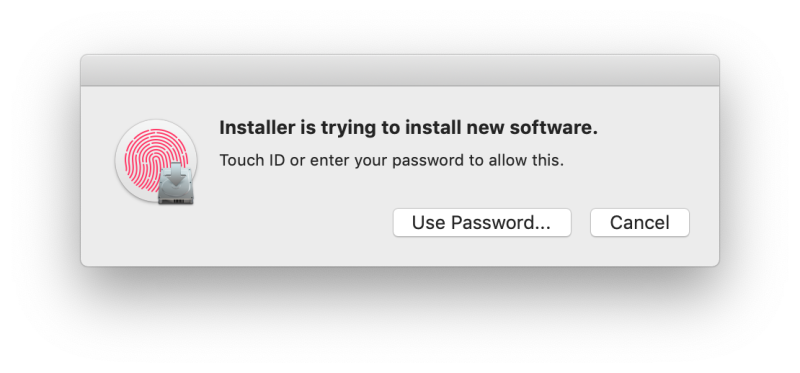 Step 8
AnyConnect VPN client is installed now. Click close.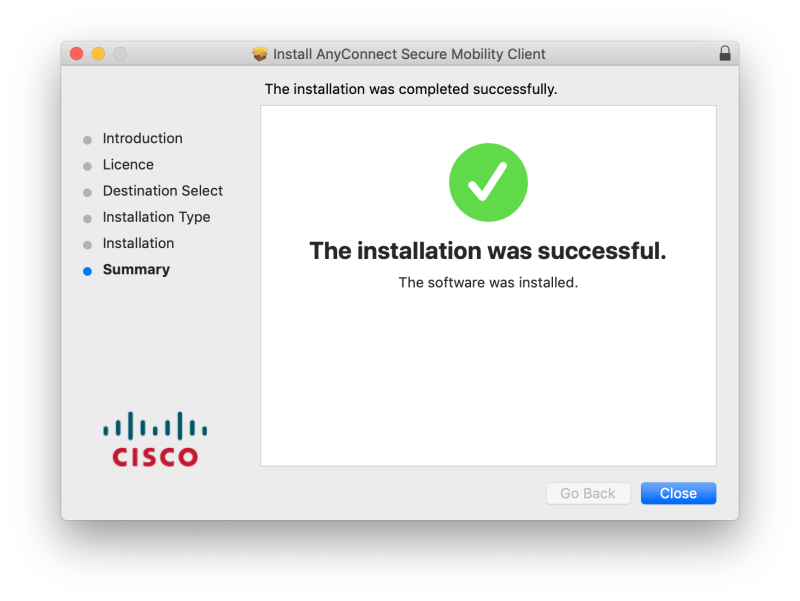 Step 9
Navigate to Applications - Cisco and open the AnyConnect client as follows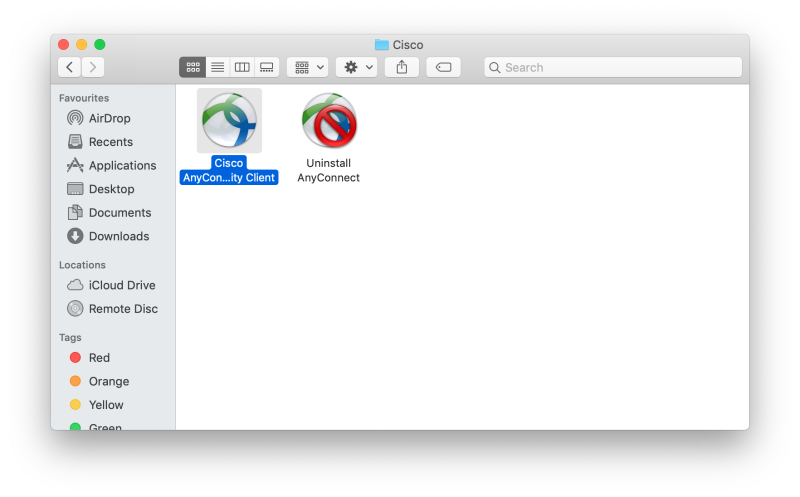 Step 10
Enter one of the following server addresses for the respective countries (more to come soon).
Hong Kong - hk1.ipdatafone.net
Japan - jp1.ipdatafone.net
Once done, click Connect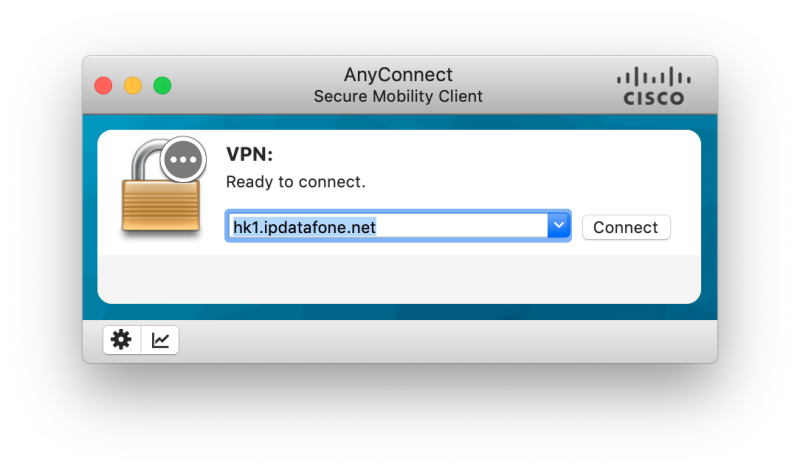 Step 11
Enter Your Credentials:
Login information required are as follows:
USERNAME = email address you used for signing up for an account at PrivateVPN.com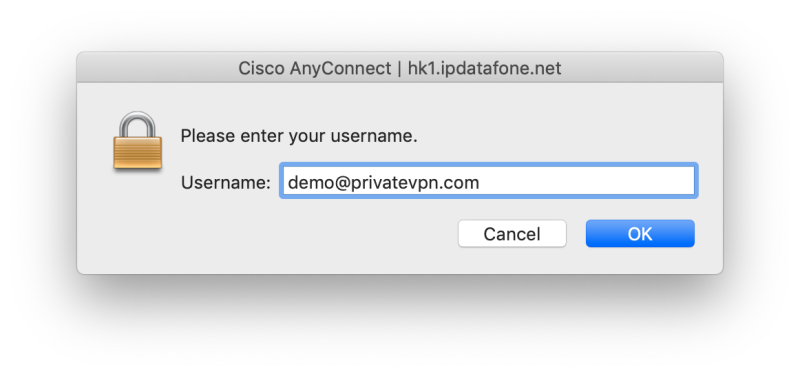 Step 12
PASSWORD = password you used when signing up PrivateVPN.com
Click OK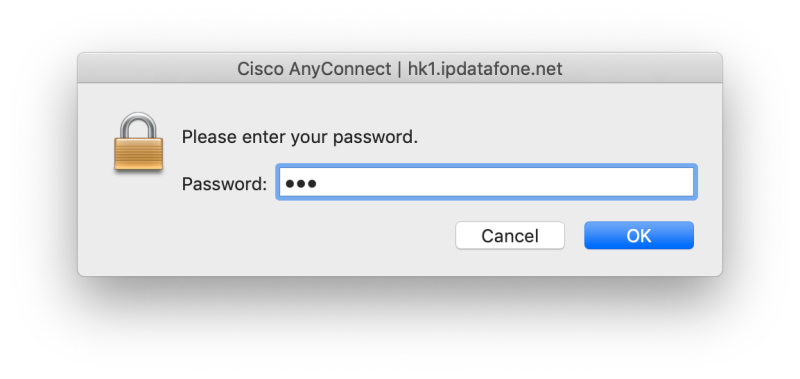 Step 13
Connected!
Navigate to https://privatevpn.com just to be sure of the connection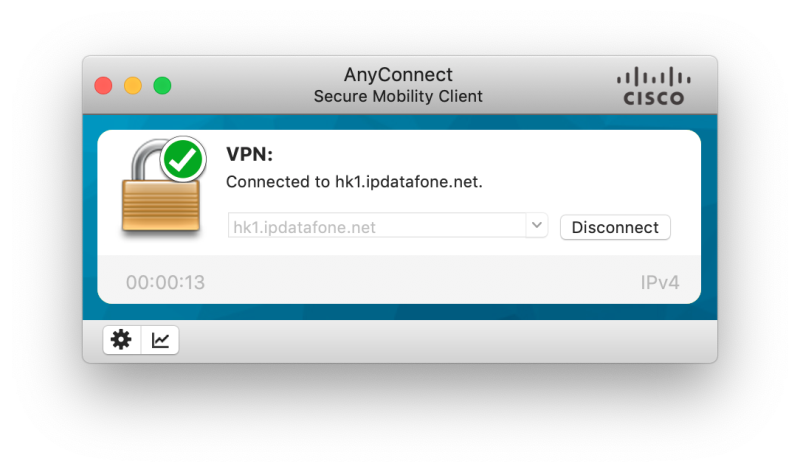 Connected