10 Surprising Facts About VPN Services That You Probably Didn't Know
Curious about VPN services? Want to get some interesting facts about VPN services? Writing a college paper and looking for some facts about VPN services? Here are 10 surprising facts about VPN services that you probably didn't know.
1. Most VPN Users Aren't Pirates
This might be the most surprising fact about VPN services that you probably didn't know.
People assume that people use VPN services to stay protected while torrenting whether it's downloading TV shows or movies.
The reality is that 77% of VPN users are paying for premium content each month.
And while that might be the most surprising fact about VPN services that you probably didn't know on this list, it's not surprising to us at all.
Most VPN users are willing to pay for convenience whether that's accessing Hulu or DAZN to watch their favorite show or otherwise football match. The issue is that they just can't watch these services, as they are geo-blocked in most countries. VPN services like PrivateVPN solve that issue.
In fact, we could argue that VPN services promote legality as they allow people to access the content they want and pay for it, rather than torrenting it for free.
2. People in Most Countries Use VPN Services to Access Better Entertainment
This backs up point number one about most people using VPN services to be able to access better content.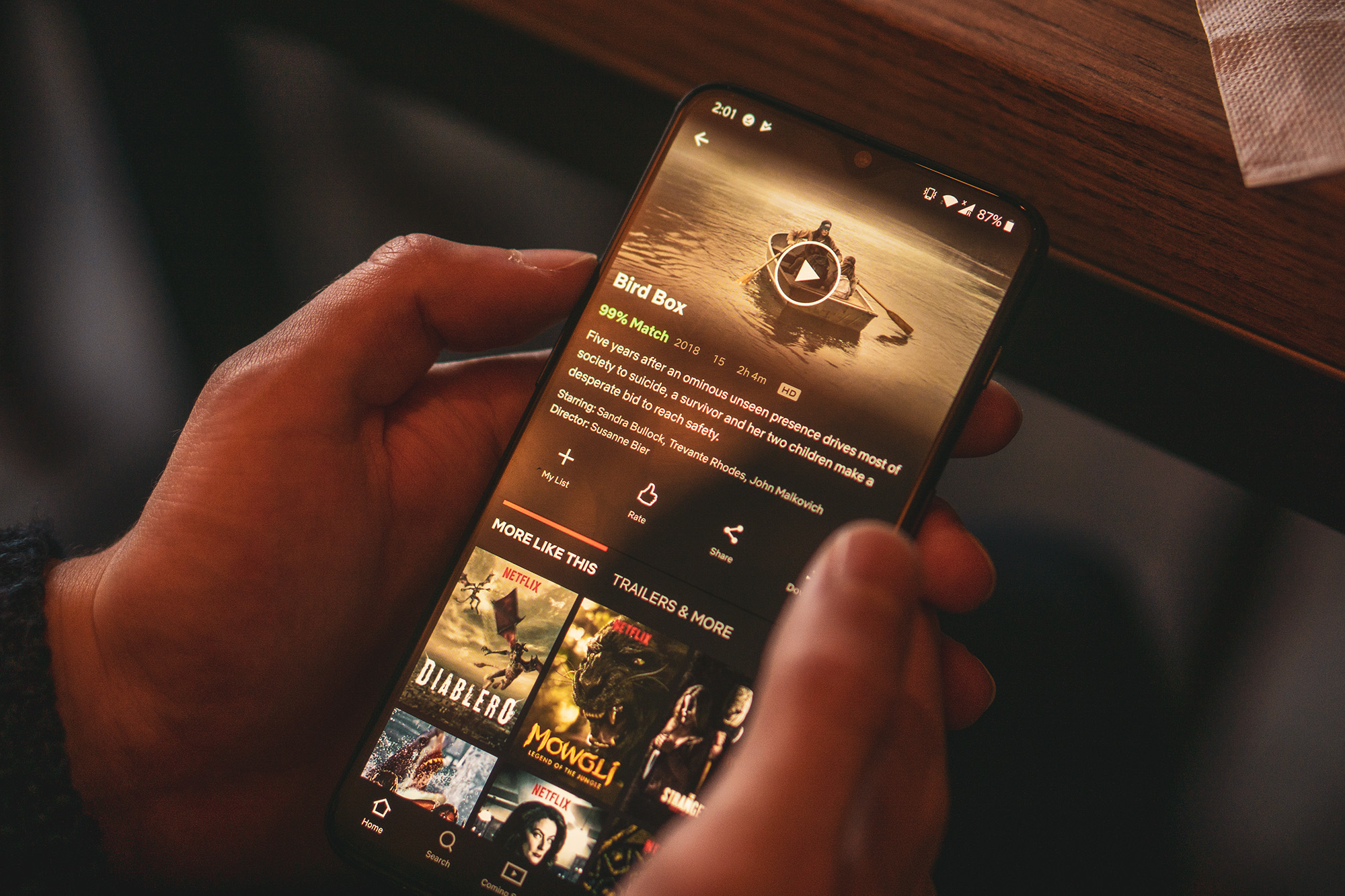 Out of 138,962 internet users aged 16-64 across 40 countries that took part in a VPN usage research done by GlobalWebIndex, 51% of them stated that they use a VPN to access better entertainment.
3. People Are Starting to Get Concerned About Their Privacy Though
53% of internet users are now more concerned about their privacy than a year ago.
Can VPN services help?
Somewhat.
There are three main types of privacy issues when it comes to the internet.
Your internet provider or government having knowledge of your activities.
A person intercepting your data by hacking or by you being connected to a public Wi-Fi.
Apps like Facebook collecting data about you.
When it comes to internet providers looking at your activities, a VPN will protect you from that with IP changing and encryption. Same applies for people in Starbucks being connected to the same Wi-Fi as you which is probably the biggest threat for personal users as it's just incredibly easy to connect to access someone's data on public networks.
And then there's the third type, data collection by apps. VPN's won't protect you against that as while that data might be encrypted while being sent, it is ultimately being sent to the like of Facebook or whoever owns the app that you are using, and that, a VPN won't do anything about whether you use PrivateVPN or any other VPN.
4. Not all VPN Services Work in Countries With Censorship
VPN services are easily detectable as VPN services. Countries with censorship like China are able to detect VPN services with ease as they don't blend in with ordinary traffic.
That's why most VPN services don't work in China at all.
The key to a VPN working in China? It's to use Stealth VPN, which is a mode in some VPN services that is able to blend in with ordinary traffic, thus being able to work in countries with censorship. Although there is some reduction in speed when that mode is being used.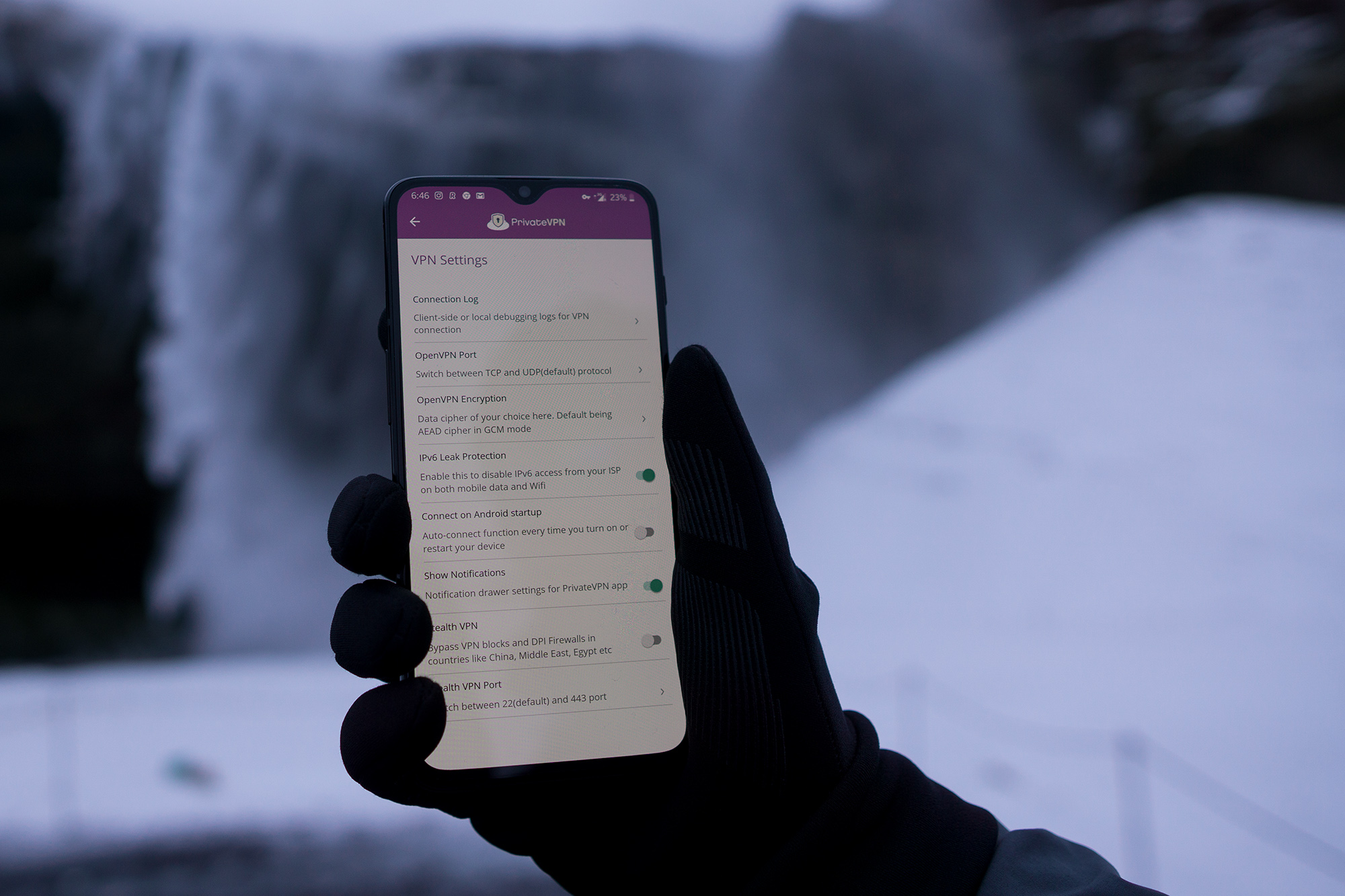 With PrivateVPN, you'll find Stealth VPN in VPN Settings.
5. More Doesn't Mean better
People assume that the more servers there is that, the more entertainment services a VPN service will be able to unblock.
One of the more surprising facts about VPN services is that it's not the case.
Perhaps VPN services aren't to blame for that. We all tend to prefer quantity. And that's what most VPN services use as a selling point.
Unfortunately, it's not as simple as connecting to an American server to watch American Netflix in India or the UK.
Companies like Netflix, Hulu, or DAZN need to make an effort to prevent VPN services from working in the US. If a company holds rights to show a particular show in a certain country, and that content is available on American Netflix, and an individual decides to connect to a VPN to watch that show on an American Netflix instead of paying for a subscription for that platform that supports it in their country, that company clearly won't be happy and could possible sue Netflix.
That's why companies like Netflix make it hard to watch Netflix.
When looking for the best VPN for entertainment, make sure to look for quality over quantity. It's vital to know what kind of services a service supports.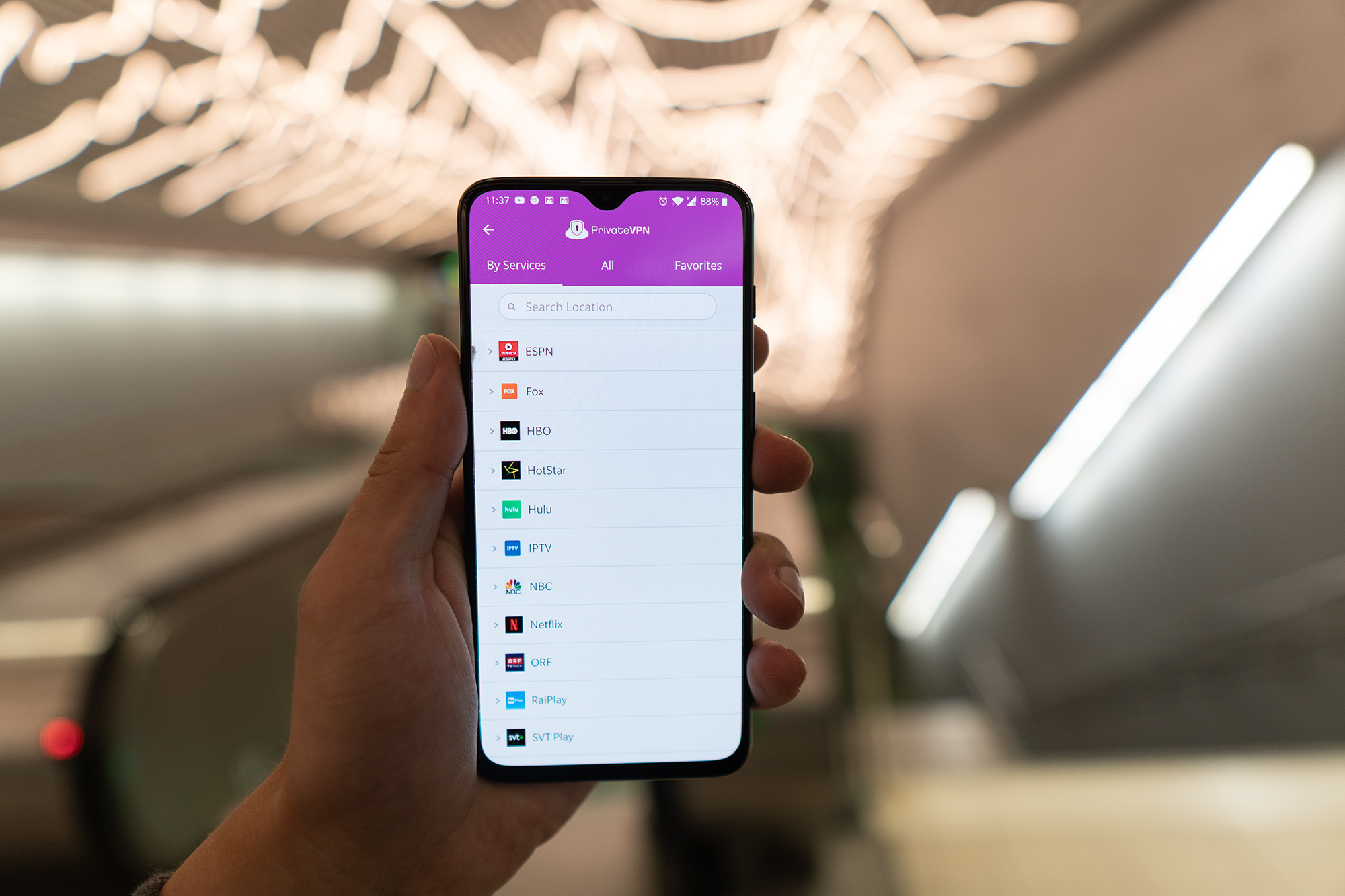 PrivateVPN has a tab that shows some of the services it works with making it easy for you to watch what you want to watch, in just a few seconds. It also offers a 7-day risk-free trial that's probably the simplest trial you will ever join so that you test it out for yourself.
6. Countries in Asia Use VPN's Far More Than in Europe and America
Not only do Asian countries tend to have a higher population than countries in Europe and America, but the countries also have a much higher percentage of users.
55% of users in Indonesia, 43% of users in India, and 38% of users in Thailand all used VPN services in the last month. Meanwhile, in Europe, where there are far fewer people living than in the likes of India, only 21% of users used a VPN in the last month.
Of course, not every single person on this planet was taken into account for this, so this might differ by quite a lot in reality, but either way, various data clearly shows that people in Asia look for VPN services for more.
7. Free VPN Services Often Aren't VPN services
This is one of the unfortunate facts about VPN services that you probably didn't know.
Virtual Private Network = VPN
But what if a VPN isn't private? Is it still a VPN or more of a VN?
We often say on your blog that when something is free, you pay with the currency of privacy.
When it comes to apps collecting data, most of them acknowledge that they do that, and to be fair, in most cases, it does help the world move forward. That data is processed by AI and not looked at by people, so in most cases, that kind of data collection does not harm.
But when a VPN service collects data, that is absolutely not fine. The whole purpose of VPN services is your protection. And free VPN services don't do that. They collect data and sometimes give it to other parties, and that is a risk.
Facebook's VPN service that got since shut down was a perfect example of that. It was called Onavo and collected data around your usage that Facebook then used for advertising purposes.
VPN services can keep you safe, but a VPN service is ultimately the weakest point of safety when it comes to VPN usage because they can expose you.
PrivateVPN? It does come with a 7-day risk-free trial so that you can see the benefits of having it, followed by a subscription that doesn't offer 3,000 servers, but that focused on quality, offering you 100+ servers anyway, with those servers working with the services that you want to use which we talk about all on our blog, instead of offering servers that are of no value as far as entertainment.
8. If You Are a Heavy Internet User, a VPN Will Speed Your Internet Up!
In most cases, a VPN won't actually speed your internet up.
A good one won't slow it down by much, but it won't speed it up.
Unless you are a heavy internet user.
In those instances, it will.
See, most internet providers apply this thing called "internet throttling" to minimize "internet congestion" What it means is that your internet provider slows down your so that other people have better internet.
And that's kind of ridiculous but most countries don't have any laws to stop it which is why it's good to know that a VPN is able to prevent that issue. Perhaps try it out before switching to yet another provider.
9. VPN Location Matters
Every country has its own laws and practices. And depending on those laws, it might or might not make sense to use a VPN from that region.
When choosing your VPN, make sure to do your research about privacy laws in the country. And frankly, this often goes down to logs. Logs are what is able to expose you if a VPN company stores any on you. It's extremely important to do so. It has happened in the past that VPN companies that were meant to protect, exposed, with the help of logs that they claimed they didn't store.
PrivateVPN? We could tell you that we don't store logs. But so did the companies that said they didn't but did. What we can tell you is that we are a Swedish company, and Sweden has some of the tightest privacy laws and laws overall out there, and even if we wanted to store logs on your usage, we can't.
10. VPN Services Aren't Supported on a Lot of Platforms
This is one of the surprising facts about VPN services that you probably didn't know and that most people get disappointed by.
VPN services work on iPhones, iPads, Android devices, Fire TV devices, macOS, Linux, and Windows devices, but it does not work on the likes of PS4, Xbox, or any other consoles nor the likes of Apple TV, Roku, Chromecast, and most Smart TV's. Why? As these platforms don't support VPN services at all.
The solution? To install a VPN with on your router which we cover on our site.
Those were 10 Surprising Facts About VPN Services That You Probably Didn't Know and That You Might Care About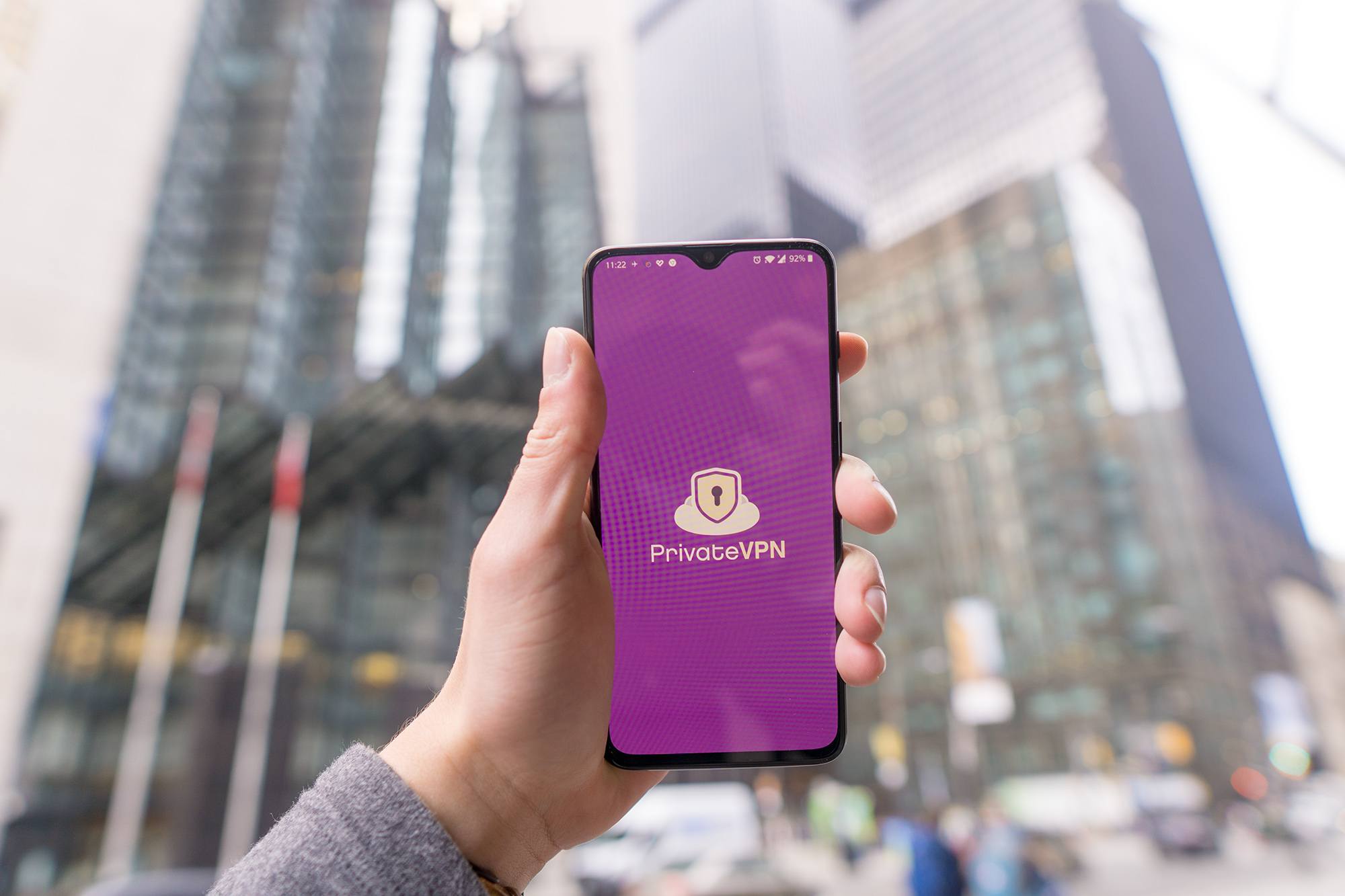 A lot of similar posts on the internet cover things that often aren't of much interest to people.
These 10 surprising facts about VPN services that you probably didn't know? You will probably find them useful, and if you never tried a VPN before, perhaps they will be the reason you do.
And if that's the case, don't forget about our risk-free 7-day trial nor to check out our blog for guides about how to unblock DAZN, Hulu, Hotstar and many other platforms that might currently be blocked or limited in your country.
Written by Michael Smolski.