Best VPN for College for Value on a Budget
We don't know what you are up to, but we sure do know that if you are in college, you are also on a budget. That means you are looking for something that will provide incredible value as you want to be able to access blocked content whether that's something blocked by your college or country, while not overpaying. And let's face it, you have parties to attend, and food to buy.
What do you need to look for? A few things.
The Most Servers Available for the Platforms You Want to Access
Don't look for the most servers ever. No. Don't do that.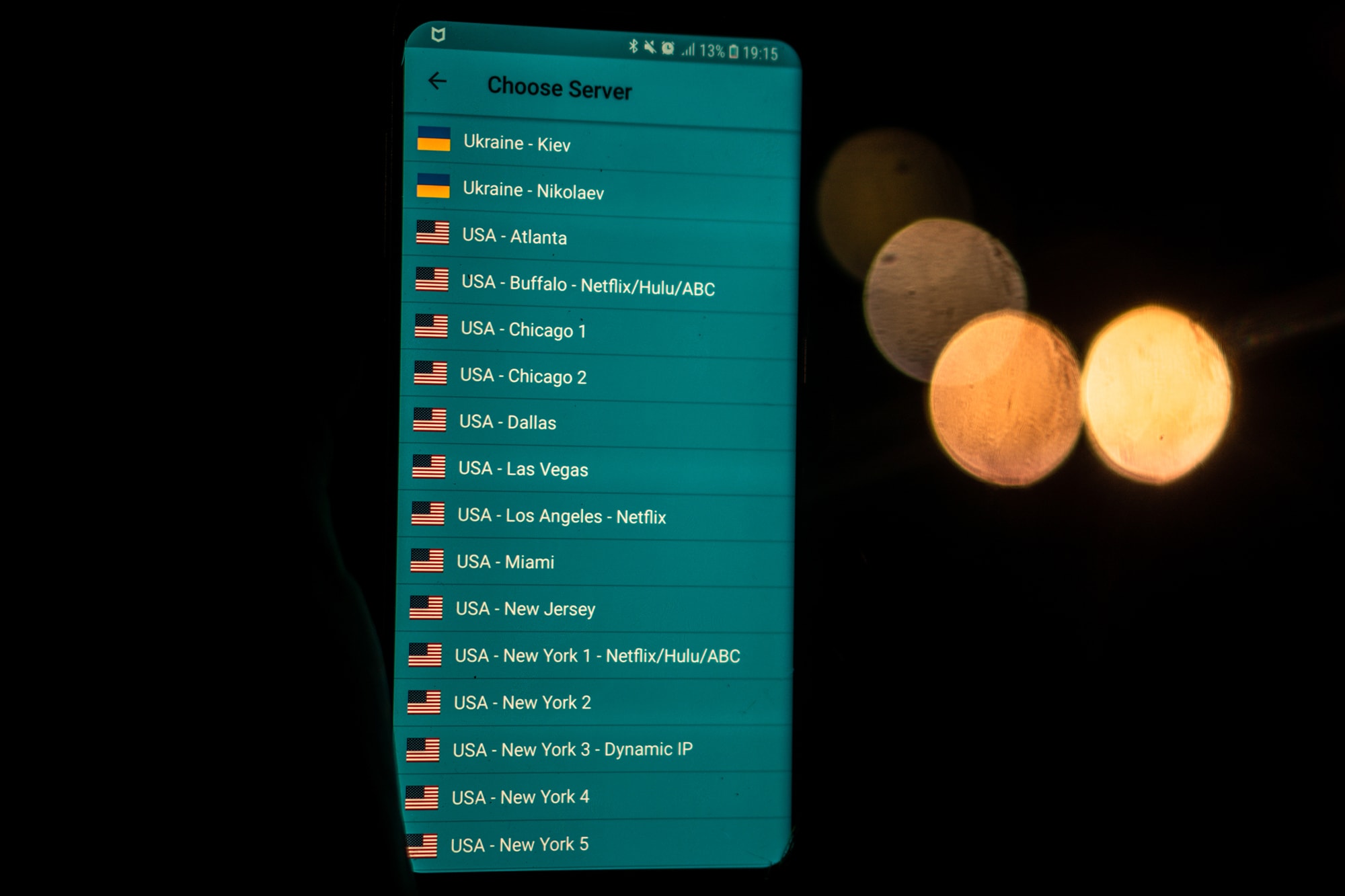 Instead, look for what platforms do the servers that a VPN provides support.
See, any server will do when you want to access merely a blocked site by your college. Any decent VPN service will help you with that, but do you only want to access a blocked site by your college? Are you really looking for the best VPN for college for value on a budget to access a simple site? We don't think so.
You don't care about accessing a news site enough to look into the best VPN for college. Nah.
You want to watch American Netflix. Maybe you care about British Netflix. Or perhaps even Swedish Netflix. After all, American Netflix has the most content, but it doesn't have it all.
Of course, Netflix isn't the only platform that a VPN can help with if you choose the right VPN. Hulu, Amazon Prime, and DAZN are all platforms that are limited to certain locations are even fully blocked in certain countries.
If you are looking for the best VPN for college for value on a budget, don't look at how many servers are advertised. Look at how many servers work with different platforms.
PrivateVPN? It supports both the most Netflix regions as well as Hulu and Amazon Prime. And to top it off, the very hard to access, DAZN. Of course, a VPN is often not enough to access some of these, and for that, we made guides about how to help you. Just click on the platform you want to access and it will take you to a guide.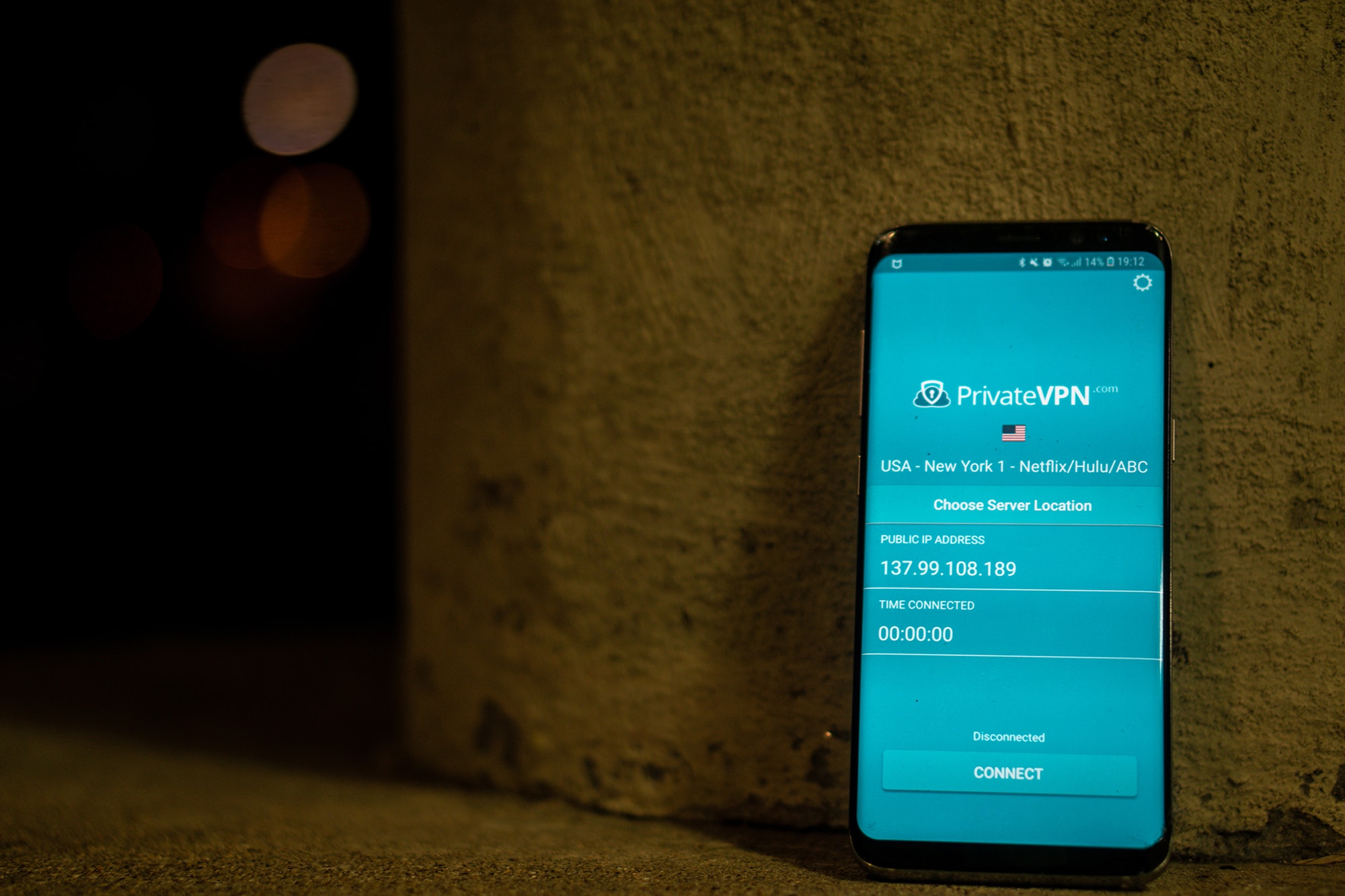 If you are looking for the best VPN for college for value on a budget, look for what platforms a VPN service supports.
Accessibility Matters
As a student, you aren't looking to have two VPN services. You need a service that works everywhere. PrivateVPN? It even works on the very popular Amazon Fire TV Stick. And of course, you Apple and Android devices along with computers and Macs.
The only problem you might have is if you have a Chromecast, but that's something that everybody would have due to the fact how Chromecast is built. It's just impossible to run PrivateVPN or any other VPN on it.
Best VPN for College for Value on a Budget Needs to Protect You
Okay, let's be honest. You know some people that you can't stand. And some people also can't stand you. What if somebody that can't stand you studies programming? It doesn't take much knowledge to intercept data. Imagine somebody got your password to your Snapchat account. It's not hard when you are using public Wi-Fi which you are in college.
A VPN can encrypt what you do, making whatever data is exposed unaccessible. Especially if you have the right encryption. And PrivateVPN? It comes with 2048-bit encryption with AES-256 which is encryption on the level of the military, pretty much impossible to crack.
If you care about privacy whether as protection from students or even from your college accessing what you are doing, a VPN with strong encryption will provide that.
The Best VPN for College for Value on a Budget...
...Needs to provide access to content, be accessible, secure, while at a great price, and PrivateVPN, it was chosen as the best value service by bestvpn.com.
Try us, and if this is not what you want, we offer a 30-day money back guarantee.
Written by Michael Smolski.