PrivateVPN Is Now Better Than Ever with Its New Update for Android
Have you been thinking about getting PrivateVPN? Well, PrivateVPN is now better than ever with its new update for Android bringing a ton of new features that you will love. What's new?
New Design
The first thing you will notice when you go in right away is the new design.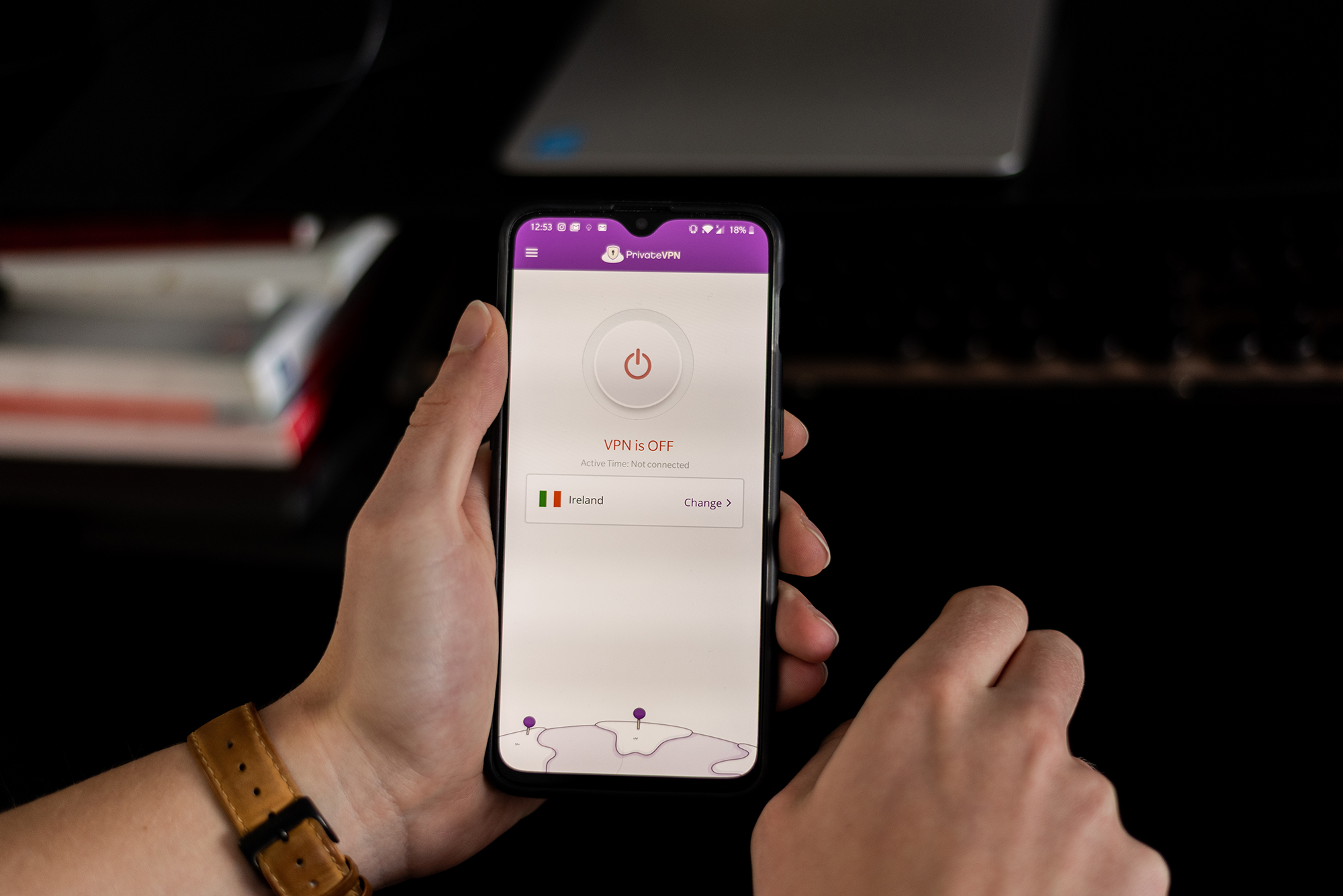 The PrivateVPN app now matches the PrivateVPN home page as far as colors go, but the overall app has also been completely redesigned. Everything looks cleaner and nicer to the eye, and the app is just overall more enjoyable to use whether you are in the settings or searching for servers.
It's Much Easier to Find Servers Now
Prior to the update, servers were all listed one by one making the process of finding the server you are looking at times not convenient.
PrivateVPN is now better than ever as far as that goes with an ability for you to search for the server you want with the new search box, and the servers are now organized in a way that if you are looking at UK servers, you won't see all of them until you click on the UK, eliminating clutter.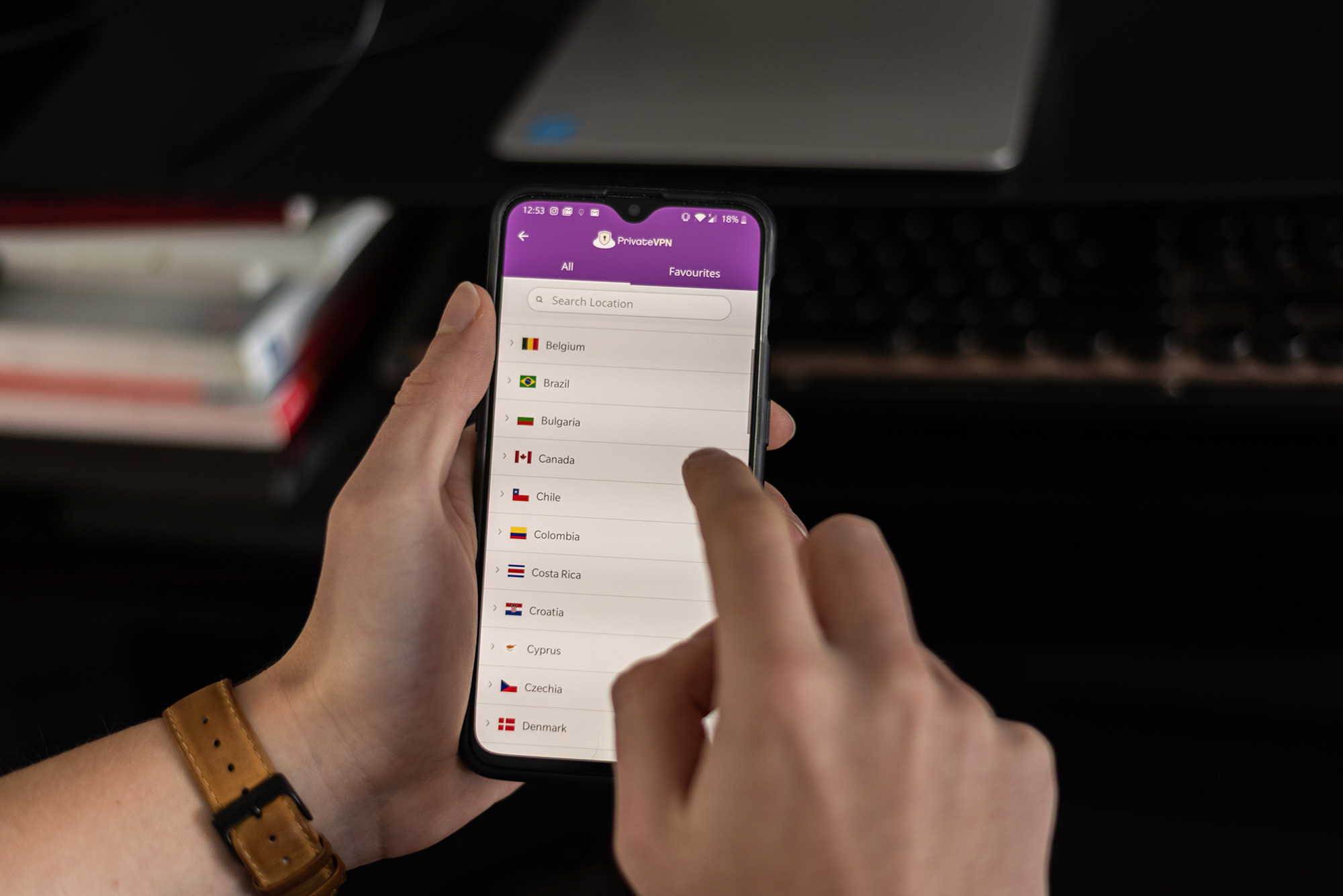 There's now also an ability to add your favorite servers to your favorites. If you use PrivateVPN for American Netflix, DAZN, and UK Netflix, for instance, you can add all these servers to your favorites and have access to them without having to search for them.
Oh, and there will be an update coming soon that will show which services work with specific services so make sure to stay tuned for that.
The PrivateVPN App Now Has an FAQ Section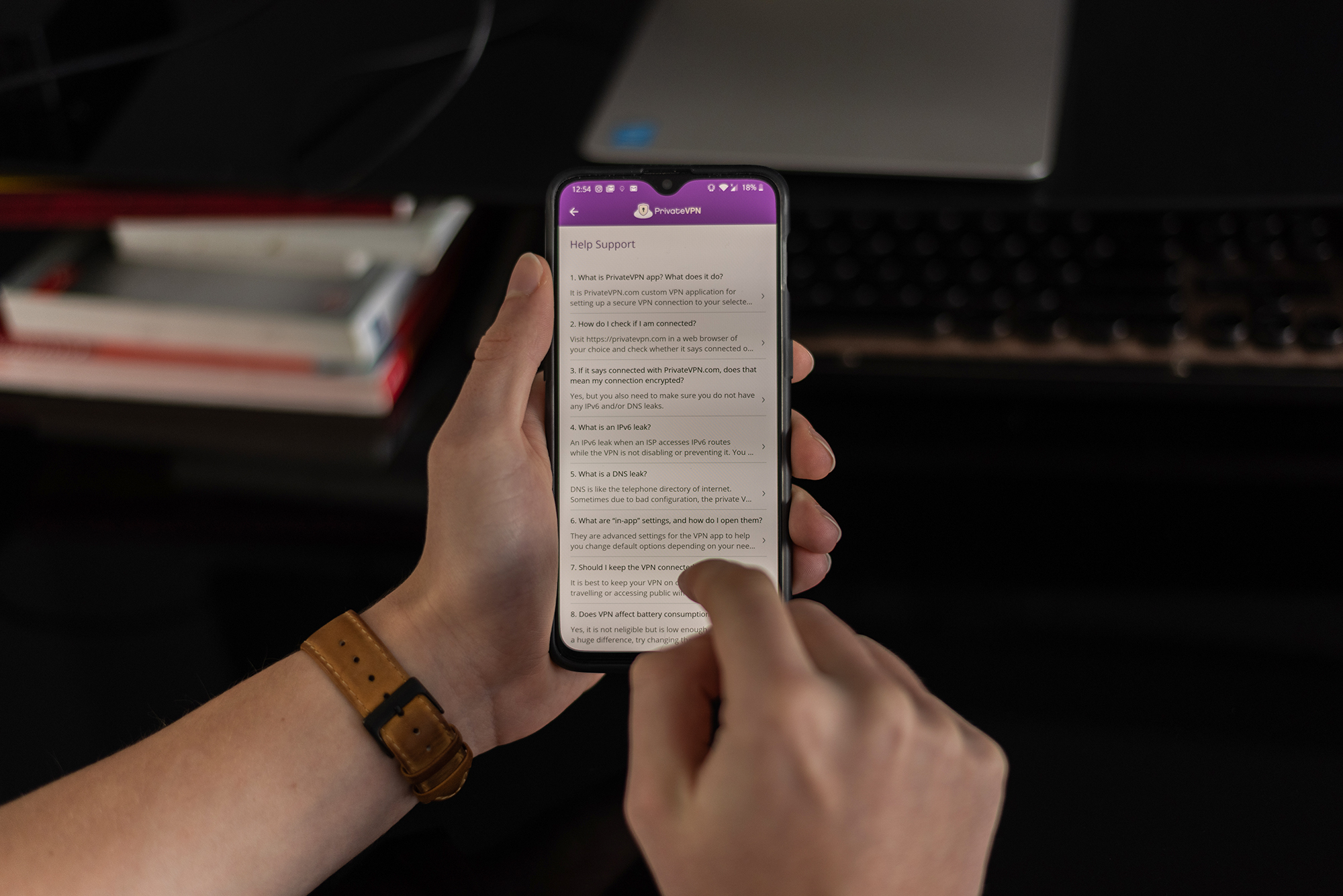 While we share a lot of tips about accessing the likes of DAZN with a VPN on your blog, we know that people also have some smaller questions here and there, and these are solved in our newly added FAQ section.
PrivateVPN Is Now Better Than Ever as Far as Stability Goes
As a company that cares about helping you stay safe on the internet, we want you to be able to use PrivateVPN all day long, and due to that, we always make an effort to improve stability regardless of how good it already is.
While the biggest difference in this update to your eyes is for sure the new design, there's also a lot of behind the scenes fixes relating to stability making sure your connection is as stable as possible, whether that's an improved IPv6 Leak Protection, connecting on the launch of your phone, re-connection function, or just minor bug fixes.
Port Selection for Stealth VPN
Our users in countries with censorship will be happy to hear that we have added port selection for Stealth VPN.
If you don't know what Stealth VPN does, it allows you to blend in with normal traffic allowing you to stay undetected in countries with censorship.
What's Still the Same?
We still support the most Netflix regions on the market. We still have great customer service. We still support DAZN, BBC iPlayer, HBO, Hulu, Amazon Prime, and that's just to name a few. Still based in Sweden with great privacy laws. Everything you love about PrivateVPN is still here, but PrivateVPN is now better than ever with its new update for Android.
If you didn't download it yet, make sure to do so, and to leave a rating with your honest opinions!
Written by Michael Smolski.