How to Access Blocked Sites in Egypt While Staying Safe
No country is perfect with their laws, ideas, executions of plans, and so on, but while it's okay to be imperfect, it's not okay to block the internet from the masses preventing them from seeing what's really going on. That's dangerous. Really dangerous. If you are already in Egypt, there is a chance that you won't be able to find this post about how to access blocked sites in Egpyt while staying safe. But if you are on holidays outside of Egypt or are planning to visit Egypt soon, this post will allow you to break all sorts of blocks that Egypt has placed on the internet.
And while it's actually not that hard to do, make sure to read all the safety measures to take with doing this as bypassing censorship in certain countries can get you in a ton of trouble. And you don't want to get in trouble in Egypt where if you have more than 5,000 followers on any social media platform, you are automatically considered a media outlet and any form of "fake news" could result in punishment.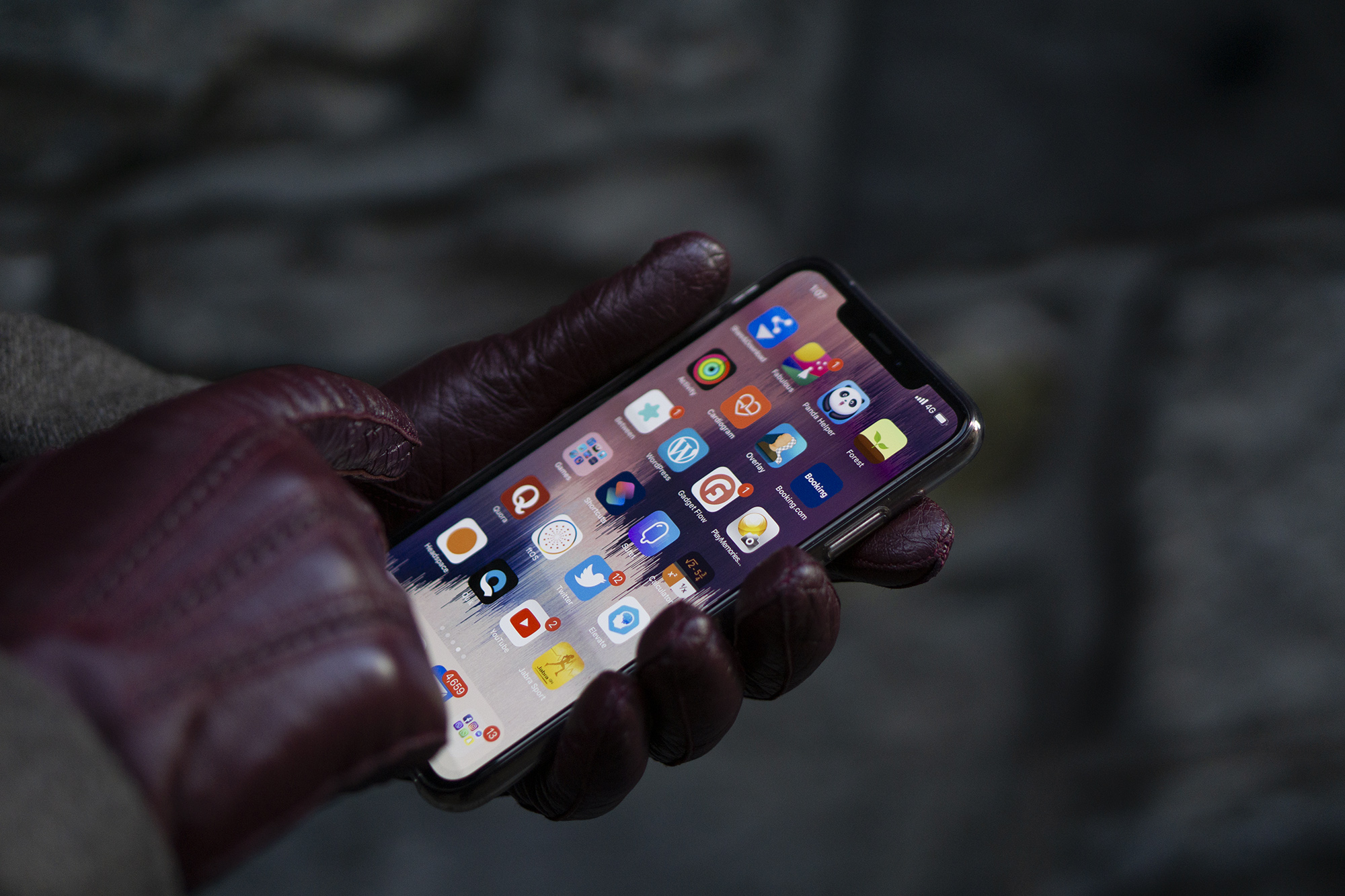 Now, frankly, Egypt isn't near as bad as China with blocking of content which we wrote about how to unblock prior, but that doesn't change the fact that access to certain sites is pretty limited while in Egypt with that including most of the solutions to the problem being blocked too.
What's Needed to Access Blocked Sites in Egypt?
We'll get to the point right away.
To access blocked sites in Egypt in 2019 you need to use a VPN.
On our blog, most of the content consists of entertainment, and frankly, that's because a lot of people have problems accessing entertainment platforms to their full in their location, and a VPN helps change their location to be in a different country in a matter of seconds. In this case, changing to a country without censorship will allow you to access blocked sites in Egpyt. Provided that you VPN is a Stealth VPN like PrivateVPN.
A standard VPN is not enough to access blocked sites in Egypt as VPN connections are easily noticeable meaning that anything you will try to view could just be blocked automatically. Stealth VPN allows you to blend it with normal traffic and thus will allow you to access blocked sites in Egpyt.
But Do You Want to Stay Safe?
When it comes to accessing blocked sites in Egpyt while staying safe, you really need to look at the VPN client you are using.
The first thing to look at is IPv6 Leak Protection + DNS Leak Protection. These prevent leaks from happening. Either of these will protect you if a leak was to happen. If you don't have these functions in your VPN, you at a huge risk, even if you use a great VPN.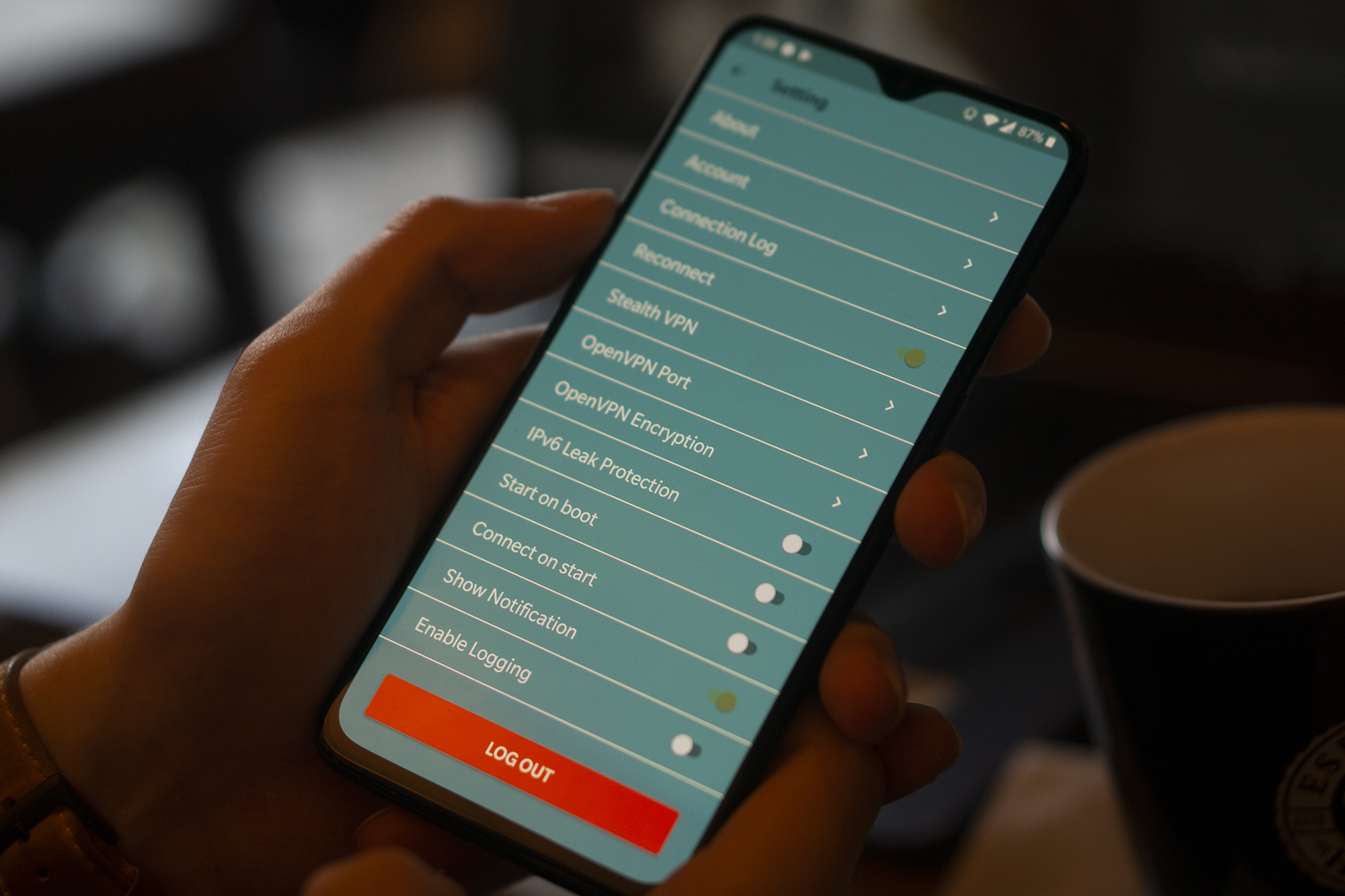 What if your VPN stops working? It shouldn't happen, but things that shouldn't happen, happen, and it's better to be safe than sorry. That's why it's essential that your VPN also comes with a Killswitch which will terminate your internet in an event where a VPN stops working. Meanwhile, Application Guard will turn off certain apps that you might have on.
Encryption matters too in order for nobody to be able to access your activities on the internet, and PrivateVPN, it comes with 2048-bit encryption with AES-256, the highest possible level of encryption on the market.
Make Sure to Look out for the Location of Your VPN Company
In an ideal world, every VPN company would be truthful. But we don't live in an ideal world, and VPN companies have worked with organizations before in order to give them details on users. That's due to logs that some companies state that they don't store, while they do.
So how do trust a VPN company not to store logs of your usage when it says it doesn't in order to access blocked sites in Egypt safely?
By trusting the law. Sweden has strict privacy laws that prevent PrivateVPN from storing logs on your usage. If you don't trust our words, you can at least trust the law that prevents us from doing so.
And That's How You Access Blocked Sites in Egypt While Staying Safe
It's about using a VPN with Stealth VPN coming from a country with laws designed to protect you, with features that protect you so that if somebody wants to see what you are up to in Egypt, they won't be.
PrivateVPN? It works both on Android, Apple, and desktop devices with the Amazon Fire devices supported too.
And since you are here, PrivateVPN will allow you to unblock all the entertainment services you might want to unblock such as Netflix, Amazon Prime, and Hulu. Interested in trying us out? We offer a 30-day money-back guarantee.
Written by Michael Smolski.