How to Use Airbnb in Iran in 2018
Most people use Airbnb to get an affordable place. Nevermind that in Iran. In Iran, you need to search for how to use Airbnb in Iran as regardless of how rich you are. Unless you leave the country you will not be able to use Airbnb in Iran in 2018 and most likely for many years after due to newly placed US sanctions limiting the usage of services such as Airbnb.
There are two things you need to do to use Airbnb in Iran…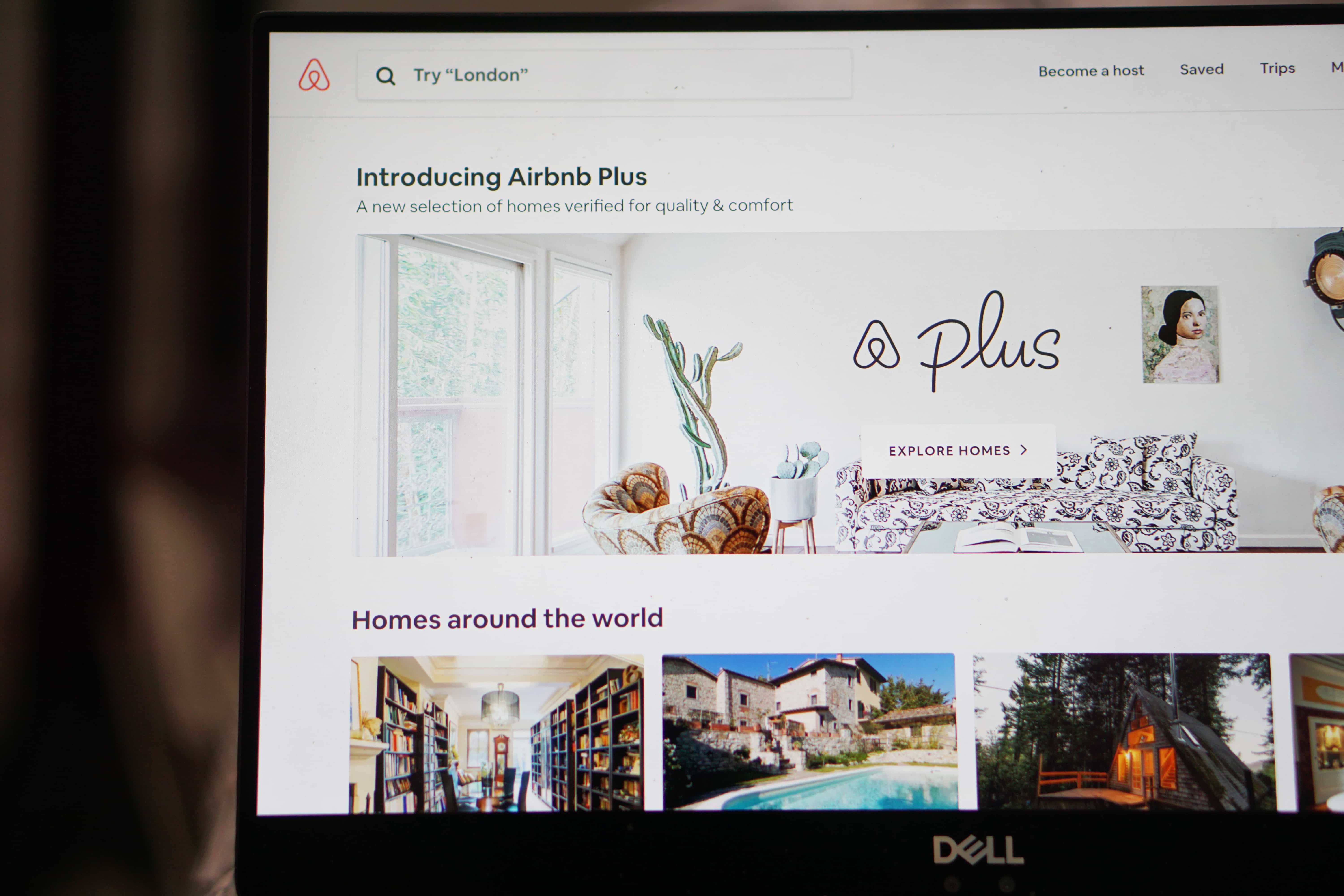 The first thing is much easier to do and the one that will get Airbnb working but the second is most vital as being able to use Airbnb in Iran in 2018 is, but you also need to be able to book. And booking is the more significant issue which is why we'll start with booking problem before we get into how to use Airbnb in Iran.
You Need to Figure Your Payment Method to Use Airbnb in Iran in 2018…
If you don't then it won't matter that you can use Airbnb in Iran will be for nothing.
The US placed many sanctions on Iran. One of the conclusions of the American sanctions on Iran is that the payment methods from Iran won't work for you.
You could try to buy an online card on the internet or get a virtual card but those still also involve you paying with a payment method from Iran.
Unless you already have a card or bank account set outside of Iran, your only option is that you ask somebody outside of Iran to help you and let you use their card or buy you a prepaid one.
You have to figure it out, as if you do, being able to use Airbnb in Iran in 2018 will not be of much use to you.
If You Figure Payment Out, This Is How to Use Airbnb in Iran in 2018:
Why can't you use Airbnb in Iran? As Airbnb knows that you are in Iran. That's the only reason.
All that needs to happen for you to use Airbnb in Iran is for you not be in Iran.
You don't have to leave or anything like that. You merely have to leave Iran virtually.
Something PrivateVPN lets you do.
What if you could connect to a server in the UK, Germany, or any of the 56 countries we are based in to make Airbnb think you are outside of Iran? Well, that's what you can do with PrivateVPN. And not just that, when using PrivateVPN, you can also access other blocked services in Iran. You can even watch American Netflix.
If You Use Airbnb in Iran, Will You Be Safe?
Not all VPN services are the same. PrivateVPN? We come with military grade encryption. 2048-bit encryption with AES-256 to be exact. The highest available on the market.
But most importantly, we offer Stealth mode which makes your use of a VPN invisible. The problem with VPN services is that if somebody digs enough, they can find out that you are using a VPN and prevent you from using whatever you were trying to use.
Stealth mode eliminates somebody finding out. It's complicated but to put simply, Stealth mode makes you look like you are just like any other user on the internet.
Use Airbnb in Iran in 2018 Without Having to Leave Iran
There's no reason for you not to go on holiday. The US sanctions just brought that reason. But that reason doesn't mean that you can't go. If you really want to go somewhere, you can. And we found a way for you. Join us now and go on your holiday!
Written by Michael Smolski.