How to Use Booking.com in Iran in 2018
2018 is a tough year for Iran. And while the government in Iran has not been doing great things, it shouldn't mean that people in Iran should not be able to use Booking.com. Do you want to use Booking.com in Iran in 2018?
Consider it done.
Why Do You Need to Even Search for How to Use Booking.Com in Iran in 2018?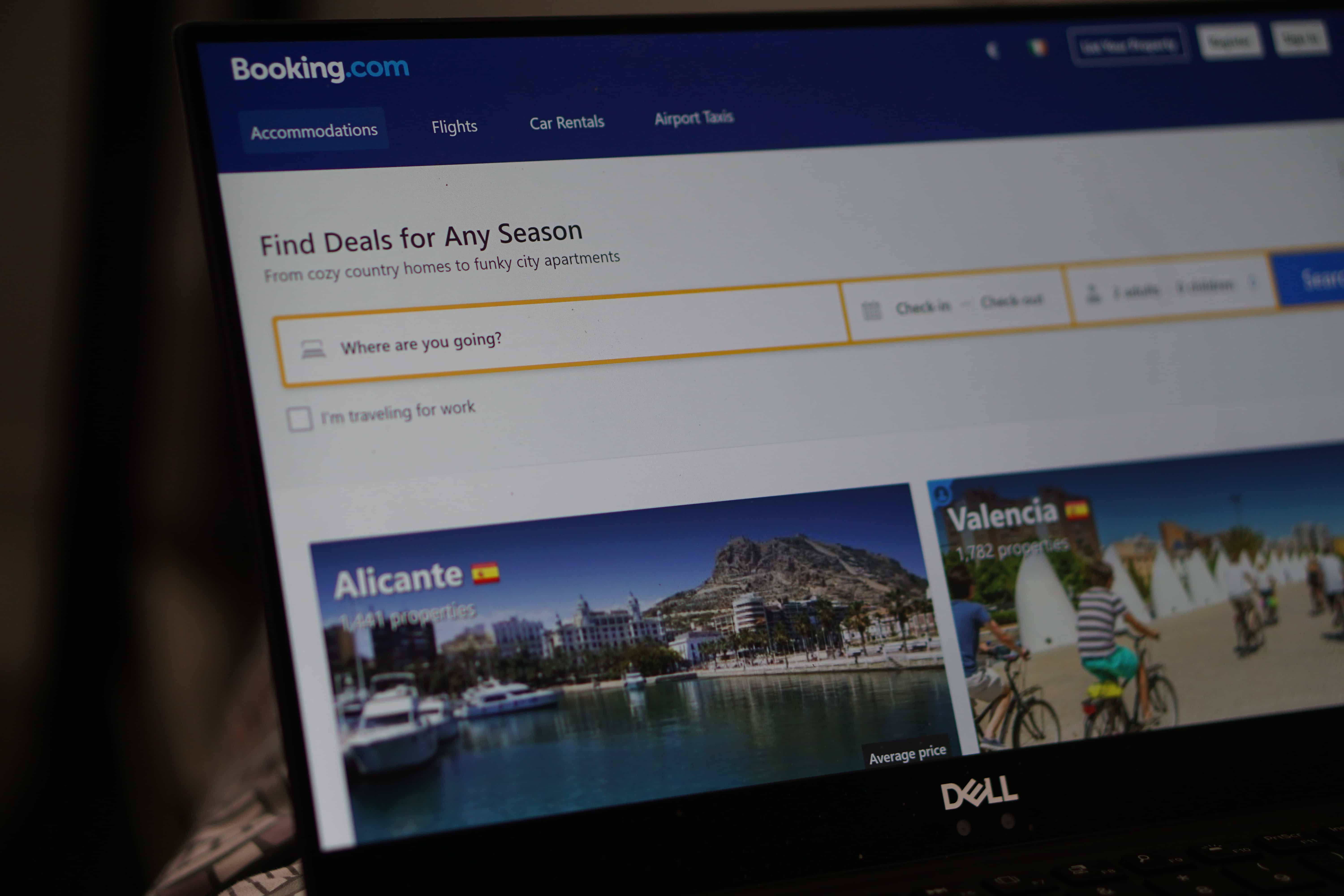 Booking.com is not working in Iran is a result of president Trump pulling out of the Iran nuclear deal.
You might be wondering how the heck would a lack of a nuclear deal that the US president pulled out of result in Booking.com not working, and well, with the pulling out of the agreement, Trump also imposed heavy sanctions on Iran with Booking.com being the least of many people's concern.
Iran's economy will decrease tremendously in the next couple of years due to this.
The thing is that Booking.com should in fact still be working as while the US pulled out of the agreement, Britain, France, Russia, Germany, and China, are still in the agreement and thus the sanctions enforced by the US are not right as the agreement is still there.
Either way, here we are with Booking.com not working and you searching for how to use Booking.com in Iran in 2018.
What Needs to Be Done to Use Booking.Com in Iran in 2018
Booking.com merely just doesn't work in Iran so that Booking.com complies with the US sanctions. But what if you aren't in Iran? Then there are no sanctions that Booking.com has to comply with. Right?
Except, in that case, if you want to use Booking.com in Iran in 2018, you need to leave Iran? Well, actually you don't.
Regardless of the restrictions irrespective of where you are, the internet is the internet, and regulating it isn't as easy as placing sanctions on a country.
With the internet, you can be in any other country on the planet to use Booking.com in Iran in 2018. And it's not hard to do either.
You just need to leave Iran, virtually.
How? Via a VPN.
What's a VPN?
It's a virtual private network.
See the first two words? Being able to be somewhere else virtually will allow you to use Booking.com in Iran. Being able to stay private or rather secure, will make sure you don't have to worry about anything.
If you use PrivateVPN, you don't just get access to over 56 locations with many more servers in those countries. You also get an opportunity to watch the likes of American Netflix. All while staying secure on the grade of the American military. And if that's not enough for you to feel safe, we offer an IPv6 leak protection meaning that if at one point your internet stops working for a second our service does, your data will be safe and won't leak.
We are called the "best value" VPN service by BestVPN, and our registration takes only 30 seconds meaning that if you are in need to use Booking.com in Iran right now, you will be able to in a very short amount of time.
But Make Sure to Have a Payment Method That Will Be Accepted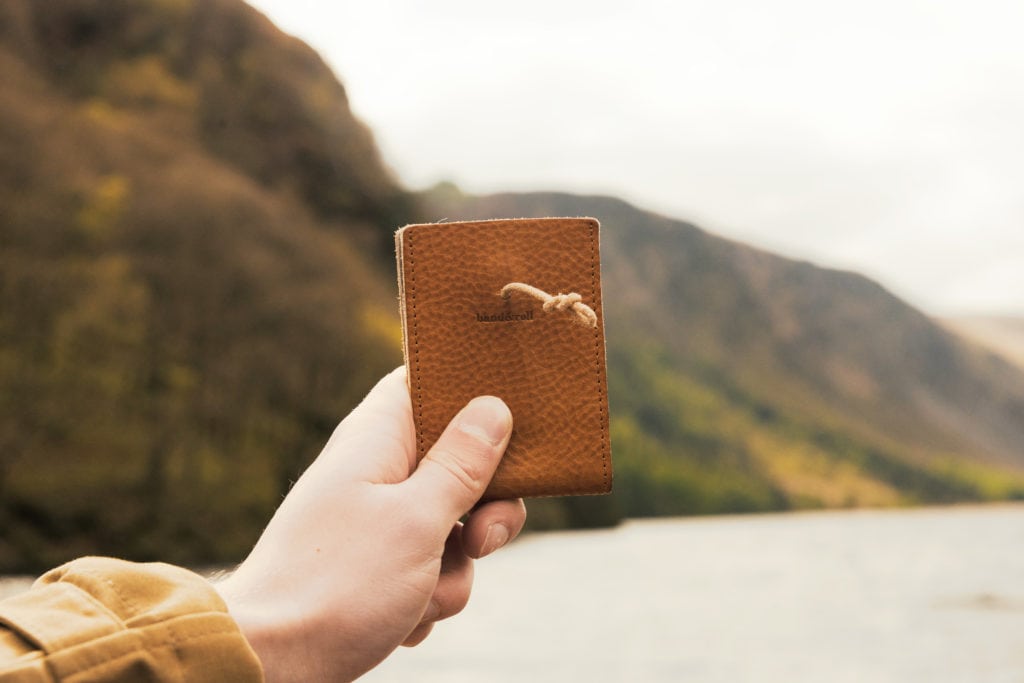 It's not just about being to use Booking.com in Iran in 2018. It's about being to able to pay for your booking on Booking.com once you are able to access Booking.com due to PrivateVPN.
These restrictions are pretty big meaning that you will also won't be able to pay using Iran issued payment choices whether cards or banks.
If you can figure that out whether it's asking a friend from another country to help you out or finding a different method, you won't just be able to use Booking.com in Iran in 2018, but you will also be able to book on it.
Written by Michael Smolski.