Traveling to Russia for the World Cup - What to Know
Perhaps the songs are not as great as those at the 2010 World Cup but at last, another the World Cup is here, and you are traveling to Russia for the World Cup.
But Russia is quite the mystery for a lot of people. There are a few things that you need to know before you go there. Otherwise, you will be in trouble.
You Need Your Fan ID at All Times
Entering. Attending a match. Leaving. It doesn't matter. You may as well just stay at home without a Fan ID.
When traveling to Russia for the World Cup, you need your Fan ID at all times. It's worth as much as your passport. You need a visa to enter Russia. Fan ID is your visa.
You will not be able to get into Russia without it. And if you want to leave, you also need it.
If you are looking for what to know when traveling to Russia for the World Cup, this is vital. If you forget it, you can forget about going to a match.
Bring Cash
If you've ever been to Greece, you know how hard it is to walk around with a card.
Russia?
Major places should accept cards as after all you are going to the World Cup which is sponsored by Visa.
But most people will not be staying in the cities where the matches are but around as it's ridiculously expensive to stay in the city during the World Cup. And that means that more than a few places around you will likely not accept cards.
So bring cash.
And that's a travel advice to give, all the times. You never know when they won't accept cards.
Get a Russian SIM Card
Going to Russia and not getting a Russian SIM card is not great for your safety.
Russia is not EU. If you go into Russia, you will pay ridiculous sums to use the internet.
If you use just 4GB of the internet, you will pay €28,480. This is not a joke.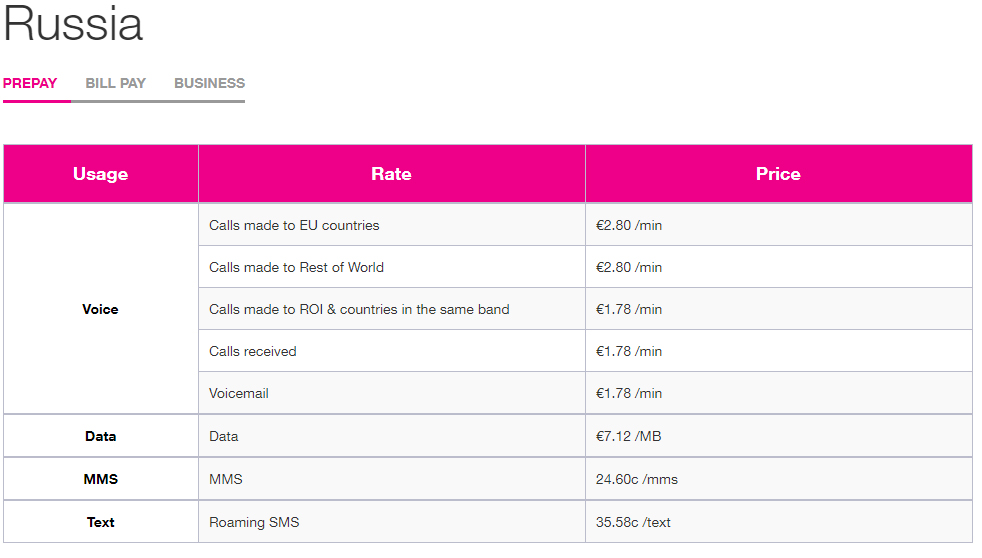 Get a Russian SIM card as soon as you land.
You will need it to stay safe and get around. The Internet is one of the most vital things to have.
Use a VPN
When traveling to Russia for the World Cup, it's important to also keep your data secure.
Especially in cheaper places.
You might have Wi-Fi, but that Wi-Fi might be taking your personal information such as where you live or your card information. And that kind of information can be used for many bad things.
In order to protect yourself, use a VPN.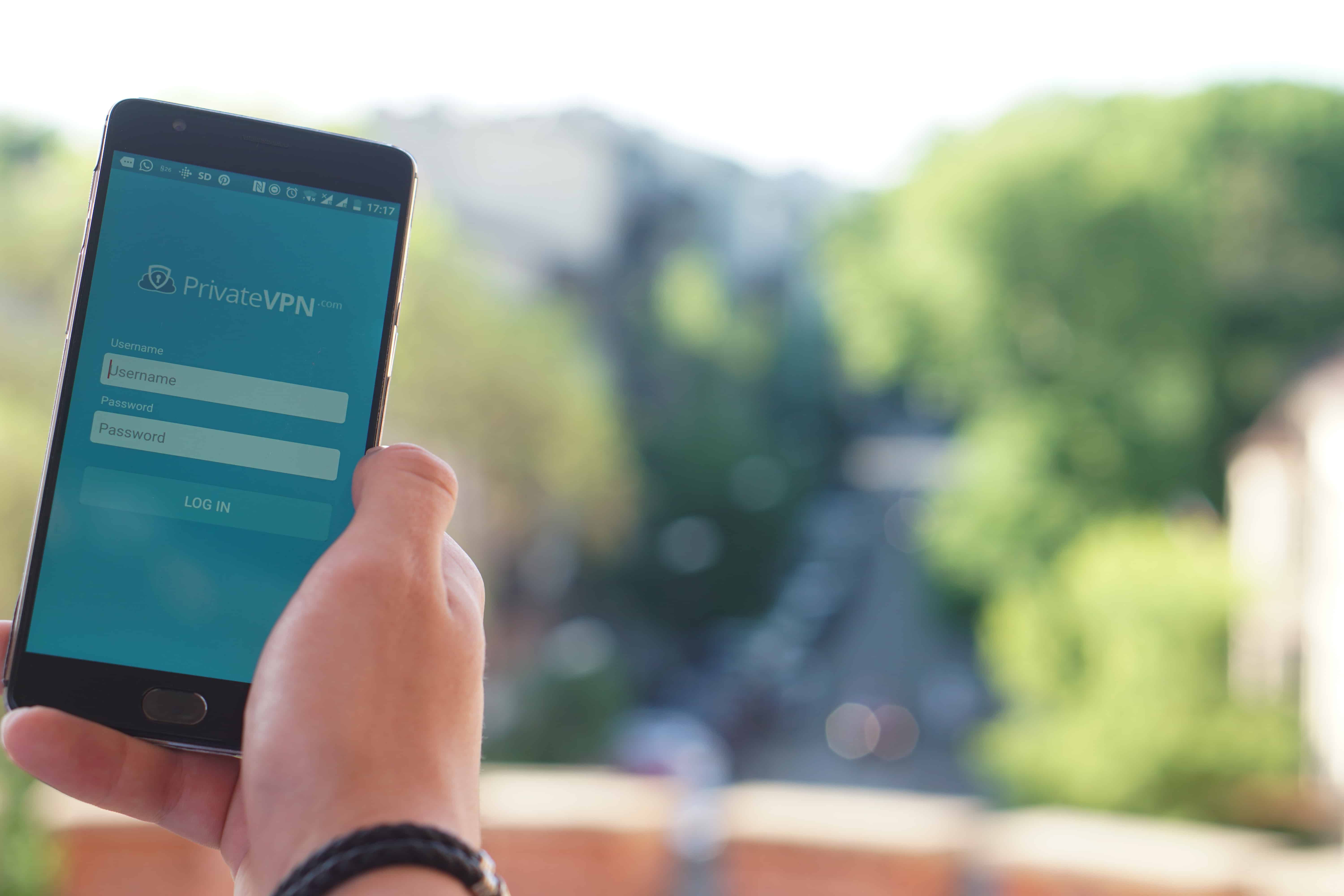 A VPN is a virtual private network. What does that mean? It means that whatever you access is private or rather encrypted. Normally whatever you are accessing can be obtained by somebody else. With a VPN, everything you do is just a piece of nonsense to everybody but you.
And that's all you need when it comes to staying safe on the internet when traveling to Russia for the World Cup.
Setting a VPN up and What to Know
Setting up PrivateVPN is much quicker than it will take you to go through security at a stadium in Russia. You click on the Buy button on the top-right of the screen followed by going through our 30-second registration where you provide your email, password, method of payment, and plan. Lastly you download our client, and connect to a server of your choice.
Oh, and if you connect to a server outside of Russia, the internet will think that you are in the country of that server meaning you can access otherwise possibly blocked content.
Written by Michael Smolski.