How to Stay Safe on Holidays in 2018
YAY! THAT TIME OF THE YEAR AGAIN! For some it means warmer rain in the summer, for some, it means more vitamin D, for others, it means a trip. And sometimes that trip, it requires knowing how to stay safe on holidays.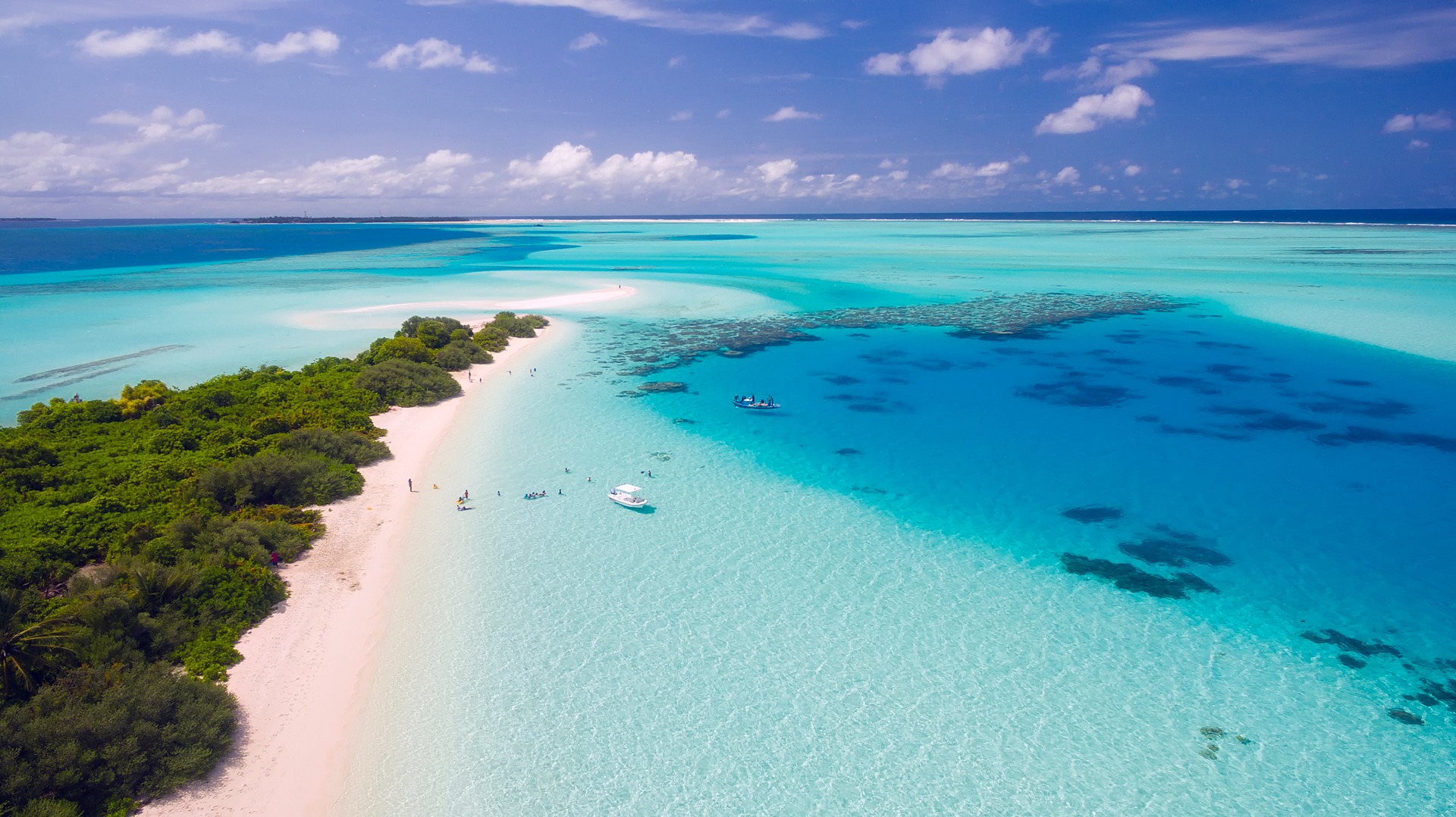 Do you want to stay safe on holidays? There are 3 aspects that need to be looked at when it comes to safety. Staying safe, keeping your things safe, and protecting your data.
Staying Safe
2 is better than 1. Always when it comes to safety. Sometimes you want to travel on your own, and so on, we get it. I do it. A lot of people do it. But if you are going into a dangerous location being with somebody else will make you so much safer. And that's whether you are walking at night or during the day in some not too safe looking areas.
Another thing is to actually research where you are going.
Some neighborhoods are rougher than others.
You won't know until you research.
Of course, this will take time, and often destroy the fun, but if you are visiting a location which is known to be dangerous, research might be worth doing. And if a particular path looks scary, whether it's at night or during the day, just don't take it. It might take you longer to get to the destination of your choice, but it will keep you safe.
Lastly, stay confident.
Lack of confidence makes you a target. Have your head high-up when walking. You don't have to stare into the people's eyes but also don't be avoiding it if somebody is staring into your eyes. That shows your lack of confidence. And if you look into somebody's eyes first, do not glance away the second they look back at you as that will also show your lack of confidence.
These tricks will help you stay safe on holidays.
Keeping Your Belongings Safe
"Don't bring anything of value with you" is the worst kind of tip you can hear. Of course, you want to stay safe on holidays, but you also want to enjoy yourself.
We are not going to stop bringing our phones, laptops, cameras, and others with us on holidays just to stay safe. Eliminating the possibility of somebody wanting to steal from us does not mean they won't steal from us. People steal random things all the time. Your clothes might not be worth a lot, but you still need to wear something.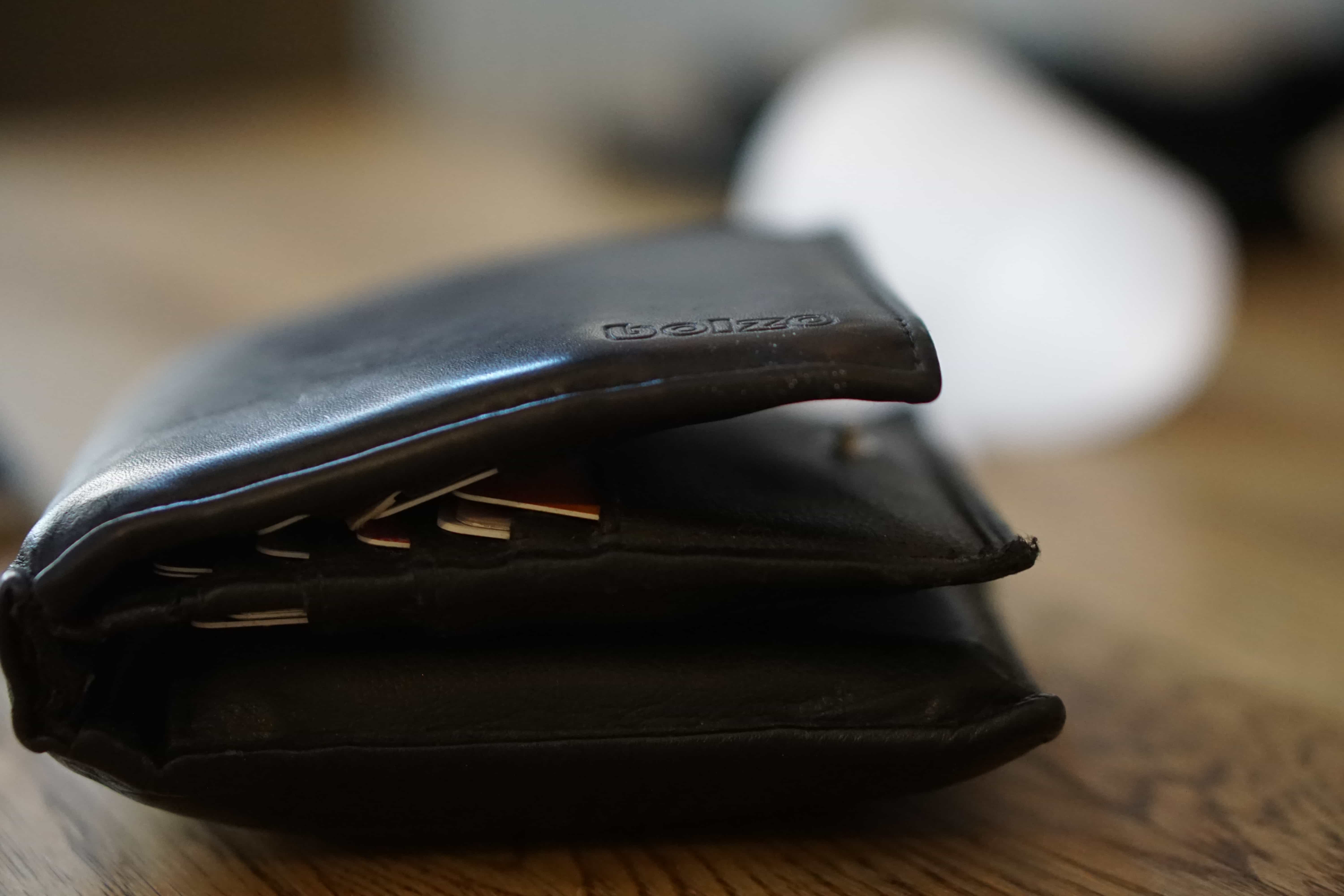 The best things to do is to take your most precious valuables with you when you are going somewhere outside of where you are staying. That eliminates the dangers of somebody stealing something from you when you leave it in the place that you are staying in.
But what about somebody stealing something from you when at the beach? Get a cable lock that you can tie it to a beach umbrella or a table. If anything suspicious is happening when you have a lock like that on, somebody will say something compared to somebody just picking up a backpack and walking away which is totally a normal thing to do.
When it comes to what you have in your pockets whether that's your wallet or phone, try to wear something with zip pockets. If you have a jacket, you might have a pocket inside, use it.
And invest in a slim wallet. The bigger your wallet, the more it stands out and the easier it is to take.
We all bring valuables on holidays and should not stop because of fear. These tricks will help your valuables stay safe on holidays in 2018.
Keeping Your Data Safe
A coffee at Starbucks or ice-cream in an ice cafe. Both most likely mean free Wi-Fi and we all prefer using Wi-Fi over mobile data.
There's nothing wrong with taking advantage of free Wi-Fi but that free Wi-Fi allows other people to take advantage of you and that's whether you are in a hotel or at Starbucks as your online data could be taken at any time. And that could be the location of your home or your payment details.
Theft is a very common thing on the internet.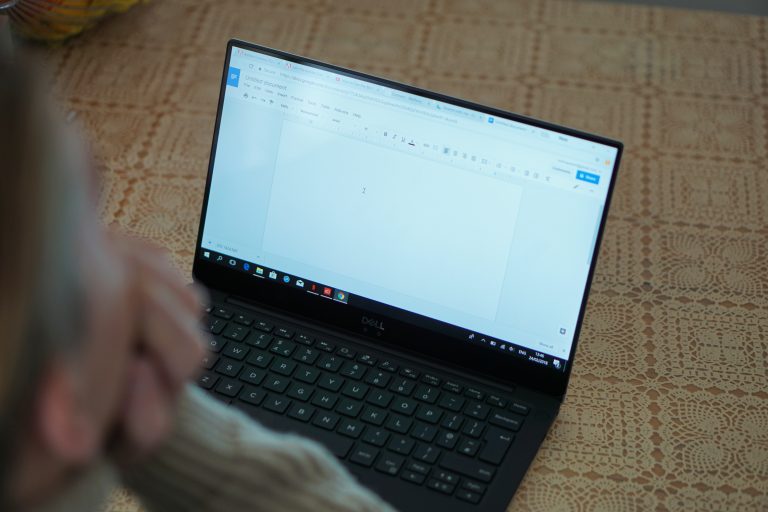 How many times a year do you get a notification that you should change your password? Yep. Exactly.
We all love free Wi-Fi, but free Wi-Fi comes at a cost. Pretty much anyone can see what you are up to. And it doesn't matter where you are in the world. This applies everywhere.
However, depending on where you are, the government and internet providers also look at your activities which puts you at even a bigger threat, especially if you are in a more dangerous country full of censorship. If you search for the wrong thing, you might be in trouble.
Luckily, technology exists. Virtual Private Networks keep what you do encrypted on the level of government encryption. Well, we can't speak for other services, but that's what PrivateVPN does by utilizing a military-grade AES 256-bit encryption code with 2048-bit DH key. That probably sounds like complete nonsense to you right now, and that's actually what that "nonsense" does. It makes everything look like nonsense on a much bigger scale. Only you can see what's actually there.
You connect to a server of your choice which can be in one of the 56 countries we have servers in. That means that you will more than likely be able to access the server of your home country, and if not, you will still be connected. Apart from security, it's the fact that you can connect to servers outside of your country that really appeals to people as connecting to a server outside of your country allows you to watch the likes of American Netflix when not in America.
Not that you should be watching Netflix on holidays, but we do know the urge of wanting to watch a new episode of our favorite TV show.
How do you set PrivateVPN up?
Click on the Buy button on the top-right of the screen and go through our 3-step registration process. We are sure you can handle it! After that, download our client by going to the bottom of our site and pressing the Download button. Lastly, you need to install our client and connect to the server of your choice, and boom, that's how you stay safe on holidays when it comes to data.
During registration, we don't even ask for your name, that's how much we care about your privacy. And even if we didn't, we are a Swedish based company and have to follow strict laws relating to privacy.
And if find that our service has not been working as it should, you have 30 days to request a full refund. But BestVPN chose us as the best value service for 2018, and you know, they aren't wrong.
If you ever have any problems, make sure to reach out to our customer support!
Written by Michael Smolski.