How to Stay Safe During the World Cup in Russia
Congratulations! You are going to the World Cup. You are one of the lucky ones that managed to get the tickets. Now you want to take care of the rest, such as how to stay safe during the world cup in Russia. There's always some sort of risk regardless of where you go. But Russia is the biggest country on the planet. That means that it's not as easy to know everything about it like it would be the case with the likes of Ireland. You can get lost. Terrorist attacks can also be a potential problem since World Cup is a major event, oh, and of course, it's a country with a different mentality than the west.
Nothing will probably happen to you in Russia, but it's better to know how to stay safe during the World Cup in Russia before you go just in case.
Get a Russian SIM Card
This is probably the most important thing that will literally allow you to stay safe during the World Cup in Russia. Once you enter Russia, you are not in the EU anymore. You using your mobile internet will cost you. A lot.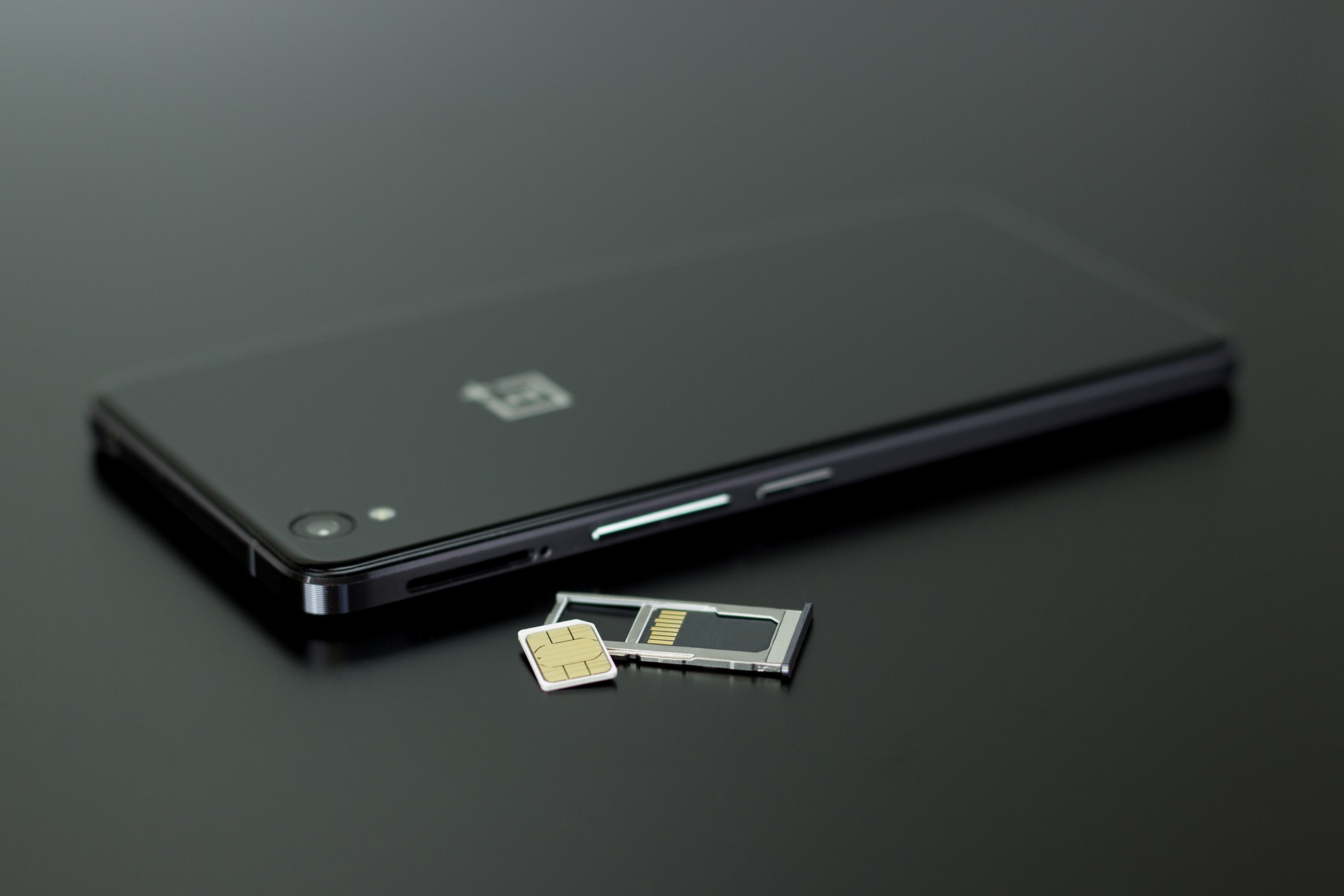 You aren't going to be in a country where everybody speaks English. You are going to be in a country that has many cities with the same name. One slight misreading can put you on the other side of the globe. And what if you are in trouble? How do you call for help? Having internet is crucial when traveling in Russia. Get a Russian SIM card before you go to Russia or when you get there. Otherwise, you should not go.
Have a Power Bank
During the World Cup, you will be exploring. There's no way that you would go to the World Cup just to watch a match as the World Cup is about much more than that! That means that you will use your phone for navigation, finding places to eat, taking pictures and videos, oh and yes, then you also will more than likely also take videos and pictures at the match. Leaving you with no battery by the end of the day. Well, actually, you more than likely won't even make it past breakfast.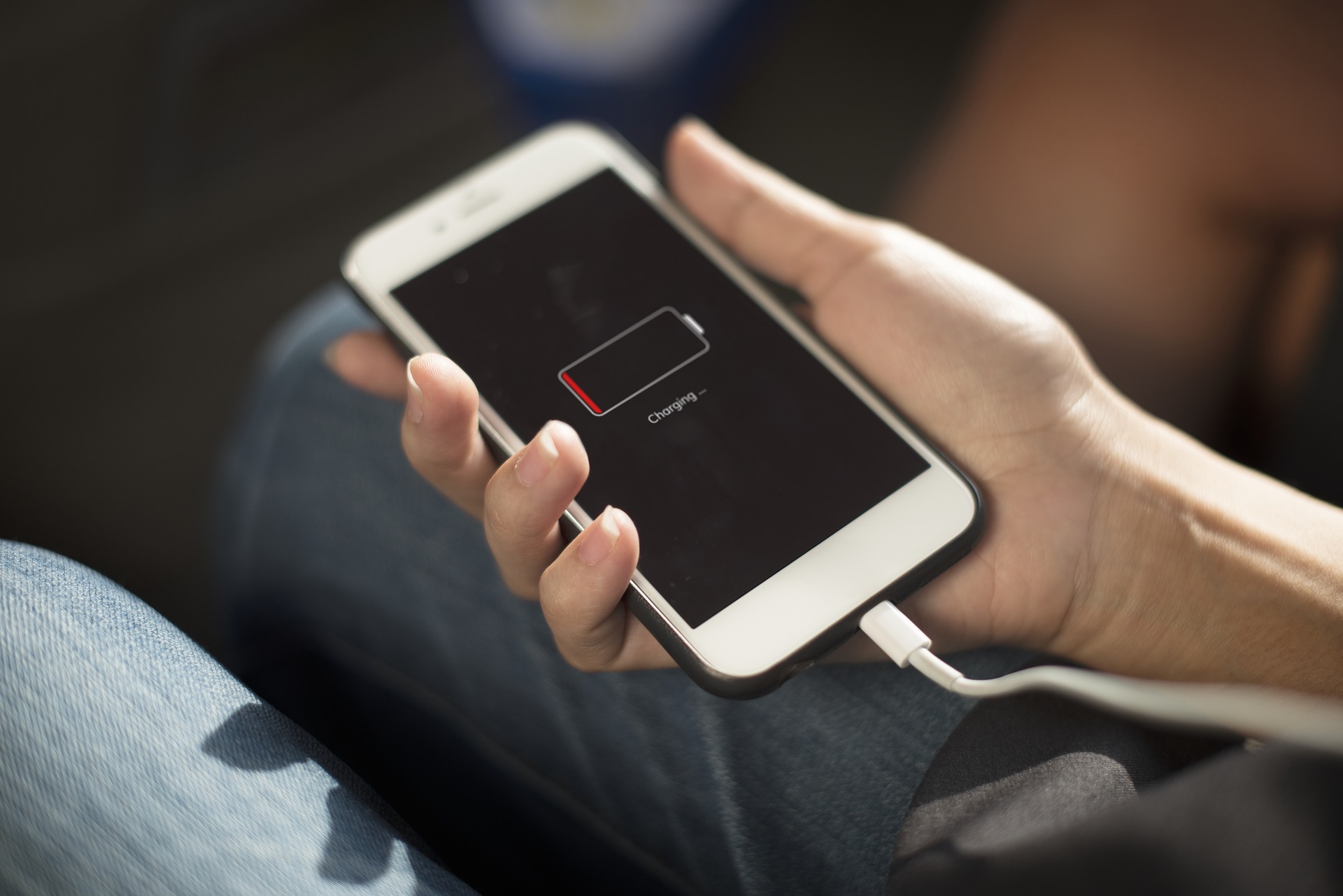 Stay Encrypted
If you want to stay safe during the World Cup in Russia, you also got to take care of your data. Your data is never safe regardless of where you go once you are on an open network, but Russia does not have to align with EU laws or such and is pretty much free to do whatever it decides meaning that the Russian government or internet providers could potentially look into your activities, or they might not. But considering the issues with Russian spies in recent weeks and so on, it's better to be safe than sorry.
Especially considering your data is not too safe anywhere. Governments and internet providers in many countries tap into people's information. Encryption is the only way to really stay safe during the World Cup in Russia when it comes to your activities on he internet.
When you use PrivateVPN, you are protected with 2048-bit encryption with AES-256. You most likely don't have an idea about what that means but just to put things into perspective, it would cost over a trillion dollars to crack it. And even if you have that money, it will still take time so good luck with that.
To use PrivateVPN, you first need to to make an account. Click on the Buy button on the top-right of the screen to sign up through our 3-step registration process followed by you downloading our client and connecting to the server of your choice.
Russia has recently been making changes in laws relating to VPN services, but everything should work for you when you are there, and if you are having a problem, our award-winning customer support will help you out. Oh, and yes, we do offer a 30-day money-back guarantee.
Written by Michael Smolski.