How to Watch NFL in Europe 2022-23 Season
An NFL Fan in Europe and looking for the best way NFL in Europe with that being the upcoming 2022/2023 season commencing in September? Naturally, with football or soccer being the most popular sport in Europe, the NFL isn't available to watch on every channel type of sports channel with ease. The options are limited, and sometimes quite expensive. With that said, there is one way that offers a great balance, regardless of where you are in Europe.
Options as far as NFL in Europe
NFL does have a service called the NFL Pass that is available around the world but not only is it quite pricey at more than double the price of F1 TV, and triple the price of many sport streaming services such as DAZN that offer more than just the NFL, not to mention that in countries like the UK and Ireland, you can't even watch all of the games on the NFL Pass.
…But there are other ways to watch NFL in Europe, with that including all the games, plus also other sports.
And that is to watch via Paramount+. Paramount Plus, formerly known as CBS not only shows the CBS, but it also offers some of the best TV shows and movies such as Halo along with many other sports/leagues at an incredible price.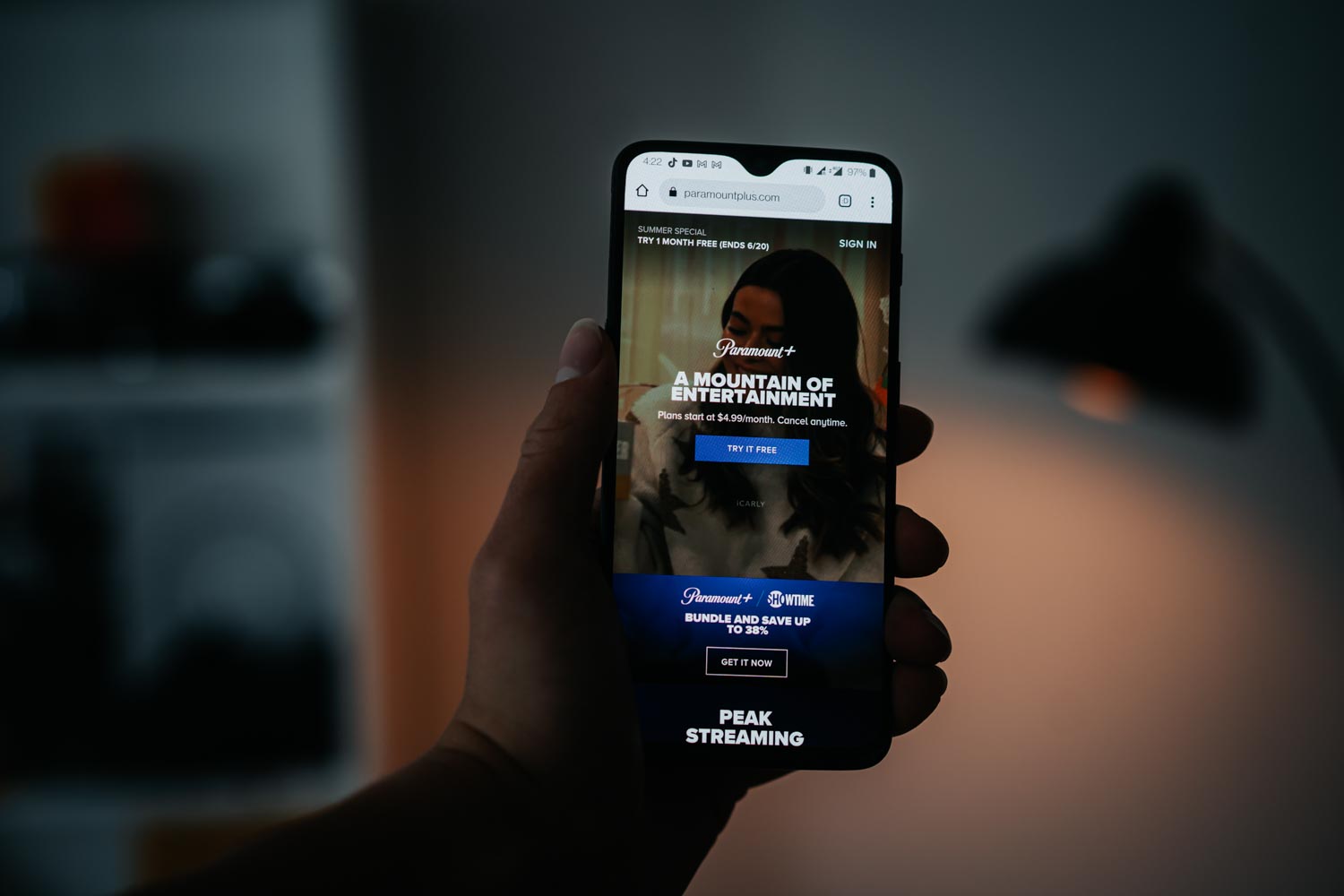 The catch? It doesn't work everywhere in Europe, and in places that it does, it does not show NFL.
And that's where this guide comes in showing you how to watch NFL in Europe via Paramount+.
Watching NFL in Europe via Paramount
To make Paramount+ work in your location you are going to need to go through 2 major steps. One is to make Paramount think that you are in the US and the second is to bypass Paramount's payment blocks.
As far as making Paramount think you are in the US, it's because if Paramount sees that you are in the wrong region, it has to make efforts to prevent you from watching, in order not to break any agreements it has,. And in cases that Paramount is available in your location, well, then it doesn't have NFL, which still results in you having to make Paramount+ think that you are in Europe.
Regarding payment blocks, Paramount needs to put one in place as an extra method of verification that you are in the right region. Essentially, to create an account in the US, you will need to have a US issued card, although sometimes it is enough to simply make it look like you are in the US with your current account.
Now, let's get into the steps so that you can watch the NFL in Europe 2022-23 season right away.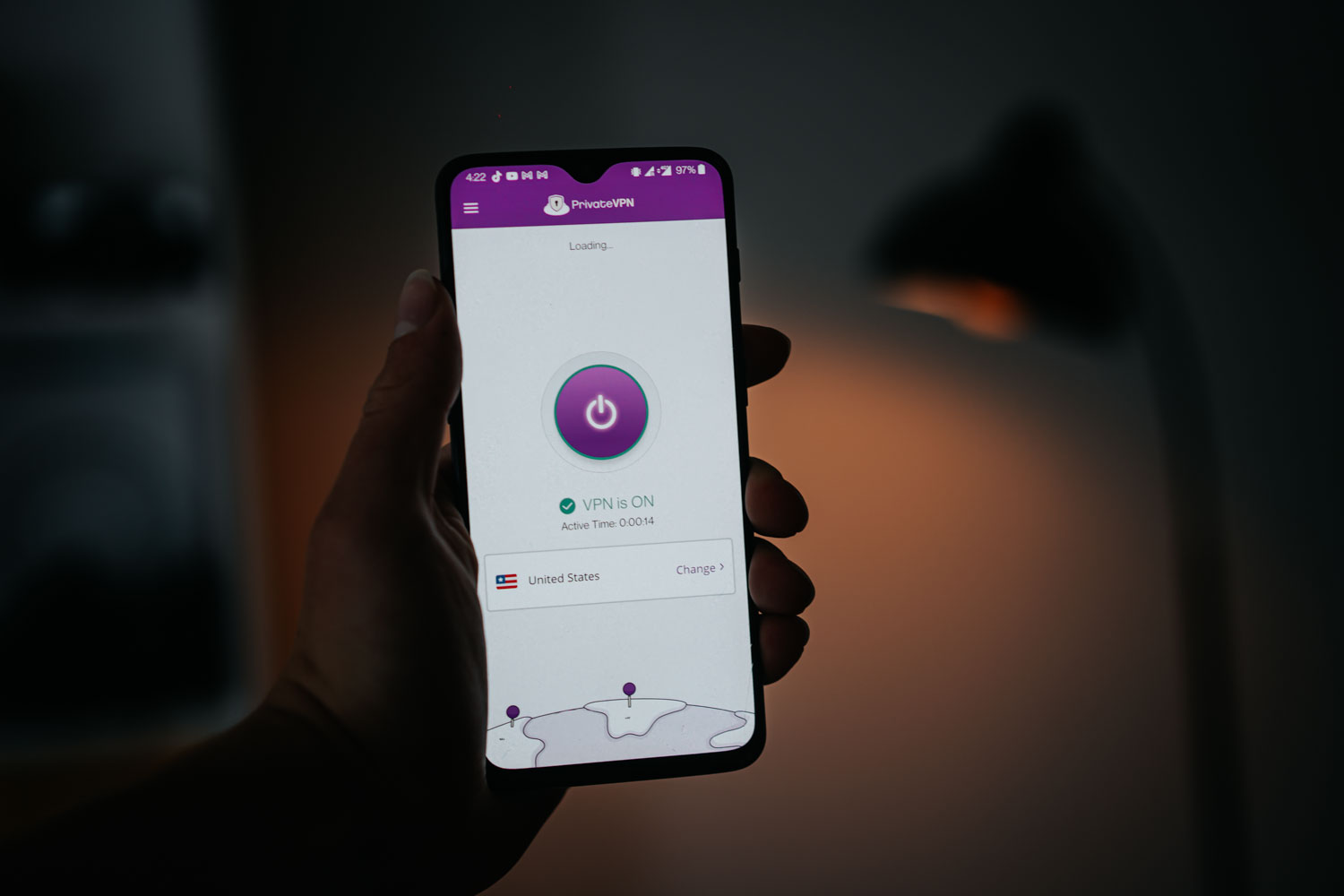 Making Paramount+ Think You Are in the US
To watch NFL in Europe on Paramount you are going to need to look like you are in the US, and the way you do that is by virtually being there.
That's the way it works for all streaming services that aren't available in your region.
If you make it look like you are in a supported region, the service then won't put any blocks on you.
And you can make it look like you are in a right region by using a VPN which allows you to change your virtual location amongst many other things.
…But it's not quite as simple as just using a VPN.
That's because streaming services like Paramount+ are well aware of VPN services and thus have to make efforts against them, thus quite often, most of them don't work with quite a lot of services.
And that's where PrivateVPN comes in as a service that perhaps doesn't offer the most servers out there as there are services with thousands of servers, meanwhile PrivateVPN offers several hundred, but by having less servers, it's able to focus on their quality and making sure that they work to their best potential, and in this case, that they allow you to get Paramount+.
Create a PrivateVPN account on the website.
Download the PrivateVPN on your devices. It works on up to 10 devices at a time so you can connect your entire family for whatever services they want to use.
Download the PrivateVPN app on the device of your choice.
Connect to one of the US locations.
As far as making Paramount+ think you are in the right location, that is it, but of course, if you don't have an easy access to a Paramount+ account, or if your current one doesn't allow you to access American content, then you will need to create an American Paramount+ account, and we'll go through that below.
Creating a Paramount+ acccount for NFL in Europe
Want to create a Paramount+ account in Europe? It's not that difficult, but yet some steps apply.
…Firstly, if you are in a region that does support Paramount+ we recommend trying out an account there, followed by switching to a US location with a VPN.
Otherwise, it's always good to ask someone that already has an account or perhaps has access to an American issued card which is what you will need for this.
…But for many, the best and most practical way to create a Paramount+ account will be via changing the location of your app store on your mobile device.
Why? As on mobile devices it's both Google and Apple that take care of payments, and they don't have such payment blocks in place, provided you first change the app store location to be in the US to make the Paramount+ app available.
Changing Your App Store Location
Log out of your current iCloud account
Now create a new one, with your location set to the US.
Download Paramount+.
While connected to the right VPN location, sign up for a Paramount+ account.
Changing Your Google Play Location
Connect to a US location with PrivateVPN.
Go to your Google Play Store.
Press on your profile and go to Settings.
Go to Account and Device Preferences.
Switch your region to be in a supported region. You will need to re-enter your card details.
Restart the Play Store and confirm the change.
Download Paramount+ and sign up for an account.
Watch the NFL.
That's How to Watch NFL in Europe 2022-23 Season
If you were looking to watch the NFL in Europe, this is how you do it. But these steps can also be used with many other streaming services that you otherwise wouldn't be able to access in Europe. The key is to change your location virtually with PrivateVPN, and then, if needed, to bypass a card payment verification in order to create an account.
Disclaimer: While PrivateVPN has worked with Paramount+ for a very long time, due to the nature of the service having to make efforts against VPN services, it cannot guarantee non-stop 100% of the time. No service can. Thus we highly recommend you get a monthly subscription instead.