How to Unblock Blocked Amazon Content to Watch Best Films on Amazon
Ever wanted to watch one of the best films on Amazon only to click on it to get told that the specific piece of content is not available in your region? That's why you are here and that's why we'll show you how to unblock blocked Amazon content because if you are reading this, then the majority of best films on Amazon Prime are not available for you.
...But first...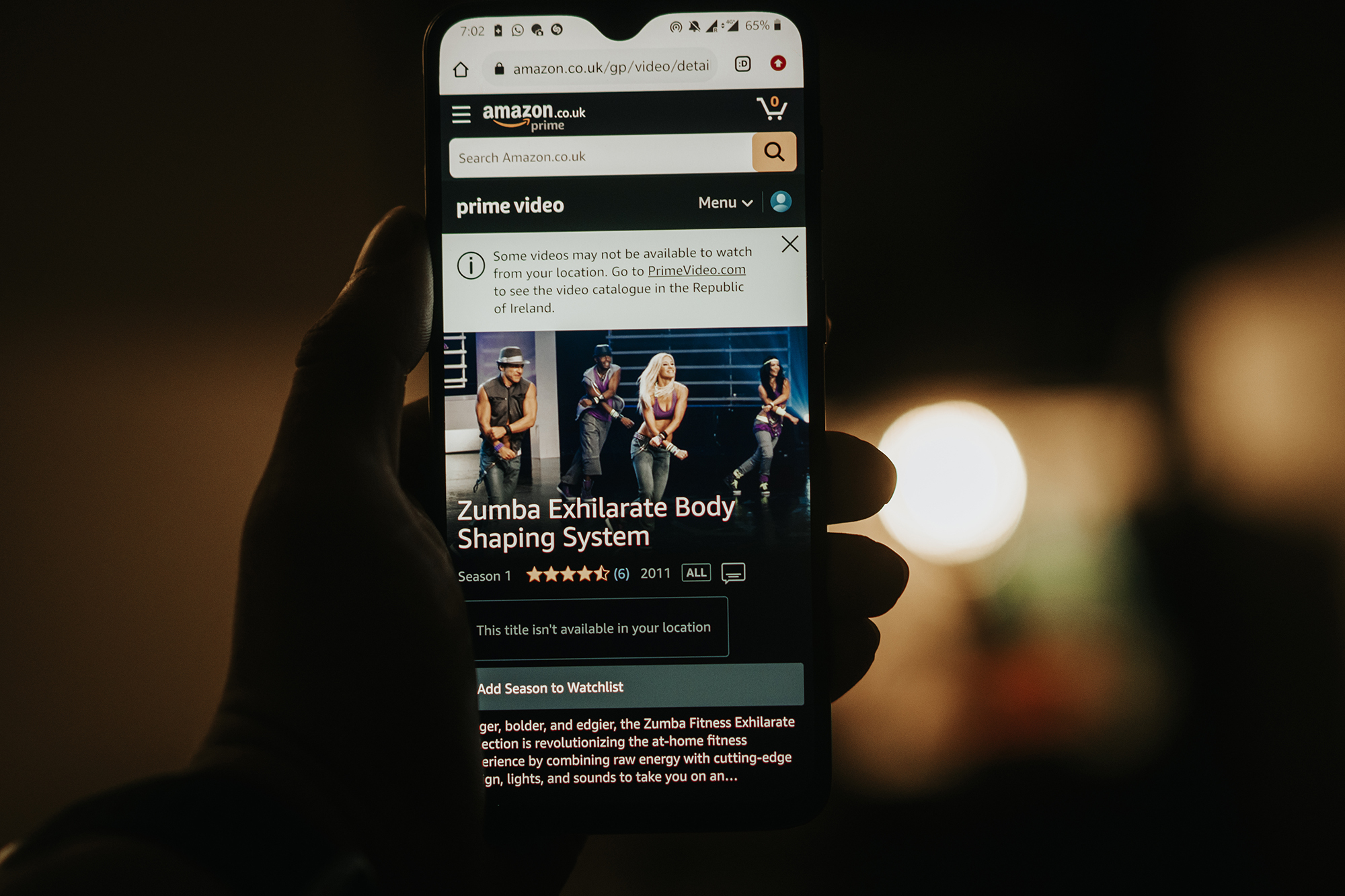 Why You Need to Unblock Blocked Amazon Content in the First Place
...This applies to many platforms around the world, with that list including Netflix.
The difference between Amazon Prime and Netflix? It's that Netflix doesn't show you things that are not available in your country. Amazon Prime, on the other hand, does.
...Is it to make it seem like there's more content available, or with the hope that you will search for how to unblock that content? We don't know.
Either way, it all, in the end, goes back to rights to the content.
You can't watch the best films on Amazon Prime because Amazon doesn't have the right to show you most of its content around the world.
The good news is that since Amazon also makes a lot of content like, for example, The Man in the High Castle, there is still a lot of content that is available, so Amazon doesn't do what Hulu does, making it only available in the US.
The other good news is that it's very simple to unblock Amazon Prime to access any of the best films on Amazon Prime.
How to Watch the Best Films on Amazon Prime by Unblocking It
When you stumble upon a movie you want to watch and get told that it's not available in your region, it means it's available in some Amazon Prime region.
...Unlike with Netflix, there's not that many Amazon Prime regions.
What do you need to do?
First, you need to get a VPN to be able to switch your location virtually.
VPN = Virtual Private Network.
Second, you need to know which region the movie you want to watch is in.
Once you know that, you need to connect to the right region with a VPN.
...It's not quite that simple, though.
As while the steps to unblocking Amazon Prime aren't as hard as with some other services as you don't need the right payment card to sign up like with DAZN or Hulu, Amazon still takes efforts against VPN services, meaning most of them don't work with Amazon. Why? As it has to. Otherwise, it can get in trouble for showing content it's not allowed to show.
...And that's where PrivateVPN comes in as a service with a focus on entertainment, meaning services like Amazon Prime work. In fact, PrivateVPN was recently included in the elite Tom Sparks VPN program, which only 5 VPN services are a part of.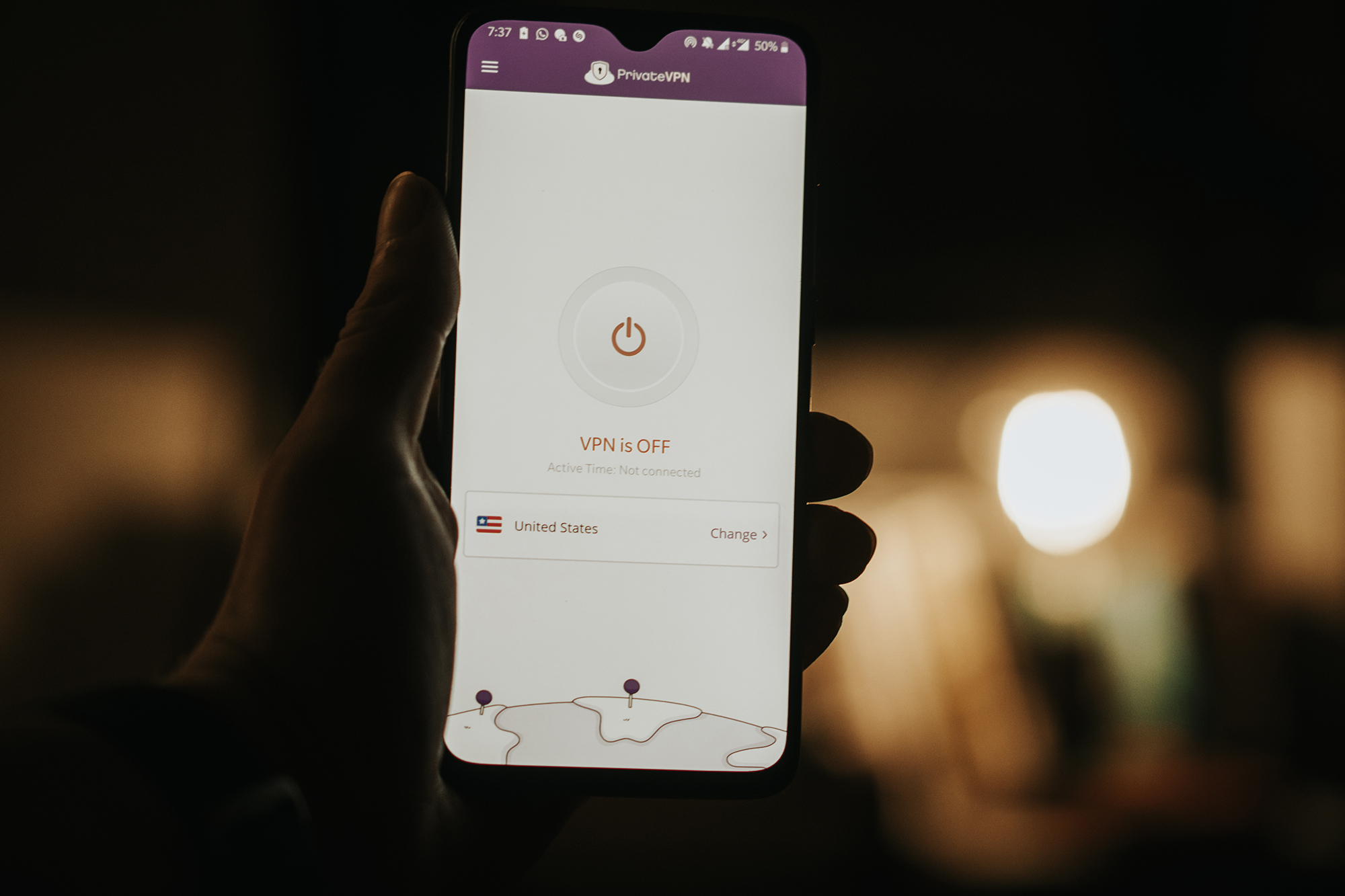 Download PrivateVPN.
Create an account on the website.
Connect to an Amazon region you want to access.
Open up the show or movie you want to watch, or refresh the tab if already on Amazon.
How to Watch the Best Films on Amazon Prime on a TV
Most smart TVs come with Amazon Prime, but they don't come with VPN support.
What that means is that you can't unlock blocked Amazon content on them.
...Most smart TV platforms like Apple TV, Chromecast, and Roku don't support VPN services either.
That's where getting an Amazon Fire TV Stick comes in, as it supports VPN services.
...Otherwise, connect your laptop to a TV via an HDMI cable.
That's How to Unblock Blocked Amazon Content to Watch Best Films on Amazon
Want to unblock the best films on Amazon? This is how you do it. But this is also how to switch Netflix regions, or how you unblock the likes of BBC and RTE.
Written by Michael Smolski.
Disclaimer: While PrivateVPN supports Amazon and has for years, due to the constant efforts that Amazon has to make to prevent VPN services from working, it cannot guarantee non-stop 100% of the time support at all given times.