How to Watch Irish TV Online from Abroad (Regardless of Where you Are)
Want to watch Irish TV online from abroad? The common problem? While there's a lot of people outside of Ireland or with Irish heritage that would like to watch Irish TV, Irish TV itself is not too popular and thus not that easily accessible around the world.
With that said, in this guide, we'll show you how to watch Irish TV online from abroad regardless of where you are. And there are 3 main ways of doing that:
The Main Irish Channel - RTE Player
RTE Player is the online platform for watch RTE which is the national channel in Ireland, just in case you didn't know.
The cool thing about RTE Player is that RTE does something different with it.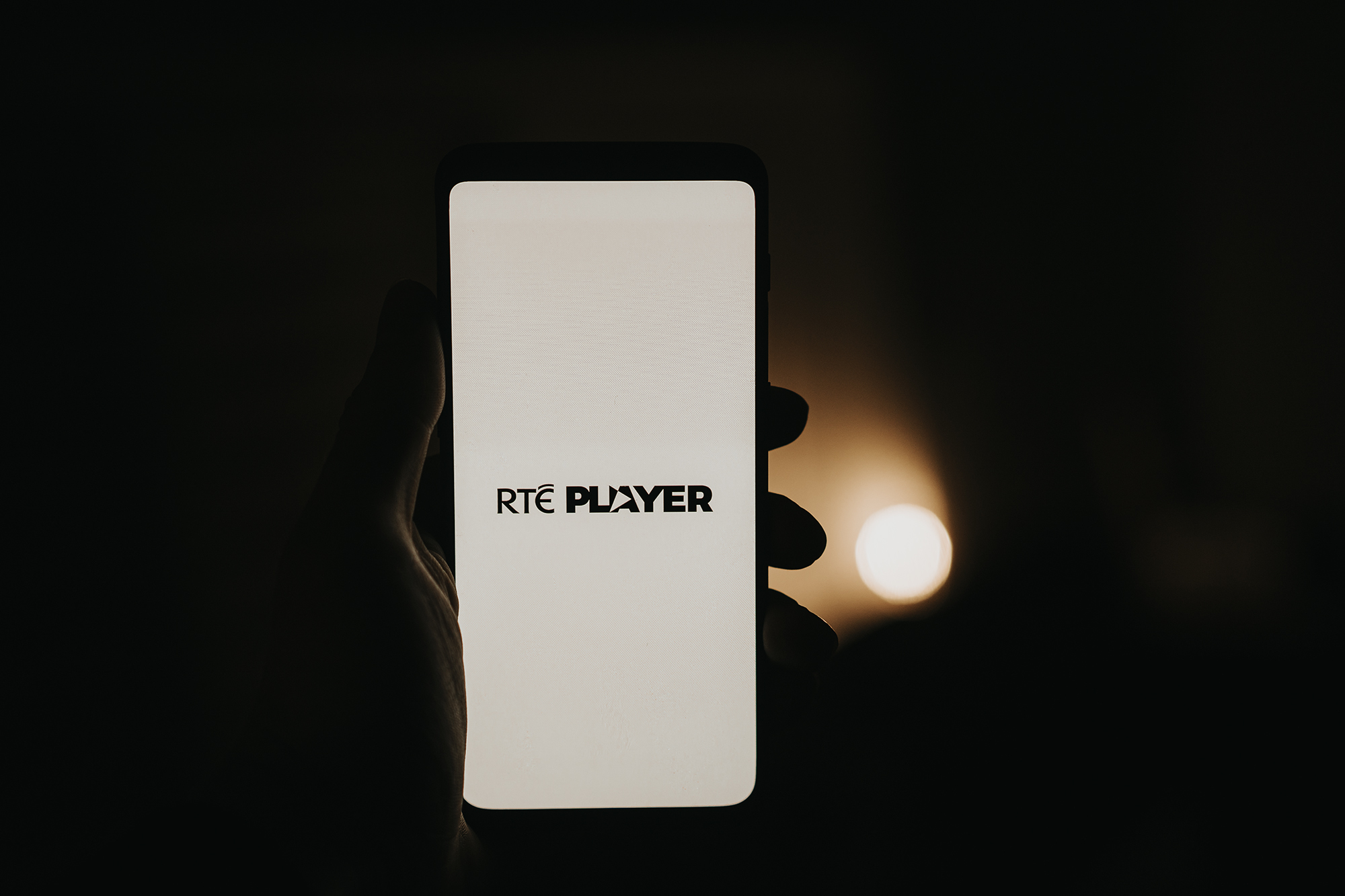 Instead of trying to block the platform for everyone outside of Ireland, they try to make it possible for people in other countries in the EU to watch by blocking what's not possible to watch and keeping everything else.
With that said, that doesn't solve your problem if you are outside of the EU or when wanting to access all of RTE's content, and that's where the solution we are about to mention comes in.
What do you need to do?
You need to look like you are in Ireland, and you need to get an RTE Player account, which is very straightforward.
As far as looking like you are in Ireland goes, that's where PrivateVPN comes in.
PrivateVPN is a VPN with a focus on entertainment that allows you to unblock services like RTE Player, but also many more complex services by changing your virtual location to be somewhere else. And in this case, to be in Ireland.
...For a very long time, most VPN services did not support RTE Player at all. A few months ago, PrivateVPN changed that. But that's something you can try out for yourself when you sign up for PrivateVPN.
Sign up for PrivateVPN.
Download the app.
Connect to an Irish server.
Watching the Rest of Irish TV Online from Abroad
...There's one platform that allows for that.
It's called iBox. It's an Irish TV provider with a terrible design, but we tested it, and it does work very well. You can get a package with as little as 10 channels or as many as 60 channels, depending on your needs.
The platform comes with 7-days of replays available and supports all major platforms, whether that's your iOS device, Android device, or your computer device.
Even better, it comes with a one-month trial.
What will you need to use it?
You will need to provide an Irish address when signing up (find a generator), and more importantly, you will need to use a VPN to make this platform work, as this is an Ireland-only platform.
And that's where once again, PrivateVPN comes in to the rescue as a platform that can allow you to watch Irish TV online from abroad.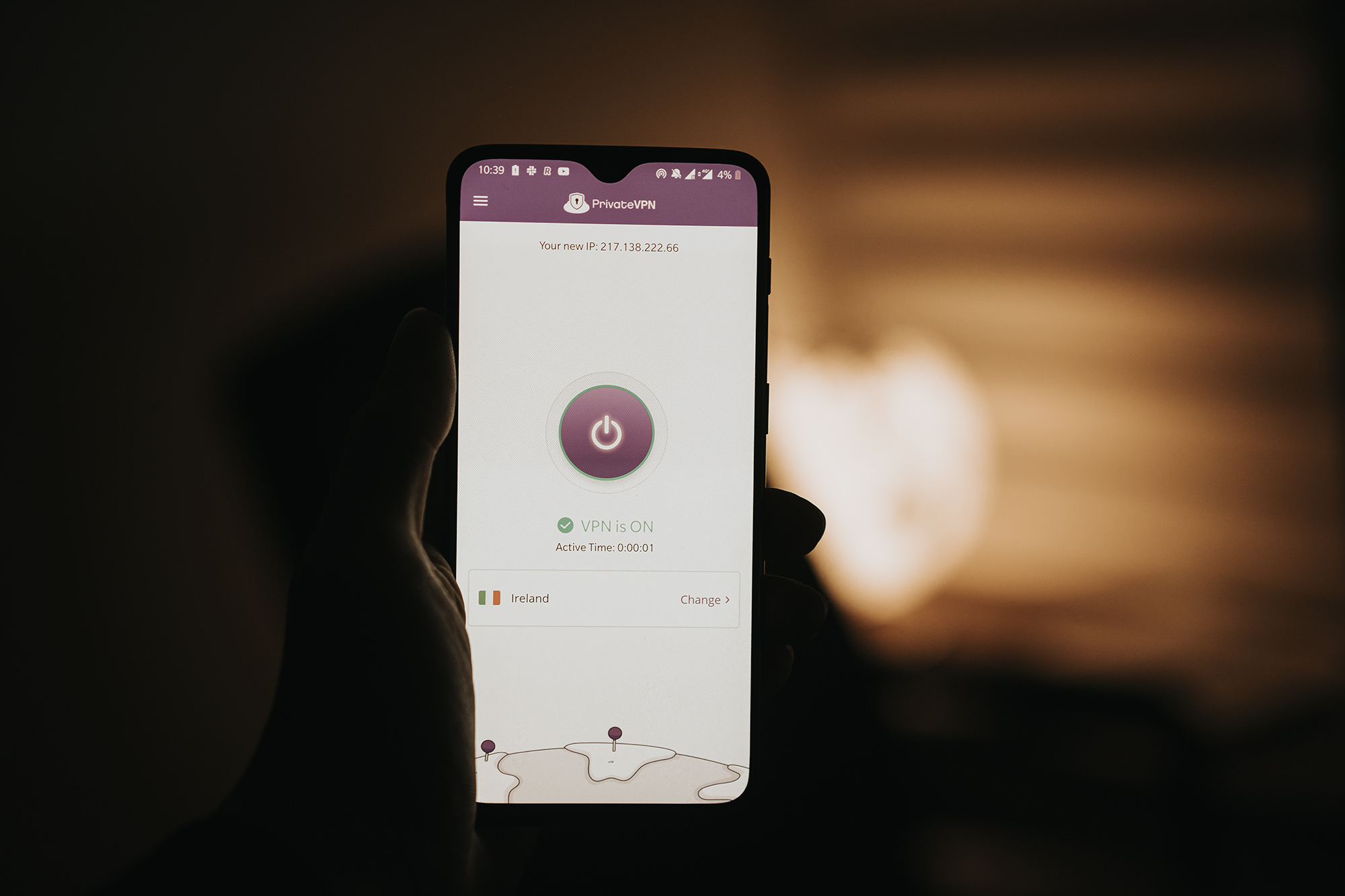 Watching Sports From Abroad
When it comes to sports, iBox will offer you the ability to watch GAA, but with that said, you aren't going to get everything.
...Alternative? In theory, Sky Sports, but perhaps the best option is to switch to a Candian VPN server and to get DAZN.
Why?
As DAZN is a sports streaming platform that shows the likes of the Europa League, which will allow you to watch Dundalk. We do have a more in-depth guide on how to unblock DAZN as it does require an extra step when it comes to creating an account, so do make sure to check that out.
That's How to Watch Irish TV Online From Abroad
Irish TV? It doesn't have many well-known titles that come directly from Ireland, but that doesn't mean that it's not worth watching.
This guide helps with that, but with PrivateVPN, you can actually unblock just about all streaming services out there whether that's the BBC or Hulu. But you can find that out when you sign up for an account.
Written by Michael Smolski.
Disclaimer: While PrivateVPN supports all of these platforms, it cannot guarantee non-stop 100% of the time support for them. No platform can do that. That's because these platforms constantly have to make efforts against VPN services.