Where to Watch the Diego Maradona Documentary (Anywhere)
Want to watch the Diego Maradona documentary? In many ways, it's surprising that there has only been a few pieces of content about Maradona ever created, considering the figure that Maradona was for many growing up.
...With that said, there are Diego Maradona documentaries available, but just not available all around the world.
In this guide, we go over them, and more importantly...how to watch them around the world.
How to watch "Diego Maradona"
This is a documentary film that was released in 2019, featuring unseen archival footage of Diego's time in Napoli, coming from two cameramen that filmed over 200 hours of Diego's time in Napoli.
The Diego Maradona Documentary was originally released in the UK and wasn't widely available outside of the UK, but there are ways to watch it even if you are not in the UK.
The first one? Channel 4.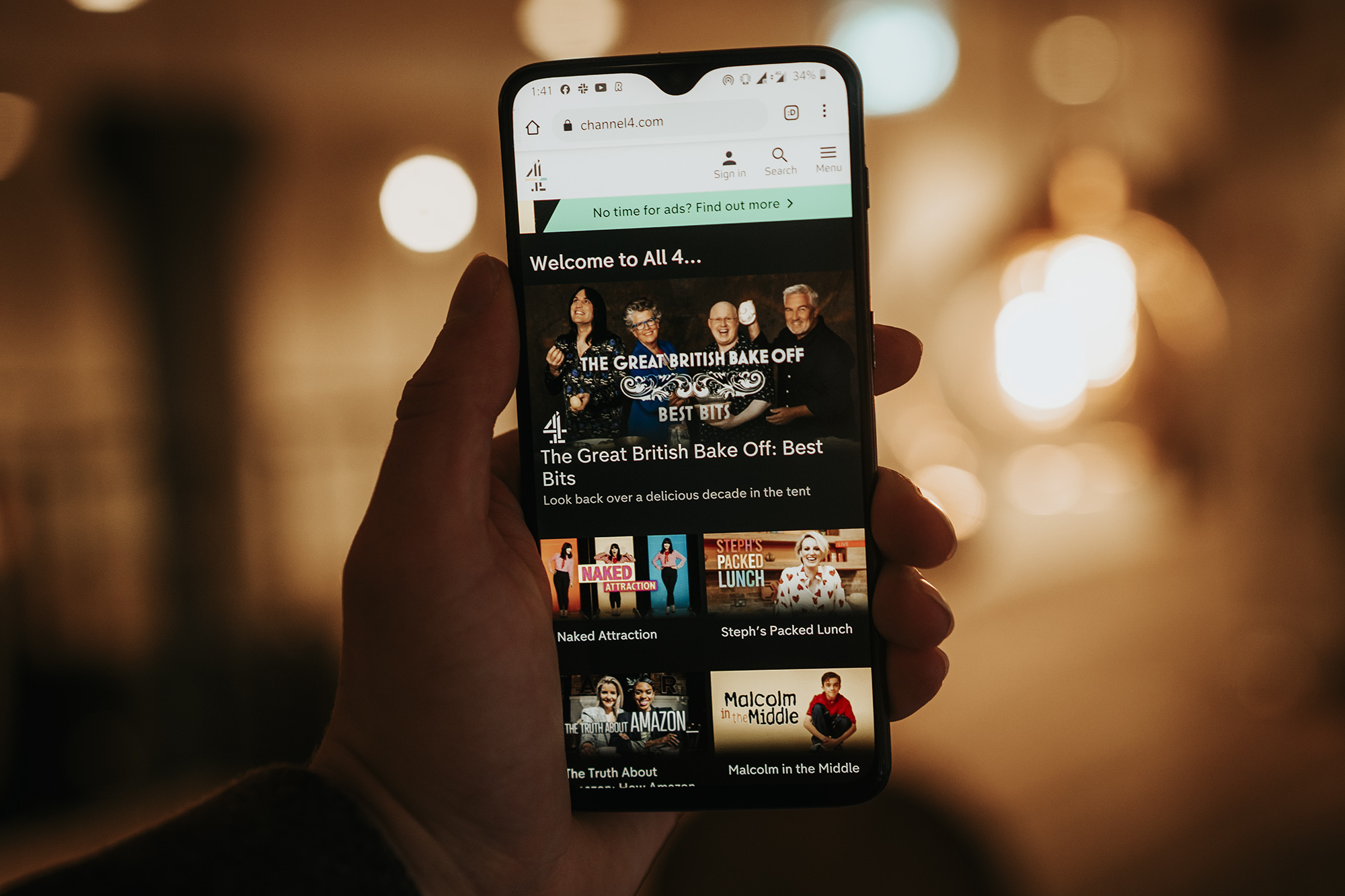 Channel 4 is a UK channel with rights to the Diego Maradona documentary. On the website, it states the documentary is available for 25 days, but nevertheless, it is available online.
The catch? That to watch the Diego Maradona Documentary on Channel 4, you need to be in the UK, otherwise, it won't work due to a geo-block.
How do you fix that issue? In the case of Channel 4, very simply. By changing your virtual location to be in the UK. Something that can be done by using a VPN.
VPN services? They allow you to change your location to be somewhere else, with just 2-clicks.
...In this case, to make Channel 4 work, you are going to need PrivateVPN.
Why? As if you ever tried using a VPN, then you know that it's not as simple as just connecting to a server and unblocking a platform. That's because Channel 4 has to make efforts against VPN services. If it doesn't, it can get in trouble.
While most services focus on selling quantity, offering thousands of servers, PrivateVPN focuses on quality, making sure that streaming services can be unblocked.
Sign up for PrivateVPN.
Download the PrivateVPN app.
Connect to a UK server.
...And once you've done that, simply sign up for a Channel 4 account and watch the Diego Maradona Documentary.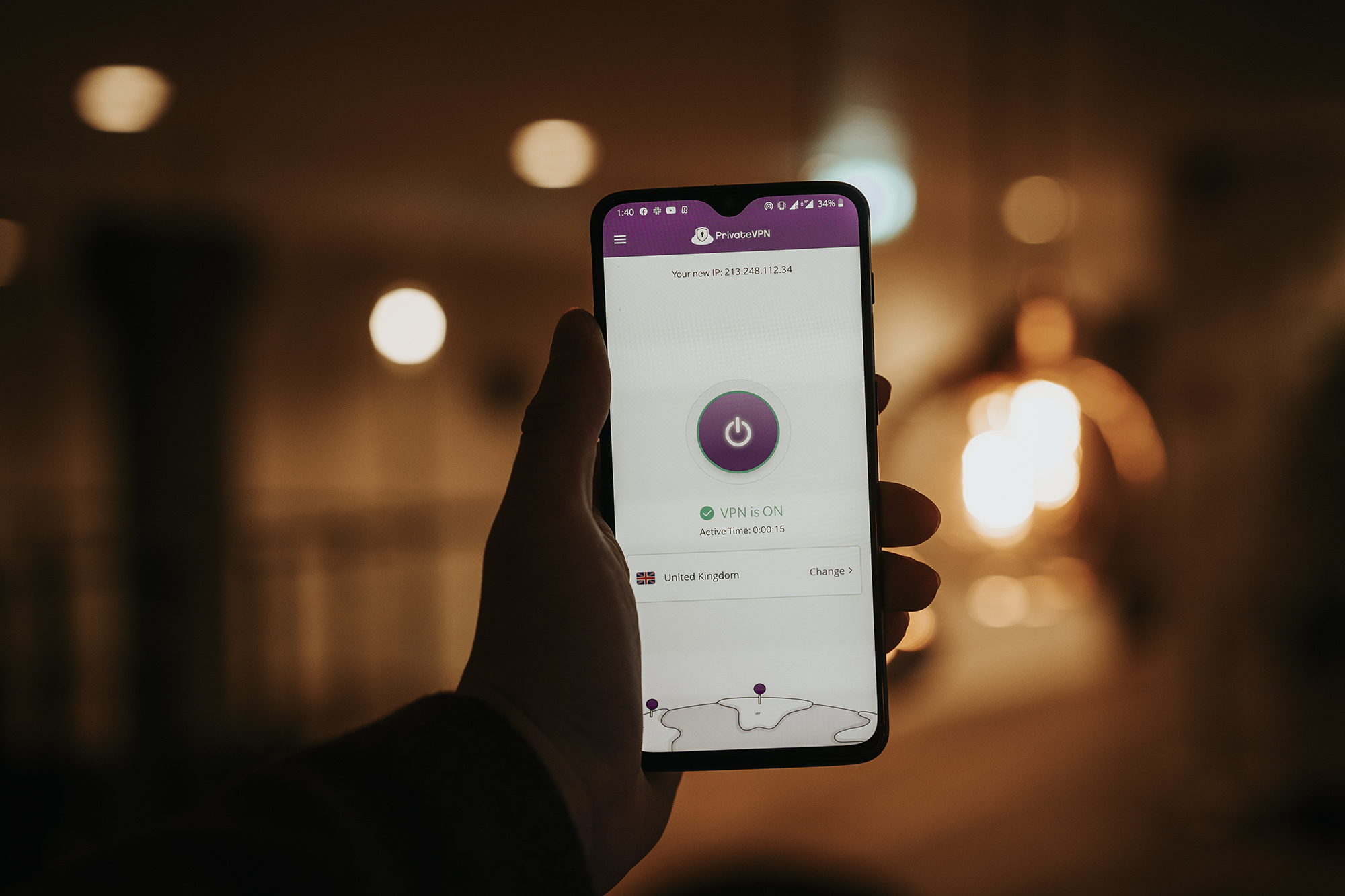 What If Channel 4 Doesn't Show the Diego Maradona Documentary Anymore?
This will happen at some point.
...And if it does, there is an alternative option.
It's to apply the same method mentioned regarding Channel 4 and using a VPN, but in this case, to connect to an Italian server.
That's because Italian Netflix has the Diego Maradona Documentary.
However, with that said, Netflix is a paid platform. It does come with a 30-day trial, though, and if you are reading this, you might already have Netflix.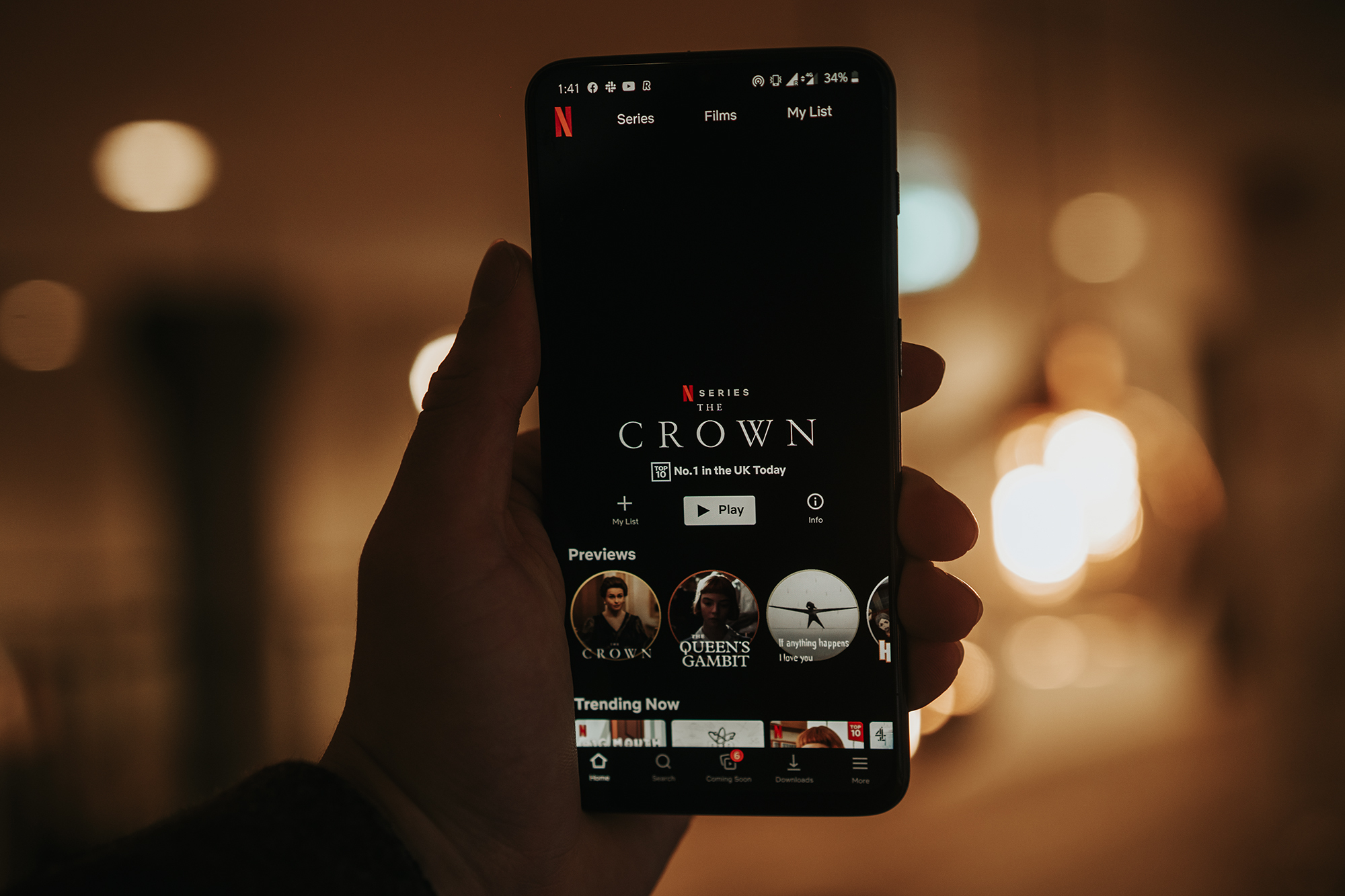 Any Other Documentaries Regarding Maradona?
Like we stated at the start of this guide, there haven't been many Maradona documentaries made.
...But there has been a high-quality documentary made that perhaps isn't as much about Maradona's Napoli life, but more so about his time as a manager, and specifically his coaching in Mexico.
It's called Diego in Mexico.
The great thing about it compared to the first documentary we mentioned is that the documentary is filmed around Diego and has more of a purpose, rather than the first documentary, which consisted of archival footage that then had to be formed into some kind of a story.
The documentary? It's actually a series consisting of 7 episodes, and it has been done by Netflix, meaning it's widely available.
That's Where to Watch the Diego Maradona Documentary
These are the 2 main pieces of documentary content on Diego Maradona. Will there be more? Without a doubt. If you look back in a year or two, there will be, without a doubt an extra major documentary on Diego.
Written by Michael Smolski.
Disclaimer: While PrivateVPN works with Channel 4 and Netflix and has, in fact, done so for many years, due to the nature of VPN services always being a target, it cannot guarantee non-stop support 100% of the time.