How To Create a DAZN Account (And Unblock DAZN)
Almost all guides on unblocking DAZN will show you how to bypass DAZN's blocks, but won't show you how to create a DAZN account which isn't quite as simple as just signing up as it requires a payment card issued in a country where DAZN is supported.
...That's why in this guide, we both go through how to create a DAZN account, and then also how to bypass DAZN's geo-blocks in the first place.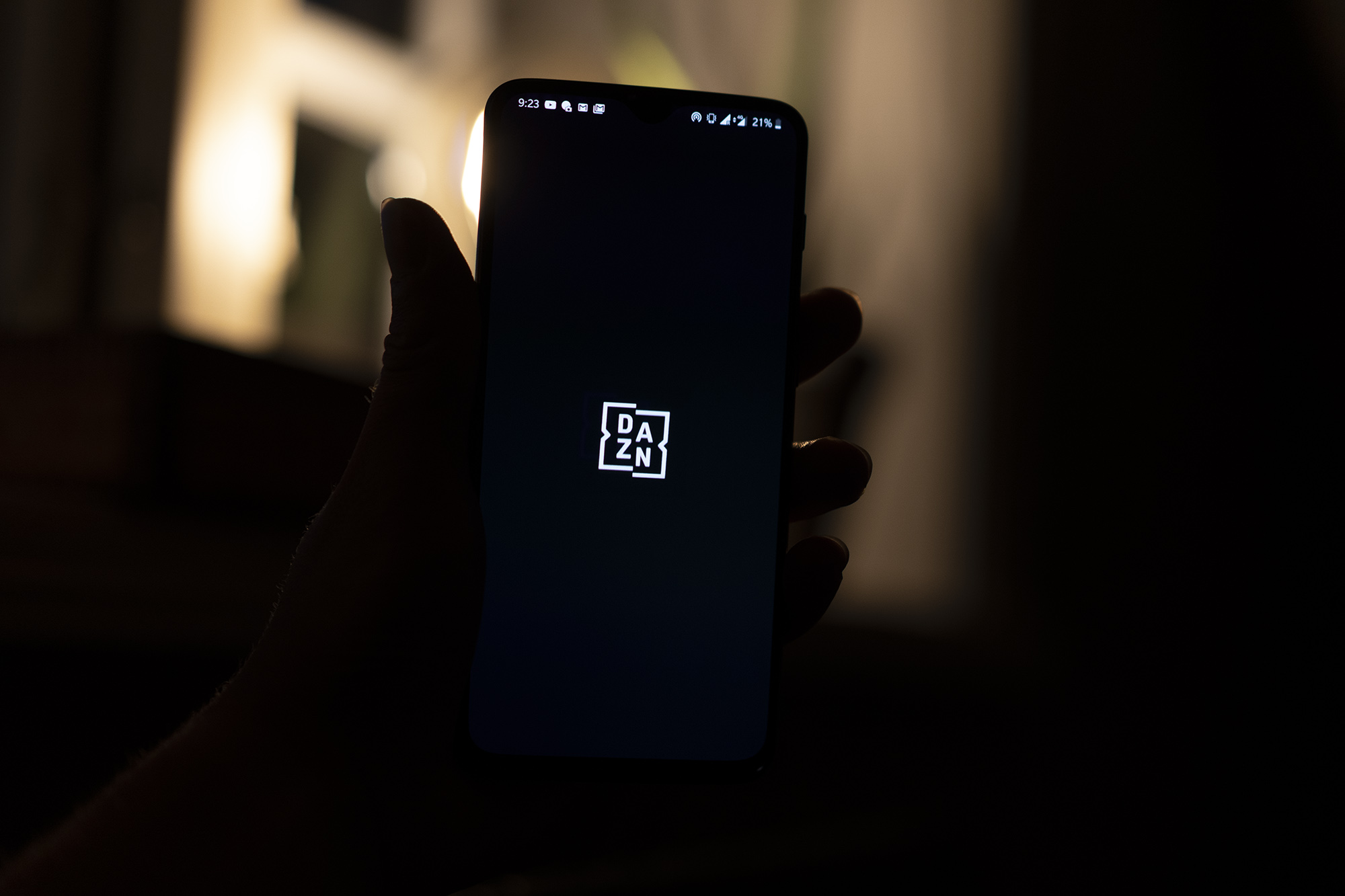 How to Create a DAZN Account
Right now, if you try to create a DAZN account, if you aren't from a supported region, in almost all cases, you won't be able to sign up.
Why? As DAZN, as a form of protection, also requires cards to be issued in the region one is in.
If you are connecting to a Canadian DAZN and trying to sign up for an account, you need a Canadian card. Same for the US, Italy, and all the rest.
...And that makes creating a DAZN account, complicated.
In the past, we have explored various methods of creating a DAZN account, such as by using Revolut, which in the past worked, but recently we discovered an even better and faster method.
It's to sign up via the DAZN app on your phone.
See...
While DAZN takes care of geo-blocks on their website, when it comes to their mobile app, both Google and Apple take care of payments on mobile apps.
And provided you change your app store location, then you won't have to face DAZN's geo-card blocks.
How to Create a DAZN Account on Apple Devices
Sign out of your iCloud account.
Create a new iCloud account in one of the DAZN regions.
Download the DAZN app.
Create a DAZN account directly from the DAZN app on your Apple device.
...Just like that, you will have created a DAZN account, while bypassing DAZN's geo-blocks.
Of course, you will also need to use the method you use to unblock DAZN in the first place for this. (We talk about it at the end of this guide.)
How to Create a DAZN Account on Android Devices
On Android devices, the method slightly differs.
Instead of creating a new account, you need to change the region of your current one.
To do that, first, connect to a DAZN region with the method mentioned at the end of this guide.
On the top-left, you will see 3 bars. Click on them, followed by pressing on Account.
You will see an option to switch your app store.
Do it while updating the payment info.
Go back to Account and change your region.
Download DAZN.
When that's done, you will be able to sign up for DAZN on your Android device, with no issues.
How To Unblock DAZN in the First Place
To unblock DAZN, you are going to make it seem like you are in a DAZN supported region.
For that, you need a VPN, which will allow you to virtually change your location.
...But if you ever tried to unblock DAZN, then you probably already know that it's not enough to just connect to the right region.
Just like with cards, and initial geo-blocks, DAZN also takes efforts against VPN services.
And you might wonder why they do all of that, but it goes down to a simple reason.
DAZN doesn't have the right to show almost all the content it shows in your country.
That's because most rights to the content are sold exclusively per region.
The result of that is DAZN isn't able to show a lot of content and that it has to take efforts to prevent people from easy access to it.
...And this is where PrivateVPN comes in as a service that isn't going to blow you away as far as server quantity is concerned with several hundreds of servers instead of thousands, but as a service that is able to unblock entertainment platforms that you care about.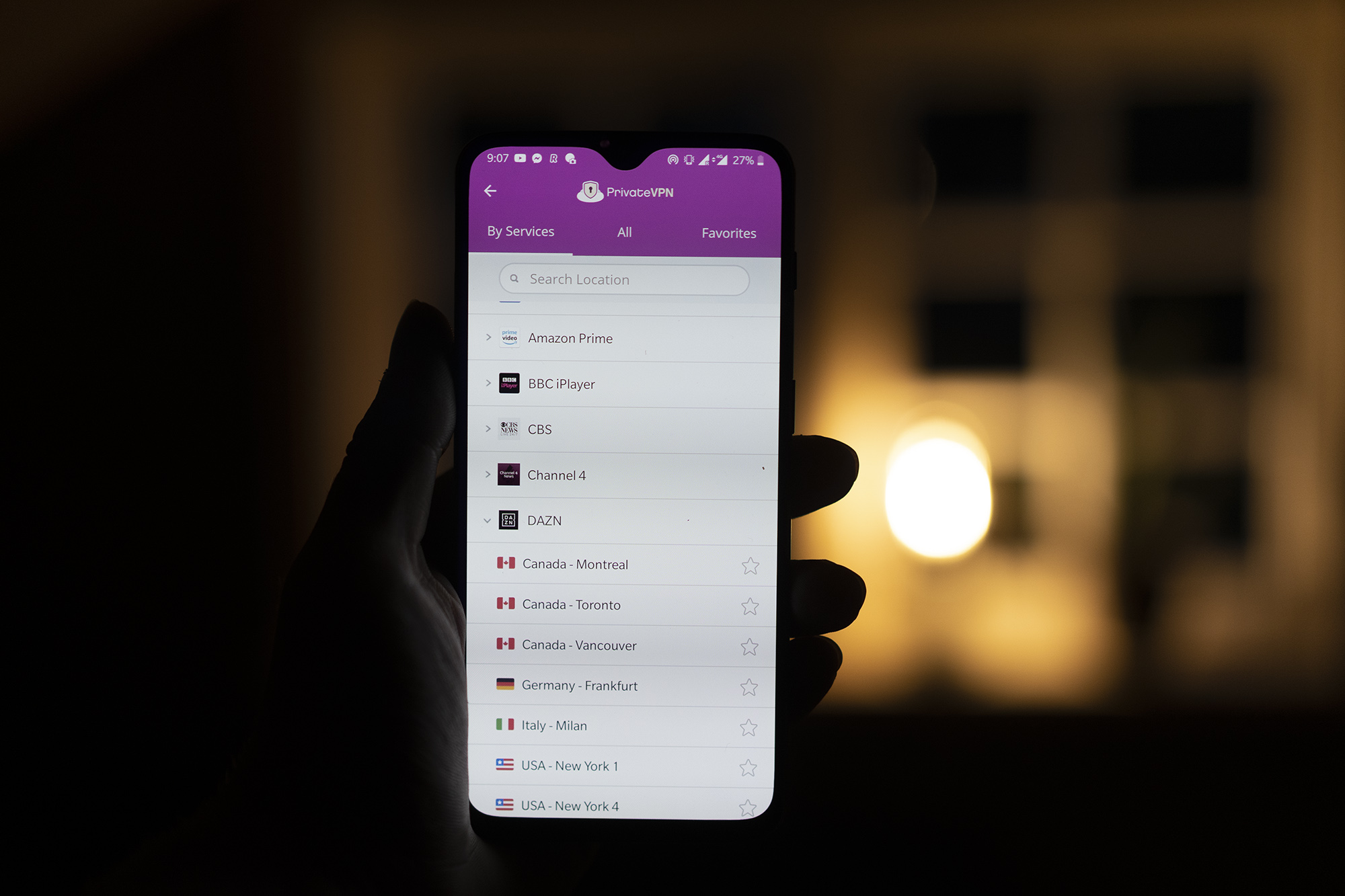 Sign up for the 7-day trial with no need for a card, and just your email and password of choice.
Download the PrivateVPN app.
Connect to a DAZN server.
That's How to Create a DAZN Account and Unblock DAZN
Looking to unblock other platforms?
Whether it's CBS, ESPN+, or Hulu, the steps are exactly the same.
Written by Michael Smolski.
Disclaimer: While PrivateVPN supports DAZN and has done so for many years, due to the nature of services like DAZN making efforts against VPN services, PrivateVPN, just like any other service, is not able to guarantee non-stop support at all given times.