Netflix Proxy Error Fix - Fixing Only Original Content Showing
Connected to a VPN to unblock more content on Netflix, but now find yourself seeing only Netflix's original content? In this guide, we go over the Netflix proxy error fix.
Why You Even Need to Search for a Netflix Proxy Error Fix
If you are using a VPN/proxy to unblock Netflix content that's not available in your country, you might be wondering why you need to do that in the first place.
The answer? It goes down to rights.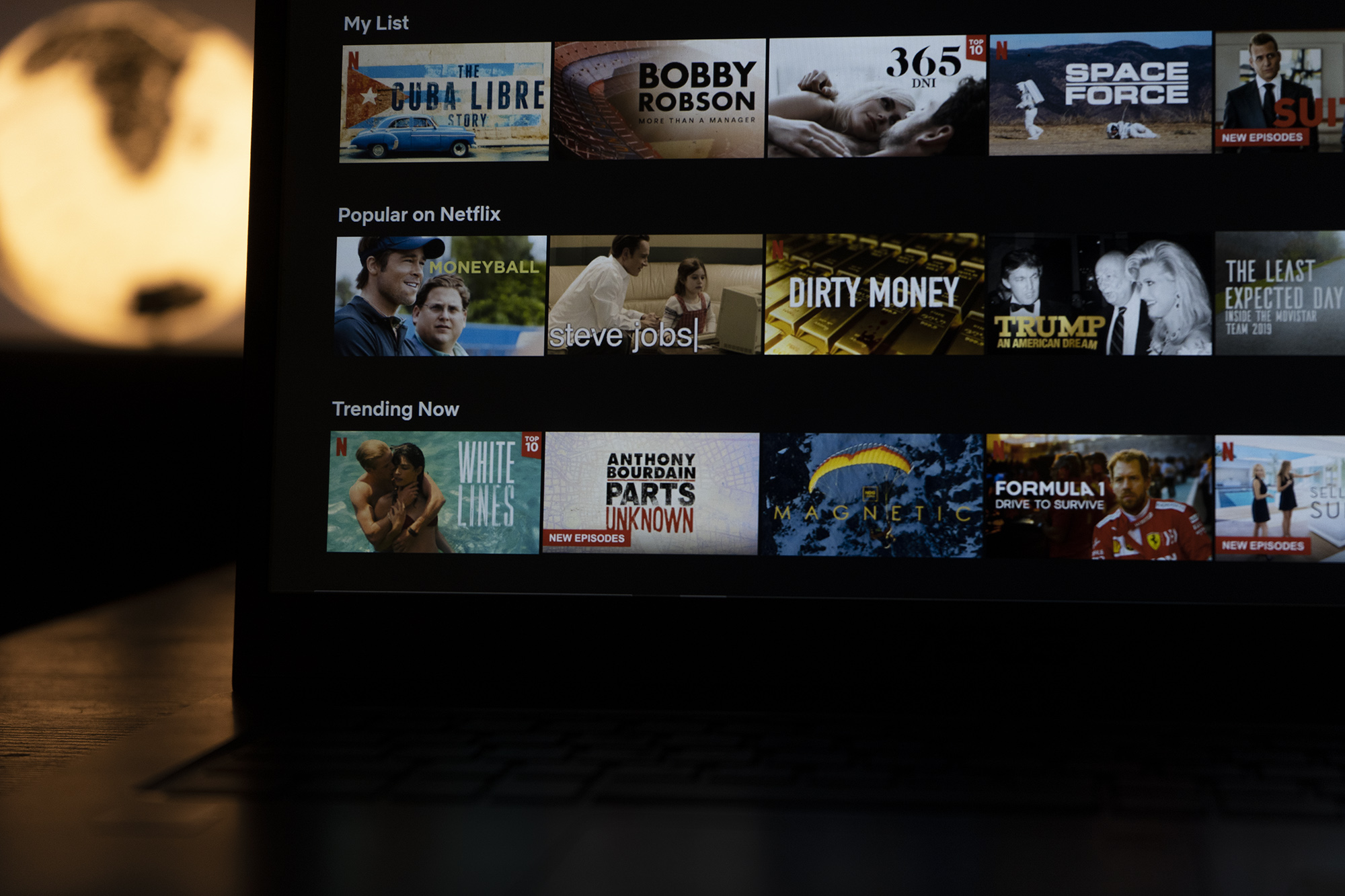 Netflix can't show you a lot of its content.
Why?
As it doesn't own most of it.
That's because Netflix started out as a company that rents out, and then that streams content.
And the problem with streaming content? That you need to have rights to it.
Rights that don't automatically apply worldwide, and that are hard to get in some regions, especially when other parties already have exclusive rights to something.
There's ultimately two reasons for why the content you want to watch is not on the Netflix of your region.
Netflix can't buy the rights to show something in your country because somebody else already has rights to it.
Netflix isn't currently focusing on the market in your region.
Most of the time, Netflix really just can't show you something because there's no way to do it.
Buying rights to show something all around the world is expensive, so sometimes Netflix needs to give it a pass, and other times, somebody else already has exclusive rights to show something or doesn't want you to show something in a different country.
Power is a great example we like to mention when it comes to that.
It's available on the UK Netflix, but not on the American Netflix, even though it's a hit show, and it makes a ton of sense for it to be on Netflix.
However, Power isn't made by Netflix, and Starz, the company that makes it, they have their own subscription platform. Making Power exclusive on it will generate them much more revenue.
Instead of Netflix being able to show Power in the US, it needs to make sure people don't find a way to watch Power on Netflix in the US, otherwise, Netflix would get in trouble for breaking contract agreements.
The result? Netflix proxy error.
Except, unlike in the past where Netflix would not allow you to watch content when a VPN was on, Netflix now instead shows you just the original content.
How to Do the Netflix Proxy Error Fix
This issue? It's super simple to solve.
In fact, it's the same as the previous issue when Netflix would block you from watching until you turned off a VPN or proxy.
You need to stop making Netflix think you are using a proxy/VPN.
That's what it goes down to.
The Netflix proxy error happens because Netflix knows you are using a VPN, and thus has to prevent you from watching content it can't show.
How do you solve that issue?
Like with any other service you want to unblock. You need to use a VPN/proxy that is able to trick Netflix.
And this is where PrivateVPN Comes in as a service that supports the most Netflix regions on the market as tested by Comparitech.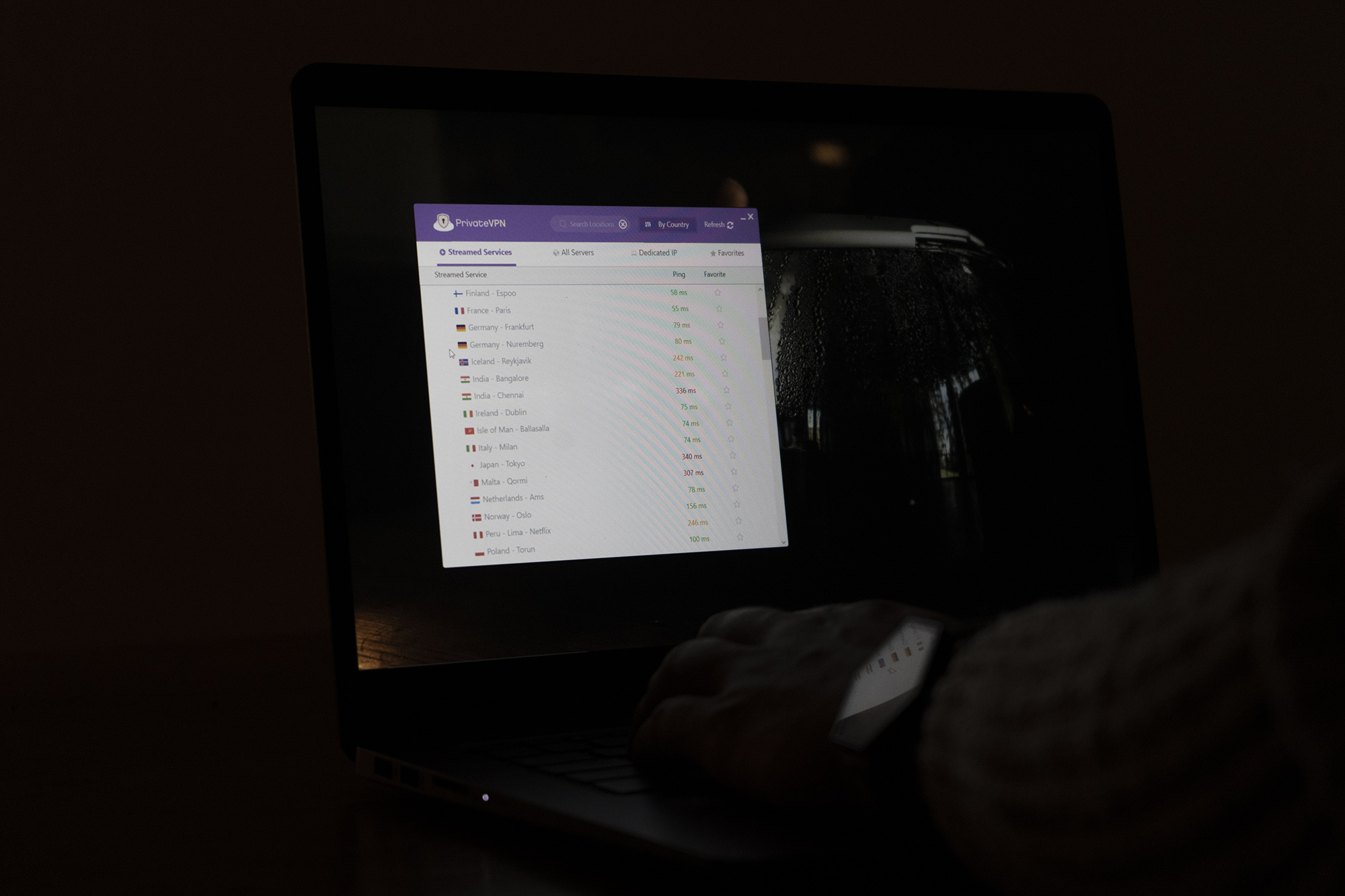 How? By focusing on quality over quantity.
PrivateVPN, instead of offering thousands of servers, offers hundreds of servers, and instead focuses on their quality and making sure they can unblock streaming services.
The Netflix proxy error fix? A VPN that is able to deal with Netflix.
Simply create a PrivateVPN account, download the app, connect to one of the Netflix servers, and you are set.
Aren't sure? PrivateVPN comes with a 7-day risk free trial that doesn't require a card. Put in your email address and create a password, and unblock the streaming services you want, on up to 6 devices at one time.
...And that's whether you want to unblock Hulu, DAZN, ITV, SVT, or many other platforms that PrivateVPN supports.
That's the Netflix Proxy Error Fix
Netflix original content is great, but there's a lot of other great content out there made by other production companies, that's on Netflix, and that isn't available in your country.
This Netflix proxy error fix, fixes that.
And after you watch all the blocked movies and TV shows, with PrivateVPN, you can then unblock many other platforms that you can read about on our blog.
Try the 7-day trial.
Written by Michael Smolski.
Disclaimer: While PrivateVPN supports the main Netflix locations around the world, due to the fact Netflix takes measures against VPN services as it has to, PrivateVPN is not able to guarantee that all Netflix servers will work with Netflix, 100% of the time. No VPN service can guarantee that.