Only Seeing Netflix Original Content When Connected to a VPN - How to Solve
Wanted to connect to a VPN to unblock more Netflix content, but instead, when connected to a VPN, are only seeing Netflix's original content? That's because Netflix has changed things around, and the way things worked, isn't how things now work.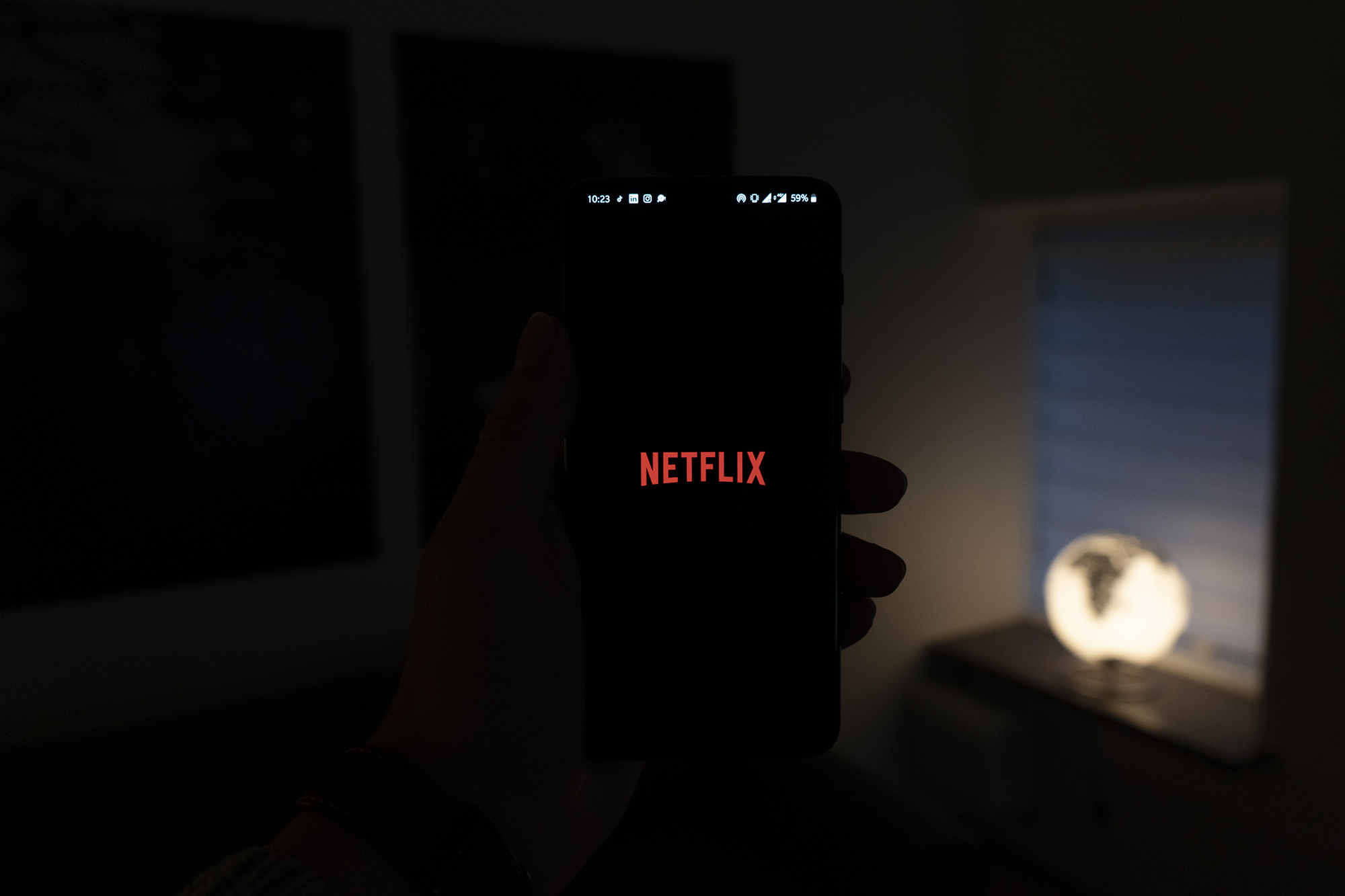 In this guide, we are going over what changed, and how to stop just seeing Netflix original content when connected to a VPN, so that you can unblock all Netflix content, wherever in the world you are.
But first...
Why You Currently Are Only Seeing Netflix Original Content When Connected to a VPN
In the past, when connected to a VPN to unblock a certain Netflix region, you would face the issue of Netflix completely blocking you from watching.
Depending on the VPN, you would either not be able to watch anything at all at times, or while half-way through, you would be told to re-connect without a VPN.
What happens now instead, is that instead of Netflix telling you to turn off a VPN, they just show you the original content that is accessible around the world as it's created by Netflix.
...But if you are using a VPN, unless you are in a country when Netflix is blocked, you want to unblock Netflix content that isn't available in your country.
After all, regardless of where you are, every region is missing some Netflix content. For instance, the US, in theory, has the most Netflix content, but it's missing shows like Power, which is available on the UK Netflix.
Why? As Netflix has to get rights to show certain shows and movies. The issue? That you can't buy rights to show everything everywhere. For instance, with Power, the network that created the show wants to show it on its US platform. Netflix can't do anything about that.
With a VPN, theoretically, you can unblock all the blocked content, but an issue that most traditionally found is that Netflix detected VPN usage and prevented you from using Netflix. Now, instead, it just shows you Netflix's original content, which doesn't have any limitations since it's made by Netflix.
How to Solve the Issue of Only Netflix Original Content Showing
The Netflix original content issue is super easy to solve.
Netflix shows you original content only because it knows you are using a VPN.
And that's the same reason for why you previously had to deal with Netflix not showing you content at all.
If you solve that issue, you will solve the Netflix original content issue.
How do you solve that issue?
By using VPN services designed for entertainment, and in this case, with servers designed with Netflix in mind.
Free VPN services? They don't unblock entertainment platforms.
That's where going to a paid option comes in. The issue? That we all often get sold by quantity rather than quality.
And this is where PrivateVPN comes in as a service with focus on entertainment that won't sell you thousands of servers like some of the VPN services out there. What it will do instead is that it will provide you with a few hundred servers that unblock streaming services that you want to use, such as the most Netflix regions on the market, Hulu, Hotstar, DAZN, and many more world-famous and less famous streaming services.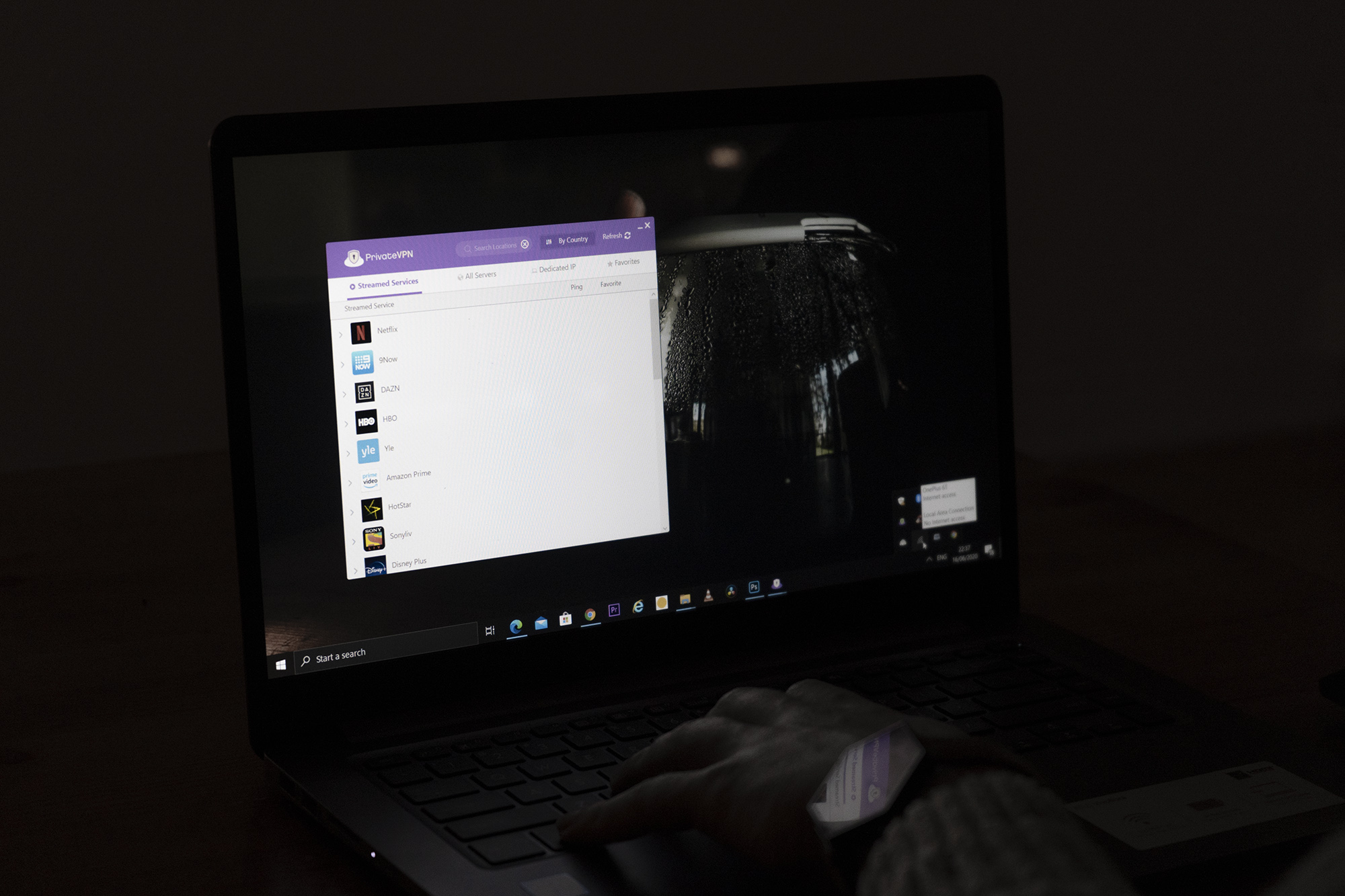 You can find this out for yourself by trying out the 7-day trial with no need for a card. Simply put in your email address and password, and you can start unblocking Netflix content.
The key is to use servers that unblock Netflix. If you do that, Netflix won't just show you just Netflix original content.
That's How Simple It Is to Unblock Netflix Content
To watch all the Netflix content you want, you need a VPN that is able to bypass the measures taken by Netflix.
And that doesn't necessarily mean choosing the VPN with the most servers but instead choosing the service with the servers that support the platforms you want to access.
Written by Michael Smolski.
Disclaimer: While PrivateVPN supports many Netflix regions around the world, due to the fact Netflix takes measures against VPN services, it cannot guarantee that all servers will work with Netflix at all given times, 100% of the time. No VPN provider can guarantee that.