How to Unblock Hotstar in Europe
Want to unblock Hotstar in Europe? You've probably seen "Hotstar.com is unavailable for residents in Europe" phrase, and not only is the reason why Hotstar not available in Europe different to what Hotstar state, but it's also possible to unblock Hotstar in Europe and not just Europe but everywhere else for that matter.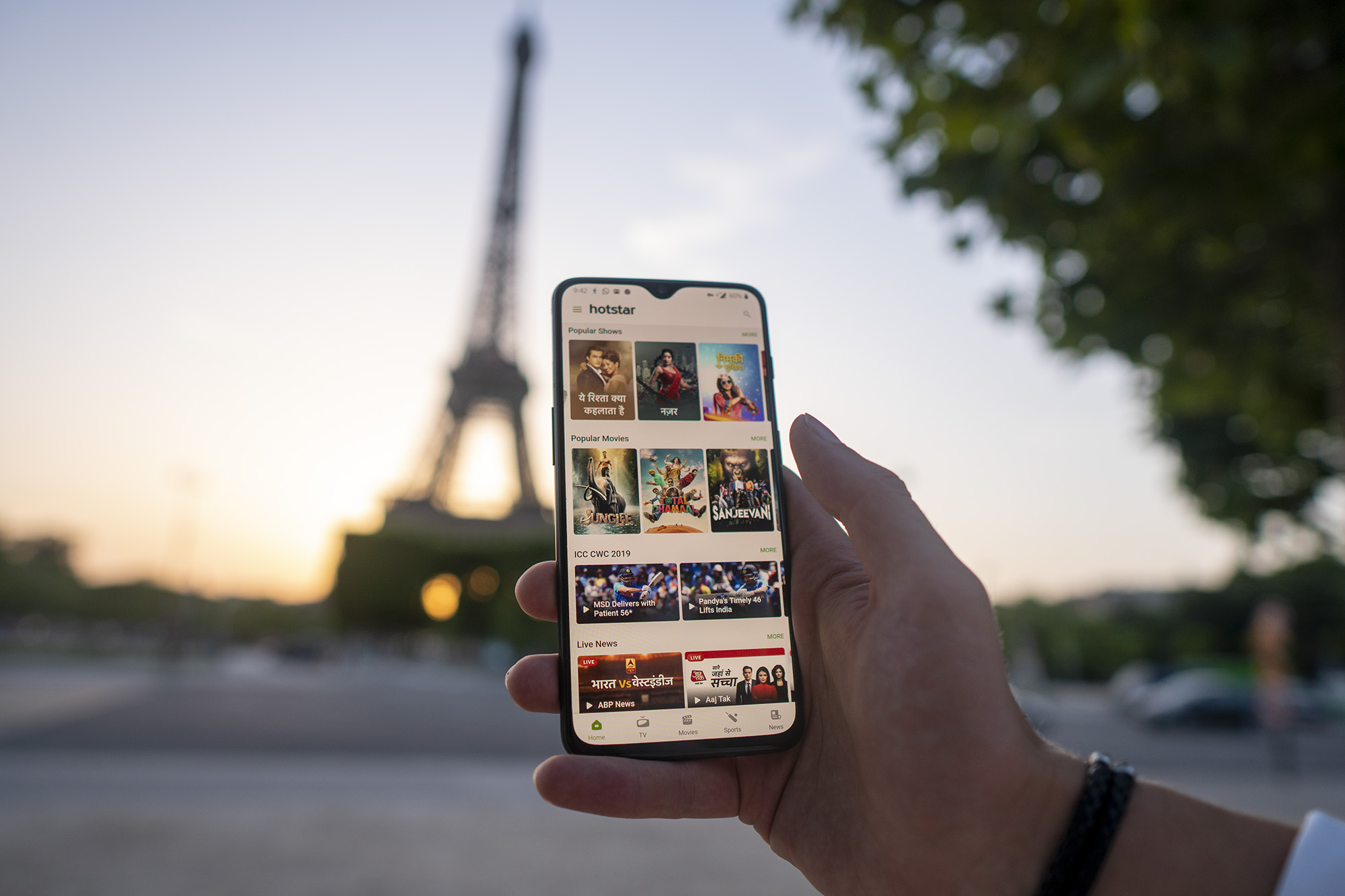 And in this guide, we'll show you how to do it in just a few steps.
But first...
Why You Need to Search for How to Unblock Hotstar in Europe
Hotstar will tell you that you can't watch it in Europe because of the GDPR.
The problem with that is that the GDPR was implemented in May of 2018. That's 2 years now.
If you can't fix that issue in 2 years, there's a major issue.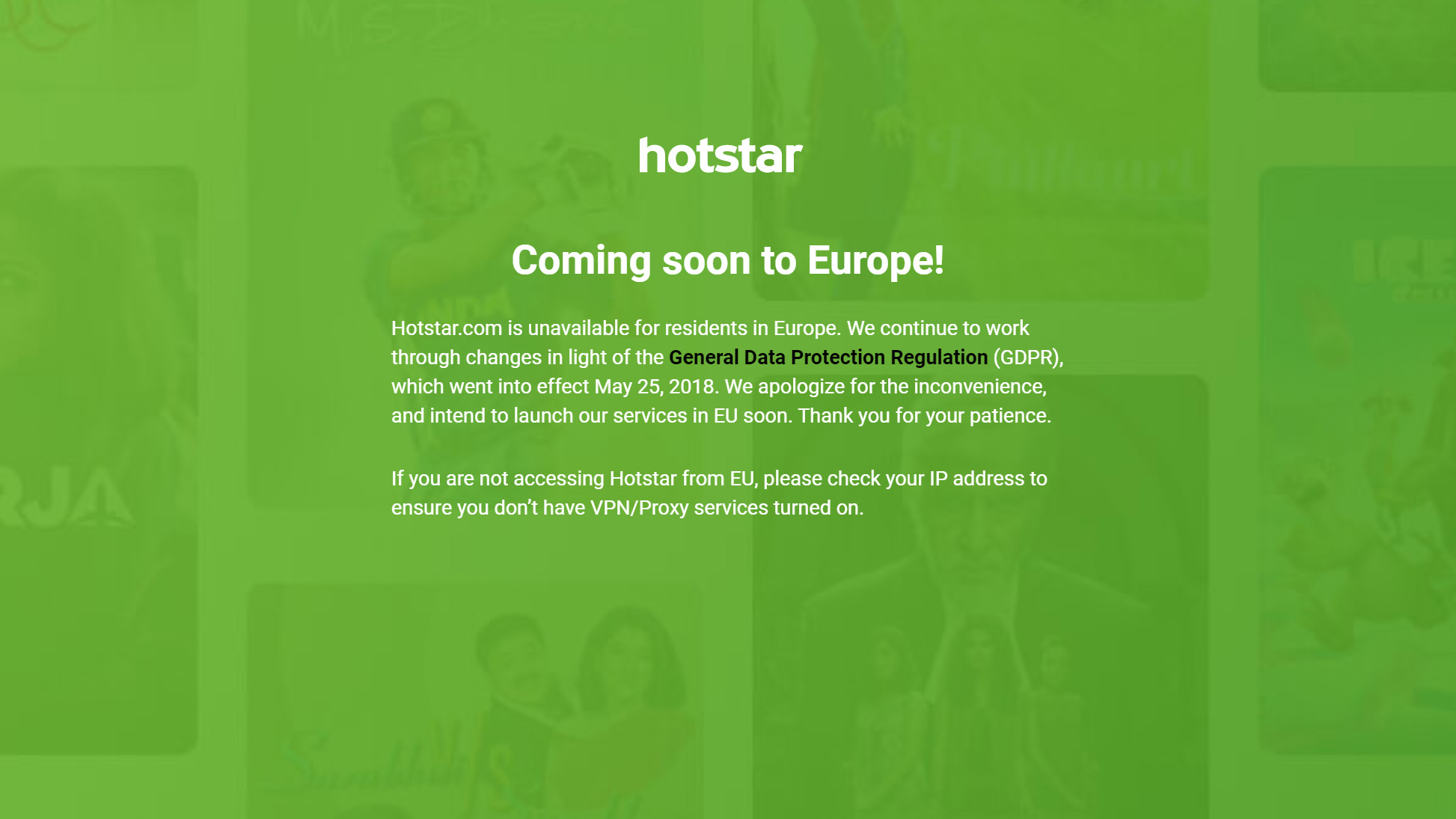 Except, that's not even the real reason Hotstar is not available in Europe.
The reality?
That you need to search for how to unblock Hotstar in Europe because Hotstar doesn't have the rights to show most of its content in Europe.
When you pay for rights to content, in most cases, you don't pay for rights to show the content worldwide. You pay to show in your region.
That makes it the most cost-effective for everyone.
Outcome?
That most of Hotstar's content is not available in Europe, even if they wanted to show it.
How to Unblock Hotstar in Europe
Hotstar is one of the simplest and yet hardest platforms to unblock in Europe.
Simplest because it's not as complex as the likes of Hulu, but hardest because while the method of unblocking is simple, there are not as many solutions to unblock it.
How do you do it?
By changing your location to be virtually in India.
And to do that, you need to use a VPN.
But if you ever tried using a VPN to connecting to an Indian server, you probably noticed that Indian servers don't tend to work with Hotstar.
That's because Hotstar also has to take measures against VPN services in order not to break the rights issues.
And that makes it hard to unblock Hotstar.
The solution?
A service that focuses on entertainment.
And this is where PrivateVPN comes in as a service that won't come with thousands of servers like other VPN services, but that instead offers servers that unblock entertainment platforms such as Hotstar in Europe.
PrivateVPN comes with a 7-day trial with no need for a card, so if you have your worries, you can right away try out Hotstar or any other platform PrivateVPN can unblock such as Hulu, DAZN, RTE, BBC, and much more, risk-free.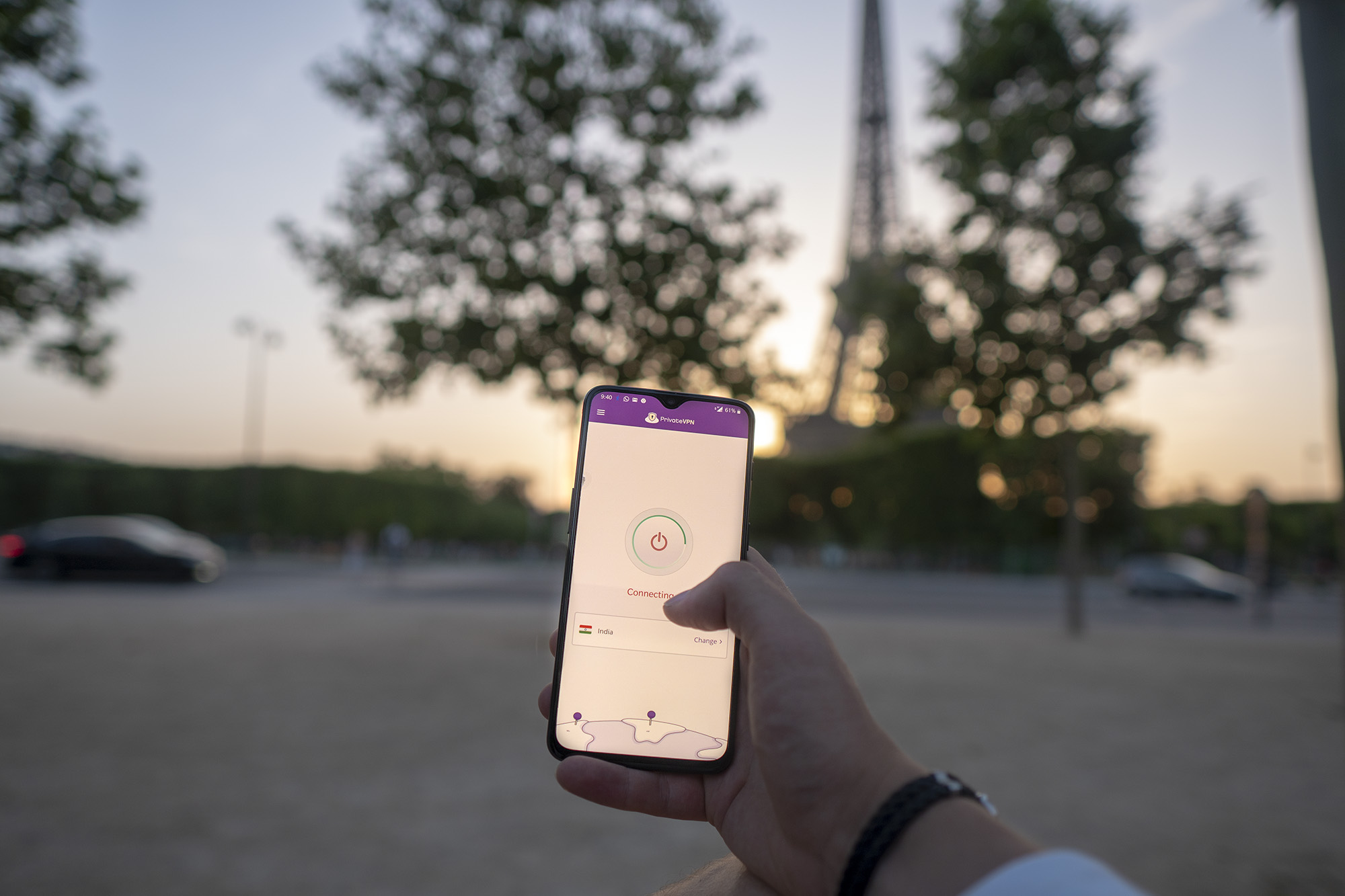 Once you download PrivateVPN, connect to a Hotstar server, and just like that, PrivateVPN will work.
...If you want to get the premium version of Hotstar, though, depending on your card, it might not work, which is where the next steps come in.
Getting the Premium Hotstar in Europe on Android Devices
If for some reason, your card doesn't work with Hotstar, there's a super simple solution to that issue.
It's to subscribe from the Play Store rather than the website of the platform.
Connect to an Indian location with a VPN.
Press on the 3-bars on the left, followed by clicking on Account.
Click on the option that allows you to switch to the Indian location.
Restart the Play Store and download the app.
Subscribe to Hotstar from within the app.
Getting the Premium Hotstar in Europe on Apple Device
On Apple devices, you first need to log out of your iCloud account.
When you do that, create a new one with your location set to be in India.
Download the Hotstar app next, and sign up for the premium account from the app.
Can you Unblock Hotstar in Europe on a TV?
Want to watch Hotstar in Europe on a TV?
This is where things get slightly complicated.
Why?
As VPN services aren't supported on the likes of Apple TV, Chromecast, and Roku devices.
In this case, there are 2 great options.
Connect your laptop to an HDMI cable.
Get an Amazon Fire TV Stick.
The great thing about Amazon Fire TV Stick? It supports VPN services as the only platform to do so apart from Android TV, meaning that you can use Hotstar on it.
...Provided you have connected to an Indian or US location to download the Hotstar app.
Want to change your region on the Amazon Fire TV Stick?
Here's what to do:
Go to your current Amazon account in the web browser.
Press on Accounts & Lists, and then go to Manage Your Account and Content.
Select for your region to be in the US.
Go to your Amazon Fire TV device. Click on Settings and My Account.
Deregister and sign back into your Amazon account.
Download Hotstar
That's How to Unblock Hotstar in Europe
Hotstar in Europe is not hard to unblock.
You just need the right tool.
And that goes down to unblocking most streaming services.
Netflix is pretty easy to unblock with most VPN services, but there's a lot more out there than Netflix.
Ready to try out Hotstar? Try it out with the 7-day free trial with PrivateVPN, and if you have any questions, make sure to reach out to our award-winning customer support.
Written by Michael Smolski.
Disclaimer: While PrivateVPN works with Hotstar, due to the nature of services like Hotstar making efforts to prevent VPN services from working, like any other service, it cannot guarantee that it will work with Hotstar 100% of the time. No service can guarantee that.