Is Power on Netflix & How to Watch Power in the US
Is Power on Netflix? Yes. But not in the US. If you want to watch Power in the US, you need to do it with Starz, which is a quite expensive subscription service based on what it offers. There is a way to watch Power on Netflix in the US, though by tricking Netflix, and we'll show you it as it will save you those few unnecessary bucks spent, while also opening opportunities that you never thought were possible before.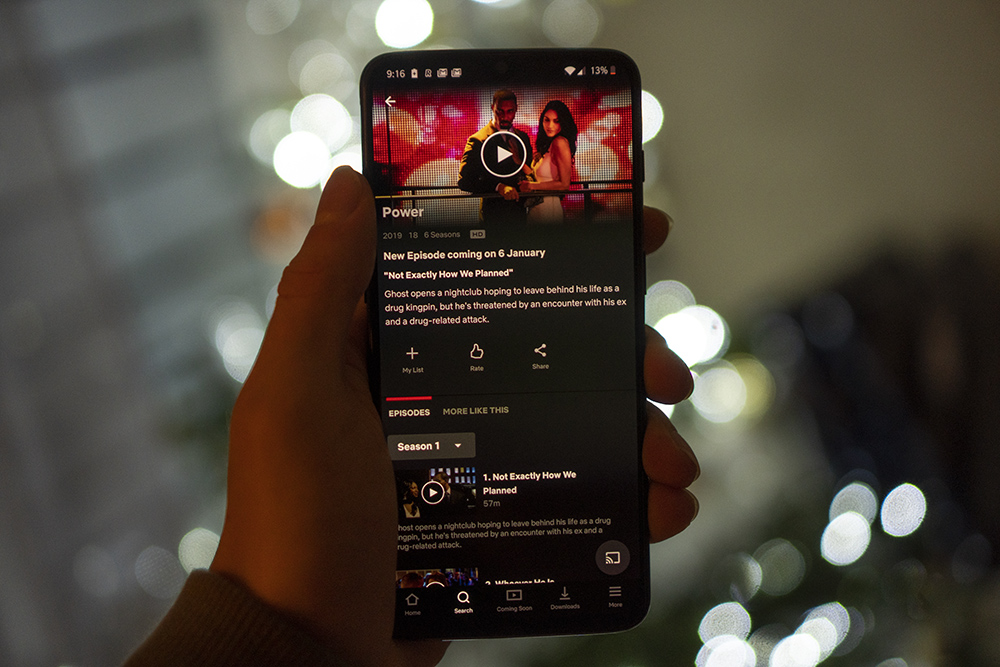 Why Is Power Not on Netflix in the US Right Away?
While many think that Power is made by Netflix, Power is actually developed by Starz. which runs its own subscription service.
As a result, when it comes to the US, Power is exclusive to Starz.
And for an obvious reason.
Who would want to watch Power in the US on Starz if it was available on Netflix? Just about no one.
On the other hand?
Starz is not available outside of the US, Puerto Rico, and Arabia.
That's where Netflix comes in as a service that negotiated for Power to be available in locations like the UK.
If you want to watch Power on Netflix, you need to trick Netflix into thinking that you are in the UK.
We'll show you how you can do this in this guide.
As far as Starz? It does come at a price range of other services, except you most likely won't be subscribing for any other reason than Power. But ultimately whether you choose to trick Netflix or go for Starz, that's your call.
How to Get Power on Netflix in the US
To trick Netflix into thinking that you are in a Power supported region such as the UK, you need to change your location virtually.
That's the only way to get and watch Power in the US on Netflix.
You might be thinking that changing your location in the settings of Netflix is what you need, but unfortunately, that won't change your location on Netflix.
How do you change your location virtually so?
By connecting to a VPN service with a location in the UK.
VPN services? They are Virtual Private Networks that allow you to change your location on the internet by simply connecting to a server outside of your country.
As far as American Netflix? There's quite a lot of VPN services that unblock American Netflix.
Not so many are able to allow you to unblock Netflix in other regions such as the UK, though.
Why? As Netflix, just like all other streaming services, need to take measures against VPN services, as otherwise, they are breaking legal agreements over where they show their content. As a result, the majority of services doesn't work.
And that's where PrivateVPN comes in.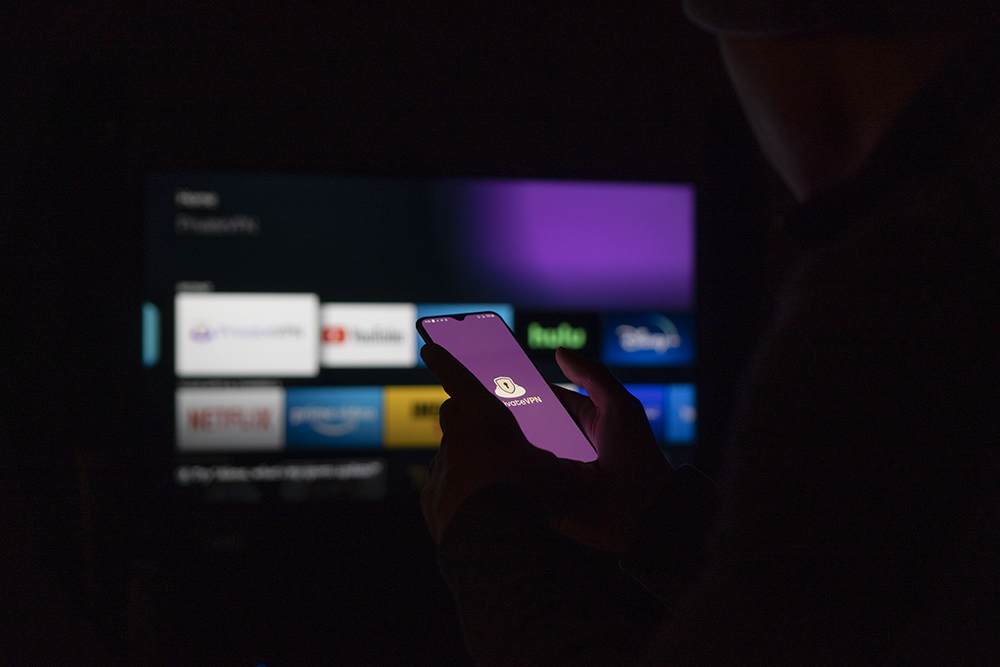 PrivateVPN is a service that doesn't advertise thousands of servers like some VPN services that you probably saw ads of before. Instead, it focuses on fewer servers that instead work with services that are blocked in certain locations, such as with UK Netflix not working in the US.
That's why PrivateVPN supports the most Netflix regions on the market.
Sign up for the 7-day trial, download PrivateVPN on your phone, laptop, or Fire TV Stick, click on the Netflix tab, and you are set to go.
Just restart Netflix, and you will be in the UK virtually, and thus now being able to watch Power on Netflix in the US.
Why Not Just Get the Starz If You Need to Pay for a VPN?
You might be thinking over why not just get Power on Starz, and well, there is a benefit that you can watch the new episodes one night prior to on Netflix, but a VPN will cost you far less than Starz and will allow you to unblock thousands of shows and movies extra because while Netflix overall has the most content in the US, it doesn't have it all there, especially as far as Disney and Marvel content.
With a VPN, you can also unblock BBC iPlayer, Canadian DAZN, and many more.
That's How to Watch Power on Netflix in the US
If you know what happened in the mid-season finale of Power's last season, then you know exactly why we wrote this Power guide.
The last 5 episodes of Power are going to be incredible, and they are worth watching.
Written by Michael Smolski.
Disclaimer: While PrivateVPN does work with Netflix UK, due to the nature of Netflix always fighting VPN services, it does not guarantee that it will work at all given times.