How to Watch Your Favorite Christmas Movies This Christmas
It's this time of the year again. It's time for your favorite Christmas movies. Except, you might not be able to play them.
Your favorite Christmas movies might not necessarily be others favorite Christmas movies.
They might not be shown on TV, and even if they are, more and more people are slowly getting rid of their TV subscriptions.
So How Do You Watch Your Favorite Christmas Movies This Christmas?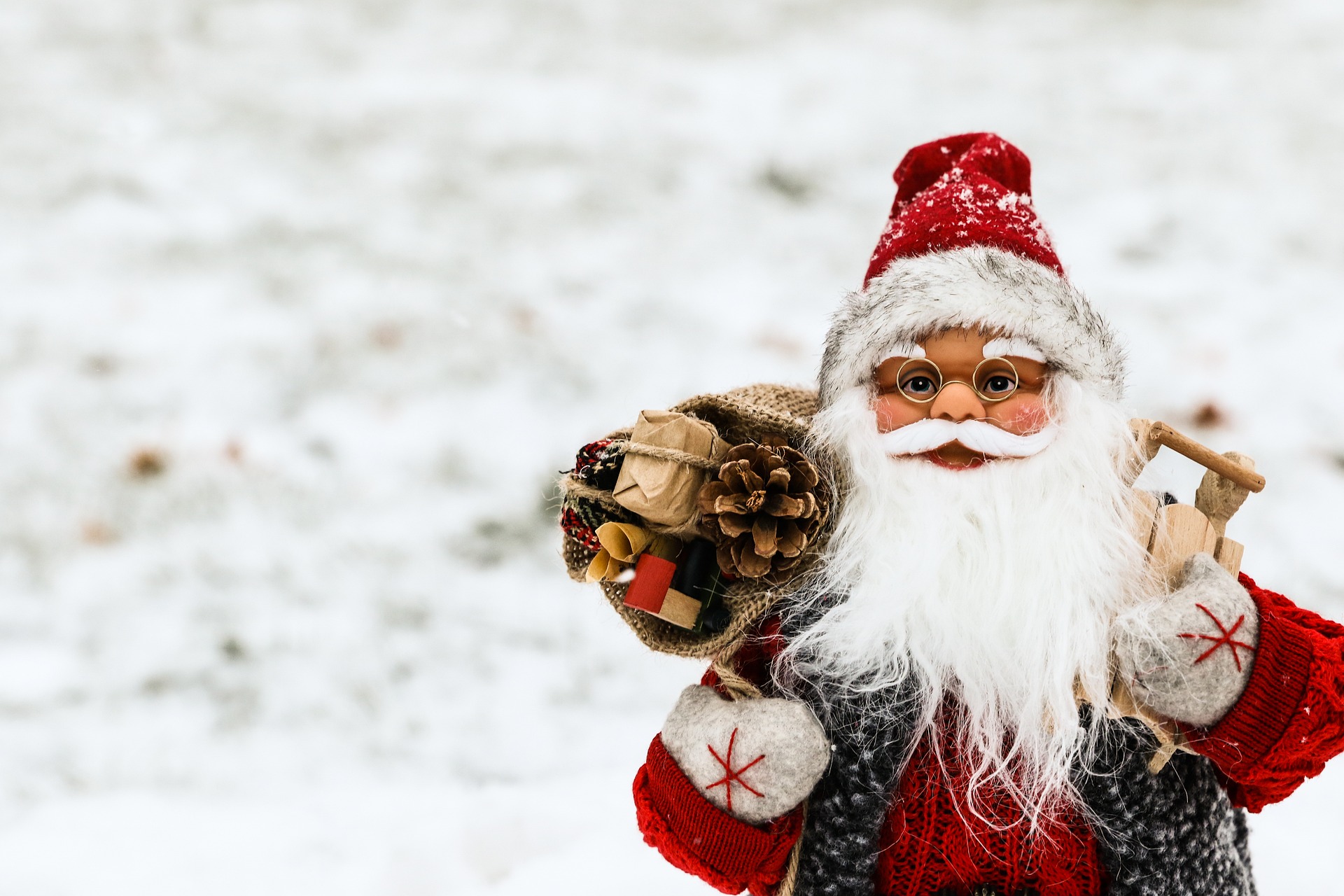 First, you need to research the movie that you want to watch.


Netflix
Go to Google or whatever search engine you use and type in the name of the movie followed by Netflix. If that movie is on there, you will see searches that will back that up. If it's available just on
American Netflix
, you will also see searches that back that up.
Amazon Prime
If Netflix isn't the one with your favorite Christmas movies, repeat what you did with Netflix with
Amazon Prime
.
Search for the name of your movie followed by typing Amazon Prime. If it's on it, the searches will show so. Amazon lets users watch their original movies and shows worldwide, but due to licensing, the chances are that if you are outside of the UK and the US, you won't be able to watch any of the Amazon non-original movies or TV shows. But more on how to solve that in a second.
The Last Resort
Hulu.
Now, Hulu is more of a TV show platform, but nevertheless, it still has some movies, and certainly Christmas movies. Whether it's
Bad Santa
or
Dear Santa
, there are choices.
The problem with Hulu is that it's not that easy to get it working outside of the US. One of the steps will be explained in just a minute as you will need to take if you want to watch Amazon Prime or Netflix movies that are not available in your country, but Hulu requires one more step that will make you wait, probably until Christmas is over, unless you have friends in the US. We wrote a post about how you can get
Hulu to work outside of the US
.
Now, if you happened to find your favorite Christmas movies on one of these platforms, but they are not available in your country, no problem, there is a solution. If not, then you are out of luck this Christmas.
Use a VPN to Change Your Location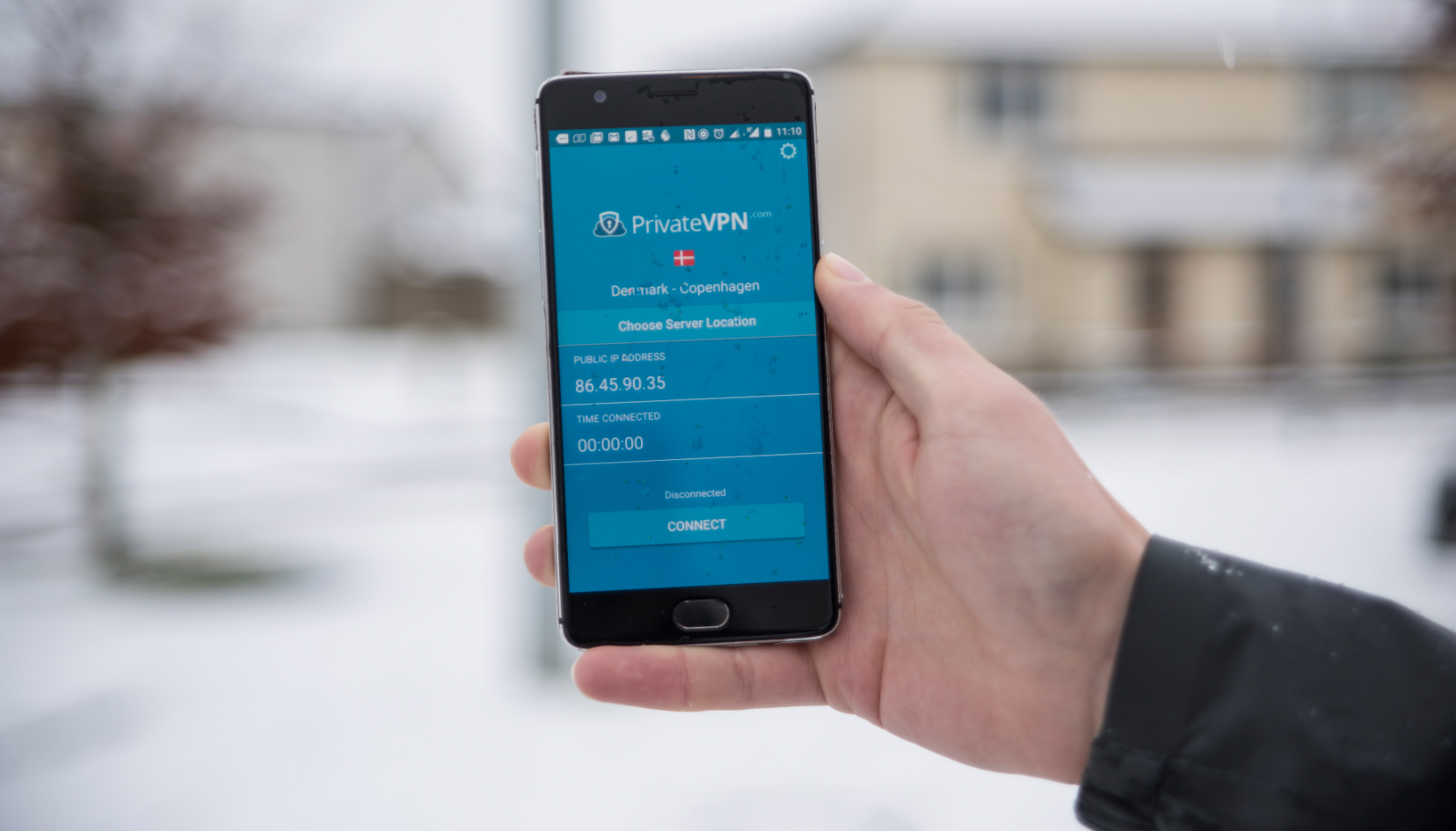 Santy probably uses it too when he goes between one place and other.
A Virtual Private Network also known as a VPN allows you to be anywhere in the world, without being there, when the internet is concerned.
You connect to a VPN.
You choose your server in the country where the content that you want to watch is available.
You restart the service you are using. You automatically are in a different country without being there.
How to Set a VPN Up
Firstly you need to create an account on PrivateVPN.com. Once you are on the site, look at the top-right corner and press Buy.
There, fill in a few boxes to register. You need to provide your email, password, plan of choice, and method of payment. And don't worry. You have 30 days to ask for a full refund if you don't like the service.
After your register, go to the bottom of the page and press Download followed by choosing your device. If you are on a mobile device, simply go to your app store and search for PrivateVPN there.
Install it, and after you do so, simply open it and choose the server you want to connect to.
Restart the service that you want to watch your favorite Christmas movies on, and that's it.
Conclusion
You deserve to watch your favorite Christmas movies this Christmas.
And hopefully, this guide helped you with that.
Want to watch
Netflix on Kodi
? We just published a guide on that.
Written by Michael Smolski.