How to get Voot Outside of India - 1 Step
Want to watch Voot in your current location but got told that you are not in the right region? In this guide we will go over how you can get Voot regardless of where you are in just one step, but first…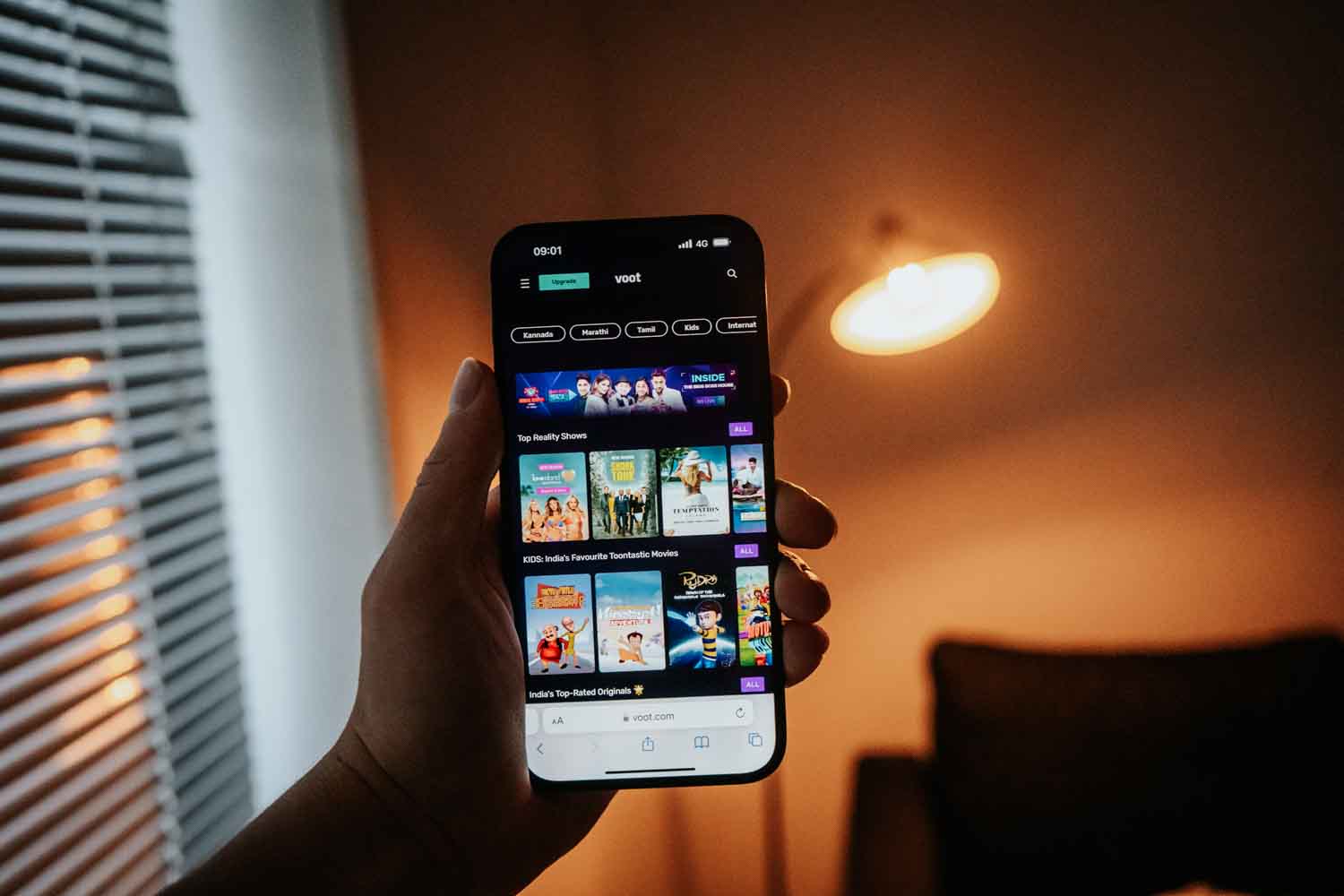 What is Voot
Voot is an on-demand streaming platform available in India, but also in the US and the UK, home to over 40,000 hours of content in many different languages. While you will find some well known channels on the platform such as MTV, you will also find Voot Originals, not to mention live sports like Serie A, Ligue 1, La Liga, NBA, or the likes of the World Cup.
Whether you want to watch your favorite Indian shows or looking for the range of content that Voot offers, there is a way to make Voot work outside of India, with just one easy step.
Getting Voot Regardless of Where You Are
As with any streaming service that is not available in your region, in order to unblock it you will need to make the service think that you are in a supported region.
…Otherwise you will be shown a message like this…
How do you make Voot think you are in the right region? By being in the right region virtually.
It's possible to change your online location with just a few clicks via the use of a VPN service.
VPN services? They are used for many reasons ranging from online privacy to unblocking censored websites to like in this case, unblocking location blocked services.
Is it as simple as getting a VPN and connecting to an Indian server and watching? Not quite.
Streaming services are known to target VPN services in order not to get in trouble for showing content in countries they can't show it, and thus make efforts against VPN Services.
But that's where PrivateVPN comes in as a service with a focus on quality rather than quantity meaning hundreds of servers instead of thousands, but also a service that works at up to 10 devices at the same time meaning you can be in several locations on all of your devices, all at the same time, from one account.
Sign up for a PrivateVPN account on the website.
Download the PrivateVPN app on your device.
Turn on PrivateVPN and connect to a supported server.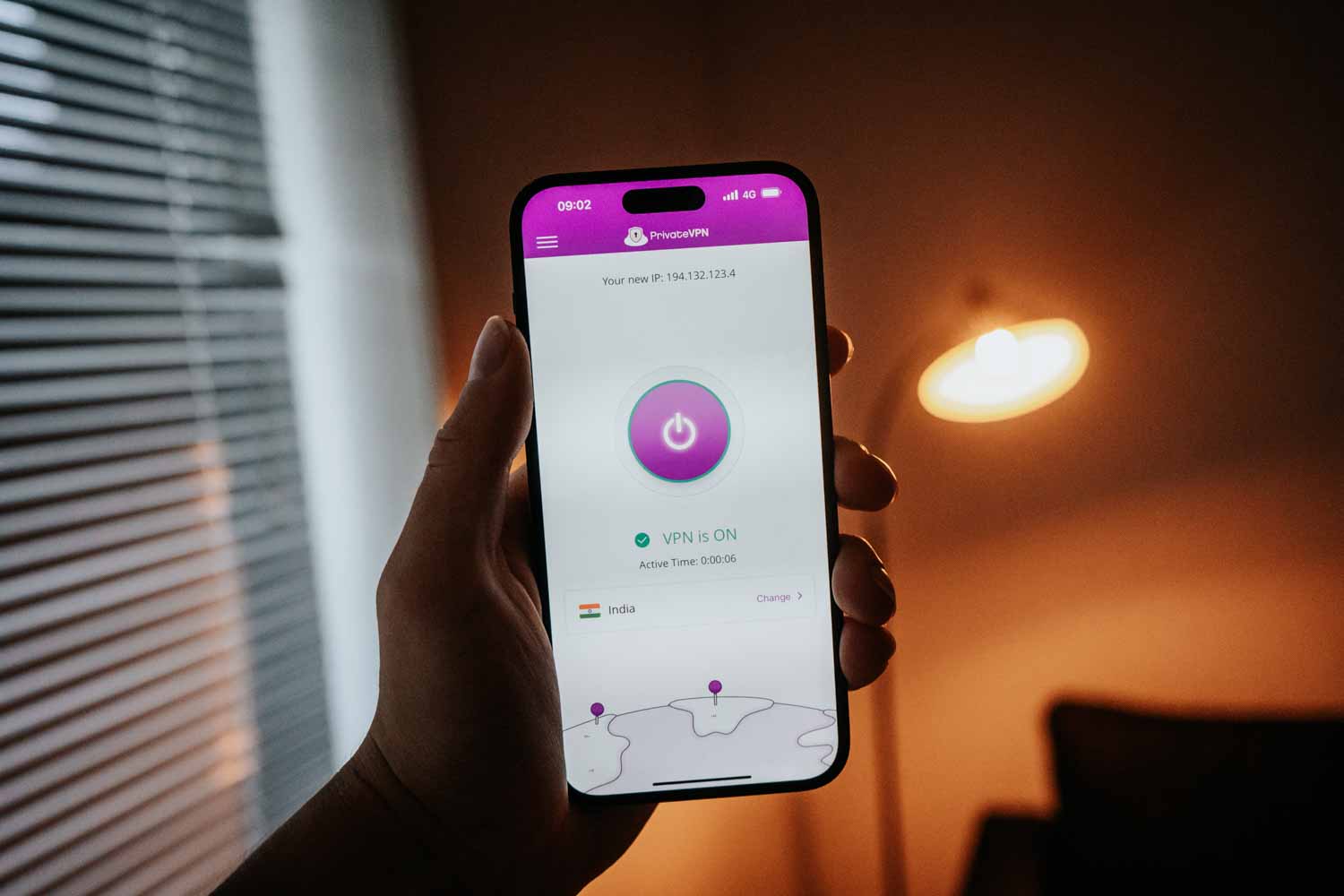 Is that all that is needed to get Voot outside of India? If you are planning to use the free aspect of Voot like over 100 million people than yes as then it is simply about using creating a Voot account which as simple as putting in your email address. But if you want to get the best of Voot content, then you will need to also get a Voot account which will require the right payment information with the card you want to use being issued in India.
Installing the Voot App on Your Mobile Device
You might have noticed that you aren't able to install the Voot app on your mobile device.
That is because the app doesn't display in regions where Voot is not supported.
To change that you will need to change the region of your app store.
On Android Devices:
Connect to an Indian server with PrivateVPN.
Open up your Play Store.
Go to Settings.
Click on General.
Press on Account and device preferences.
You will see an option to switch to an Indian Play Store if you input your payment details.
Restart your Play Store.
Download Voot.
On Apple Devices:
Log out of your iCloud account.
Create a new iCloud account with your location set to India.
Download Voot.
Sign back into your previous iCloud account.
That's How to Get Voot Outside of India
Regardless of where you are in the world, if you are looking to get Voot outside of India, this is how to do it. But these steps also apply to many other streaming services in the world whether that is Hulu or HBO Max, with a few tweaks regarding your VPN location, but you will find that out when you try out PrivateVPN whether just for changing your IP location to unblock streaming services or whether for increased safety online with the likes of 2048-bit encryption that PrivateVPN comes with.
Disclaimer: While PrivateVPN works with streaming services, due to the nature of VPN services being a target of streaming services, it cannot guarantee non-stop 100% of the time support. No service can. Due to that we encourage signing up on a monthly basis.