How to Watch the World Cup Online in 2022
Want to watch the World Cup online? Of course you do! Even though the 2022 World Cup format is questionable in many ways, at the end of the day, there's no tournament out there that is as exciting and as celebrated as the World Cup. If you aren't going to Qatar to watch it, here's how to watch it online, regardless of where you are in the world.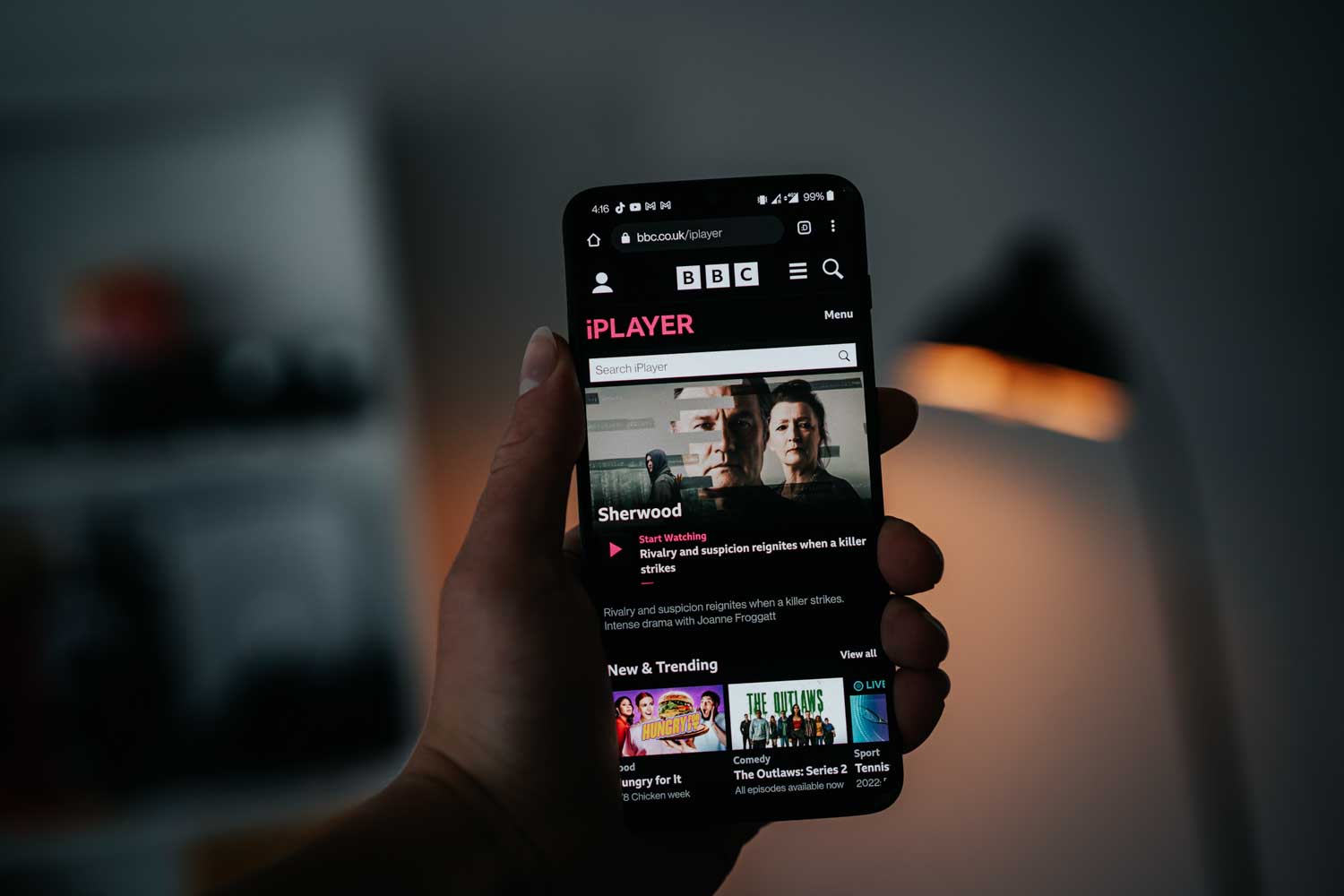 The Best Ways to Watch the World Cup in 2022
In majority of countries, it is going to be the national provider that is going to showcase the 2022 World Cup.
Sweden will have it on SVT, Poland on TVP, and so on.
…But as far as English is concerned, the best options are in Ireland and the UK. Ireland will show it on RTE meanwhile the UK on BBC iPlayer and ITV Hub as far as online is concerned.
The 2022 World Cup is going to be shown online in more than a few countries, but if you are looking for English commentary or perhaps don't have the ability to watch online in your country, then that's where this guide comes in as a solution as while the platforms we mentioned will allow you to watch the 2022 World Cup online, you need to be in the region they are in.
…Or to apply the simple step-by-steps steps in this guide.
How to Watch the World Cup Online in 2022 on BBC, ITV, or RTE
All of these platforms won't work if you are not in the right country, but they are all also incredibly simple to unblock.
They just need to think that you are in the right location, followed by creating an account that for example in the case of BBC asks you for a UK zip code.
As far as looking like you are in the right location, it goes down to your virtual location online.
And that's where VPN services come in.
VPN services offer a range of servers you can connect to across different countries, and once you connect to them, your location on the internet will change to look like it is in the location of that server. For example, if you connect to an Irish server, you will look like you are in Ireland, and once RTE thinks you are in Ireland, it won't impose location blocks on you.
In the case of RTE, the service itself is available in some locations across Europe, in some parts, but the World Cup won't be one of them as RTE won't have the rights to show that content.
VPN services though, they don't just allow you to switch your location. They do more than offering you privacy on the internet via encryption so that if you are using public Wi-Fi in a cafe, that information isn't easily accessible for anyone to intercept. In the case of PrivateVPN you are looking at military grade 2048-bit Encryption with AES-256 which is practically unbreakable with current computer power in any amount of reasonable time. Of course, that might change in the future as technology evolves, but for now, this is the golden standard around the world.
To watch the World Cup online in 2022?
Simply sign up for a PrivateVPN account on our website.
Download the PrivateVPN app on the device you want to watch.
In the case of RTE Player connect to the Irish server. In the case of BBC and ITV connect to a UK server.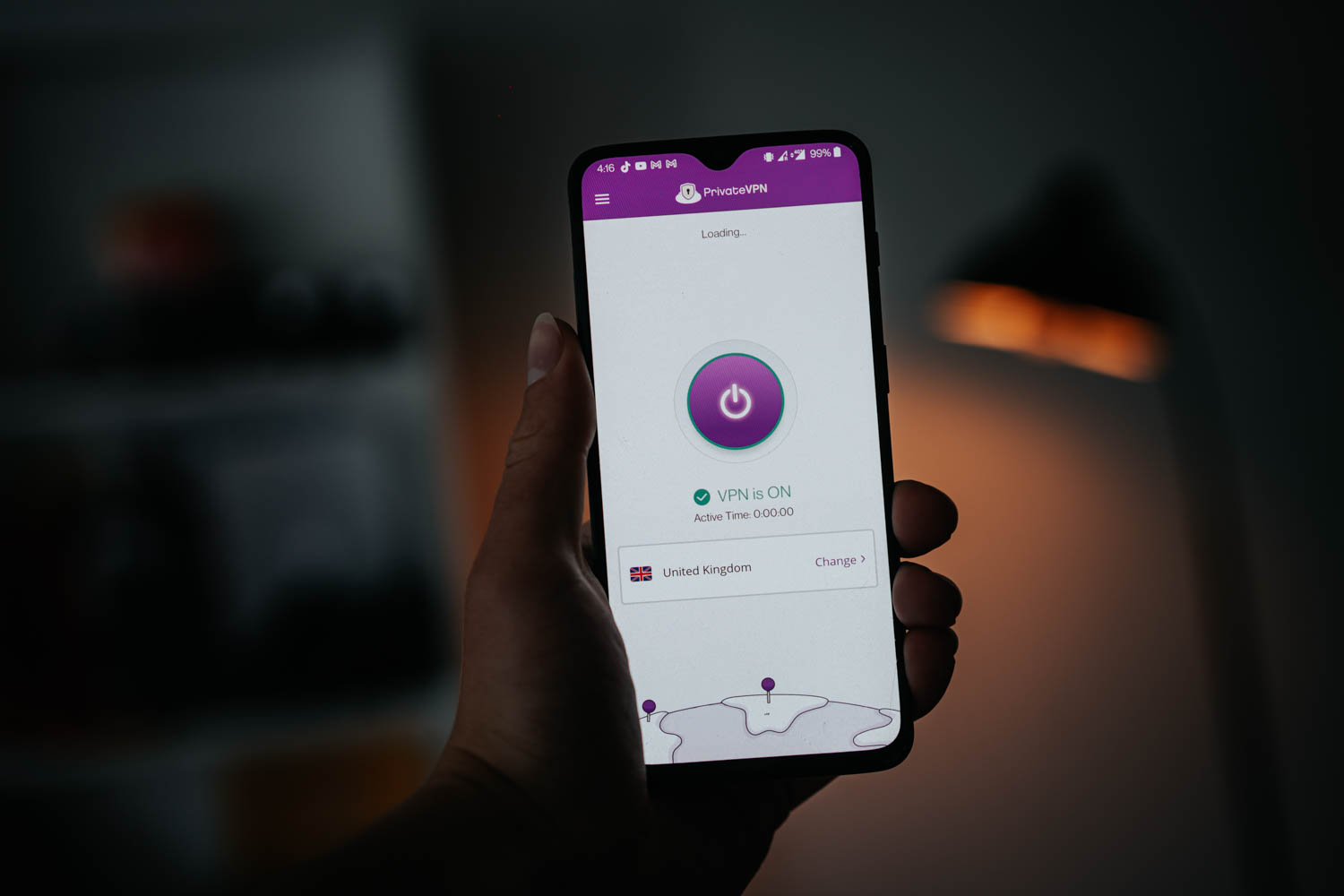 …And then simply create an account if needed to watch and you are good to go to watch the World Cup online in 2022.
That's How to Watch World Cup online in 2022
The best thing about this guide? That these steps will allow you to unblock other similar streaming services such as SVT in Sweden.
Written by Michael Smolski.
Disclaimer: While PrivateVPN works with services like RTE, BBC, and ITV, along with many other services, due to the nature of these services having to restrict content and make efforts against VPN services, PrivateVPN cannot guarantee non-stop 100% of the time support at all given times. No service can. Thus we highly recommend you get a monthly subscription instead.