Paramount+ in Africa - How to Stream
Paramount+ in Africa whether you are in Nigeria, Ghana, Ethiopia, or anywhere else? As with many other streaming services, it is not currently possible to watch Paramount+ in Africa, meaning you are not only missing out on some of the sporting events that Paramount Plus offers, but also, the Paramount classics and new series like the well liked Halo based on the well known Xbox game.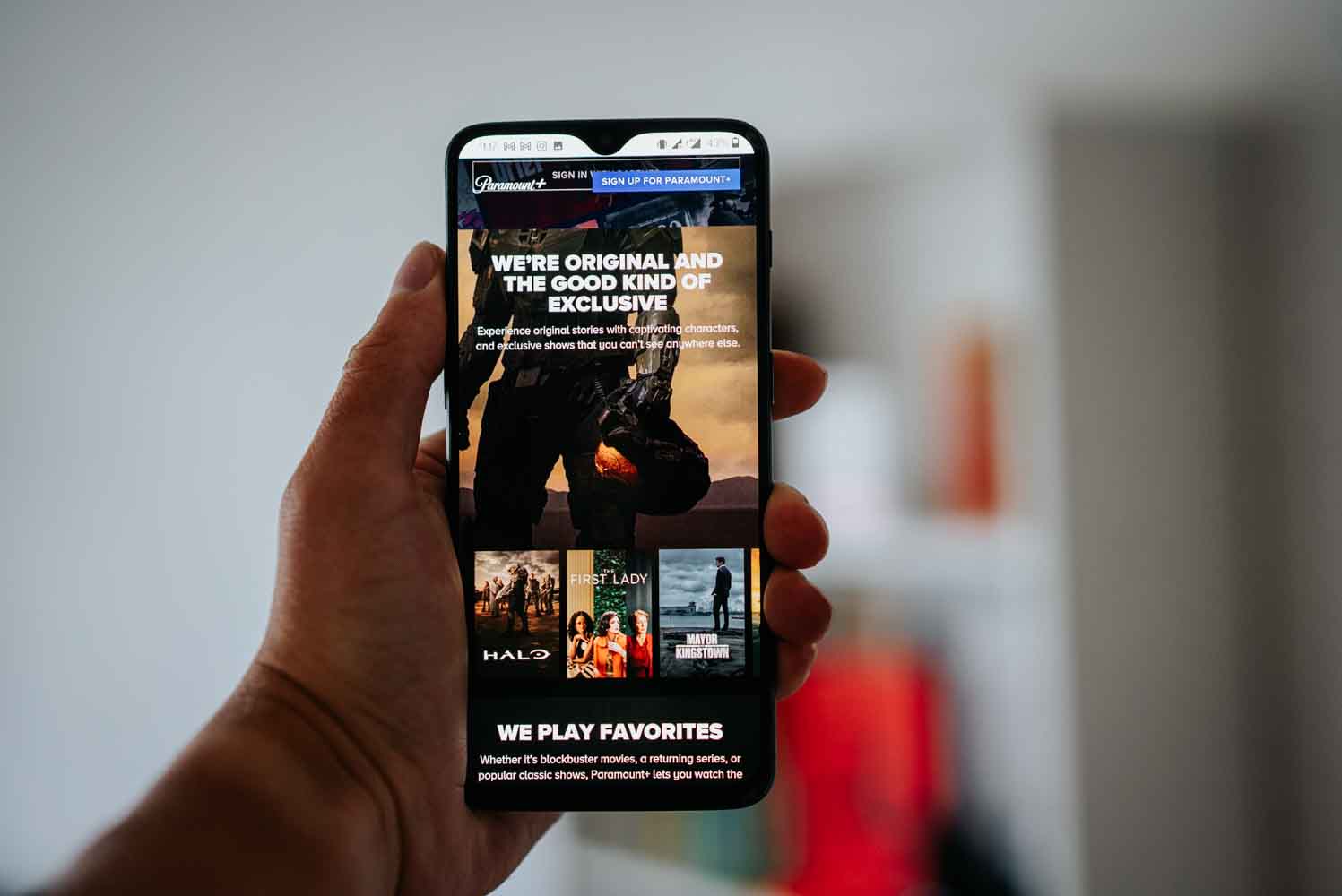 That's why in this guide we will show you how to make Paramount+ in Africa work, regardless of what country in Africa you are in, and the best thing about this guide? It will also allow you to unblock many other streaming services such as Hulu, DAZN, or services like HBO Max.
Setting up Paramount Plus in Africa
When it comes to making streaming services work, it goes down to two major factors.
Bypassing the streaming services location block.
Bypassing the services payment block if it's there.
Reading this you might think that unblocking Paramount in Africa will be hard, but in reality, if you apply the steps from this guide correctly, you will be able to unblock this service and also many others, without any difficulty.
Let's go into step 1.
Bypassing the Streaming Block
Streaming blocks exist in most cases to protect the streaming services from getting in trouble for showing something they can't show.
That's because while many streaming services today now own their content, technically giving them freedom to show their content everywhere, in reality, many also have agreements with other services or companies over some content, and when that happens, some of the content is not accessible in specific countries or at least shouldn't be accessible, thus resulting in the service having to make streaming blocks.
And as a result you are here searching for how to stream Paramount in Africa.
Bypassing a streaming block? It's about the service thinking you are in a supported location whether that may be the US or places like Sweden. It's all about looking like you are in the right location, regardless of where you are in reality.
And for that you are going to need a VPN service and that's where PrivateVPN comes in.
PrivateVPN allows you to virtually change your location by allowing you to connect to a server based in a different country, thus on paper, allowing you to bypass Paramount's blocks via a change of an IP address. In the case of streaming services quality matters though as connecting to a different server is not enough in a world where streaming services are aware of VPN services and are often forced to take measures against them.
PrivateVPN? It focuses on quality rather than quantity meaning you don't get thousands of servers, but instead you get servers that work with services you want them to work with whether you are looking to access Paramount or other services such as HBO.
To sign up for PrivateVPN, simply go through the quick registration process with asks for the very basic details, download the PrivateVPN app on the device you intend to stream Paramount+ in Africa on, connect to one of the locations where Paramount+ is supported such as the US, and that is it as far as making Paramount+ think you are in the right region.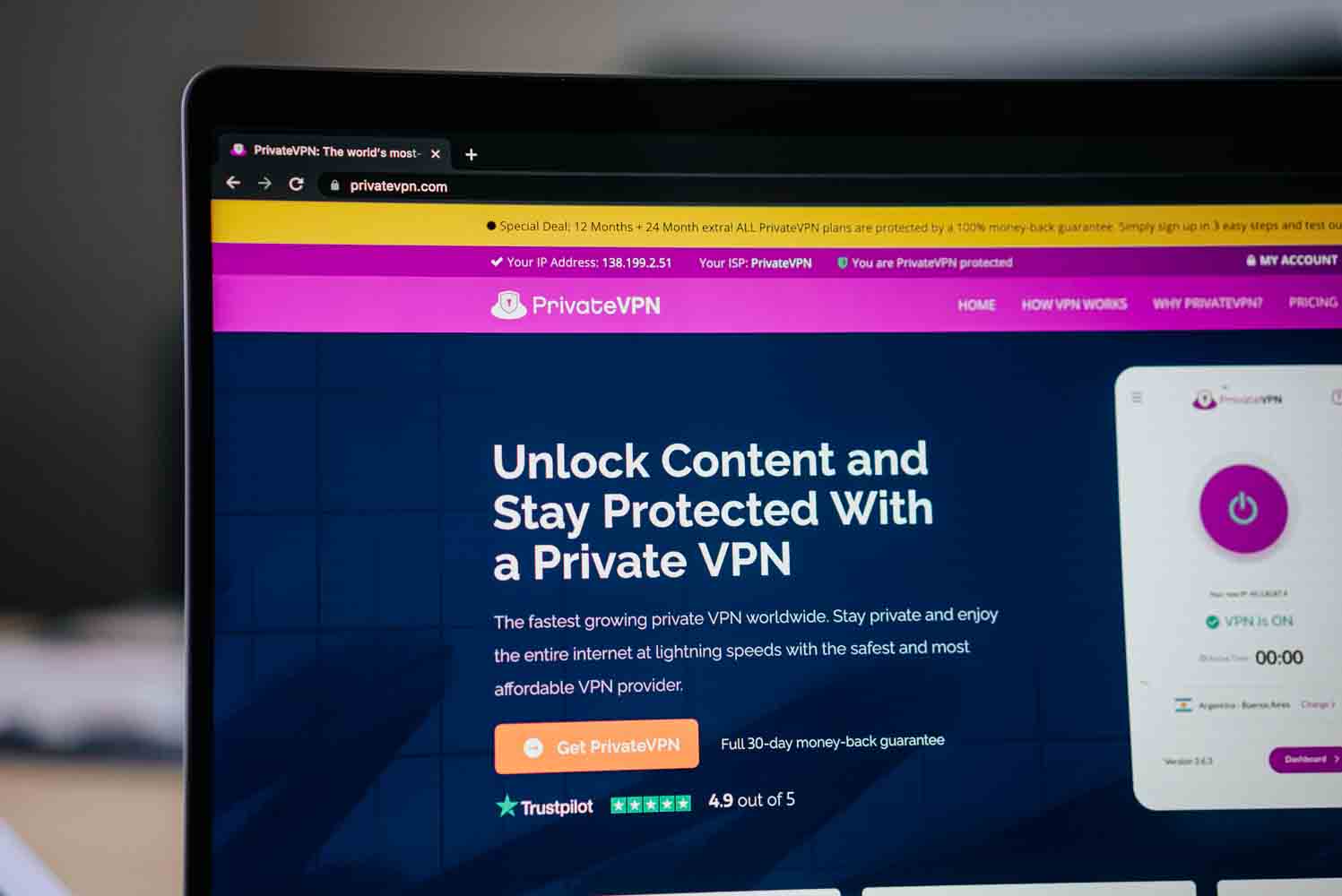 If you ever have any issues or are not sure about something, make sure to reach out to our award winning customer service. We treat our customers like family and are there to help you if you ever were to have any issues.
Of course, unless you already have a Paramount+ account, a VPN by itself is not enough as you also need to have an account which requires bypassing a payment block. We will go through that in the next step.
Bypassing the Payment Block
Paramount+ like many other streaming services such as DAZN, Hulu, or HBO Max have payment blocks in place. What that means is that if you are virtually in the US and don't use an American issued card, that Paramount won't allow you to complete the transaction, meaning you won't have an active subscription and thus won't be able to watch, and for many, that can be a quite big problem if you don't know the steps to bypass it.
And luckily there is a big loophole to that issue.
See, while Paramount can have blocks on their website, when it comes to mobile devices, it's both Google and Apple that control the payments there, and they simply do not impose such type of blocks, provided that you first change the region of your app store location to be where Paramount+ is located. If you can change the region of your app store to download the app, registering for Paramount+ is going to be very easy.
How do you do that? We'll go through how to do it both on Apple and Google devices as the steps differ slightly, although both, somewhat easy.
Bypassing Location Block on Apple Devices
Log out of your iCloud account.
Connect to a US VPN location or other Paramount location that's supported.
Create a new iCloud account set in the location you are connected to with a VPN.
Download the Paramount+ app.
While connected to PrivateVPN, sign up for a Paramount+ subscription.
When you are done, feel free to sign back into your previous account and both Paramount as well as your other apps will be there.
Bypassing Location Block on Android Devices
With a VPN, connect to a supported Paramount location.
Open the Google Play Store.
Click on your profile then Settings.
Go to Account followed by Device Preferences.
There will be an option to switch your region. Apply the change.
You will be asked to update your card information. Do it.
Confirm your choices by re-applying the steps.
Download Paramount+.
Sign up for an account.
Paramount + in Africa - This is How to Stream
The best thing about this Paramount in Africa streaming guide? It applies to many other services out there, ranging from DAZN, HBO, Hulu, to many other services out there. As to Paramount, it will offer you amazing sports content while offering you with some of the best TV shows like Star Trek.
Written by Michael Smolski.
Disclaimer: While Paramount+ is supported by PrivateVPN, due to the nature of streaming services having to take measures against VPN services, it cannot guarantee non-stop 100% of the time support at all given times. No service can. Due to that we recommend you sign up for a monthly subscription.