How to Use HBO Max in South Korea
Looking to watch some of HBO Max in South Korea, whether that's to watch some of the most incredible TV shows ever made both quality and story wise, or perhaps to access some cinema movies before they get released? Or perhaps simply to watch the new House of Dragon? Regardless of the reason, HBO Max is not currently available in South Korea. Well, until you apply these HBO Max steps that we will go through in this guide.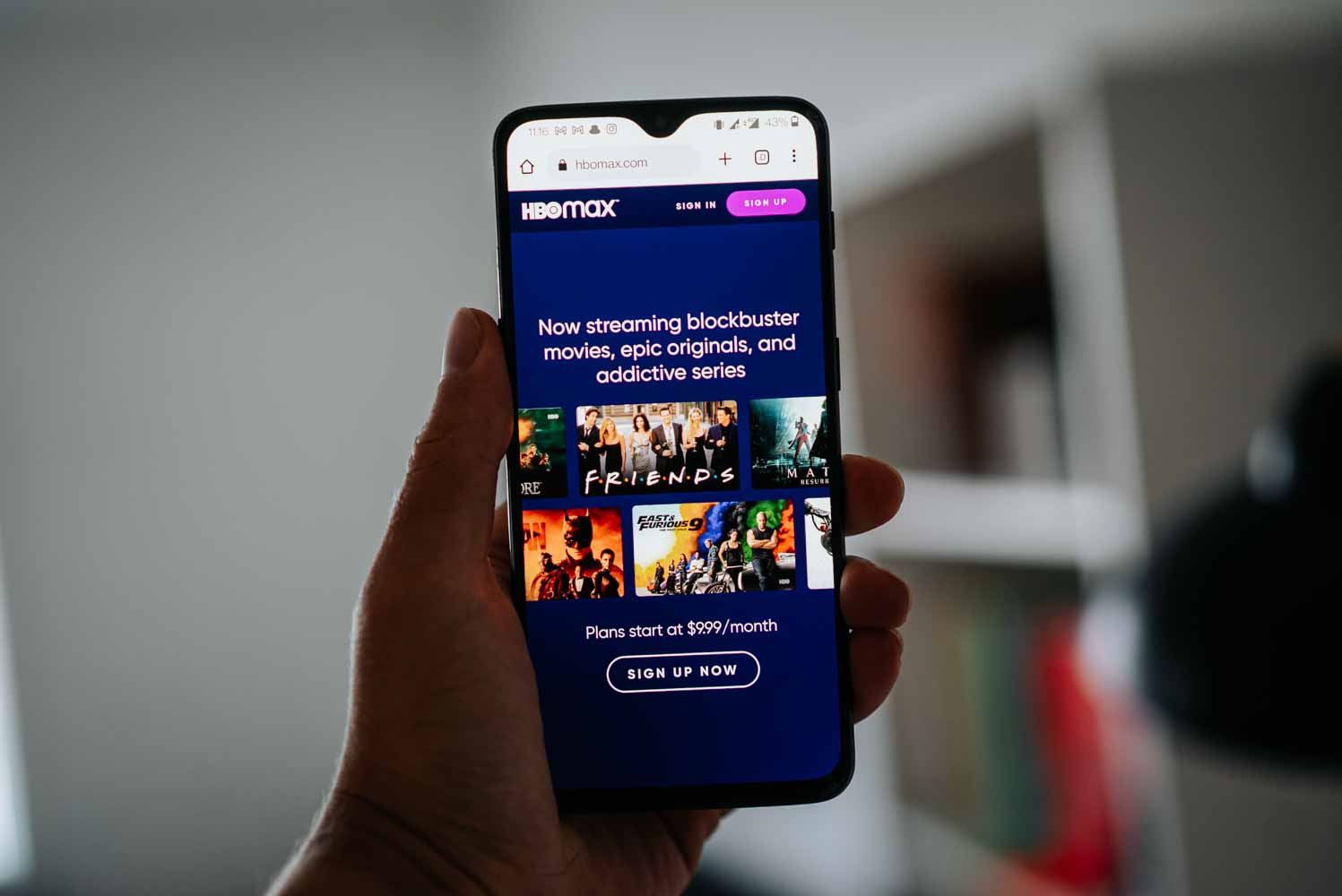 What's Needed to Set Up HBO Max in South Korea
Meanwhile services like BBC iPlayer rely on your location and if you can change it, they will work regardless of where you are, with services like HBO or Paramount Plus it is a little bit different as there are more steps that you need to go through to make them work.
We'll go through them now.
It goes down to 2 things.
The first one being the standard which is making it seem like you are in a supported location of a streaming service, like for example making it look like you are in the US for HBO Max to work.
And then there's the second much less talked about step that is vital unless you already have a HBO Max account. And that's to create an account which isn't as easy as it may seem due to the fact that platforms like HBO have to make efforts to prevent people from unsupported regions from watching, and thus, have payment blocks that verify if your card is issued in the country you are in or virtually in.
Bypass these two issues and you will be able to use HBO Max in South Korea, and, in fact, also will be able to apply these steps for other streaming services that are not currently in South Korea.
Making it Look Like You Are in the Right Region
Regardless of the streaming service, this is the one step that applies.
Whatever streaming platform you want to access in South Korea when it is not available in South Korea, you first will need to make it look like you are in a supported region of that streaming platform.
In this case, that is HBO Max.
So how do you make it look like you are somewhere else without physically going there?
By changing your virtual location which you can do by using a VPN.
VPN services? They are used by millions for many different reasons with the most common ones being online safety & unblocking geo-blocked content. For example, PrivateVPN utilizes military-grade AES (Advanced Encryption Standard) 256-bit encryption code with 2048-bit DH key offering you online protection on the level that is practically unbreakable with current computer technology.
But in this case, of course, the unblocking geo-blocked content is the reason to use a VPN, and this is also where PrivateVPN comes in as a service with a focus on quality rather than quantity, and that's important because streaming services are aware of VPN services, and thus, quite often make efforts to prevent them from working.
To sign up for PrivateVPN and get started unblocking HBO Max is just a few steps process.
Sign up for a PrivateVPN account from the web browser.
Download the app on your device of choice whether mobile or a computer like the MacBook.
Connect to a HBO Max supported server.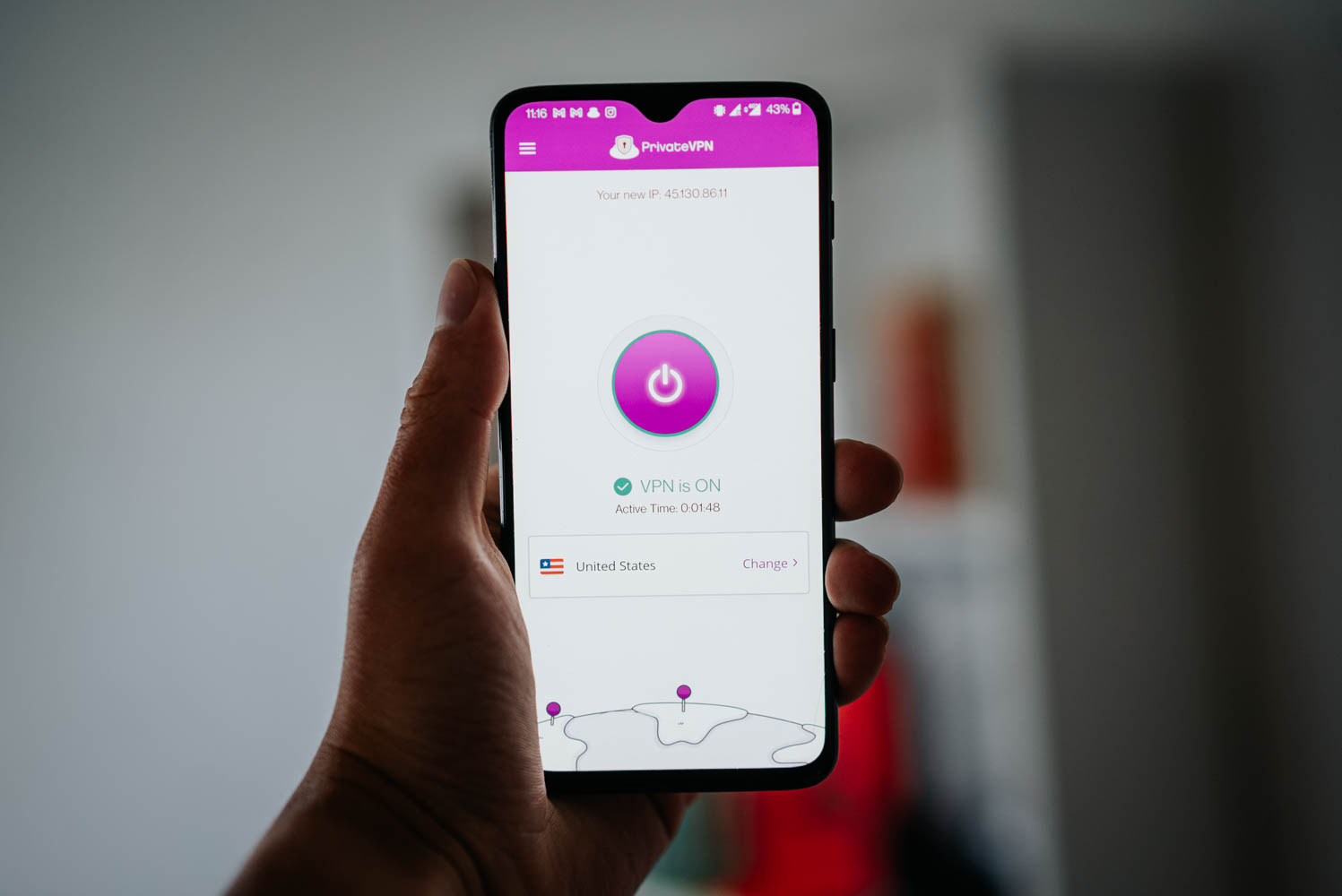 That as it is will make HBO think you are in a right region, and thus technically, on paper, you will be in.
...But it's not quite as simple as that because unless you already have a HBO Max account, you also need one, and those are quite hard to create if you don't live in the right region.
Why?
As HBO Max carries out a payment location check. What that means is that if you are in the US, HBO will check if your payment card is also issued in the US, and if it isn't, then it won't allow you to register.
The easiest hack to fix that is by asking a friend if you can use their account, but if that is not possible, then there is also a very good loophole to this problem.
And that's to sign up directly from a mobile device.
Why?
As while HBO Max has their payment checks on their website that can block you from registering, on Google and Apple devices, it's both Google and Apple that control payments, and provided you are registering directly from there, you won't have to deal with such blocks.
...Provided you first change the region of your app store region to match where HBO is available, so that you can download the HBO app.
We'll go through it now.
Getting the HBO Max app on Apple Devices
Log out of your iCloud account.
Connect to a HBO location with a VPN.
Create a new iCloud account set in the location you are virtually in.
Download the HBO app.
While connected to PrivateVPN, sign up for HBO Max in South Korea.
After you apply these steps, feel free to use your previous iCloud account again and HBO will still be there.
Bypassing a Location Block on Android Devices
With a VPN, connect to a supported HBO location.
Open the Google Play Store.
Go to your profile then Settings.
Go to Account followed by Device Preferences.
There will be an option to switch your region. Apply the change.
You will be asked to update your card information. Do it.
Confirm your choices by re-applying the steps.
Download HBO Max.
Sign up for an account.
Pro tip: On Android devices, in the Google Play Store, if you plan to unblock many streaming services over time, instead of changing your location every time, simply have several accounts, with each having a different location. If you have one in the US, UK, and other regions where you are trying to get streaming content from, you won't have to keep switching between accounts.
That's How to Use HBO Max in South Korea
HBO Max means House of Dragon. It means some of the best rated shows of all time like Chernobyl. It means early cinema releases like it was the case with the Matrix. It's not the quantity of Netflix, but if you are looking for quality, which a lot of people are right now, HBO Max delivers.
And you can unblock it, and many more, along with PrivateVPN.
Written by Michael Smolski.
Disclaimer: While HBO Max is supported by PrivateVPN, due to the nature of streaming services having to take measures against VPN services, it cannot guarantee non-stop 100% of the time support at all given times. No service can. Due to that we recommend you sign up for a monthly subscription.