House of the Dragon Release Date and How to Watch It
House of the Dragon was released on the 21st of August 2022 and is primarily available on HBO Max for people to watch. Yet, despite the fact House of the Dragon is being released, it doesn't mean that everyone will be able to watch it as HBO Max is not available everywhere.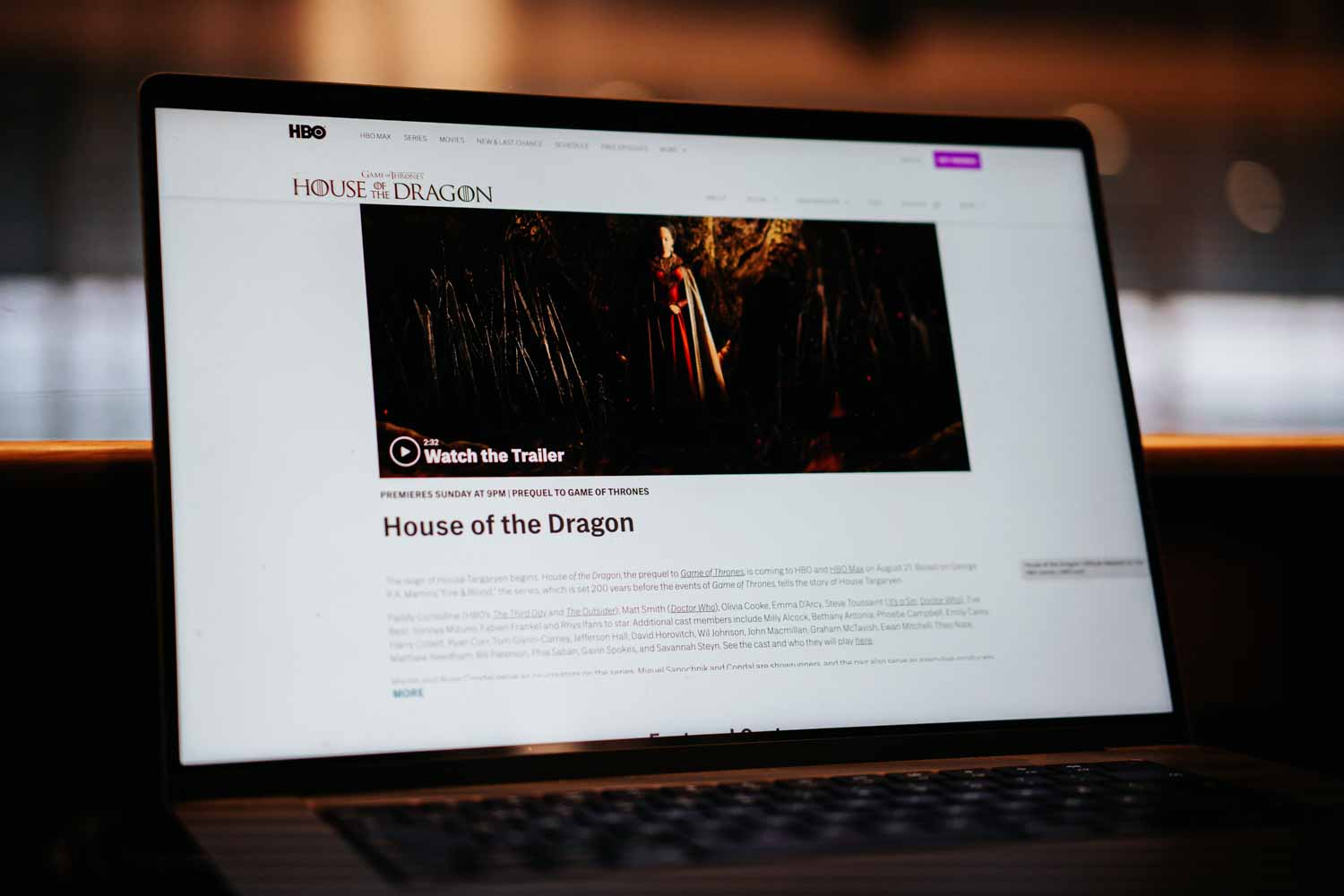 That's why we are going to go through how to watch House of the Dragon after the release date, regardless of where you live.
What is House of the Dragon
House of the Dragon made by HBO is the prequel to the world famous Game of Thrones. The series is set 200 years prior to the events of Game of Thrones and explores the topics briefly covered in the Game of Thrones.
HBO is known to deliver on its productions being known for creating quality over quantity, but while it's quite often hard to beat the original, House of the Dragons was without a doubt a series that people have been waiting for ever since Game of Thrones ended, in what was a not a too much loved ending.
And now with the release of House of the Dragon, let's go over how to get HBO Max if it is not currently available in your country, so that you can watch House of the Dragon as soon as you want. Whether that is in Germany, Ireland, Turkey or Pakistan.
How to Watch House of the Dragon Regardless of Where You Are
To watch House of the Dragon but also all of HBO's other productions, you will need to get HBO Max which is a streaming service created by HBO. If it is already available in your region then all you need to do is to sign up for an account.
But if it's not, then there are a few steps involved to create a HBO Max account.
And those firstly include making HBO Max think that you are in a supported region and secondly, bypassing HBO's payment verification process.
We'll walk through both of them now.
Making HBO Think You Are in a Supported Region for House of the Dragon
You might have read the House of the Dragon release date and tried to access HBO Max to watch it, but when you did, you were told that HBO is not available in your region.
And that's where making HBO think that you are in the right region comes in.
You do that by going to a HBO supported location virtually.
Something you need a VPN for.
VPN services? They allow you to virtually change your location to be somewhere else in the world with just a few clicks, and that's what you will need for this guide, but there is many more benefits to using a VPN service such as encryption that it provides online. PrivateVPN as an example? All of the servers offered come with military-grade AES (Advanced Encryption Standard) 256-bit encryption code with 2048-bit DH key which is practically impossible to break in a sufficient amount of time with the current computer technology.
As to HBO and House of the Dragon? It's not always quite as simple as getting a VPN service and connecting to the right server because platforms like HBO know that VPN services exist and thus make efforts against them. PrivateVPN? It focuses on fewer servers meaning hundreds instead of thousands, while focusing on quality, allowing you to access platforms like HBO Max.
How to get PrivateVPN to setup HBO Max once House of the Dragon releases?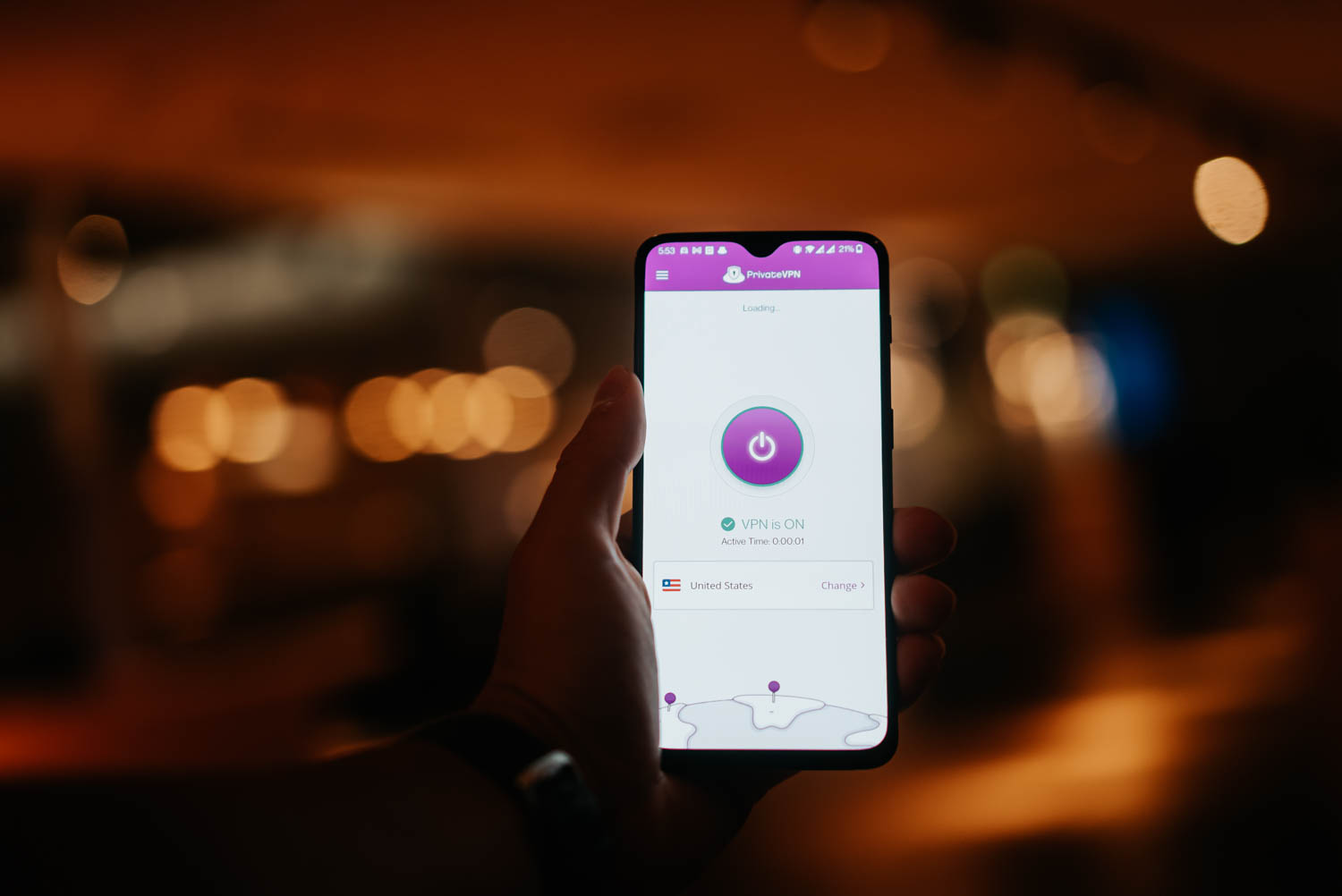 Simply create a PrivateVPN account with the incredible simple registration.
Download the PrivateVPN.
Connect to one of the HBO regions.
As far as making HBO think you are in the right region, that is it, and if you know someone from a location where HBO Max is available, that is also it as then it's as simple as asking them for help with creating an account for you.
But if you don't have friends in countries where HBO Max is located then that is also not a problem because the next step in this guide will show you how to create a HBO Max account while bypassing HBO's location verification when it comes to signing up for a subscription.
Creating an Account
There is more than one way to create an account for a service that is not available in your country when the service has a payment location verification. One of them is to buy a card issued in that country, but the easiest and fastest way to do it is by simply signing up directly from your mobile device from the HBO app. Why? As then it's both Google and Apple that are taking care of payments, and neither of those have checks like HBO has.
The catch? You will need to change the region of your app store in order to download the HBO Max app in the first place.
We'll show you how to do that below.
On Apple Devices
On Apple devices it's about logging out of your iCloud account followed by creating a brand new account with the location set to be in a supported HBO region. Of course, you need to be connected to a VPN when trying to sign up for HBO.
Do that, and after you do, feel free to sign back into your previous iCloud account and HBO will still be there.
On Android Devices
On Android devices the steps are a bit different to Apple devices, but there are a few ways to go about it.
The main difference to Apple devices is that you can change the region of your app store on a specific device without losing anything, meanwhile on Apple devices you do need to make a new account.
On Android devices you can either aim to change the region of your current device, or you can simply create a new account, and simply switch to it in the Play Store. That makes it super easy to have several accounts in different locations when trying to access many services.
As far as changing your Google Play Store region is concerned:
With a VPN, connect to a supported HBO region.
Open the Google Play Store.
Go to your profile and go to Settings.
Next go to Account and Device Preferences.
Switch your region. (You might need to re-enter your card details.)
Restart the app and confirm the change.
Download HBO Max.
Please note that specifics might differ depending on your current region but the basics apply, and once you have switched your region, then it's as simple as signing up for a subscription from your mobile device and you will be able to watch House of Dragon on release date.
That's How to Watch House of the Dragon on release
And the best part of this guide on House of the Dragon? That these steps apply to many other streaming platforms, although, HBO Max, as it is, belongs to one of the best offering some of the best TV shows and movies out there.
Written by Michael Smolski.
Disclaimer: While PrivateVPN works with HBO Max and has done so for a long time, due to the nature of streaming services having to take efforts against VPN services, PrivateVPN cannot guarantee non-stop support at all given times. No service can. Thus we highly recommend you sign up on a monthly basis.