House of the Dragon in Germany - How to Watch With HBO Max
Looking to watch House of the Dragon in Germany once it releases on the 21st of August? While many people around the world will be able to watch it on HBO Max, in Germany that is not currently a possibility. There will be other ways to watch it, but if you are looking for the best way to watch House of the Dragon along with the ability to re-watch Game of Thrones along with the ability to watch many of the HBO classics, then this is where this HBO Max in Germany guide comes in.
But first let's talk a little bit about House of the Dragon.
House of the Dragon - What You Need to Know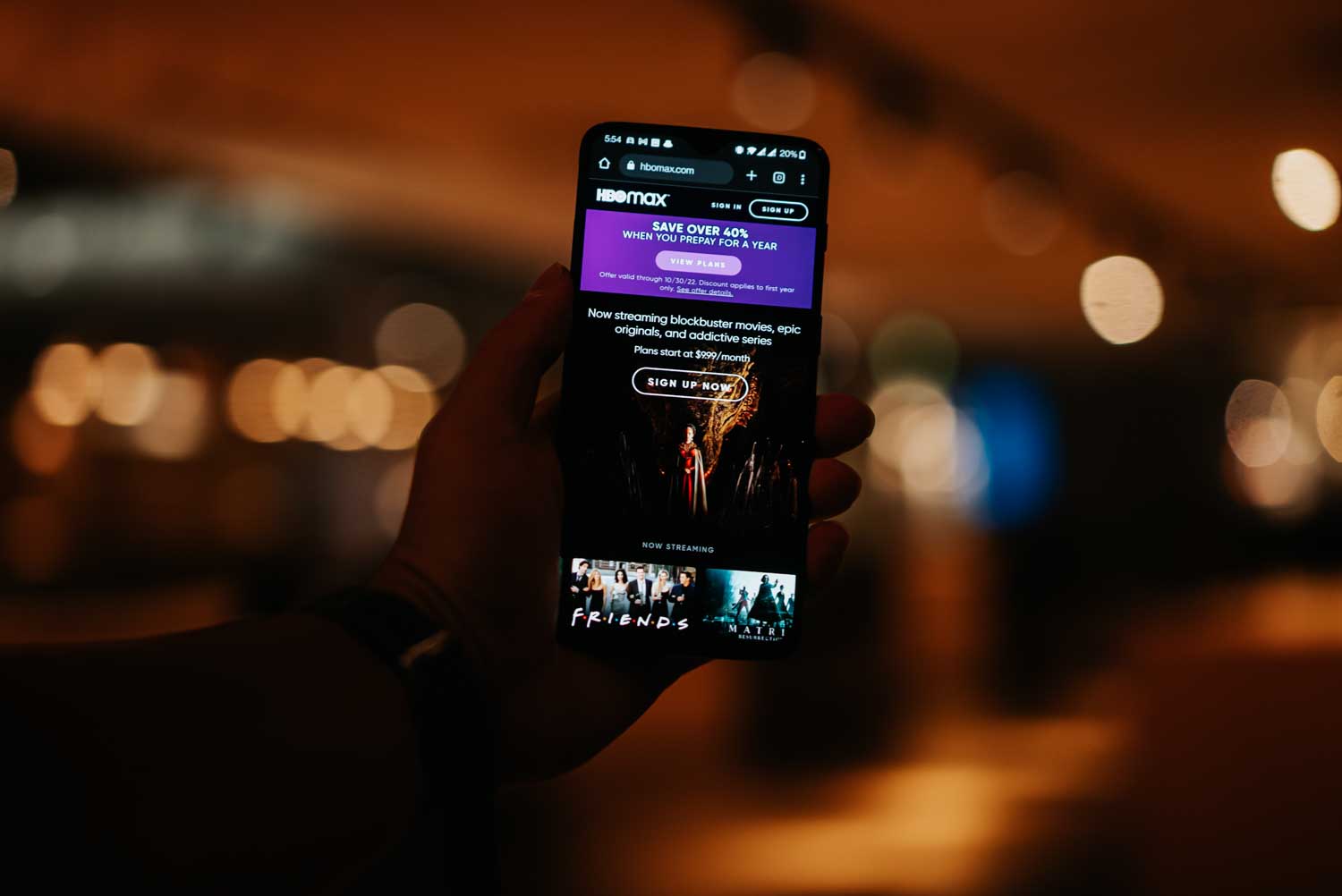 House of the Dragon is set 200 years before the events of Game of Thrones making this a prequel series. The first season is meant to run with 10 episodes starring actors like Matt Smith, Milly Alock, Emma D'arcy, Olivia Cooke, and the well beloved actor from Outlander, Graham McTavish just to name a few.
Whether it will be as great as the original is hard to say. Afterall, it's very hard to beat the originals. Needless to say, there is finally something that is coming to the Game of Thrones world of George R. R. Martin.
How to Watch House of the Dragon in Germany With HBO Max
HBO Max has two location blocks to prevent those from unsupported countries from watching.
You might be wondering why does it even have blocks? Why would it not want to be available everywhere. And the answer to that goes down to rights to content. HBO has agreements with some companies that prevents it from showcasing content in certain regions. One of them is Germany.
In order not to break those agreements, HBO places blocks to prevent those from the wrong regions from signing up and watching.
And that's where this HBO Max Germany guide comes in to the rescue.
There are two things you need to do to watch House of the Dragon in Germany:
Make HBO think you are in a supported region.
Bypass HBO's payment verification.
Making HBO Think You Are in a Supported Region
For HBO to think you are in a supported region you will need to be in a supported region, but virtually.
How can you do that?
With the help of a VPN service.
VPN services? They allow you to virtually change your location via the changing of your IP address.
Your IP address? It's used to determine your location not only easily creating a trace of your activities online, but in this case, also being used to verify your location and if you are in the right one.
HBO will check your IP address and if it determines that it is in the wrong location which it will if you are in Germany, then it won't let you in.
A VPN service in this case will change your IP address to be in the right region when you connect to a VPN server in a HBO supported location.
Is it that simple?
Not quite.
HBO knows VPN services exist and also has to make efforts to prevent them from working in order not to break agreements.
But that's where PrivateVPN comes in as a service with focus on quality rather than quantity, meaning fewer servers on paper, but in reality servers that work with the majority of platforms that you want to use.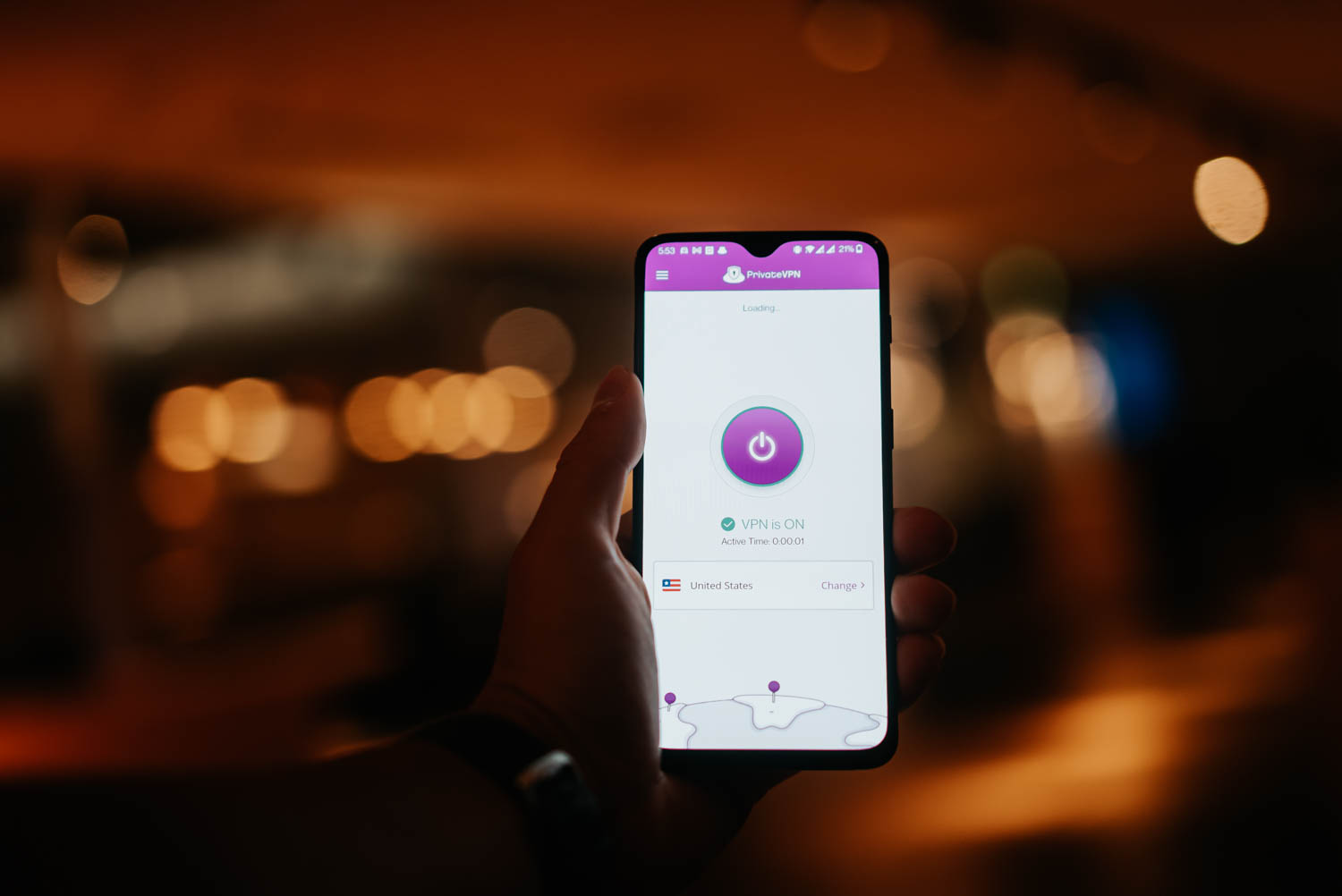 Sign up for a PrivateVPN account.
Download the PrivateVPN app.
Connect to one of the HBO supported servers.
Any issues? Reach out to our award winning customer support.
Now, if you know someone that lives in a HBO Max supported region then it's as simple as asking them for help with getting you an account. Otherwise the step below will help you out.
Creating an Account for HBO Max
Essentially if you try to create a HBO Max account to watch House of the Dragon HBO will verify if your card matches the location it's issued in. If you are virtually in the US then it will check to see if your card is issued in the US and so on.
In most cases, it won't.
…But there is a great loophole to this issue.
And that's to sign up for HBO Max directly from your mobile device via the app.
Why?
As then it is Google and Apple taking care of payments as per agreements of apps being in the store. And neither of these have the verification methods that HBO has on its site.
The catch?
You need to change the region of your app store region.
Creating an Account on Android Devices
There's several ways to go about it on Android devices. You can either create a new Google account with your location set to a supported region, or you can change the region of your current account.
We'll walk you through this now.
Connect to a VPN location of the region you want to be in.
Open the Google Play Store.
Go towards your profile and go to Settings.
Next go to Account and Device Preferences.
Switch your region. (You might need to re-enter your card details.)
Re-open the Play Store and confirm the change.
Download HBO Max and watch House of the Dragon in Germany.
On Apple Devices
On Apple devices it's all about creating a new iCloud account set in a location where HBO is supported.
To do that, firstly, sign out of your current iCloud account followed by creating a new one in a HBO location.
Lastly download the HBO app and simply sign up for an account from the app.
Once you do that, feel free to sign back into your previous iCloud account.
That's How to Watch House of the Dragon in Germany With HBO Max
…But that's also how to watch some of the best TV shows and movies in the world all in one place. Whether that's House of the Dragon, Game of Thrones, or one of the many other legendary shows that HBO has made in the past.
But you'll find out about that when you sign up for PrivateVPN.
Written by Michael Smolski.
Disclaimer: While PrivateVPN works with HBO Max and has so since for the past few years, due to the nature of VPN services being a target of streaming services, it cannot guarantee non-stop support at all given times. No service can. Thus we highly recommend you sign up on a monthly basis.