How to Get the BBC iPlayer in Singapore
Looking to get the BBC iPlayer in Singapore to watch your favorite British TV shows and movies? In this guide we'll walk you through how you can watch the BBC iPlayer in Singapore but also how to install the BBC iPlayer app which would not currently be available in Singapore.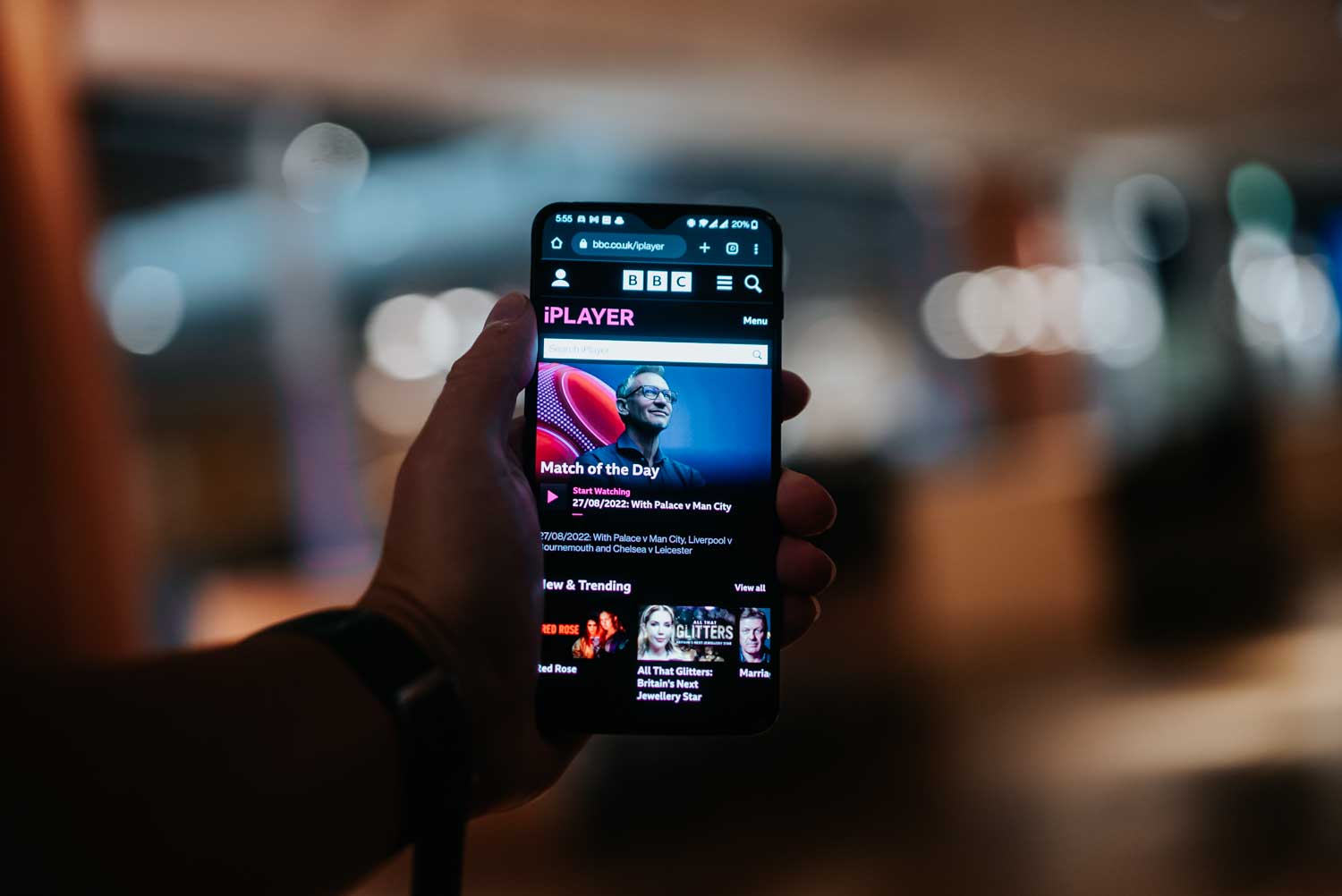 ...But first.
Why Isn't BBC iPlayer in Singapore Already?
BBC iPlayer is the online streaming platform of the BBC which is the British Broadcast Company. It's the world's oldest national broadcaster and home to some of the most known TV shows and movies of all time such as Doctor Who, Sherlock, or Top Gear.
Yet, as a platform, the BBC iPlayer in Singapore is not a thing.
And that primarily has to do with rights to content.
As while the BBC does make and has made quite a lot of content over the last few decades, it also pays to stream other content that isn't owned by the BBC. And most often, someone already has the rights to that content in other countries, like perhaps Singapore. There is also a different case in which BBC isn't able to show its own content in certain regions because of the fact that it sold the rights to that content to a different company.
As a result you are here searching for how to get the BBC iPlayer in Singapore.
Making BBC Work
Making BBC iPlayer work in Singapore is much simpler than it is to make many other streaming platforms work.
That's because the BBC doesn't require a monthly subscription meaning that there's no card payment verification in place as would be the case with other services such as Paramount+ which has the likes of Halo which would require you to have a card issued in the country that the platform is available in.
Instead all that you need to do is to make it look like you are in the UK.
If you do then the BBC iPlayer will simply work for you in Singapore.
And how do you do that?
By virtually being in the UK with the help of a VPN.
VPN services? They allow you to virtually change your physical location. In this case, you can look like you are in the UK while in reality you are in Singapore.
Is it as simple as just downloading a VPN and connecting to a UK server?
Not quite.
BBC like many other streaming services know that VPN services exist, and thus, has to make efforts to stop them.
And that's where PrivateVPN comes in as a service with a focus on fewer servers, but instead servers of quality.
Sign up for a PrivateVPN account.
Download the PrivateVPN app on a device of your choice.
Connect to a UK server.
Sign up for a BBC iPlayer account.
And that's it.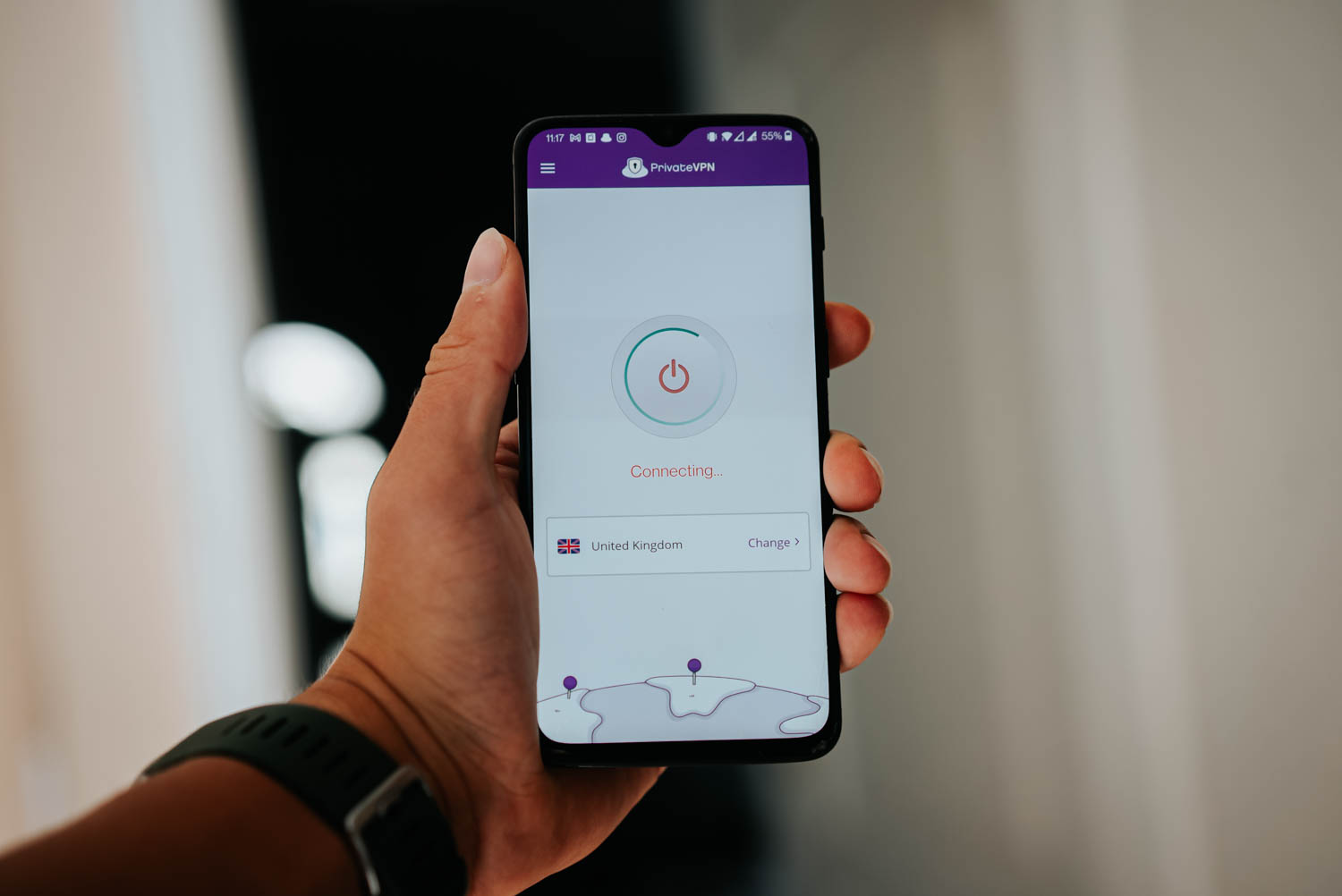 ...But perhaps you also want to get the BBC iPlayer app to watch with more comfort on your mobile device or tablet which isn't as simple as going to the app store and downloading the app as the BBC iPlayer app is only available in the countries where BBC is supported.
But there is a way to install the BBC iPlayer app in Singapore and we'll go through it below.
Installing the BBC iPlayer in Singapore
On Android Devices
Open PrivateVPN and connect to a supported BBC iPlayer location.
Open the Google Play Store.
Click on your profile and go to Settings.
Go to Account and then to Device Preferences.
You will see an option to switch your app store region to the UK. Do it. You will need to update your card details and to confirm your selection by re-applying the steps.
Download the BBC iPlayer app.
On Apple Devices
Log out of your iCloud account.
Connect to a BBC supported region with a VPN.
Create a new iCloud location set to be in in the UK.
Download BBC iPlayer
That's How to Get the BBC iPlayer in Singapore
Whether you live in Singapore or are simply visiting, if you apply these steps, you will be able to watch the BBC iPlayer in Singapore, but these steps also apply to many other streaming services that are not in Singapore.
Written by Michael Smolski.