Where to Watch Halo in India
Heard about the new Halo show and wondering where you can watch Halo in India? Yes, Halo is the show made after the legendary Microsoft Xbox game Halo, and just as it rocked the world of gaming, it has also rocked the world of TV. The only catch? Paramount+ where the show is, is not currently available in India which is where this guide on where to watch Halo in India comes in.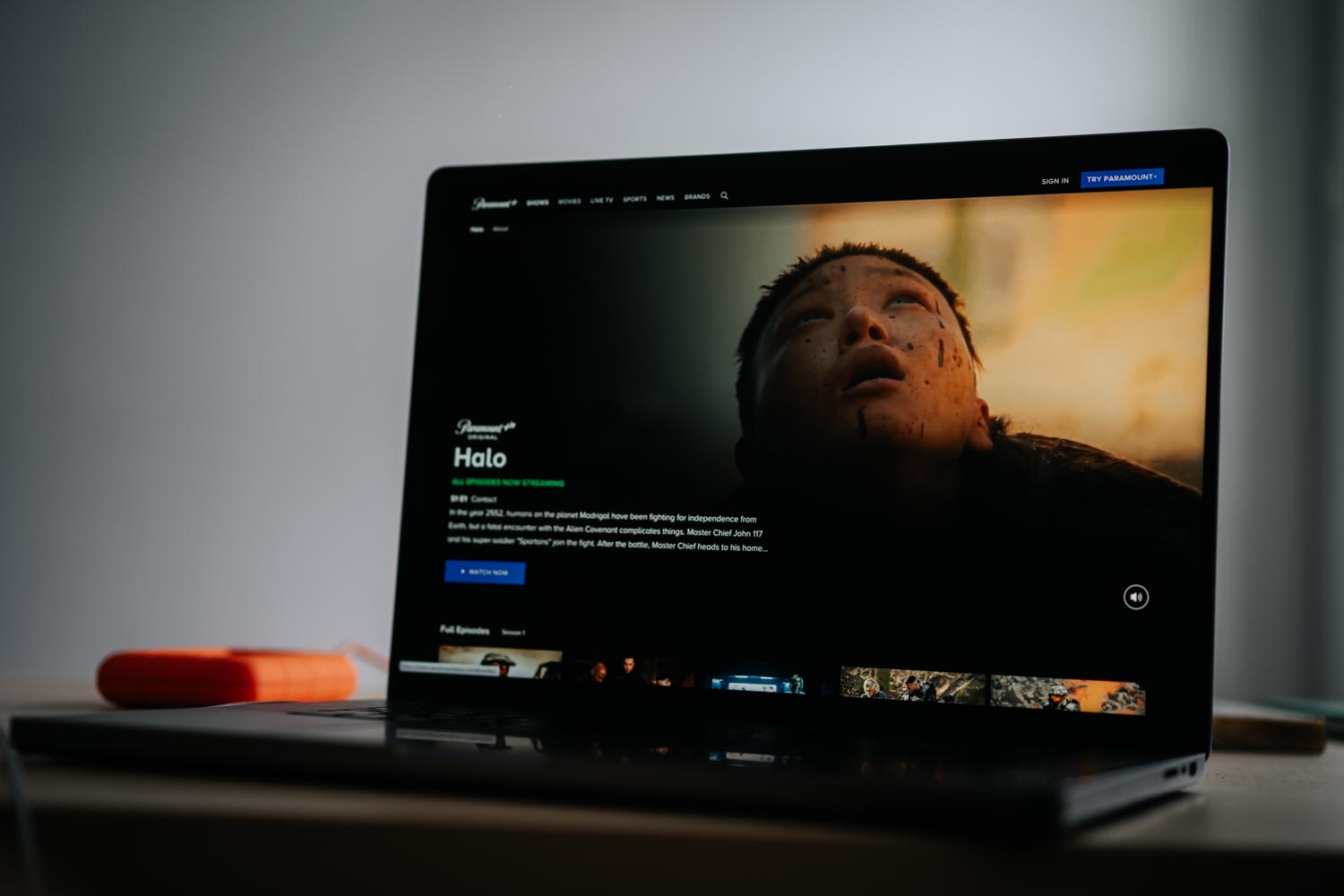 And by the way, the steps shared in this guide will allow you to unblock many other streaming services that don't currently work in India.
Steps to Halo in India
The key to watching Halo in India is to make it look like you are in a location where Paramount+ is supported. If you can do that, Paramount+ won't prevent you from using the platform and thus you will be able to watch Halo in India, or perhaps some of the many other shows that the service offers.
…But that's just one of the steps.
The other one is to bypass Paramount's payment verification which they have in place as a second method of verification. Why? As the places Paramount+ is not available in, it most likely is not available there because of agreements with some other companies that already in place, that show some of Paramount's content. This is the case in most cases when a streaming platform is not available in a specific country.
Those agreements prevent Paramount from showing most of its content in India, and they are also the reason for why Paramount+ has not launched in India yet.
What does the payment verification look like? Well, essentially it just checks if the card that you are using is issued in the country that you are currently in. In this case, most likely the US which is the most common Paramount+ location. If your card is issued in a location that Paramount is in, it will allow you to create a subscription, but if it is not, then you will be told that your card is issued in the wrong region. Either way, we have solutions for all of the steps that need to be taken.
Step 1 to Halo: Don't Look Like in India - Look Like in the US
To make Paramount work, you are going to need to be in the US virtually.
The best way to do that? By using a VPN.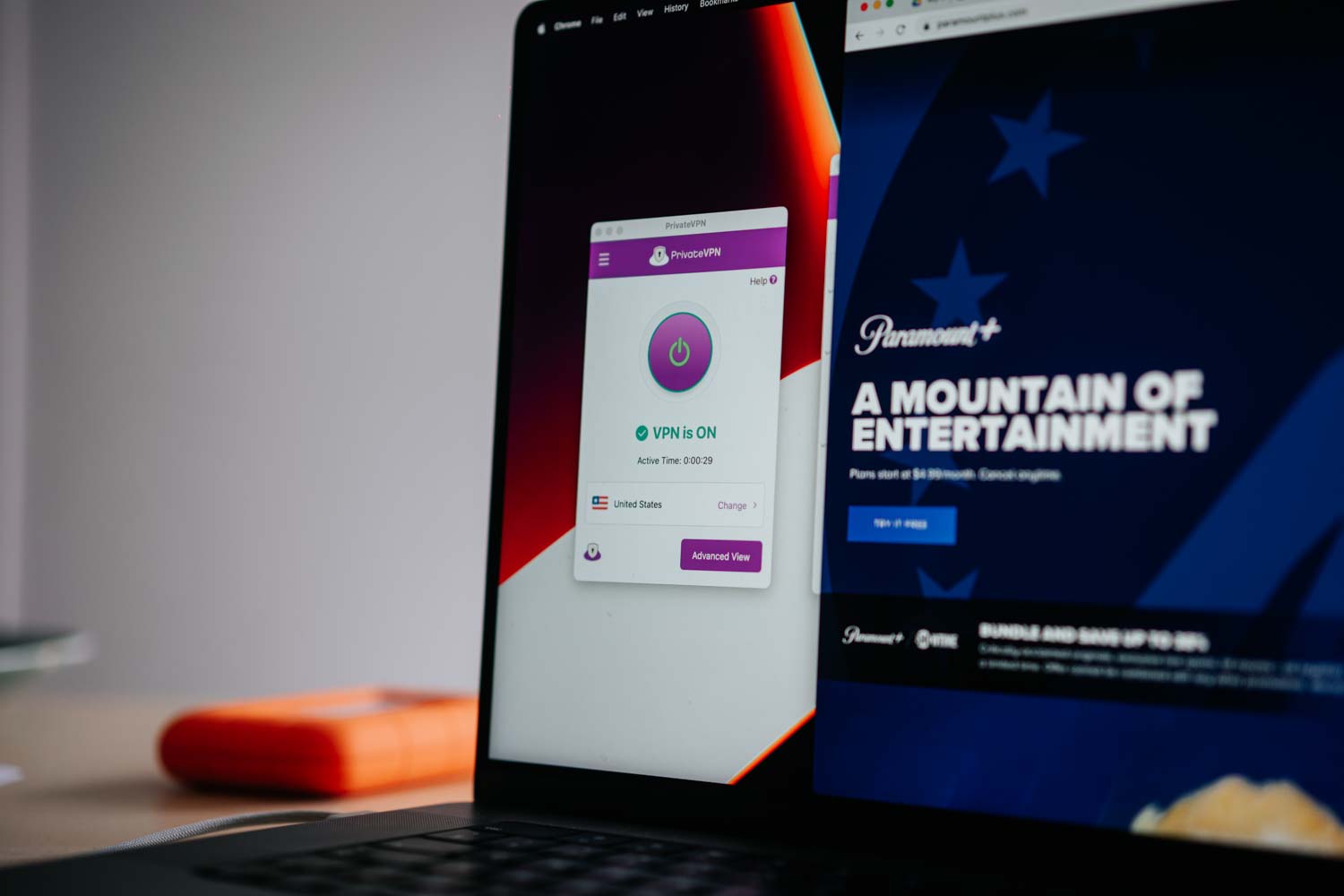 VPN services? They allow you to virtually change your location. The more servers in different countries the service has, the more locations you can be in virtually. In the case of entertainment, it's not the quantity that matters though but the quality as streaming services constantly try to crackdown on entertainment services, mostly because they have to, and quantity does not ensure that a service will work or not.
And that's where PrivateVPN comes in as a service with a focus on the quality of servers rather than quantity, meaning a few hundreds of servers rather than thousands, but instead servers that work with platforms like Paramount+ and thus Halo in India.
PrivateVPN has a 4.9/5 rated service based on 1,500 reviews on Trustpilot, and won't just allow you to access content that is not available in India, but it also will allow you to stay protected on the internet via encryption, and specifically 2048-bit Encryption With AES-256. Did we mention you can use one account on up to 10 devices at the same time?
How do you make it work?
On PrivateVPN's website, sign up for an account.
Download the PrivateVPN app on the device of your choice.
Connect to one of the Paramount+ locations.
You of course still need to get an Paramount+ account, and we will go through that in the next step.
Step 2 to Halo in India: Create an Account
Something almost every streaming service apart from Netflix does is a payment check when you sign up. Essentially the service verifies if your card is issued in the country you are in or virtually in. And that can quite often be problematic for people that simply have cards issued in different countries even if they live in a supported region.
Of course, the best way to bypass this problem is to ask a friend that has the right card or perhaps even an account, to help you out. That is not always possible though.
And that's where the most practical method comes in.
To sign up from your mobile device.
Why?
As Apple and Google take care of payments on mobile devices, and they don't impose the blocks that Paramount does, making it relatively simple to sign up for Paramount+ to then watch Halo in India.
The only real catch is that you will need to change the location of your current app store so that you can download the Paramount app to apply the step, but that part isn't that complicated.
We'll walk you through it now both if you have an Apple device or an Android device.
On Android Devices
Connect to a US VPN location.
Open up your Google Play Store.
Click on your profile and go to Settings.
Press Account and Device Preferences.
Switch your region to be in the US. Re-enter your card details.
Restart the Play Store and confirm the change of location.
Download Paramount+
Sign up for an account.
Watch Halo in India.
On Apple Store
Log out of your current iCloud account.
Create a new account with your location in the US.
Download Paramount+
While connected to a US location create a Paramount+ account.
Watch Halo.
That's Where to Watch Halo in India
That's where to watch Halo in India but that's also how to watch much more content in India whether it is directly on Paramount+ or whether it's via applying these steps to other streaming services that are traditionally not available in India. Paramount+ also means Champions League, it means the NFL, it means sports + some of the best TV shows and movies, all in one package, provided that you are able to unblock it.
By using just the first step of this guide and connecting to a British server, you can also unblock services like BBC iPlayer or RTE Player.
Disclaimer: While PrivateVPN has worked with Paramount+ for a very long time, due to the nature of the service having to make efforts against VPN services, it is not able to guarantee non-stop 100% of the time. No service can. Thus we highly recommend you get a monthly subscription instead.