How to Watch BritBox in Spain
Living or visiting Spain and looking for how to watch BritBox in Spain in order to stay up to date with the best British TV shows and movies created by BBC and ITV? It's simpler than you might think, the methods we shared have been working since the start of BritBox, and we'll go through it with you in this BritBox in Spain guide.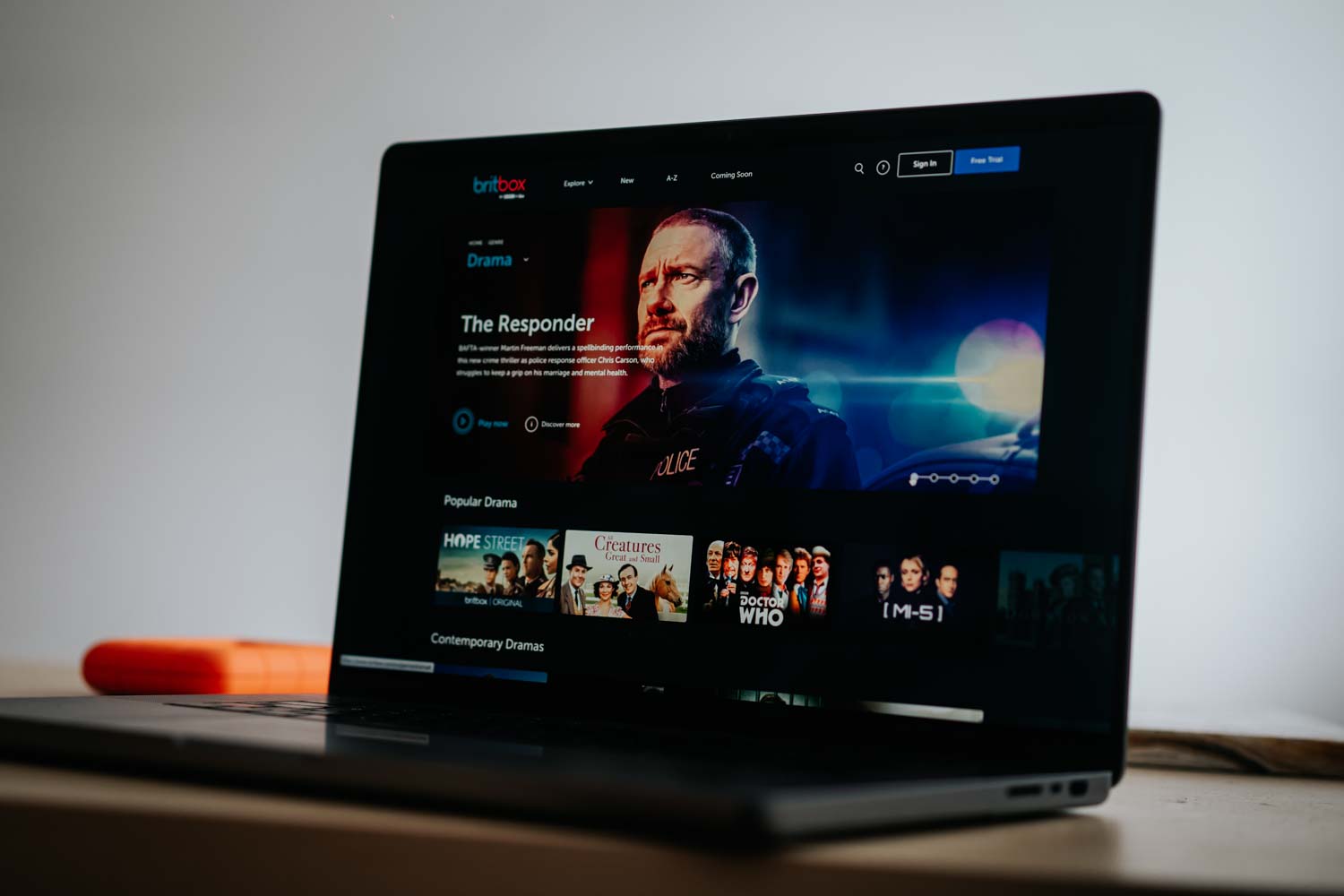 The Steps & Benefits of getting BritBox in Spain
BritBox as a platform offers content from the top British channels like the BBC, TV, Channel 4, Channel 5, and 4 Film.
You get shows like Peaky Blinders, The Cleaner, or Midsomer Murders or movies like United just to name a few. Everything best of the British content, perhaps apart from 007 is there. If you love British content, this is the best streaming platform for you, as it's all the best from different companies bundled up in one, rather than everyone having their own platform.
…But BritBox is not available in Spain just like that. You need to bypass the location restrictions in place while also creating an account which should be relatively easy for you.
Watching BritBox in Spain
BritBox is available in several countries such as the US, Canada, and even Sweden, Norway, and Denmark, but it is not available in Spain.
With that said, it's not too difficult to make it work in Spain, especially if you lived in the UK before and have a British issued payment card, or otherwise a payment card issued in one of the countries where BritBox currently is supported with that being:
The United Kingdom
Australia
Canada
South Africa
United States
Sweden
Finland
Denmark
Norway
If you have a payment card issued in one of these countries then signing up for BritBox in Spain is going to be even easier, but otherwise, it will also be quite simple.
Firstly, the key is to make it look like you are in a supported region. In your case most likely the UK.
How do you do that? By going there virtually by using a VPN service.
VPN services? They allow you to change your online location to be somewhere else with a matter of clicks. In the case of PrivateVPN, PrivateVPN has servers in all the locations where BritBox operates.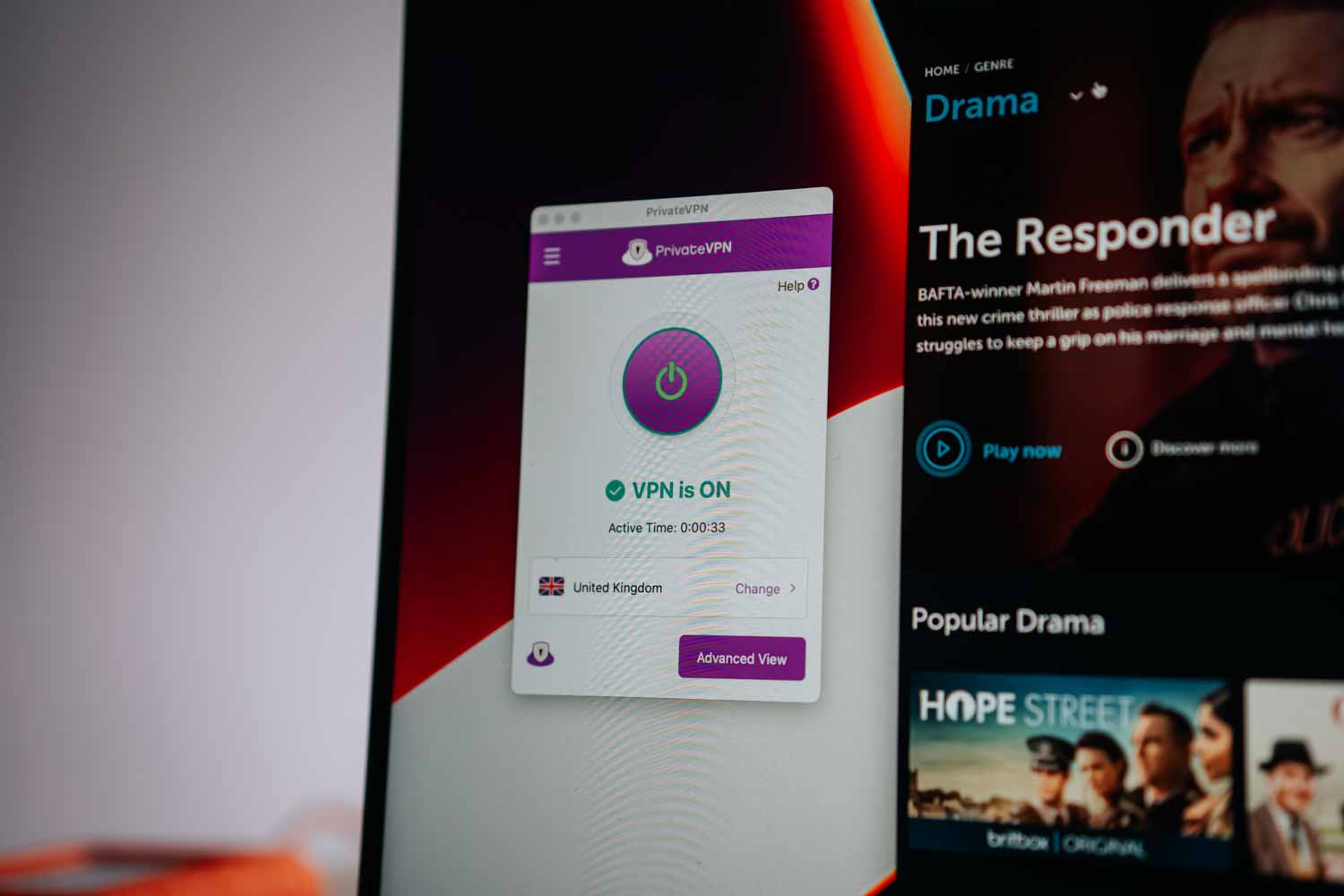 It's as simple as signing up for an account on the website, downloading the app, and then simply connected to for example an UK server. And that's it as far as making BritBox think you are in the UK in order not to prevent you from watching.
And then, secondly, you do need to create an account which might be easier or harder depending on your specific circumstances.
For example, if you already have a UK issued card then all you need to do is to sign up for an account on the website and that's it, you can then watch BritBox with ease.
…Otherwise there is a clever trick to bypass the payment issue. And that's to sign up from the app on your mobile device. That's because then it's Google and Apple that take care of payments, and they don't have such blocks.
The only catch?
That you will need to change the region of your app store (unless it's already in a supported BritBox location) to be in a BritBox location. Then, after you do that, it's simply all about signing up from the app itself.
Changing Your App Store Location for BritBox
Log out of your current iCloud account
Create a new one, with your location set to the UK.
Download BritBox.
While connected to a UK location with a VPN, sign up for a BritBox account.
Changing Your Google Play Location
Connect to a UK location with a VPN.
Go to your Google Play Store.
Click on your profile and then Settings.
Go to Account and Device Preferences.
Switch your region to be in the UK
Re-enter your card details.
Restart the Google Play Store and confirm the change.
Download BritBox and watch your favorite British shows and movies in Spain.
That's How to Watch BritBox in Spain
The best thing about this guide? It also applies to BBC iPlayer and ITV Hub which will work simply applying the first step of this guide.
As for PrivateVPN, there's many more streaming services it's able to unblock that are normally not available in Spain, sometimes with the first step of this guide, and sometimes with the second step also applied.
Disclaimer: While PrivateVPN works with BritBox and many other services, due to the nature of these services having to take efforts against VPN services, PrivateVPN cannot guarantee non-stop support at all given times. No service can, and thus we highly recommend you get a monthly subscription instead.