How to Unblock More Netflix on MacBook more Netflix on Mac
Want to unblock more Netflix on Mac? It's relatively simple, while at the same time giving you access to hundreds if not thousands extra shows and movies, as regardless of where you live, whether that's in the US which would be home to a huge Netflix library, or other countries with smaller libraries, every region offers something different. And that's regardless of where you live. In this guide we'll show you how to unblock more Netflix on Mac, or rather how to unblock almost the entire Netflix library when using Netflix, whether in the web browser or the Netflix macOS app.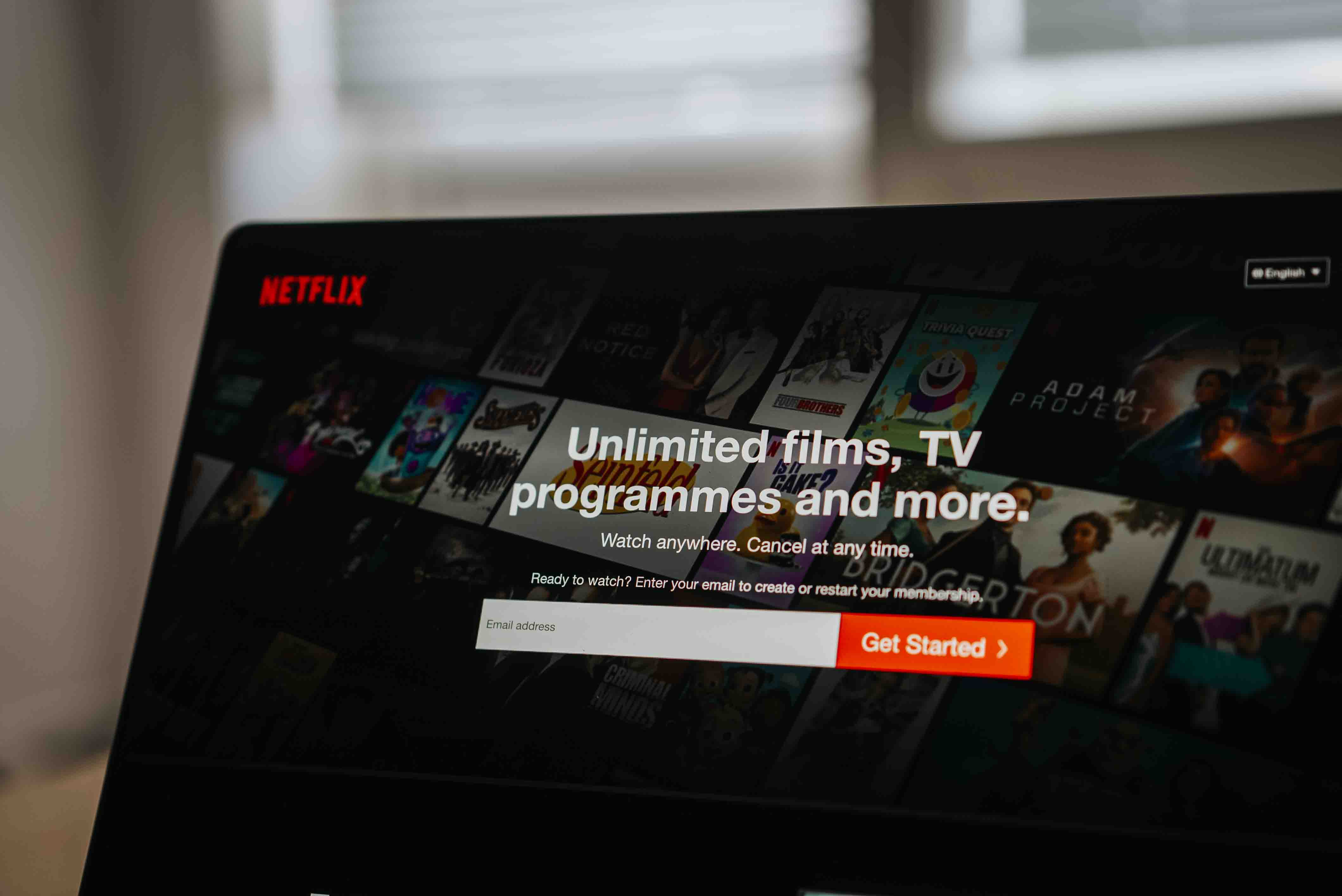 Behind the Netflix Library on Mac
Netflix is available worldwide and thus you might be thinking that the content would be the same all over the world, or that it at least would almost be identical.
…But that's exactly why Netflix has now been focusing so much on creating original content over the past few years.
That's because when you don't own the content, there's more than a few limitations you have to deal with.
One of them? That other streaming platforms exist. And it often becomes a battle for who is willing to pay the most. And even if someone is willing to pay for something, you often either need to pay for exclusive access to that content, or otherwise per region, which becomes quite problematic, with so many different companies in different regions wanting access to content.
That's primarily why Netflix, even though available almost everywhere, isn't available equally everywhere. In some countries, the platform is able to offer certain content, while in others it isn't. And the same applies to even the US, with the TV show Power being available in the UK and some other countries in Europe, meanwhile it's not available on Netflix in the US.
How to Unblock More Netflix on Mac
Want to get access to more Netflix content on Mac? The key is to look like you are in a different location.
For example
You do that with a VPN.
VPN services? They allow you to change your location virtually via an IP address change. By using one, you can look completely elsewhere to where you are physically.
And in this case, for Netflix that's pretty much all that's needed to unblock more Netflix on Mac.
…But was far as how much more Netflix content you can unblock does depend on the factor of your VPN.
More than a few services at this point can unblock some form of Netflix with that primarily being just American Netflix, but if you are looking to unblock almost all possible Netflix content, to get access to the best titles on Netflix from around the world, this is where PrivateVPN comes in as a service with focus on servers, rather than the number of servers. That means that you don't get thousands of servers like in the case of some other services, but you do instead get several hundreds of servers that are able to work with Netflix.
And signing up for PrivateVPN on Mac to unblock more Netflix content is incredibly simple.
Sign up for an account.
Download the PrivateVPN app on your Mac.
Turn PrivateVPN on.
Connect to a server in a region that you want to be connected to.
Watch more Netflix content on Mac.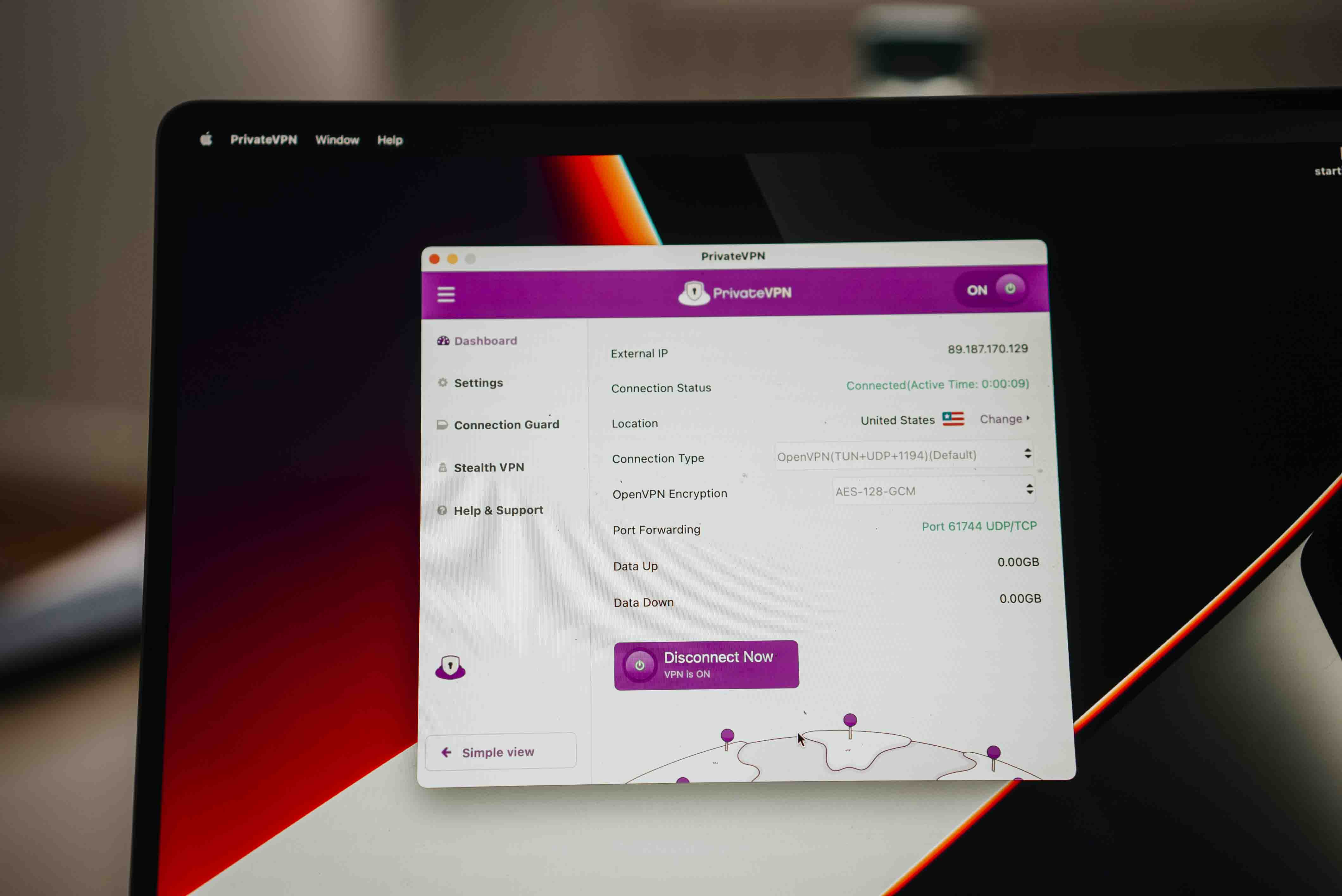 Some Practical Tips About Unblocking More Netflix Content
Connecting to any random Netflix region will give you access to some extra content, but to get the most out of this guide and Netflix content on Mac, it's best to search for the content you want to watch, followed by typing in Netflix.
By doing so, you will be guided through which Netflix region that movie or TV show is available in, in your region, and then, all you need to do is to connect to that region with PrivateVPN, followed by refreshing your web browser or otherwise restarting the Netflix macOS app.
That's How to Unblock More Netflix on Mac
Sound good? The great thing about unblocking Netflix with PrivateVPN is that with PrivateVPN you can also unblock many other streaming platforms, including Hulu, Paramount+, and the by many loved HBO Max, with just one extra step which we go over in our other guides.
Written by Michael Smolski.