How to Watch Hulu in Dubai in 2022 (2-Steps)
In Dubai wanting to watch Hulu? Right now, as it stands, it's not possible to watch Hulu in Dubai. That's because Hulu is only available in the US, and technically in a different version, also in Japan. This applies in 2022 but also probably many years in the future too as it simply doesn't look like Hulu has plans to go abroad. Even though other articles have been saying it for years. Luckily, you don't need to wait until Hulu is supported in Dubai, and we'll show you how to watch it in just 2 steps.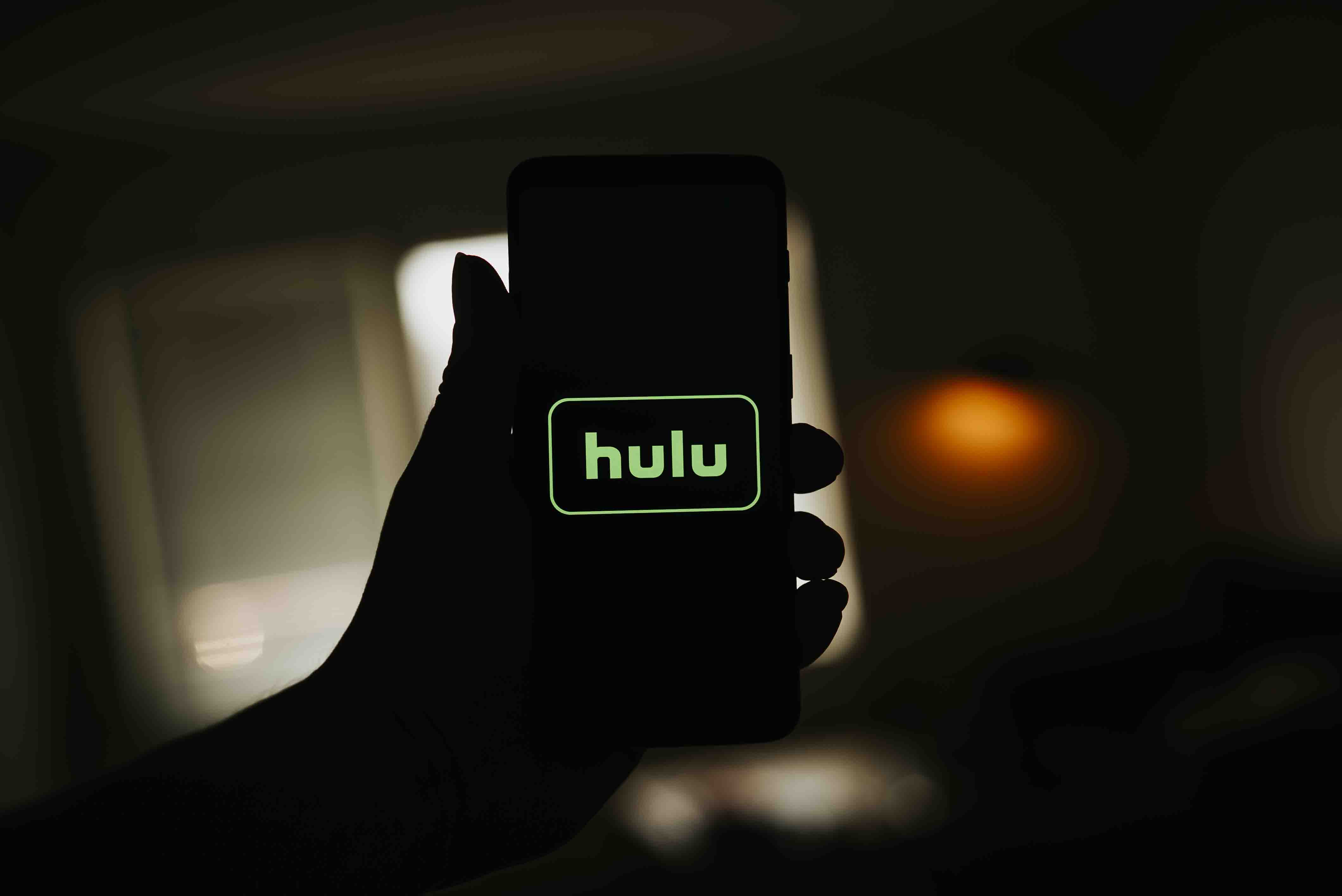 What's Needed to Watch Hulu in Dubai in 2022 And Why You Need This Guide
To watch Hulu in Dubai you are going to make it look like you are in the US, and then, secondly, you will need to create a Hulu account bypassing Hulu's payment blocks.
That might sound hard, but step-by-step, with the right steps, it's quite straightforward.
Why is Hulu simply not available in Dubai?
It goes down to content to rights and strategy.
Hulu, even though it owns a lot of its content, doesn't own all of it, and in some events own the content but has deals in place with other companies, allowing them to use that content, resulting in Hulu not being able to show the content as a platform in that country. If you were to account for all content like that, Hulu, in many countries, would not be able to show a lot of its content, for several years to come. And then comes strategy. Hulu knows the American market very well. It knows what people want and also has reasons it wants to reach those people. Meanwhile, in other countries such as Sweden, platforms like Viaplay dominate and resonate with the Swedish audience, and for Hulu to come in, it would take more resources to gain an extra 1-million users in Sweden than in the US which also happens to have a massive population. And that's why you are here reading how to watch Hulu in Dubai.
Making Hulu Think You Are in the US
If Hulu thinks you are in the US, that is it if you already have an account, and almost it if you don't.
How do you make it look like you are in the US for Hulu to work?
By being there virtually.
Something that can be easily done with the help of a VPN.
VPN services? They allow you to change your online location with a few clicks. You connect to a region you want to be in, and as far as the internet is concerned, you are there. With a VPN service also comes encryption which protects you on the internet. In the case of PrivateVPN, military-grade 2048-bit encryption, and over 200 servers in 63 countries.
Connect to a US server and Hulu will think that you are in the US? It's actually not as simple as that. And that's why PrivateVPN doesn't offer thousands of servers like it can be seen with others. Services like Hulu need to take measures against VPN services. Due to that, it's not the quantity of servers that matters, but instead quality, and that's where PrivateVPN's focus comes in.
Create a PrivateVPN account.
Download the PrivateVPN app on your device.
Install PrivateVPN.
Connect to one of the US servers and unblock Hulu in Dubai.
By connecting to one of the US servers with PrivateVPN, you will be able to watch and use Hulu in Dubai, but you still need an account, and if you don't have one, we will also walk through that now.
How to Create a Hulu Account in Dubai
Creating a Hulu account, just like is the case with many other services such as DAZN or HBO Max comes with one big issue.
It's that services like Hulu have card payment blocks in place to prevent people from the wrong countries from signing up.
And that makes things hard if you don't already have a Hulu account.
In certain cases, your card will work anyway, but in majority of cases you will be told that your card billing details don't match Hulu's supported regions, but for that we have a great trick.
It's to create a Hulu account and sign up for the subscription directly from your mobile phone.
Why? As while Hulu has card blocks on their website, on mobile devices, provided you are in a app, it's Google and Apple that control payments. And they simply don't have such payment blocks.
The catch? Well, you will need to change the location of your app store, in order to first get the Hulu app, so that you can then apply this trick. (In the future as Windows 11 releases support for Android, there might be new ways to do it.)
Changing App Store Location on Apple Devices:
Start by logging out of your iCloud account.
Create a new one based in the US.. (Don't worry, you can sign back into your previous account after.)
Download Hulu.
Connect to a supported US server with PrivateVPN.
Create a Hulu account.
...And then, if you wish, you can sign back into your previous iCloud account and you will still have everything.
Changing Your Google Play Store Account on Android Devices:
On Android devices, it works slightly differently. Of course, you can also create a new account, but many will find it easier to change the location of your current one.
Connect to a US server with PrivateVPN.
Open your Google Play Store.
Click onto your profile and go to Settings.
Go to Account and Device Preferences.
You will see an option to switch your region to be in the US.
Restart the app and re-apply the steps. (It's likely you will need to update payment details)
Download Hulu.
Create a Hulu account.
That's How to Watch Hulu in Dubai
That's how to watch Hulu in Dubai, but it's also how to watch many other things such as HBO, Paramount+, BBC, and many other platforms that you will read about in our guides.
Written by Michael Smolski.
Disclaimer: While PrivateVPN supports Hulu, due to the nature of VPN services being a target of platforms like Hulu, it cannot make non-stop 100% of the time guarantee that Hulu will work at all given times. No service can.