How to Stream HBO Max in Dubai in 2022
HBO Max? It's one of the best streaming platforms there is. But while it's available across many regions, it's not currently possible to stream HBO Max in Dubai. That means that you are missing out on current shows like The Gilded Age or classics like Game of Thrones, not to mention that HBO Max gets to show a lot of cinema movies while they are still in cinemas.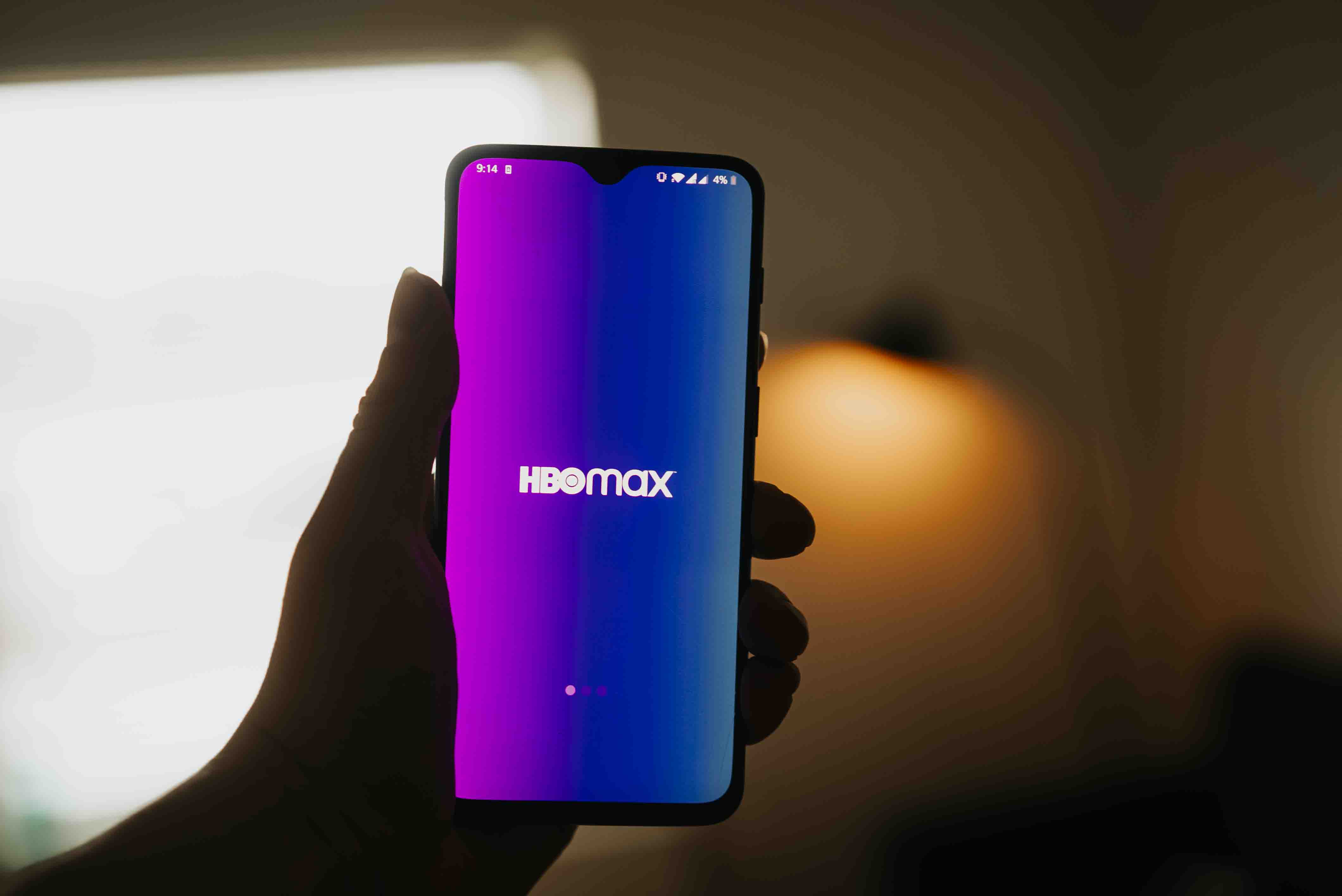 ...But that's why in this guide we are going to show you how to stream HBO Max in Dubai, but first...
Why you Can't Currently Stream HBO Max in Dubai And The Steps to Change That
HBO unlike platforms like Hulu is available outside of the US. You'll see HBO Max in the Scandinavian region, and the service itself is expanding across the world, but not everywhere. HBO Max doesn't seem to be coming to Dubai anytime soon. For sure not in 2022, and probably not even in 2023 or 2024.
Why? If you are to look at HBO's distribution for HBO Max, it appears that many regions around the region of Dubai were left out. There could be many reasons for that. The primary one being content targeting. It's quite likely that HBO doesn't see the audience in the region as the right one to invest for, at this moment. Secondly, rights to the content are always at play. HBO doesn't own a lot of the content it shows on the platform, and in cases it does, it also allows other companies to show some of that content, under agreements.
And when a platform can't show something, it needs to also take measures to prevent people in those regions from being able to watch it. And that's why you have to deal with blocks that wouldn't have existed many years ago.
The steps to change that so you can stream HBO in Dubai? Make HBO think you are in the right region such as the US, such as Sweden, and secondly, create an account successfully. We'll walk you through how to do both right now.
Step 1: Make HBO Think You Are in a Supported Region
This is not the hardest part, but it is the most important part. It needs to work every single second you are watching HBO Max. Otherwise, HBO will stop working.
If you can make HBO think you are in the US, Sweden, or wherever HBO is supported, that's most of the job done as far as streaming HBO Max.
What do you need for that? A VPN service.
Never heard of VPN services? They are used for many reasons. One of them is to fight censorship, by being able to bypass website blocks. The other is to simply stay protected via encryption. For many though, it's the ability to unblock entertainment that is not accessible in their countries. Like you are doing with this HBO Max in Dubai unblocking guide.
As far as using a VPN is concerned, it's quite simple for you.
In the case of PrivateVPN, you just sign up for an account, and then you can download the app on almost all possible devices, and you can even be connected on up to 10 devices at one time with one account, so that if your family want to watch something different, they can also do that.
Create a PrivateVPN account.
Download the PrivateVPN app on your device.
Install PrivateVPN.
Connect to one of the HBO supported regions like Sweden.
As far as unblocking HBO Max in Dubai is concerned, that is primarily it. You do, of course, still, need an account, and we'll get into that in a second, but when it comes to making HBO Max think you are in a supported region, that's pretty much it.
It's important to mention that the VPN you use is vital when it comes to unblocking streaming services. There are a lot of services out there with thousands of servers, and while that might look like a great option, when it comes to entertainment, it's the quality that matters rather than quantity. That's why at PrivateVPN we offer several hundreds of servers but not thousands of servers, instead focusing on quality.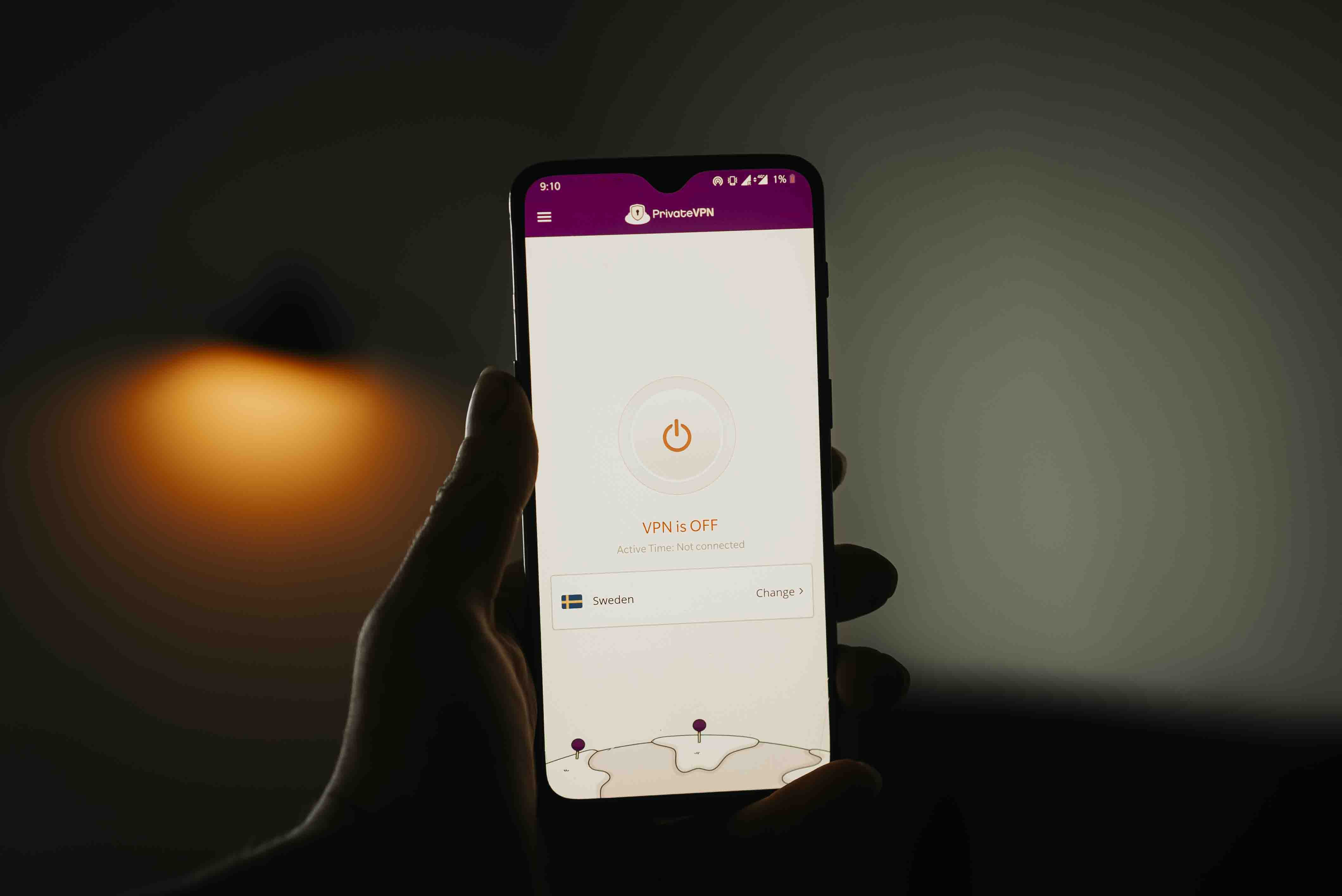 Step 2: Create a HBO Max Account in Dubai
HBO? Just like all major platforms apart from Netflix, it has a card payment block/verifcation. Essentially, if you are in Sweden virtually, you most likely need a Swedish card, or at least a card issued in a EU country.
If the card isn't issued in the right country, in most cases, you won't be able to sign up for HBO Max.
...But there is a loophole to this system.
See, HBO Max only has this check on their website. On mobile devices? It's Apple and Google that take care of payments. They don't enforce such blocks.
Therefore, perhaps the quickest solution right now is to sign up from your mobile device.
The catch? You will need to change the location of your app store as HBO Max is only available in locations where HBO Max is officially supported, and in order to apply the method mentioned, you will need the HBO app.
Setting up HBO on Android Devices:
Connect to a supported region such as Sweden with PrivateVPN.
Open your Google Play Store.
Press onto your profile and go to Settings.
Click to Account and Device Preferences.
You will see an option to switch your region to be in the US.
Restart the app.
Re-apply the steps. (It's likely you will need to update payment details)
Download HBO Max and create an account.
Changing App Store Location on Apple Devices:
Log out of your iCloud account.
Create a new account based in the location HBO is supported such as Sweden.
Download HBO Max.
Create an HBO account while connected to a supported HBO region with PrivateVPN.
...And of course, if you wish, you can sign back into your previous account after you are done with this, and HBO will still be there.
That's How to Stream HBO Max in Dubai
HBO Max doesn't have nearly as much content as Netflix, but if aren't looking for quantity, as far as quality of shows is concerned, for many HBO Max is the top option. Chernobyl. Game of Thrones, the spin-off Game of Thrones series coming soon. There are so many options.
As to this guide, the steps mentioned in this guide will also work for many other different services such as Hulu or Paramount+.
Written by Michael Smolski.
Disclaimer: While PrivateVPN supports HBO, due to the nature of VPN services being a target of platforms like HBO, it cannot make non-stop 100% of the time guarantee that HBO will work at all given times. No service can.