How to Get Paramount+ in Dubai in 2022
Paramount+ in Dubai? Just like many other streaming services, it's not currently possible to watch it in Dubai, even in 2022. Until you apply the right steps, which we will show you in this guide.
That means that you are missing out on incredible content such as Star Trek, 1883, South Park, Mission Impossible, Godfather, The Good Fight, and many many other shows, while at the same time also missing out on some of the incredible sporting events that Paramount+ offers, all at an incredible price point, much lower than most streaming services.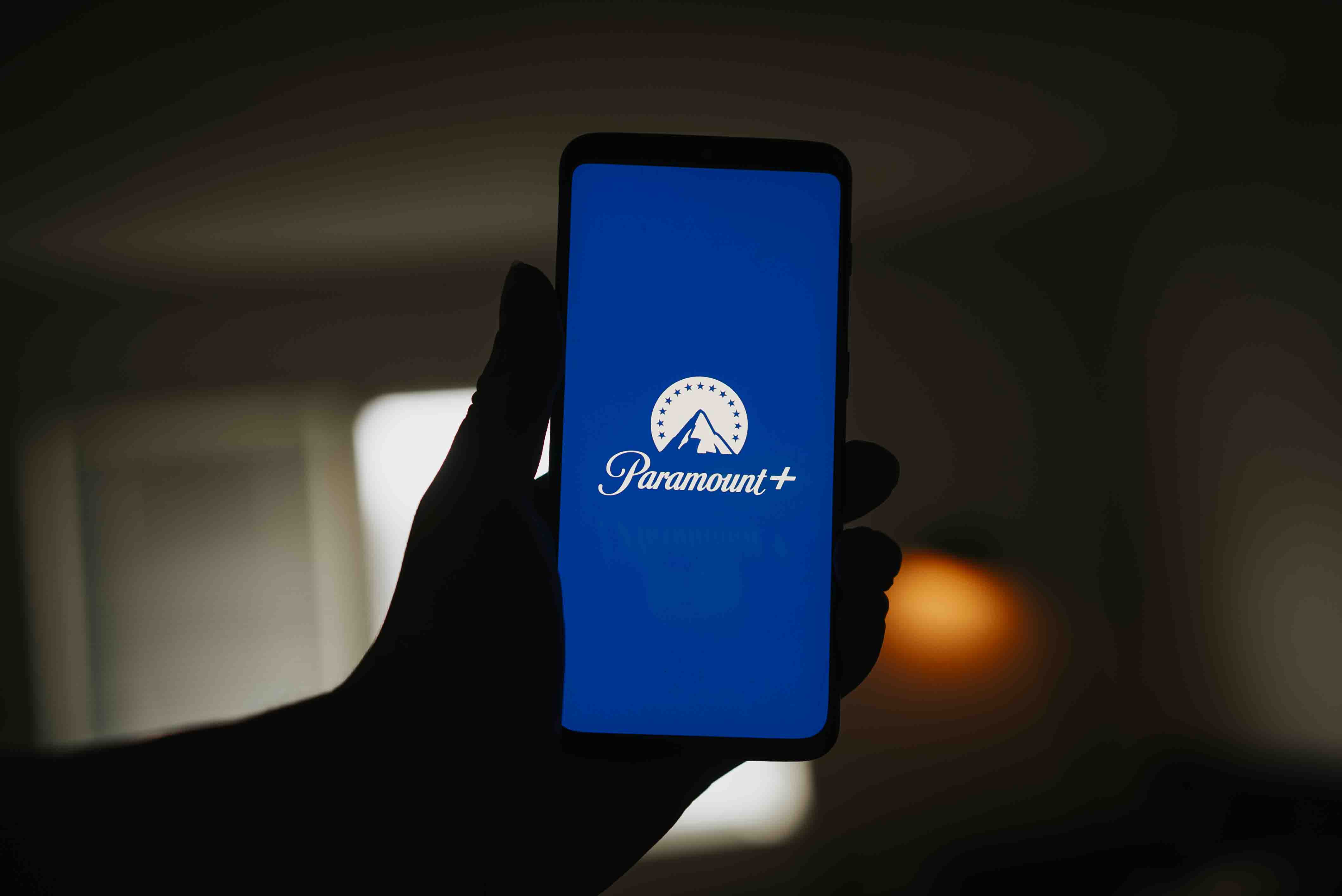 In this Paramount Plus guide we'll show you how to make it work in Dubai, but first some context into...
Why is Paramount+ in Dubai Not a Thing in 2022
You might be thinking that Dubai is a place of big importance and wondering how it's being skipped by so many streaming platforms.
The short answer in almost all cases goes down to rights to content and strategy.
Paramount+ doesn't create all of its content. It also doesn't own all of it. When it needs to acquire rights to show something, it has to pick the regions for that. The more regions, the more it costs. The more regions, the harder it also is because other streaming platforms might exist in those regions.
In other cases, the platform might own some content and license it to other platforms, but then also not be able to show it in that region.
...But whatever the reason, when it comes to Paramount+, unlike with HBO and Hulu, Paramount+ is going to launch in the middle-east. Although, not until at least 2023.
Until then, this is where our Paramount+ Dubai guide comes in for 2022.
The Steps to Paramount Plus
Paramount+ needs to think you are in the US or other supported region.
You need to create a Paramount+ account if you don't already have one.
Making Paramount+ Work in Dubai
If you can look like you are in a supported region, Paramount+ will let you in, whether you are in Dubai or anywhere else in the world.
How do you make it look like you are in a supported region?
By being there virtually.
If you look like you are in the US, in theory Paramount+ will work.
Of course, it's not quite as simple as that.
That's because Paramount+ needs to make efforts against easy access to not break any agreements, and thus looking like you are in the US by itself is not enough.
...But firstly, to look like you are in the US to watch Paramount+ you are going to need a VPN.
VPN services?
They are used for many different reasons, often more than one, by millions across the world, for online protection via encryption, and in the case of PrivateVPN, military-grade 2048-bit encryption, bypassing censorship, and like in this case, unblocking blocked entertainment.
But as already mentioned, Paramount+ needs to make efforts to prevent people from having easy access, and that includes things like preventing VPN services from working.
And that's where PrivateVPN comes in as a service with focus on quality and making sure servers work rather than quantity. That's why with PrivateVPN you won't see thousands of servers, but at the same time, you will get hundreds of servers that work with platforms that you want.
But don't just take that from this guide. Read our Trustpilot reviews. We are rated 4.9 out of 5 stars based on over 1 thousand reviews.
Create a PrivateVPN account.
Download the PrivateVPN app on your device.(We support all major devices)
Install PrivateVPN.
Connect to one of the Paramount+ regions like the US.
PrivateVPN will also allow you to unblock many other streaming platforms, and one account is enough for powering up to 10 devices at the same time, so that someone in your family or household can unblock a different streaming platform, while you watch the likes of Champions League with Paramount.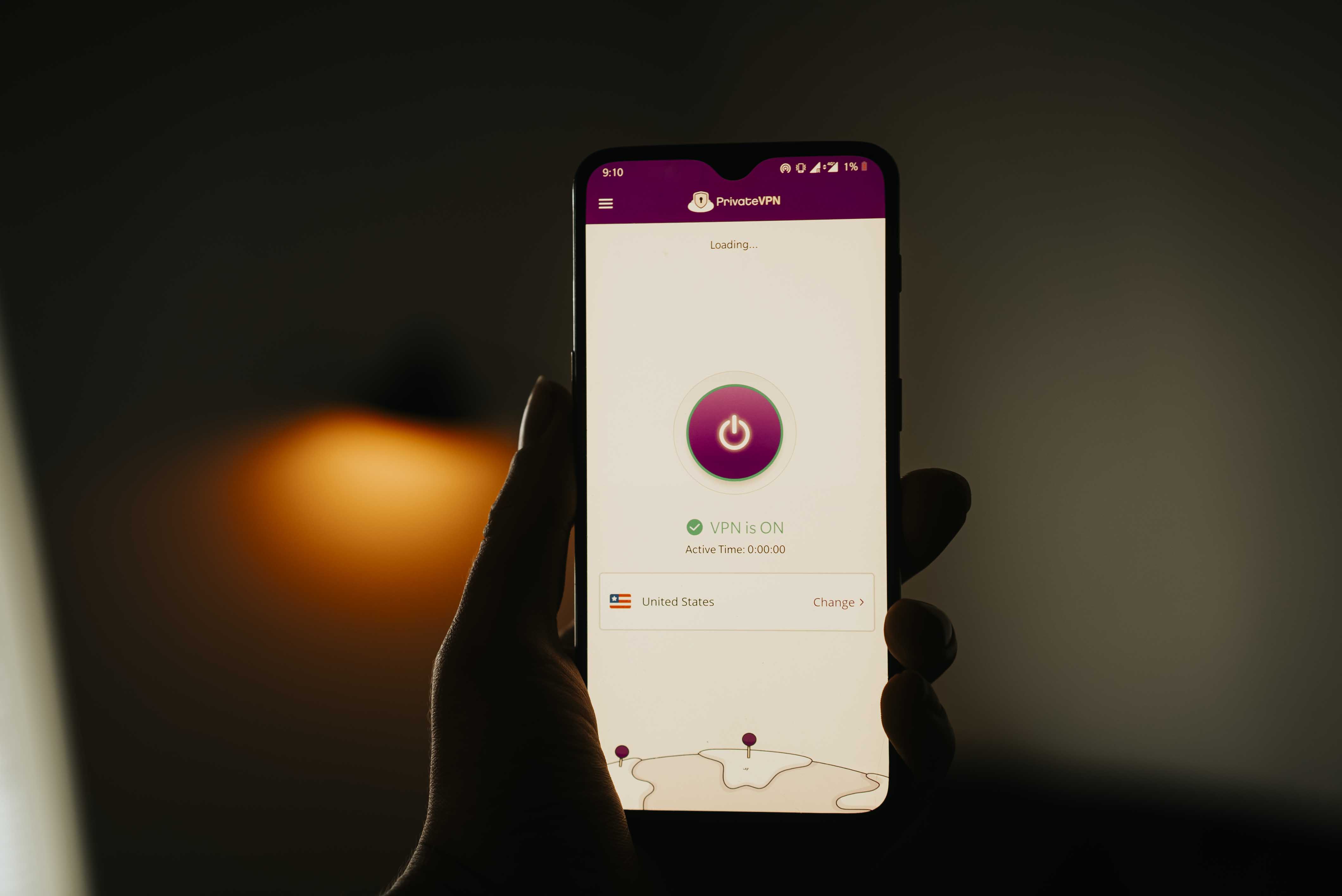 Creating a Paramount+ Account
All major streaming services with the exception of Netflix and a few others, have a card payment block as a safety measure. This means that if you are in the US virtually, your card should also have a US billing address.
Of course, if you are from a region that Paramount+ is originally supported in and have the right card, then it's super simple for you to sign up. If you have an account already, then you of course also won't have any issues. Since you are in Dubai, a place full of many nationalities, you might very easily also find someone that can help you with creating an account.
...For everyone else, you will need to use a special trick to bypass Paramount's payment block system.
And that's to sign up for Paramount+ directly from your mobile device via the Paramount+ app.
On mobile devices, it's Google and Apple that take care of payments and they simply do not have blocks that Paramount+ has on their website. You do however need to get the Paramount+ app first though, and that requires changing the location of your app store which we'll go over now.
Paramount+ on Android Devices:
Start by connecting to a supported location with PrivateVPN.
Go to your Google Play Store.
Press on your profile and to Settings.
Click to Account and Device Preferences.
Switch your region to be in the location you connected to with PrivateVPN.
Restart the app.
Re-apply the steps to confirm. (You might need to update payment details.)
Download Paramount+.
Create a Paramount+ account.
Paramount+ on Apple Devices:
Log out of your iCloud account.
Create a new iCloud account based in a location where Paramount+ is supported.
Download Paramount+.
While connected to the right VPN region, turn on Paramount+ and sign up.
...If you wish, after you do all of that, feel free to sign back into your previous iCloud account and Paramount+ will still be there
That's How to Get Paramount+ in Dubai in 2022
Paramount+ is a platform that balances sports and entertainment. You will see some of the best shows on it, while still getting access to watch the likes of Champions League, at an incredible price.
And it is coming to Dubai eventually, but until then, this is how you get Paramount+ in Dubai in 2022, but it's also how to get many other streaming platforms in Dubai, via the exact same steps, but of course, slightly varied for the exact streaming platform you want to access.
Written by Michael Smolski.
Disclaimer: While PrivateVPN supports Paramount+ and has for a long time,, due to the nature of VPN services being a target of platforms such as Paramount+, we cannot make a guarantee that it will work non-stop, 100% of the time. No service can.