How to Watch Richard King Online Regardless of Where You Are
Looking to watch Richard King, the movie around the Williams tennis superstars? It's one of the best movies recently released, telling the incredible, yet not that known story of how some of the most successful tennis players came from nothing, in a place where most people end up on the street, yet succeed due to the plan of their Dad who didn't want them to have the life that kids around the area were destined to have.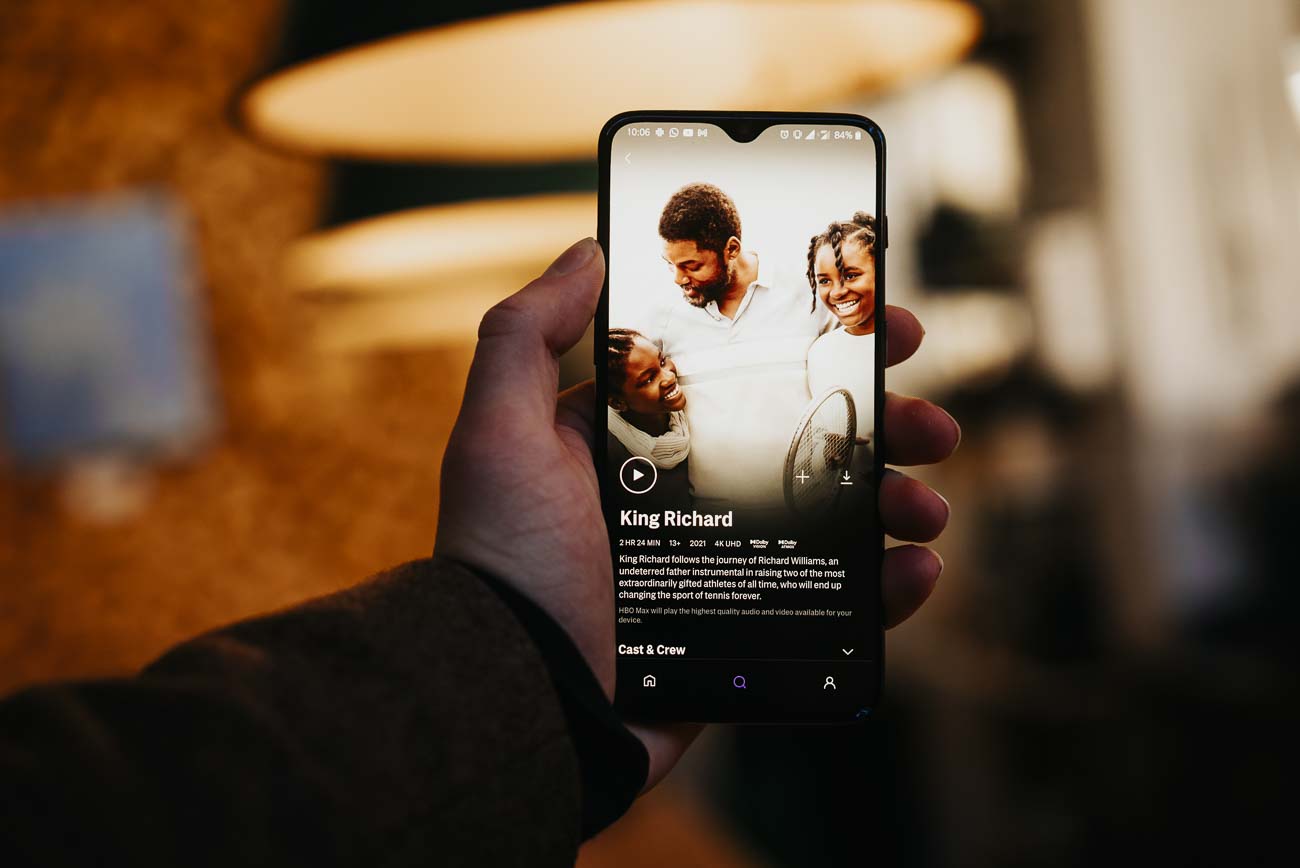 Richard King? You can watch it online on HBO Max. And that means it's as easy and as hard as that. If you are in Scandinavia or the likes of the US where HBO Max is supported, it's as easy as signing up for the platform to watch Richard King online. But if you are not in a location where HBO Max is supported with that being placed like the UK and Ireland, well, that's where this guide comes in.
What's Needed to Watch Richard King Online Regardless of Where You Are
To watch Richard King you will need HBO Max.
If you are in a region that doesn't support HBO Max, you will need to make it look like you are in a supported region such as Sweden.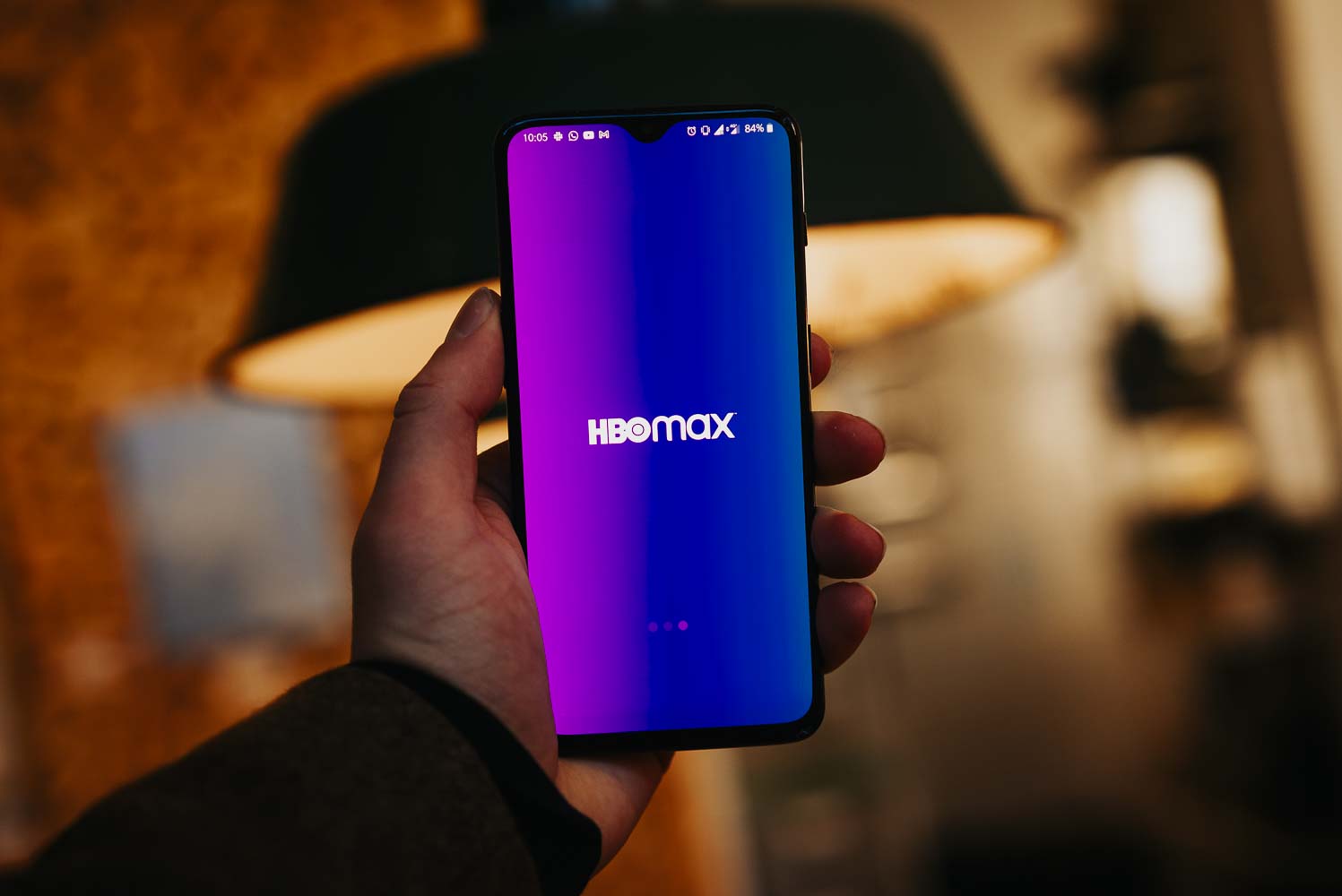 Only then you will be able to watch Richard King, but also a lot of other content that HBO Max offers such as The Succession or Game of Thrones.
How do you look like you are in a supported region?
By using a thing called a VPN.
VPN services? They allow you to change your virtual location be in the likes of the US or Sweden so that services like HBO think you are in a supported region, and thus work as normal.
However, it's not quite as simple as that.
That's because streaming services like HBO are very well aware of VPN services and thus take efforts against them, resulting in most of them not working and HBO stating that something is not right and/or that you should turn of a VPN if you are using one.
But that's where PrivateVPN comes in as a service with a focus on quality rather than quantity meaning fewer servers than of many other services with over a thousand servers, but instead, servers that work with services like HBO allowing you to watch Richard King online regardless of where you are.
Not only does PrivateVPN offer unlimited bandwidth & speed, putting no blocks on you regardless of how intense of a user you are, but one account works on up to 10 devices meaning you can connect your laptop, phone, TV, as well as your entire family, all at the same time.
HBO Max supported location with PrivateVPN you are going to need to:
If you are connected to the right server such as in Sweden, HBO Max will let you in.
If you are in the wrong location HBO will know about it, and thus will block you.
Create a PrivateVPN account.
Download the PrivateVPN app.
Sign in and connect to an HBO Max supported location.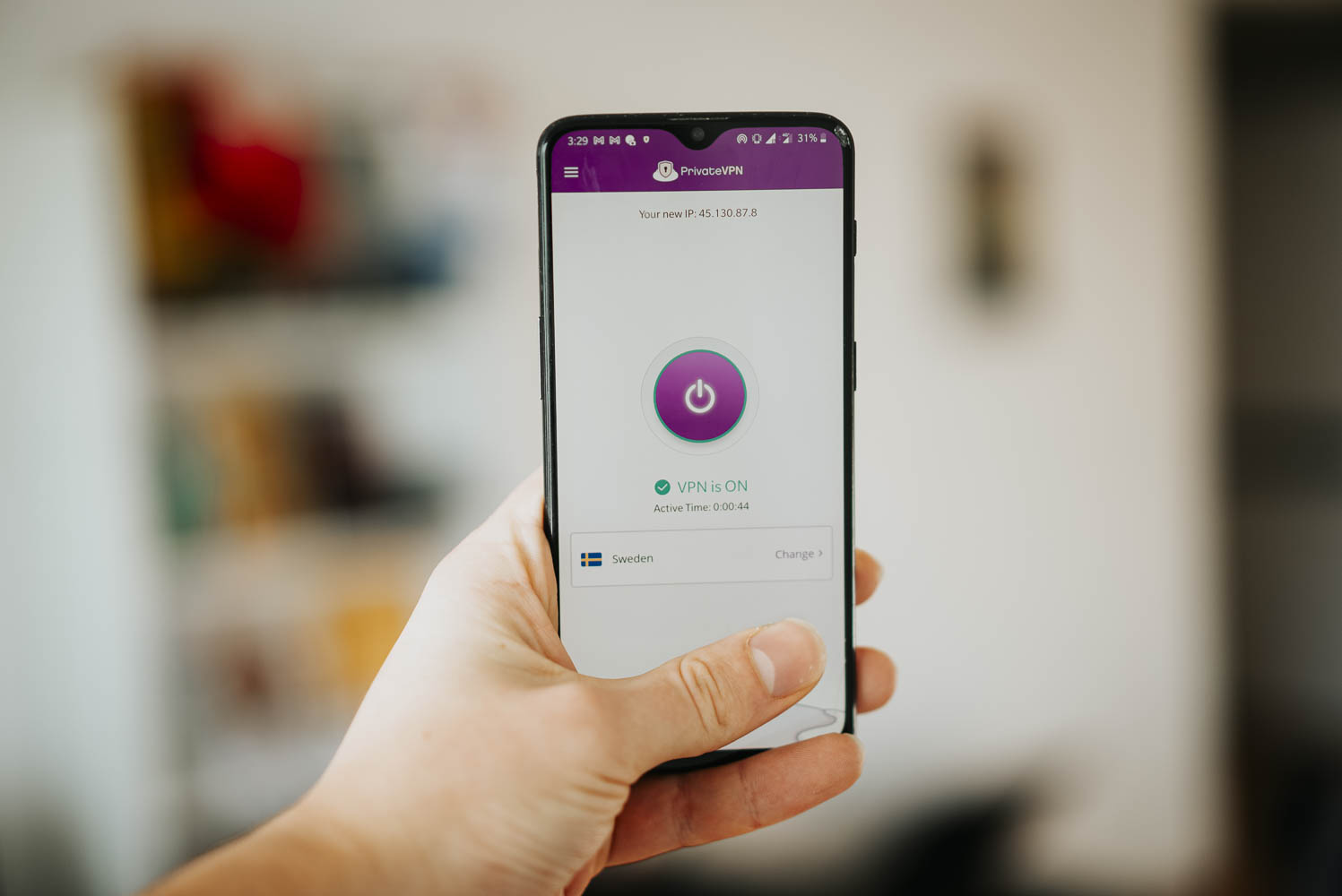 That will allow you to watch Richard King online regardless of where you are, provided you already have an account.
If you don't well, that's where the next steps come in with a solution for watching Richard King online.
Creating an HBO Max Account to Watch Richard King Online
If you try to create an HBO Max account and your card is not issued in the country you are "virtually" registering from, in many cases, your payment will fail.
In most cases, if you sign up while virtually being in the US, you need a US issued card, and so on. It's one extra measure platforms like HBO take to make sure you are truly from the right region.
But there is a big loophole to that system.
That's because while HBO has such blocks on their website, on mobile devices, it's both Apple and Google that takes payments for subscriptions, and they don't have such payment blocks.
...With a catch.
You will need to change the location of your app store to download the HBO Max app in the first place, as if you are in the wrong region, the app is simply not available for download, and without being able to download it, you can't apply this payment hack.
It's also good to note that in the future, it might be possible to apply these steps directly from your computer as Android apps are coming to Windows 11.
We'll go over how to switch your app store location below.
Switching Your Android Play Store Location
Connect to any of the HBO locations with PrivateVPN such as the US or Sweden
Open the Google Play Store.
Click on your profile and go to Settings.
Go to Account followed by Device Preferences.
There will be an option to switch your app store region. Do it. You might need to update card details and to confirm your selection by re-applying the steps.
Download HBO Max and sign up for an account.
Watch Richard King.
Switching Your Apple App Store Location
Log out of your iCloud account.
Connect to a HBO-supported VPN region and create a new iCloud account with it based in that region.
Download HBO Max.
Sign up for HBO Max directly from the app and watch Richard King.
When you do that, if you wish, you can sign back into your previous account and the HBO Max app will still be there.
That's How to Watch Richard King Online
This is how you watch Richard King online but after you watch this incredible story of the Williams family, with your HBO Max subscription, you can also watch many other shows from the classics such as Game of Thrones to series like Succession.
But these steps will also allow you to unblock many other services with the help of PrivateVPN ranging from Hulu to Disney Plus, to DAZN, while also offering you online privacy via an IP address change and encryption.
Written by Michael Smolski.
Disclaimer: While PrivateVPN supports services like HBO Max and others mentioned in this guide, due to the nature of streaming services taking efforts against VPN services, we cannot guarantee non-stop 100% of the time support at all given times. No service can. Due to that, we highly recommend you get a monthly package.