How to Watch Outlander Season 6 Online
Watched Outlander on Netflix in the past and now looking for how you can watch Outlander Season 6 online since it's not going to be available on Netflix, or at least won't be available on Netflix for quite some time.
The time is finally here. Outlander Season 6 comes out in March at last and in this guide, we'll show you how you can watch it, even if season 6 isn't coming to your country any time soon.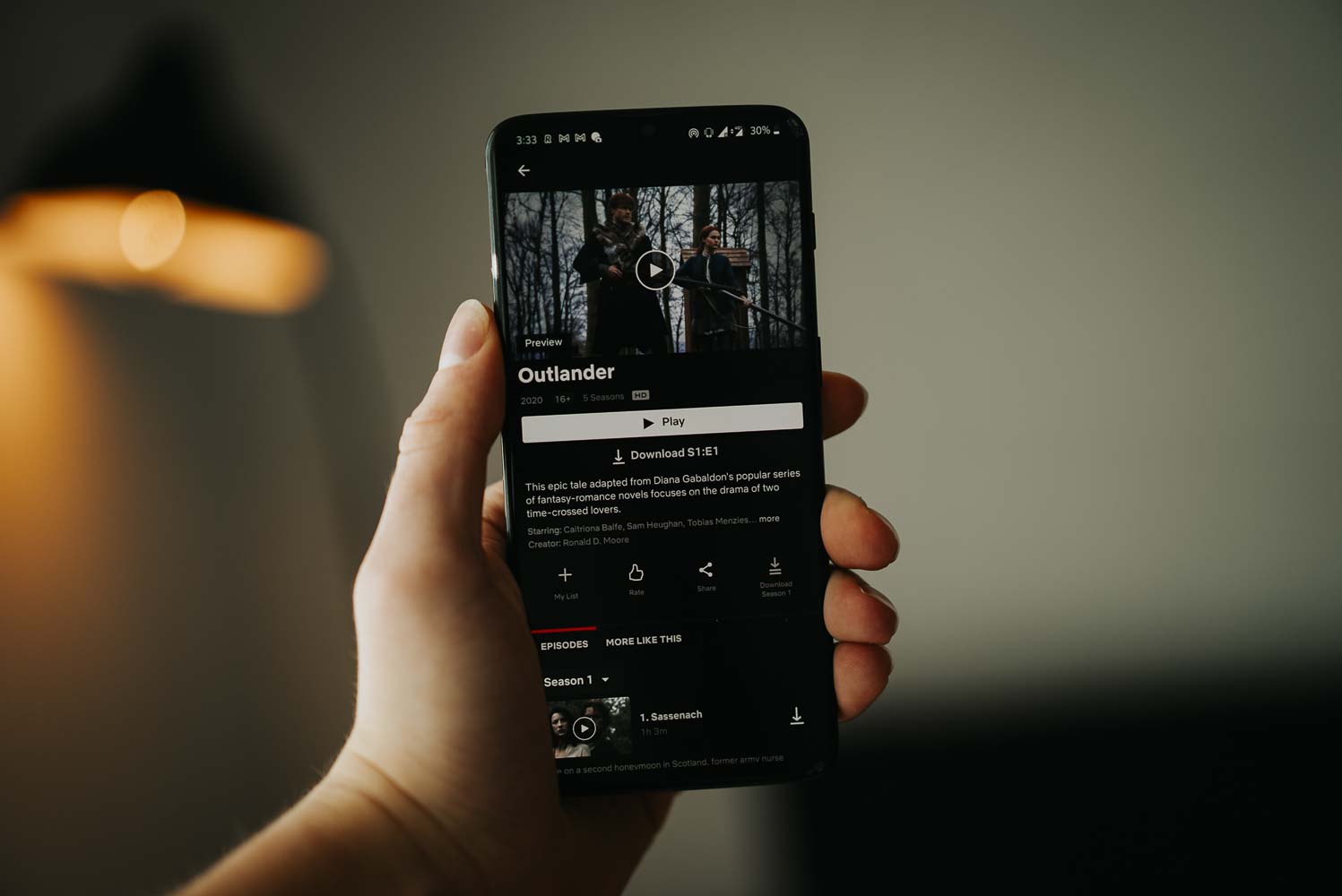 What's Needed for Watching Outlander Season 6
Outlander just like Power, for many years, in certain regions, especially in Europe was available on Netflix.
This approach has allowed Starz, the creator network of Outlander, to gain huge popularity on certain shows. But since then, the platform realized that starting its own streaming platform for its shows was a better option going forward, and going into 2018 we have received Starz Play.
Power was a show that for many years was on Netflix, but now going into 2022, all the new spin-off series of the Power Universe are on Starz Play instead.
Going forward, while Outlander season 6 might be available on Netflix in some regions, you will at least, have to wait for quite some time before you can watch it.
The solution? To watch Outlander season 6 via Starz Play. A platform that isn't available everywhere.
And that's where this guide comes in, showing you how to make it look like you are in the right region for Starz Play.
How to Watch Outlander Season 6 Online
If you are lucky, you might be able to access Starz Play via Amazon Prime for an extra fee on top of your current Amazon Prime package.
Otherwise, you will have to apply the steps mentioned in this Outlander guide.
The key? To look like you are in the US.
If you aren't in the US, Starz Play will see that, and thus prevent you from watching.
But if you can make yourself look like you are in the US, then you will be able to access the platform, to then watch Outlander season 6 online.
To make yourself look like you are in the US you are going to need to use a VPN.
VPN services? They allow you to virtually change your location to be somewhere else. You can look like you are in the US without being there.
The catch?
Most VPN services do not unblock services like Outlander 6. That's because most streaming platforms take measures against VPN services. And that's where PrivateVPN comes in as a service with focus on the quality of servers rather than quantity, meaning that it doesn't come with thousands of servers like some others, but instead comes with high quality servers that are able to unblock platforms like Starz Play.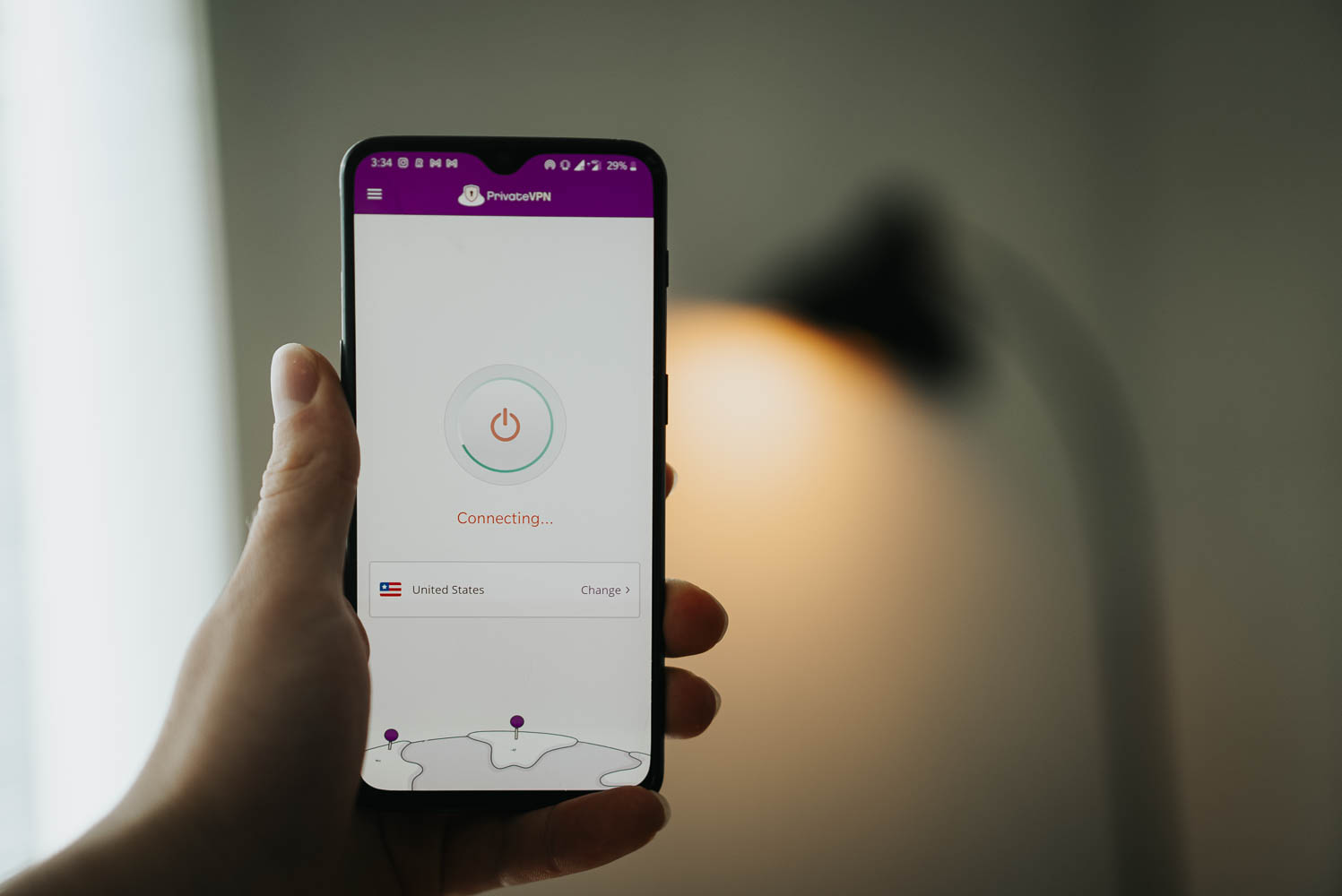 Setting up Outlander with PrivateVPN is incredibly easy.
Create a PrivateVPN account.
Connect to one of the US servers.
Create a Starz Play account.
Watch Outlander.
The great thing about Starz Play, at least based on our tests is that the platform doesn't have a card location check like almost all other platforms out there except for Netflix.
That means that you can with ease create an account.
Perhaps Starz simply supported our card used for testing, or will implement such block in the future, and if does, that's where one of our more complicated guides comes in, such as on how to unblock Hulu in Canada.
Written by Michael Smolski.
Disclaimer: While PrivateVPN supports services like Starz Play and others mentioned in this guide, due to the nature of streaming services taking efforts against VPN services, we cannot guarantee non-stop 100% of the time support at all given times. No service can. Due to that, we highly recommend you get a monthly package.