How to Watch HBO Max in South Africa in 2022 - All the Steps
HBO Max is by many called the best streaming service on the market, but it does have a big flaw. It's that it's not available around the world. That's why you are here searching for how to watch HBO Max in South Africa.
By no means is HBO Max as bad at being available as Hulu which the steps will also unblock, but at the end of the day, it's still not available in South Africa which is why you are here.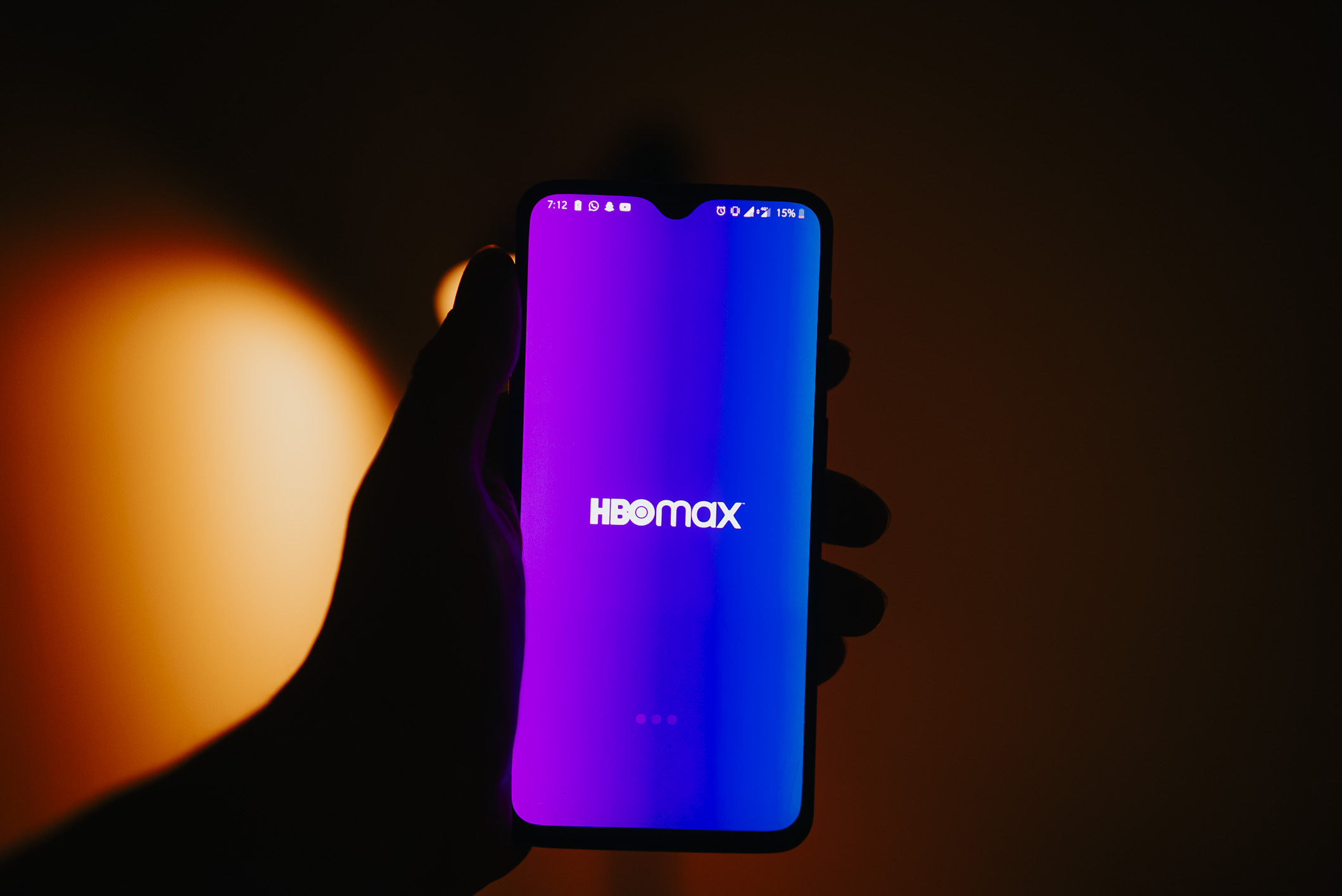 How about we show you how to unblock it? But first...
Benefits of Getting HBO Max in South Africa
HBO Max doesn't have nearly as much content as Netflix.
But that's because Netflix reaches so many different audiences. That requires all kinds of content, with a lot of it not being that good nor content you would ever watch.
In contrast, HBO Max, on the other hand, delivers top-notch content with everything it brings. You never get disappointed.
You even get access to some cinema movies when they are still in the cinema. That was recently the case with the new Matrix which for a brief time made it to HBO Max, although, while we mentioned top-notch content, the new Matrix, perhaps isn't top-notch content which the reviews reflect both from critics as well as people.
But that's the benefit of getting HBO Max. You get much higher quality productions than on Netflix, ranging from Chernobyl to the recently released King Richard that tells the story of the Williams, the Tennis legends. And let's not forget Game of Thrones spin-offs that are soon going to come to the platform, meanwhile you also get access to some cinema movies quite early.
...Now let's get into how to set it up.
Step 1 for HBO Max in South Africa
If you want to watch HBO Max in South Africa, you need to look like you are in the US or any other supported HBO region such as Sweden.
That is the key to HBO.
If you are in the wrong location HBO will know about it, and thus will block you.
To bypass this block, you will need to use a VPN.
VPN services? If you haven't heard of them, simplified, they allow you to look like you are somewhere else. You can be in South Africa but look like you are in the US to watch HBO or Hulu, or you can be in the UK to watch BBC iPlayer.
On the other hand, VPN services are used throughout the world for the purpose of online privacy. A IP change mixed with encryption goes a long way as far as online safety. PrivateVPN for example comes with 2048-bit Encryption with AES-256, the highest level of encryption on the market.
But here's the catch when it comes to VPN services.
Marketing is misleading. If you are reading this or researching this topic, you will probably get some kind of a ad about VPN services eventually. And often you will see thousands of servers advertised. Except, that's not enough to unblock streaming services like HBO Max. That's because services like HBO Max take measures against VPN services as they have to. And that means that most servers don't work with streaming services.
And that's where PrivateVPN comes in as a service with a focus on quality rather than quantity meaning not thousands of servers, but instead, servers that are able to unblock platforms like HBO Max.
How do you make it look like you are in the US with PrivateVPN?
Create a PrivateVPN account.
Download the PrivateVPN app.
Sign in and connect to a HBO Max supported location.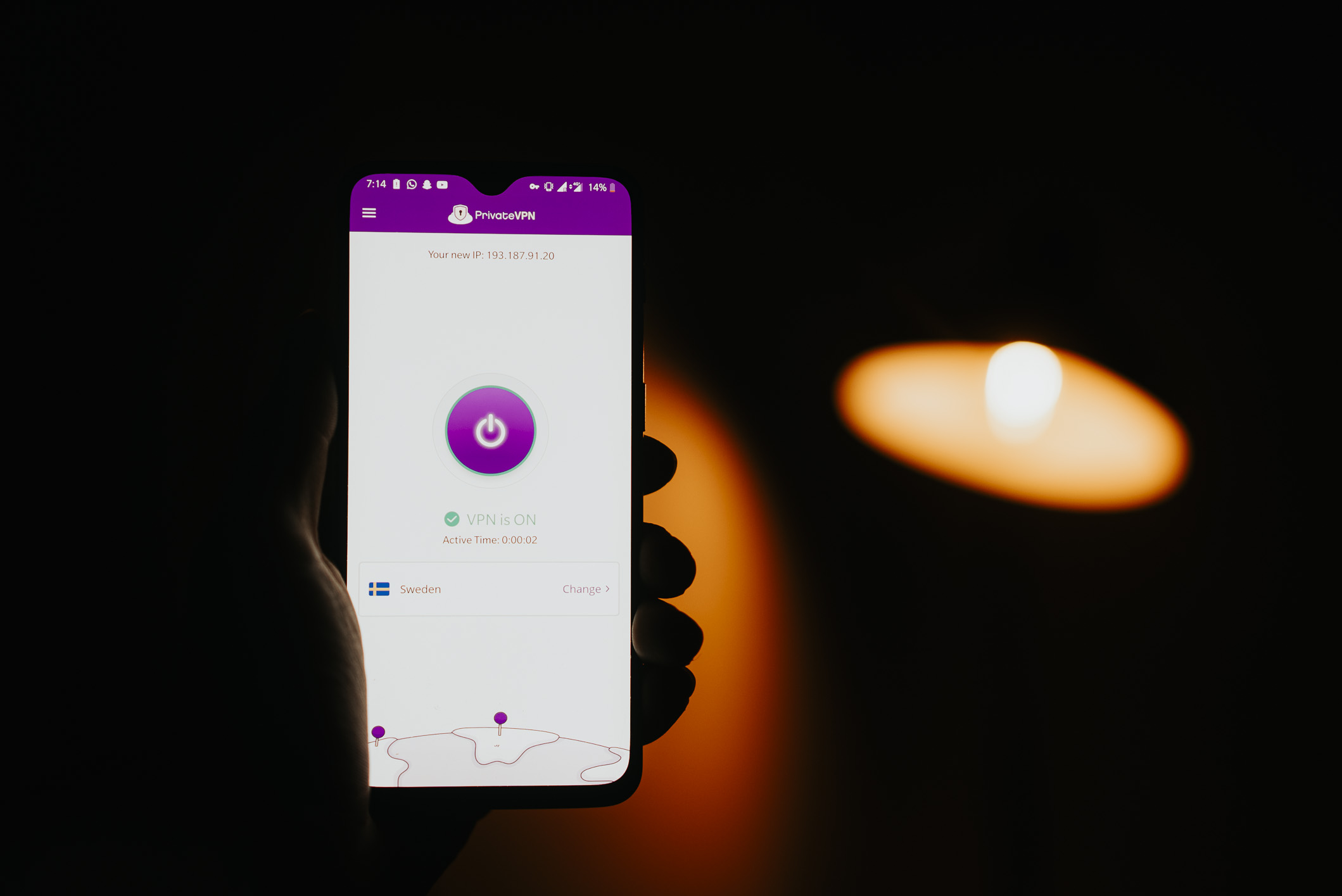 If you already have an HBO Max account then that's it.
...But if you don't, that's where the next step comes in because creating a HBO Max account isn't as simple as creating a Netflix account, and requires the right steps.
Creating a HBO Max Account
HBO Max has a card verification that ensures that your card is issued in the location where you are signing up from.
If you are in Sweden virtually, you need a Swedish (or sometimes European) issued card. If you are signing up in the US, you need an American issued card, and so on.
...However, there is a loophole to that system.
That's because while HBO can do what they want on their website, Apple and Google are the kings of the app store, and payments must go through them on mobile devices. And they don't place such blocks.
That loophole allows you to bypass HBO's payment block.
There is just one catch. You will need to change the location of your app store. Why? As the apps which don't work in certain countries are not available in those countries in the app store, as after all, they are not supported. Instead of having a payment geo-block, mobile app stores simply don't have apps that are not supported.
The way to fix that? By changing the location of your app store. We'll go over how to switch your app store location below.
Switching Your Android Play Store Location
Connect to any of the HBO locations with PrivateVPN.
Open the Play Store.
Press on your profile and go to Settings.
Go to Account followed by Device Preferences.
There will be an option to switch your app store region. Do it. You might need to update card details and to confirm your selection by re-applying the steps.
Download HBO Max and sign up for an account.
Switching Your Apple App Store Location
Log out of your iCloud account.
Connect to an HBO-supported VPN region and create a new iCloud account with it based in that region.
Download HBO Max.
Sign up for HBO Max directly from the app.
And if you wish, after that, sign back into your HBO Max account.
That's Exactly How to Watch HBO Max in South Africa
This is how to watch HBO Max in South Africa, but also how to unblock most streaming services out there whether it is HBO like in this guide or Hulu, DAZN, with the help of PrivateVPN. But the first step of this guide will also help you unblock much easier services to unblock such as BBC iPlayer or RTE Player.
Written by Michael Smolski.
Disclaimer: While PrivateVPN supports services like HBO Max and others mentioned in this guide, due to the nature of streaming services taking efforts against VPN services, we cannot guarantee non-stop 100% of the time support at all given times. No service can. Due to that, we highly recommend you get a monthly package.