How to Watch the Champions League for Free in the UK in 2022
Looking to watch the Champions League for free in the UK in 2022? There is a way to do it for free, with high-quality streams with commentary via an app that you might be aware of, with that being the sports Livescore giant that is also called Livescore.
…Right now if you are in the UK, by itself, that's not enough to do it though which is why you probably never saw an option to watch the Champions League when you were in the UK.
In this guide, we'll show you how to watch the Champions League in an incredibly simple way.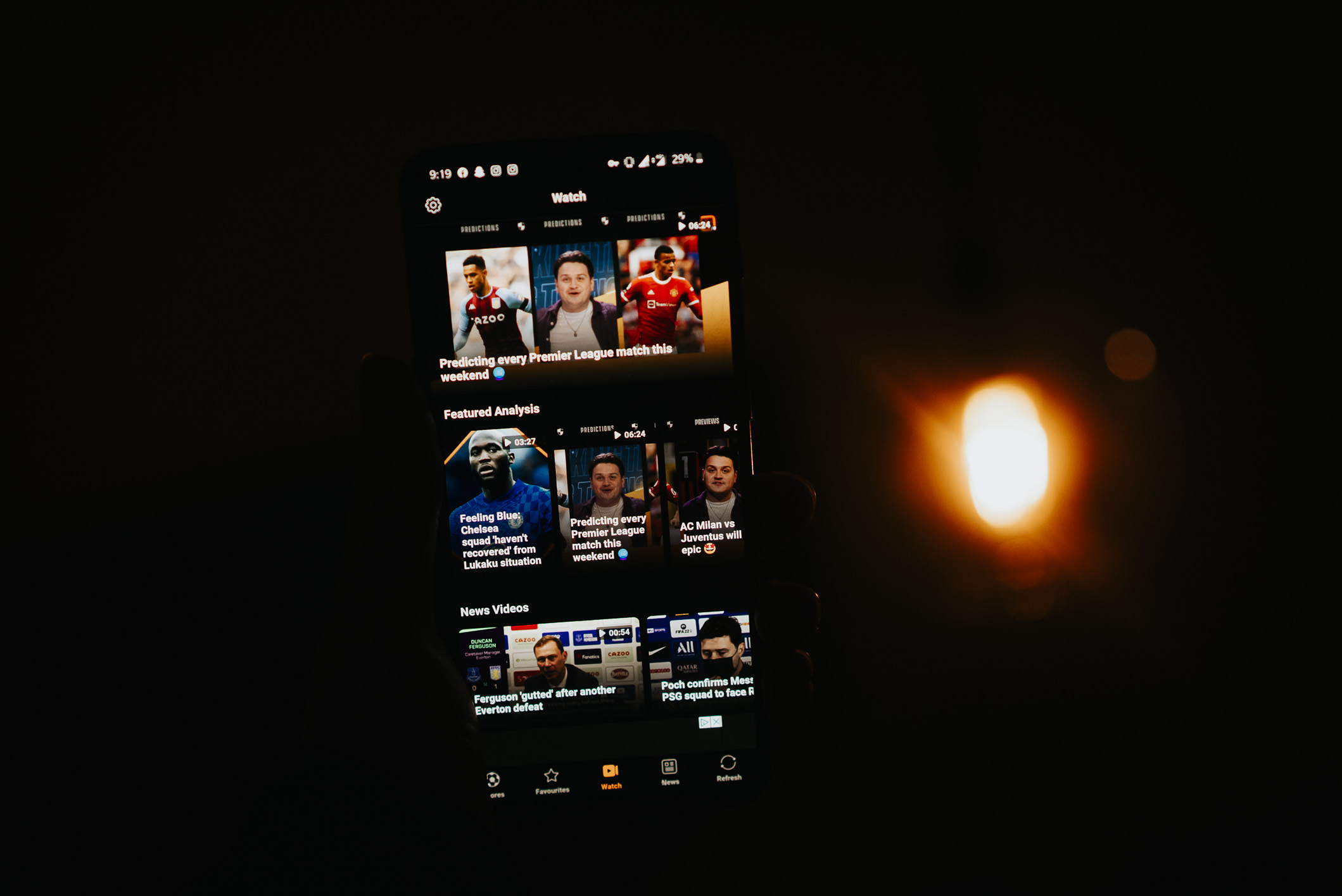 How to Watch Champions League For Free Online in the UK in 2022
Going into the 2021/2022 season, Livescore has acquired rights to show the Champions League in Ireland.
Anyone can watch the Champions League from their phones for free, after creating a Livescore account.
To watch the Champions League in the UK for free,, you are going to need to look like you are in Ireland.
We've written many guides on many types of services, and it doesn't get more simpler than that.
Livescore itself is available worldwide meaning you don't need to change your app store location to download the app, which would be the case with services like Hulu. It's also free thus doesn't require bypassing card location payment blocks.
So what do you need?
A VPN.
VPN services? They allow you to virtually be somewhere else on the internet, and in this case, to be in Ireland while in reality being in the UK.
Of course, it's not quite as simple as that.
That's because services like Livescore have to take measures against VPN services, not to get in trouble for breaking their coverage rights. As a result of that, many VPN services do not work with apps like Livescore.
And that's where PrivateVPN comes in as a service with a big focus on quality rather than quantity, meaning fewer servers than what is provided by many other VPN services, but instead servers that we can easily monitor for issues, and provide the best quality with.
In fact, PrivateVPN is currently the number 1 rated VPN service on Trustpilot with a rating of 4.9 out of 5, based on over 1300 reviews.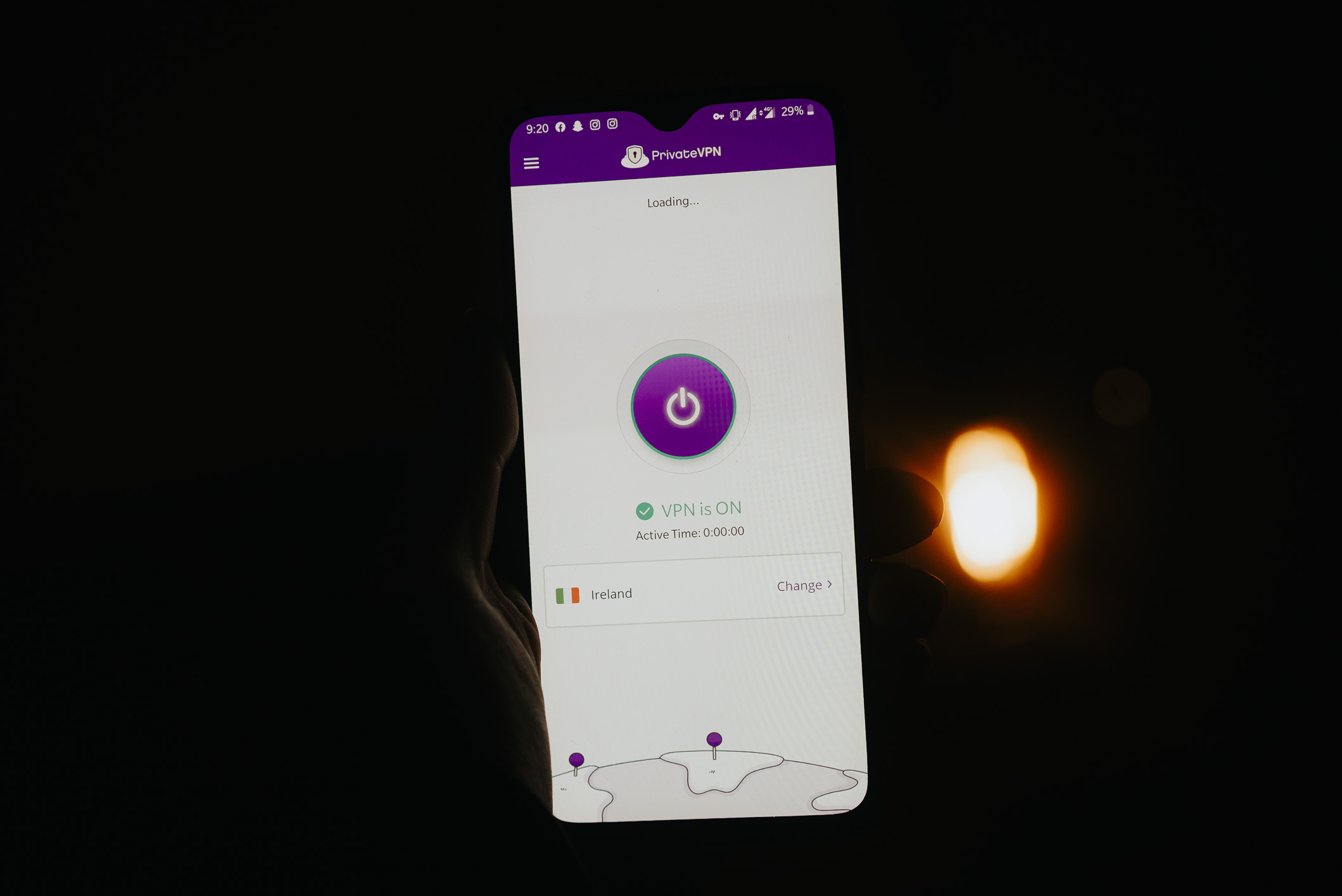 How do you sign up for PrivateVPN?
Go to privatevpn.com to create an account.
Download the PrivateVPN app on your phone.
Sign in.
Connect to an Irish server.
Turn on Livescore.
Create an account.
Watch.
And the best thing? Livescore offers more than the Champions League via its app.
There is however a big catch to this method of watching Champions League for free in the UK.
That's because Livescore Champions League only works on mobile devices and devices that support Android/iOS apps such as the Amazon Fire TV Stick, although there are some limitations to that, as the likes of Apple TV, Chromecast, Roku, and most smart TVs don't support Livescore.
We do however have a solution both for laptops and TVs.
How to Watch Champions League for Free in the UK in 2022 on a Laptop or a TV
Firstly, it's good to acknowledge that if you updated your device to Windows 11 or just acquired a Windows 11 device, that Windows 11 is going to support Android apps, and does already in beta version.
Other than that, there is a different way to get the app on your laptop.
It's through Bluestacks which is an Android emulator meaning that it allows you to run Android on your laptop, and thus to download Livescore.
A VPN is a virtual private network that allows you to virtually be somewhere else, and Bluestacks is a virtual system, that allows you to do and access things that your current system can't. In both cases, both overcome the limitations you are facing.
Install Bluestacks.
Connect to your Google Play account.
Download the PrivateVPN app.
Sign into PrivateVPN.
Connect to an Irish VPN server.
Download Livescore.
Watch Champions League in the UK.
Once you have Bluestacks on your device, you can connect to a TV via an HDMI, or otherwise, even better, can acquire an Amazon Fire TV Stick which supports VPN services, and also Android apps, making it an entertainment platform to connect to your TV.
That's How to Watch Champions League For Free Online in the UK in 2022
This is by far the easiest way to access official Champions League streams in the UK, lag-free, in HD, and cost-free as far as the service provided is concerned.
As far as PrivateVPN is concerned, it was in the past called the best budget VPN service and was recently selected amongst the best VPN services for 2022 by CyberNews, with the phrase "superb VPN for streaming."
But you can test that for yourself, whether you want to try out HBO Max or RTE Player.
Written by Michael Smolski.
Disclaimer: While PrivateVPN works with Livescore, due to the nature of entertainment services always targeting VPN services, PrivateVPN cannot guarantee non-stop 100% of the time support, at all given times. No service can.