How to Watch HBO Max in Germany in 2021 / HBO Max Deutschland
HBO Max in Germany? It's not coming until at least 2025, as far as the official methods are concerned. But there is a way to watch HBO Max in Germany, today, in just 2 steps, that people use all over the world, as it's not just in Germany that you need to search for how to watch HBO Max, in.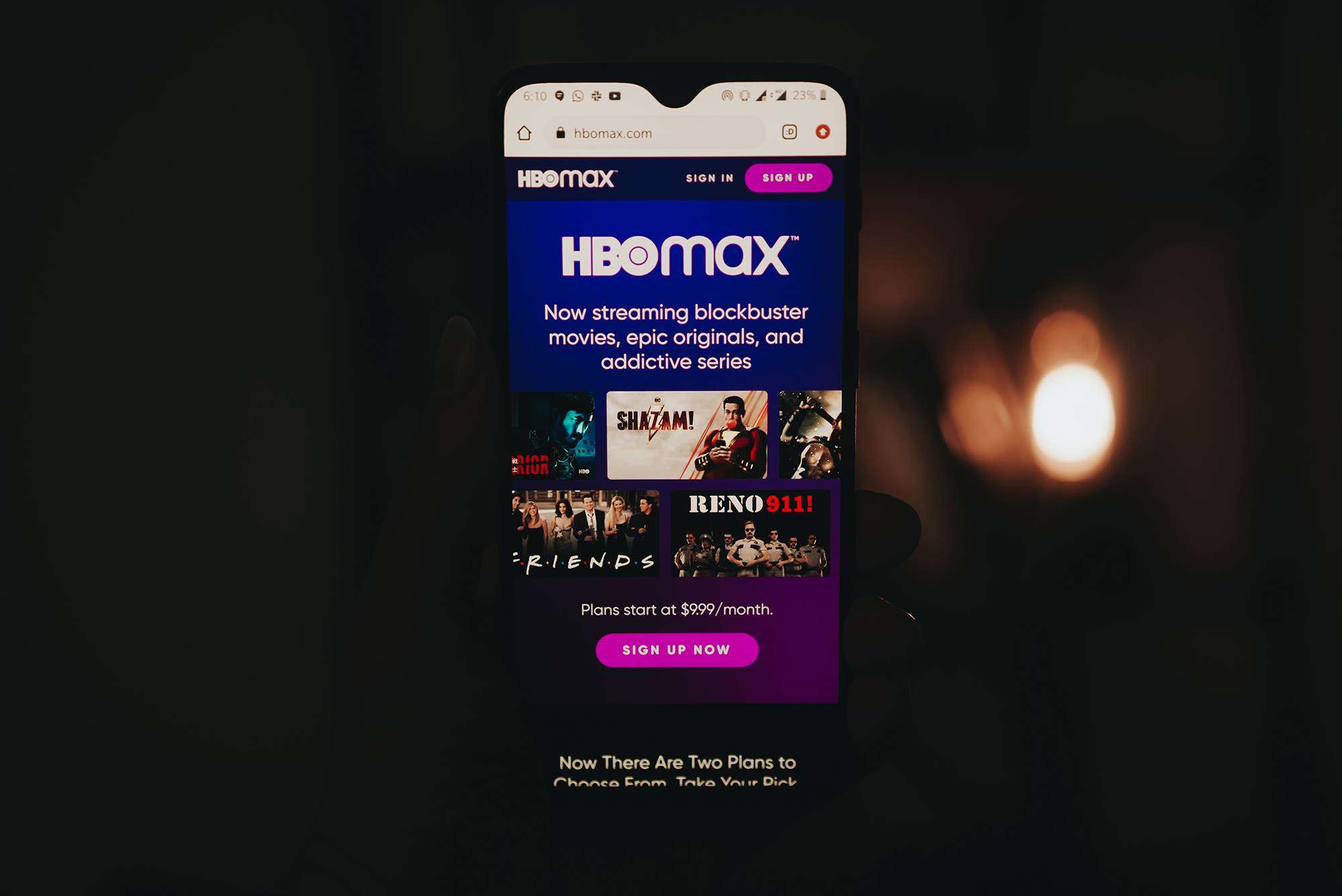 ...But first...
Why It's Not Possible to Right Away Watch HBO Max in Germany in 2021
HBO Max Deutschland is not a thing right now for the same reason it's not a thing in the UK or Italy.
...Due to a issue with the rights to content.
As while HBO owns the content it shows almost wholly, creating some of the best TV shows known to people such as Game of Thrones, or Chernboyl, it's not able to show them in the mentioned countries because it's not able to expand its HBO Max platform there yet.
Why?
As both Germany, Italy, and the UK are regions where Sky has a deal with HBO, over showing HBO content, and that content isn't leaving until 2025.
...Which is quite a long wait as far as HBO Max watching is concerned.
The solution? To look like you are in one of the supported HBO regions.
The 2 Exact Steps to Watching HBO Max Deutschland
Make HBO Max think you are in a supported region such as the US.
Bypass HBO's card payment blocks that require a card that's issued in a supported country.
Here are the exact steps for that:
Step 1: Making HBO Max Think You Are in a Supported Region
In 2021, there's now quite a few locations that support HBO Max, but for the purpose of this guide, we are going to stick to the most important location, with that being the US.
Right now, as you are on HBO's website, it knows that you are not in the right region, and thus prevents you from using HBO. A simple switch of your location to the US solves that.
What do you need to switch your location?
To use a VPN service.
VPN services allow you to change your virtual location to be somewhere else.
How simple is it in reality?
...Well, it all depends on the VPN service you use.
That's because since HBO knows that it can't show content in Germany, it needs to make efforts to prevent others from watching, and that includes VPN users.
The result? Most VPN services do not work with HBO Max.
And that's where PrivateVPN comes in as a service that isn't going to blow you away with server quantity, but that instead focuses on quality and making sure that services like HBO Max work.
PrivateVPN was selected as the Best Budget VPN for 2020 last year, was ranked in the top 4 out of over 200 VPN reviews , and has a rating of over 4.8 out of 5 on Trustpilot based on almost 1 thousand reviews.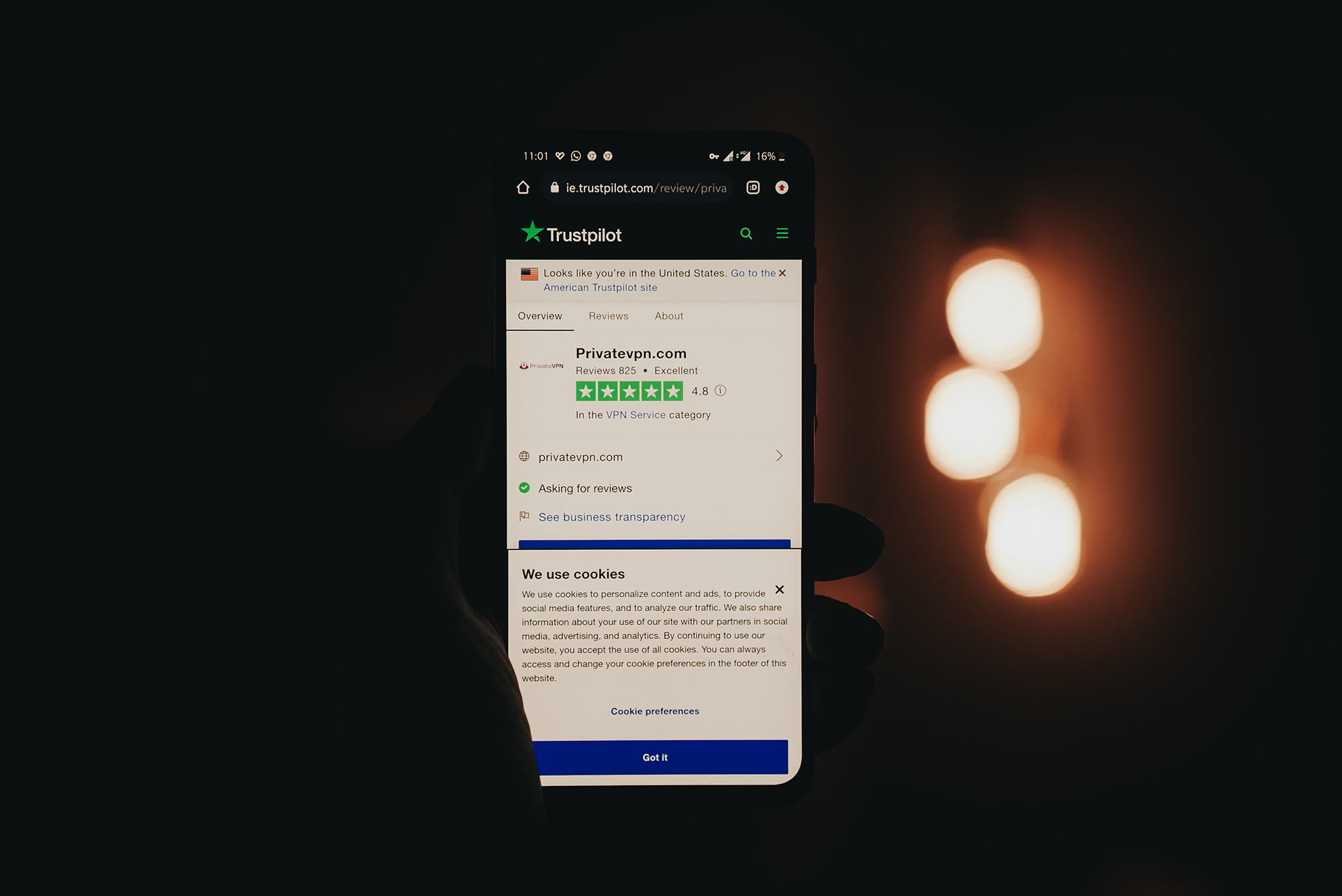 ...But you can find that out for yourself whether you want to use HBO Max, BBC iPlayer, or Hulu.
Sign up for a PrivateVPN account.
Download the PrivateVPN app.
Connect to one of the US servers.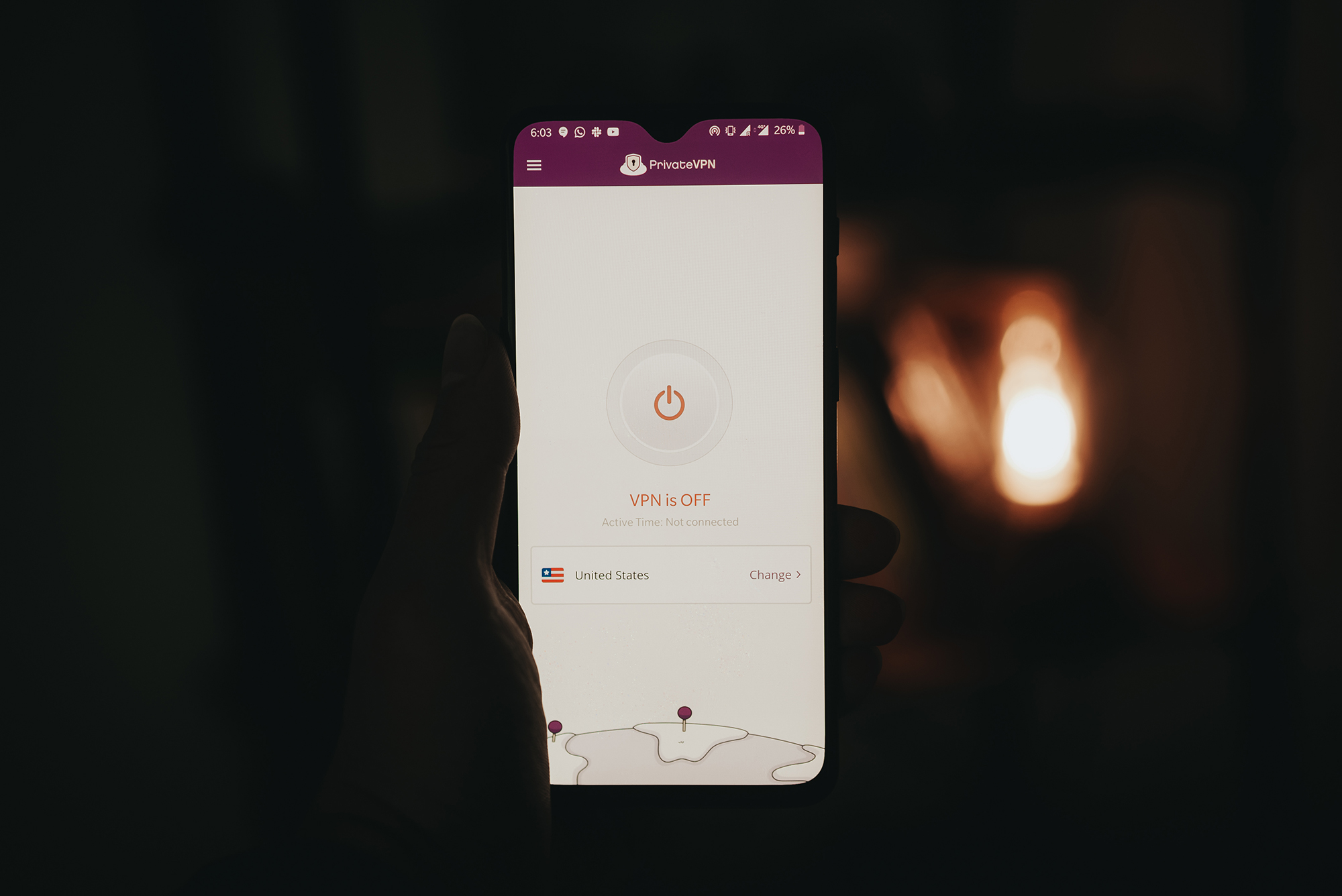 As far as making HBO Max think that you are in the US instead of Germany, that's it.
...But to watch you also need an account.
That's something that required a right issued card to bypass HBO's block to further prevent people from not supported regions from watching.
If you are in the US virtually, you need an American card, and for many that is hard, but we do have a straight forward solution.
Step 2: Creating an HBO Max Account in Germany
There are several ways to go about it, but most are quite complicated.
The easiest method? It's to sign up via your mobile devices.
Why?
As while HBO enforces card blocks on their website, when it comes to mobile devices, it's both Google and Apple that takes care of payments, and they do not enforce such blocks.
The catch? You will need to change the region of your Google Play Store.
Changing Play Store Region on Apple Devices
Sign out of your iCloud account.
Create a new account with your location based in the US.
While connected to a US VPN server, download and sign up for HBO Max.
Make sure not to simply change the region of your app store. That would result in you losing everything. What you can do is that you can sign back into your previous account after you have signed up for HBO, and HBO will still be there.
Changing Play Store Region on Android Devices
Connect to a US server with PrivateVPN.
Open up your Google Play Store.
Click on the 3-bars on the top-left of the screen and then press on Account.
You will be given an option to switch your region to be in the US, provided you are connected to a VPN.
Go back into your Account and confirm the selection of the US as your region.
Download the HBO Max app and create an account.
...If you ever want to unblock a different streaming service, not from the US, the same step applies, but instead of connecting to an American server, connect to for example a UK server if trying to watch something that's from the UK such as Britbox.
Watching HBO Max Deutchland on a TV in 2021
Great shows are always best watched on the big screen.
...But it's not quite as simple as it might seem when it comes to watching HBO Max on a TV.
That's because most smart TVs and even platforms like Apple TV, Chromecast, or Roku, do not support VPN services, making it quite difficult to watch HBO Max on a TV, when a VPN is required for such a purpose.
Solution?
Either connect your laptop to a TV or projector, or otherwise, get yourself an Amazon Fire TV Stick as it's one of the only smart TV platforms that supports VPN services.
If you just acquired an Amazon Fire TV Stick as someone in Germany, create an account with a location where HBO Max is supported, to download the HBO app right away.
...Already have a Fire TV Stick? Here's how to change your region:
Go to your current Amazon account in the web browser.
Click on Accounts & Lists, followed by Manage Your Account and Content.
Change your region to be in the US.
Now go to your Amazon Fire TV device. Press on Settings and My Account.
Deregister and sign back into your Amazon account.
Download HBO Max.
The exact steps for this Amazon step might differ depending on when you are reading this as Amazon likes to change things around quite often, but the fundamentals will apply.
That's How to Watch HBO Max in Germany
HBO Max Deutschland is possible if you implement these 2 tricks. But so is a lot of other content that is not available in Germany, whether that's Paramount+ or Hulu.
...But you can find that out by implementing the steps shared in this guide, when using PrivateVPN.
Written by Michael Smolski
Disclaimer: While PrivateVPN supports HBO Max and has since launch, due to the nature of services like HBO Max having to take efforts against VPN services, we cannot guarantee non-stop support at all given times. No service can.