How to Watch ESPN+ in Mexico in 2 Steps
Looking to watch ESPN+ in Mexico whether that's to watch college sports or to watch the likes of the UFC? Just like in many other countries, ESPN+ is not available in Mexico.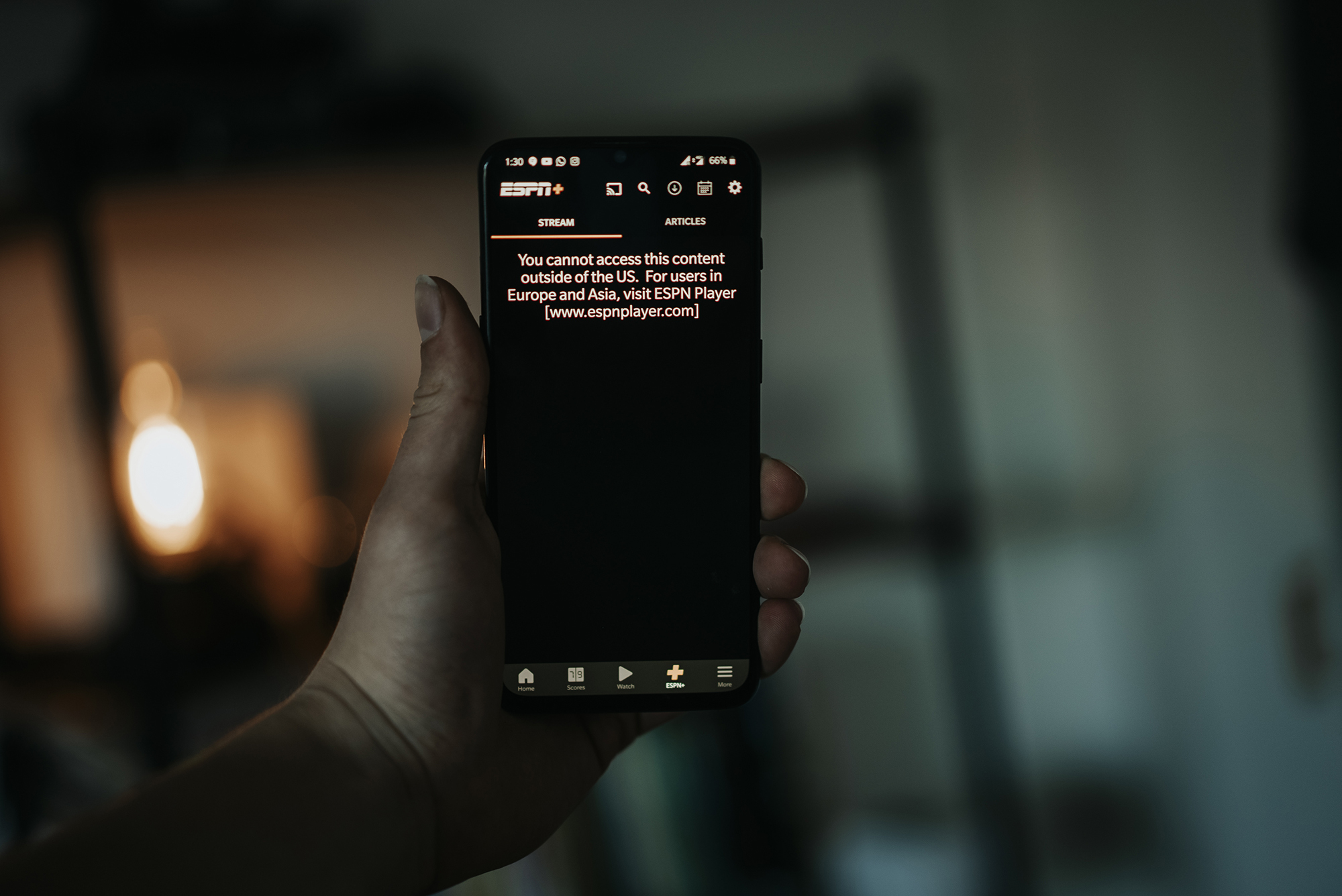 ...Well, until you apply these simple steps shared in this guide.
But first....
Why It's Not Possible to Watch ESPN+ in Mexico Right Now
Sporting rights are expensive.
...Not only are they super expensive, but they are also quite hard to acquire.
...In most cases, when a company acquires rights to show a sporting event, they acquire exclusive rights to it, in that country.
In certain cases, for several years.
It makes it super hard to acquire rights in Mexico.
That's one of the reasons for why ESPN+ in Mexico is not currently a thing and why you are here trying to learn how to unblock it.
Step 1: Make ESPN+ Think You Are in the US
ESPN+ knows you aren't in the US and thus blocks you from watching.
...But if you make it look like you are in the US, it won't do that.
For that you will need to use a VPN service.
VPN services? They allow you to virtually change your location, so for example, you can look like you are in the US without being in the US.
Is it that simple then? Not quite.
If ESPN+ made it that easy to watch ESPN+ on outside of the US, it would get in trouble for breaking agreements.
Due to that, it makes efforts against VPN services, just like many other streaming services out there.
address is not b
...And that's where PrivateVPN comes in as a service that isn't going to blow you away with thousands of servers, but that instead focuses on entertainment and making sure that services like ESPN+ work.
What do you need to do?
Create a PrivateVPN account.
Download the PrivateVPN app.
Connect to a US server.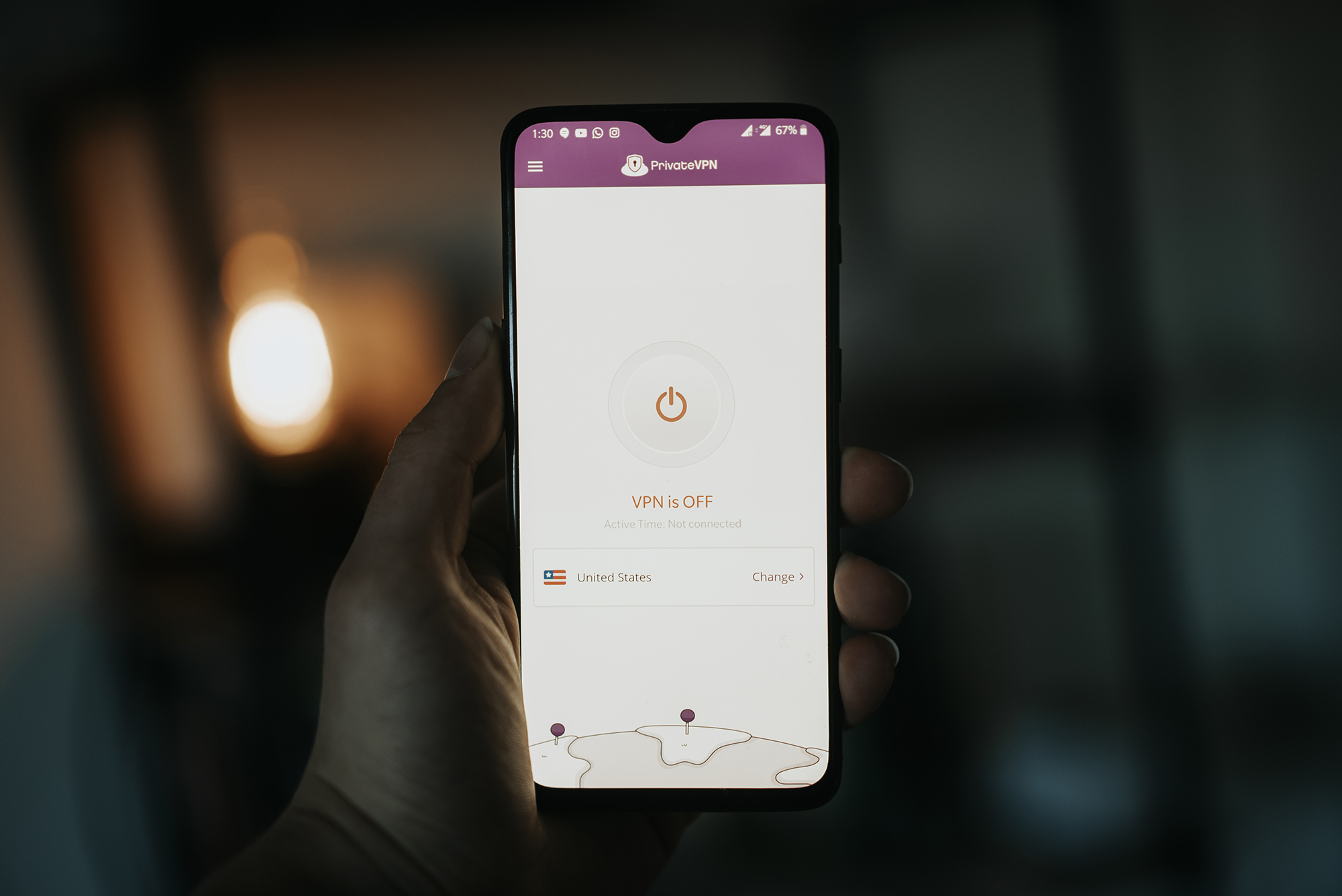 ...If you already have an American issued card, then that's it. But if you don't, then there is also an extra step involved, to make an ESPN+ account when in Mexico.
Creating an ESPN+ Account in Mexico
Creating an ESPN+ account is easier from the perspective of the ESPN app already being available for download regardless of where you are.
...But the American issued card needed is still a problem, and for that there is a simple solution.
It's to sign up from your mobile device, by first changing the region of your app store, and then signing up from the ESPN app.
Why? As that way you bypass ESPN'S payment blocks that Apple and Google simply don't have.
How To Change App Store Region on Apple Devices
Sign out of your iCloud account.
Create a new account with your location based in the US.
Sign up for ESPN+ from the app.
How To Change App Store Region on Android Devices
Connect to a US server with PrivateVPN.
Open up your Google Play Store.
Click on the 3-bars on the top-left of the screen.
Press on Account.
You will be given an option to switch your region to be in the US.
Go back into your Account and confirm the selection of the US as your region.
Sign up for ESPN+ from the app.
That's How to Watch ESPN+ in Mexico
Whether you want to watch the UFC or college sports, that's how you can watch ESPN+ while in Mexico.
It's all about connecting to the right server with a service like PrivateVPN, and then about knowing how to sign up.
Written by Michael Smolski.
Disclaimer: While PrivateVPN supports ESPN+ and has done so for a long time, due to the nature of streaming services having to take efforts against VPN services, it cannot guarantee non-stop 100% of the time support, at all given times.