How to Get Hulu in Sweden (Hulu Sverige in 2 Steps)
Hulu in Sweden? Just like with many other American platforms whether it's CBS or ESPN, it is not currently possible without taking a few steps. In this guide we go over how to make Hulu Sverige a thing in 2 steps, with those being making Hulu think you are in the US, and creating a Hulu account which would normally require an American issued card.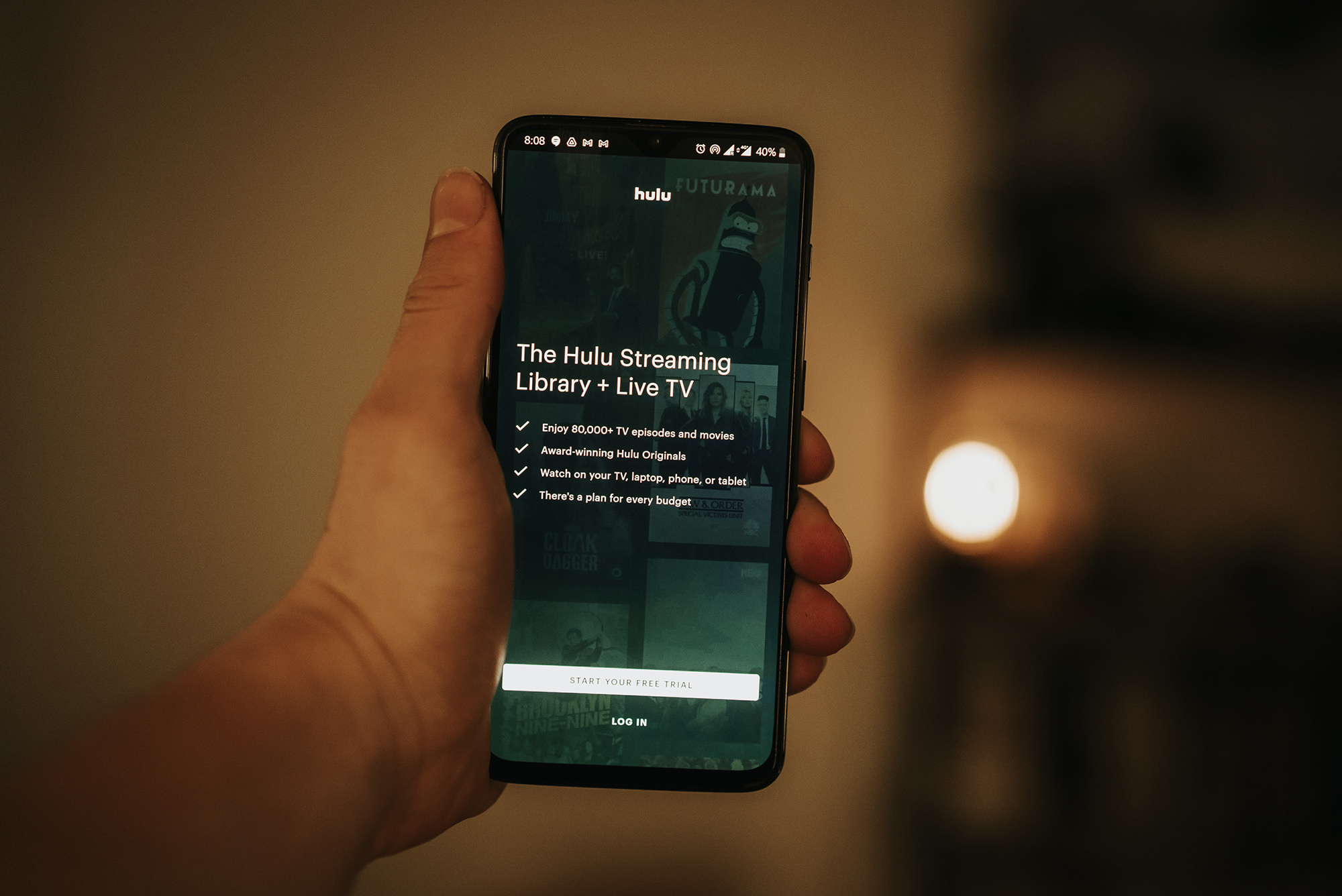 Step 1 to Hulu Sverige - Make Hulu Think You are in the US
If you already tried to get Hulu in Sweden then you were told that it's not available in your region.
That has to do with Hulu detecting your location.
...A method used by almost all major streaming platforms.
If Hulu knows you aren't in the US, it can block you from accessing the proper Hulu site.
How do you solve that issue when in Sweden?
By making it look like you are in the US.
...That's where VPN services come in.
If you ever used one you might already know that they allow you to change your virtual location to be somewhere else.
...But if you already used one, then you may also already know that it's not quite as simple as that because most VPN servers don't unblock streaming platforms like Hulu.
...And that's where PrivateVPN comes in as a service with focus on entertainment meaning you aren't going to get blown away with how many thousands of servers there are. Instead, you are going to get hundreds of servers that support entertainment platforms that you want to access when in Sweden such as Hulu and such as ESPN.
What do you need to do?
Sign up for a PrivateVPN account through the website.
Download the PrivateVPN app on your device.
Connect to a US server.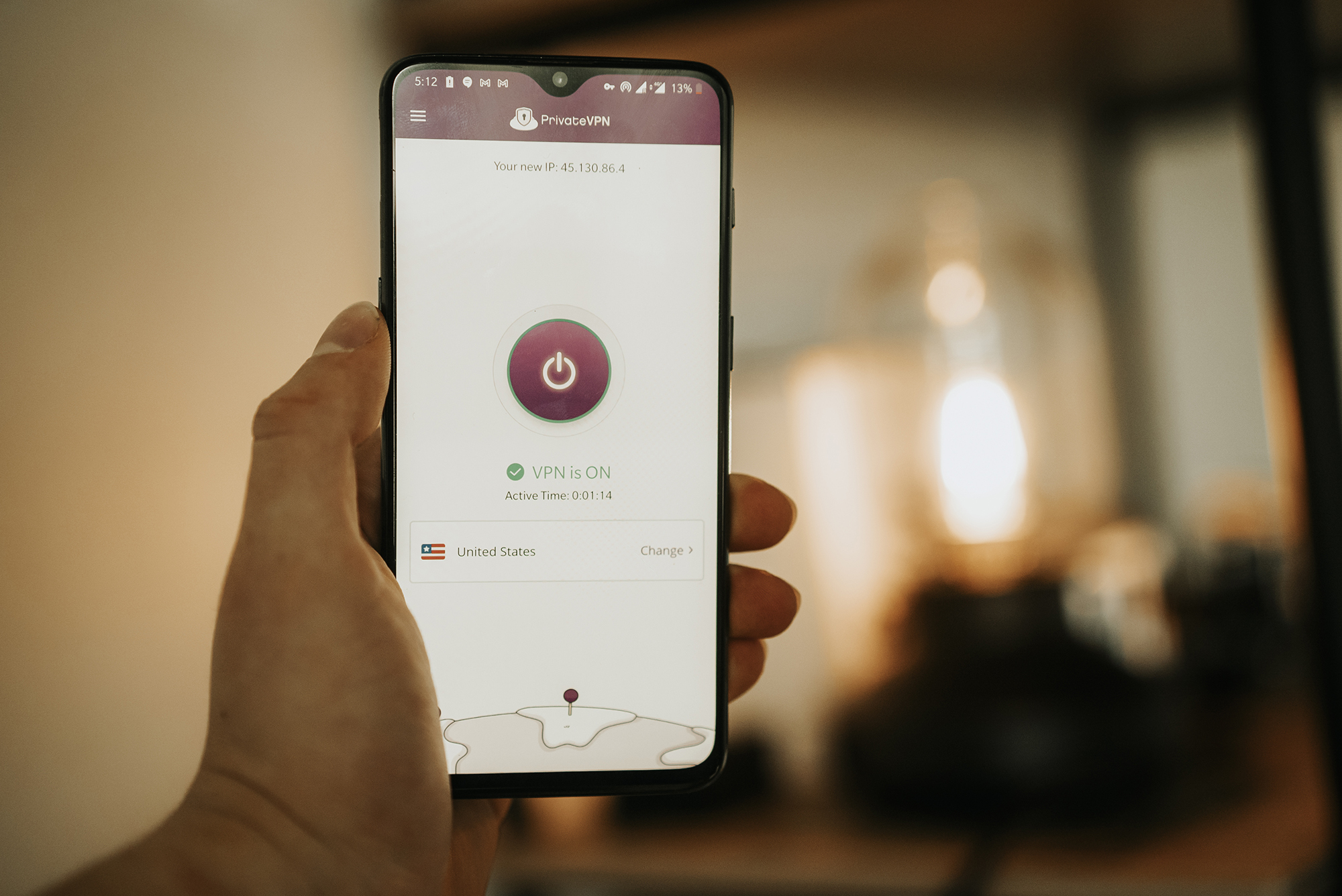 As far as making Hulu in Sweden work, that by itself is it.
...However, if you don't have a Hulu account already nor have an American issued card, then there's one more step involved.
Step 2 to Get Hulu in Sweden - Create a Hulu Account
Creating a Hulu account can be quite difficult.
The reason for that being the American issued card requirement to sign up.
...But there is a ridiculously simple solution to that problem.
It's to sign up via your mobile device instead.
On mobile devices, it's both Google and Apple that take care of payments and they don't enforce such payment blocks that you will see on the likes of Hulu's website.
The catch?
You will need to change the region of your app store to be in the US, to download the Hulu app.
How To Sign up for Hulu on Apple Devices
Sign out of your iCloud account.
Create a new account with your location based in the US.
Download the Hulu app.
Before turning on the app, connect to a US server.
Sign up for Hulu.
Lastly, if you would like, sign back into your previous account.
How To Sign up for Hulu on Android Devices
Connect to a US server with PrivateVPN.
Open up your Google Play Store.
Click on the 3-bars on the top-left of the screen.
Press on Account.
If connected to a VPN, you will be given an option to switch your region to be in the US.
Go back into your Account and confirm the selection of the US as your region.
Download the Hulu app and create a Hulu account.
Hulu Sverige on a TV?
Naturally entertainment is best enjoyed on a big screen.
..But because most smart TVs and smart TV platforms such as Apple TV, Chromecast, and Roku, do not support VPN services, it is somewhat complicated to get Hulu in Sweden on a TV.
We do however have two solutions.
Connect a laptop with a TV via an HDMI port.
Get an Amazon Fire TV Stick as it supports VPN services.
...If you already have an Amazon Fire TV Stick, then you will need to change your region to be in the US to download the Hulu app.
Go to your current Amazon account in the web browser.
Press on Accounts & Lists, followed by Manage Your Account and Content.
Change your region to be in the US.
Now go to your Amazon Fire TV device. Press on Settings and My Account.
Deregister and sign back into your Amazon account.
Download Hulu.
...If you just ordered an Amazon Fire TV Stick, then simply select for your region to be the US, and that's it.
That's How to Get Hulu in Sweden
...But that's also how to watch many other streaming platforms such as ESPN+ and CBS in Sweden.
Same steps. Different platforms. All doable with PrivateVPN.
...But you'll find that out yourself when you sign up for PrivateVPN, or otherwise, if you wish, read out Trustpilot rewards where we rank 4.7 out of 5.
Written by Michael Smolski.
Disclaimer: While PrivateVPN supports Hulu and has done so for years, due to the nature of services like Hulu having to take action against platforms like Hulu, no service can provide non-stop 100% of the guarantee regarding the service working at all given times.