How to Watch Via Free in the UK
Want to watch Via Free when in the UK? Just like Via Play, Via Free is not available outside of Sweden, and you will see a "The program is blocked from appearing from this geographic location" if you try to access it.
...But just like with Via Play, there is a way to unblock it, to make it work whether you are trying to watch Via Free in the UK or in the US.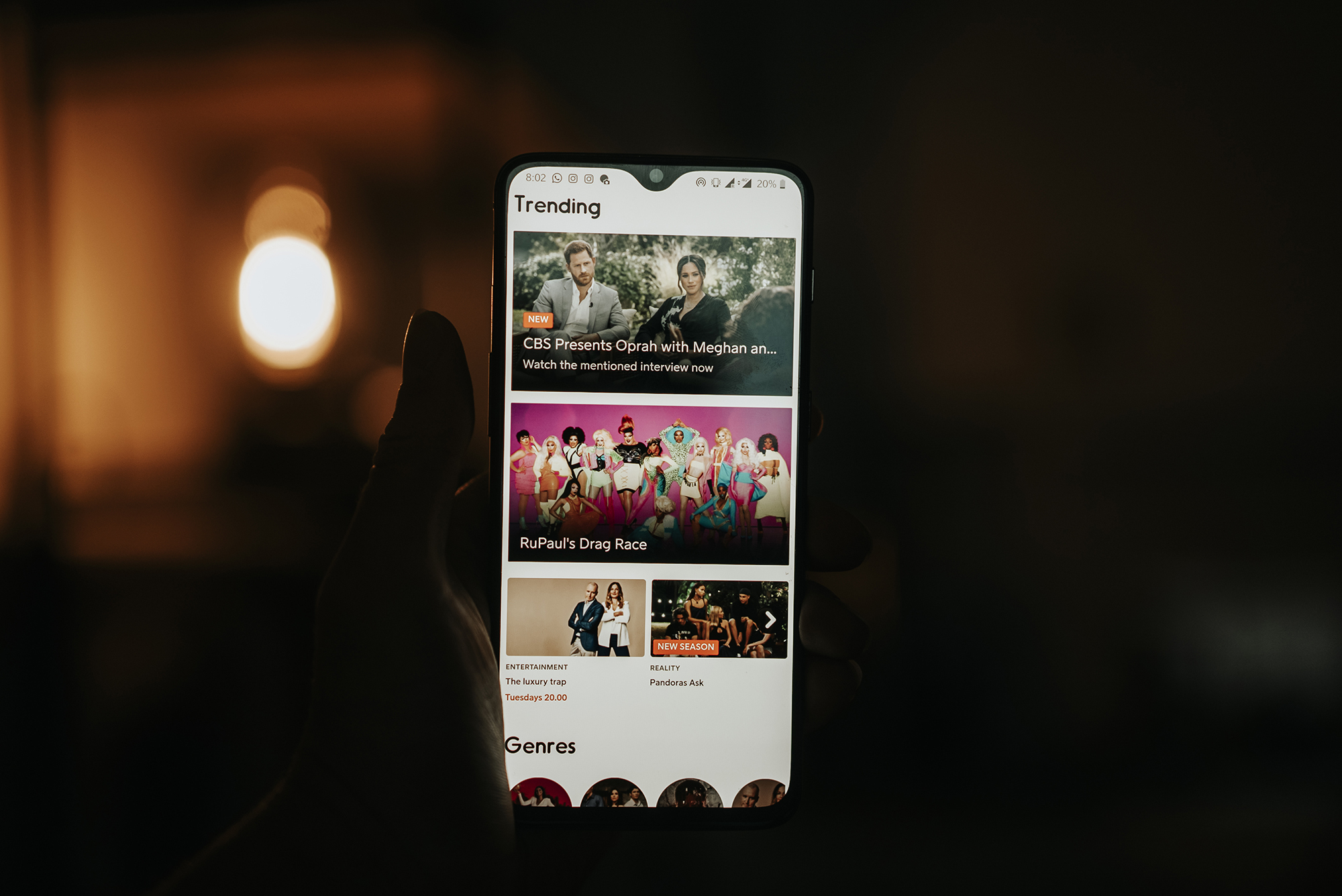 ...But why is Via Free Not Available in the UK in the First Place
Considering Via Free is a Swedish platform, you might wonder why is Via Free not just available in the UK since most of the content on the platform would be Swedish, and other platforms wouldn't have the rights to show it in the UK anyway.
...Well, in reality, a lot of content on Via Free is not Swedish.
There are shows like Alaska State Troopers, Brooklyn Nine-Nine, Family Guy, RaPaul's Drag Race, and even the CBS Presents Oprah with Meghan and Harry.
...So in reality, there's a ton of American content there, that other platforms already have the rights to, in the UK.
In most cases, those are exclusive rights, meaning that Via Free is not able to show that content in the UK.
The result? Via Free simply is not available in the UK.
...And also most likely never will be, considering Via's primary target audience is Sweden, meaning there's no point of investing in the UK market.
So that's the "why", but now let's get into how to watch Via Free in the UK.
How to Watch Via Free in the UK
The great thing about Via Free is that because it's free, creating an account on it is not too complicated.
In fact, when creating an account, you only need to provide a zip code. There are no weird account verification methods needed such as a card issued in Sweden.
So what do you need to do?
You need to make yourself look like you are in Sweden.
...And for that, you will need a VPN.
That's where PrivateVPN comes in as a Swedish VPN service (You are on an English blog) that has Swedish servers that work with platforms like Via Free, as well as many other Swedish platforms like Via Play.
Create a PrivateVPN account.
Download the PrivateVPN app.
Sign in.
Connect to a Swedish server.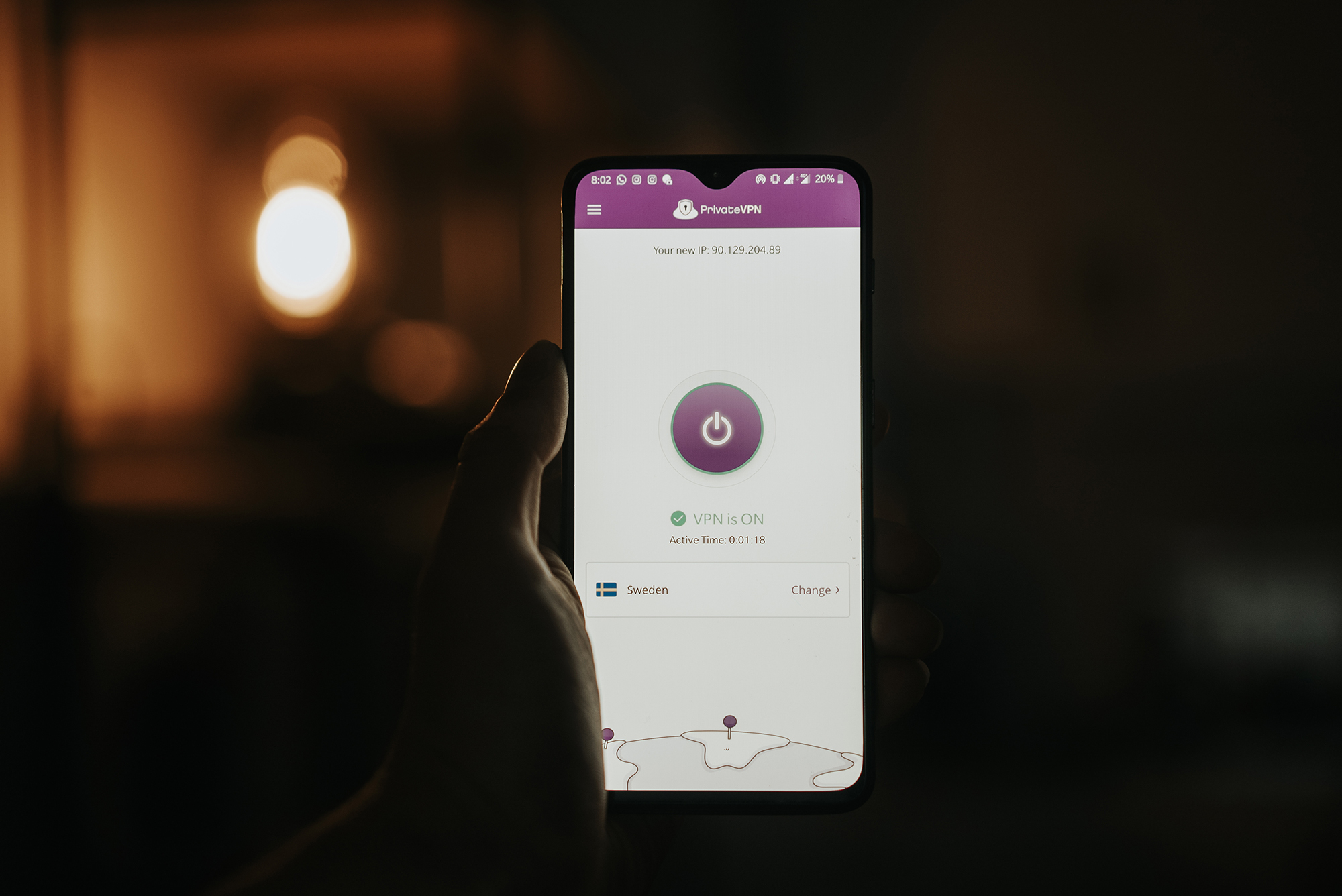 If you want to watch from your mobile device, you can watch from the web browser via selecting desktop mode, but for the best experience, you should get the Via Free app which is not available if your app store is not currently in Sweden.
We'll walk over how to fix it now.
How to Download Via Free on Apple Devices
Sign out of your iCloud account.
Create a new one in Sweden.
Download Via Free.
How to Download Via Free on Android Devices
Connect to a Swedish VPN location.
Click on the 3-bars on the top left of the screen.
Press on Account, where you will be given an option to change the region of your app store.
Now change your region.
Next, go back to Account and confirm your change.
Restart the Google Play Store.
Download Via Free.
Can You Watch Via Free on a TV in the UK?
Entertainment is best watched on the big screen, but unfortunately, most smart TVs and smart TV platforms don't support VPN services, making it much harder to watch Via Free on a TV.
Solution? Connect your laptop to a TV via an HDMI cable, and then, simply watch from the web browser, or otherwise select for your region to be in Sweden, to download the Via Free app.
Go to your current Amazon account in the web browser.
Press on Accounts & Lists and then go to Manage Your Account and Content.
Change your region to be in Sweden.
Go to your Amazon Fire TV device. Select Settings and My Account.
Deregister and sign back into your account.
Download Via Free.
That's How to Watch Via Free in the UK
The best thing about this Via Free guide? That with PrivateVPN, you can unblock many other streaming services with these exact steps.
Written by Michael Smolski.
Disclaimer: While PrivateVPN supports platforms like Via Free, due to the nature of streaming platforms having to take measures against VPN services, PrivateVPN is not able to guarantee non-stop protection, at all given times. No service can.