How to Watch FIFA World Cup Qualifiers in the UK
Want to watch FIFA World Cup qualifiers in the UK? There are many ways to go about it, at different costs and availability options, but in this guide, we'll share the best option as far as price and what you get for it.
What are the Options as Far as Watching FIFA World Cup Qualifiers in the UK?
The standard options? You either watch it on Sky which is quite expensive, or you watch on ITV which is free but offers much fewer game options.
The less standard options which we'll go into in this guide? ESPN+.
ESPN+ is a sports streaming platform that costs just $5.99 per month and has the rights to show the FIFA World Cup qualifiers, but also many others sports like the likes of the UFC.
The catch? It's only available in the US.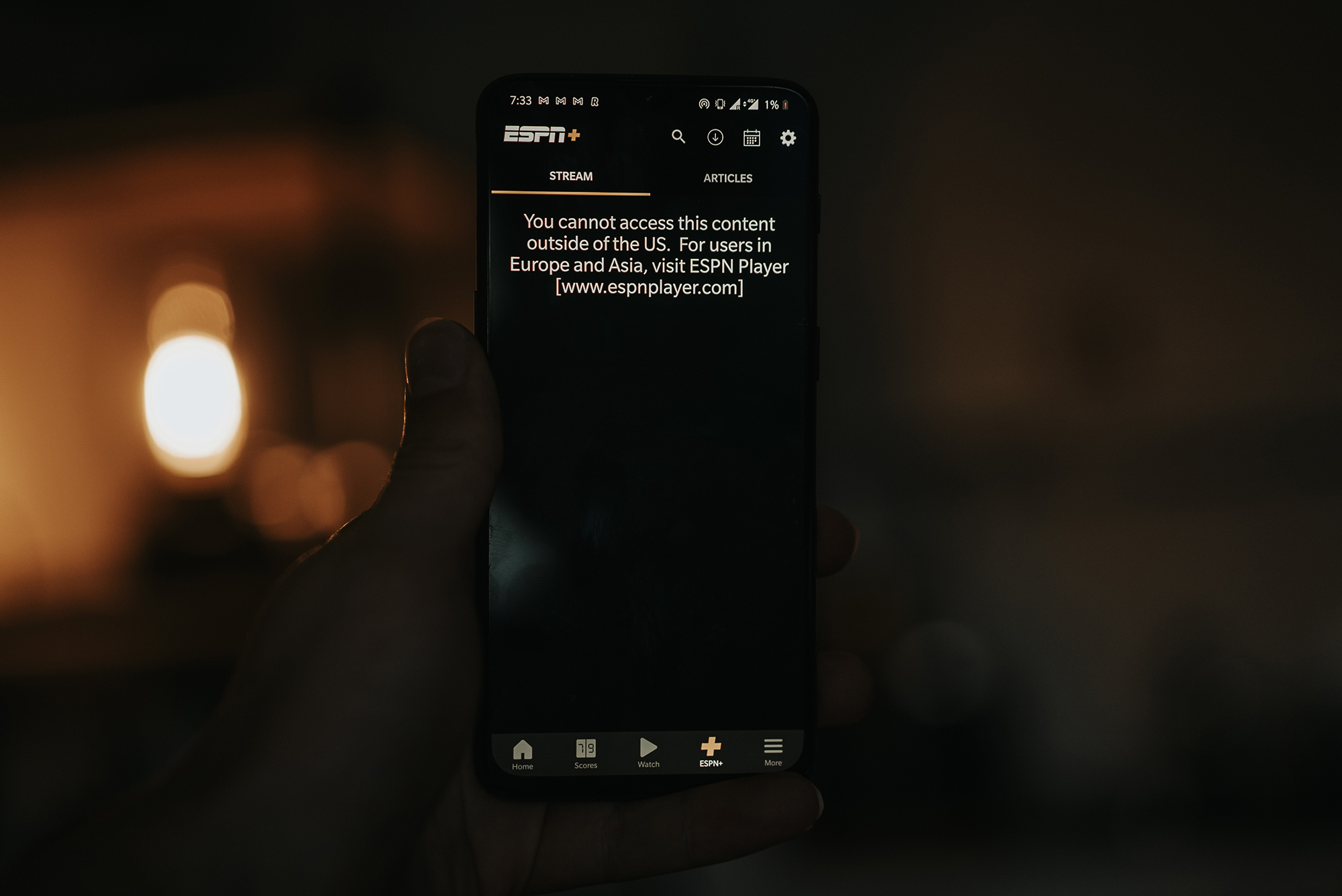 In this guide, we'll show you how to make it watchable in the UK, and by the way, this method will apply to many other blocked streaming services around the world.
STEP 1 To Watching World Cup Qualifiers in the UK on ESPN+
The first step to unblocking a streaming service not available in a specific country? It's to make it look like you are in a country that is available.
That's the only possible way to do it as otherwise, ESPN+, ESPN+ will see that you are not in the US and will prevent you from watching.
How do you make it look like you are in the US?
...By using a VPN.
VPN services? They serve many functions, but one of them is the ability to easily switch between regions, virtually. Meaning that you can be in the US in a matter of seconds, without actually being there.
Is unblocking ESPN+ or other streaming services like DAZN actually that simple though?
...Not quite.
ESPN+ doesn't have the right to show the WC qualifiers outside of the US, and thus needs to make efforts to prevent people from watching.
As a result, it prevents many VPN services from working with it.
And that's where PrivateVPN comes in as a VPN service that focuses on entertainment, meaning services like ESPN+ work.
Create a PrivateVPN account.
Download the PrivateVPN app.
Sign in.
Connect to a US server.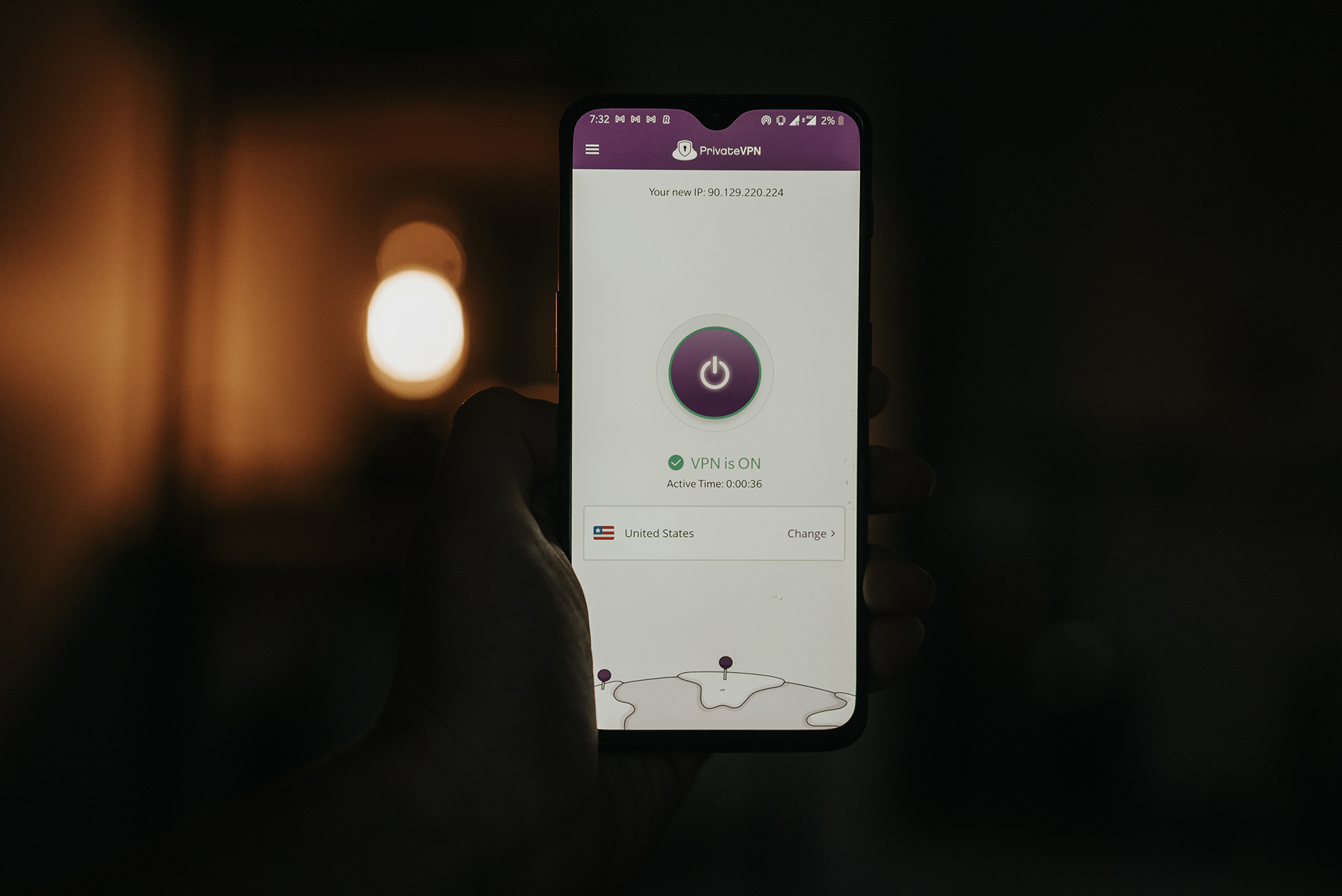 If you are reading this, chances are that you don't currently have an ESPN+ account. We'll also go over this step.
Creating an ESPN+ Account in the UK
ESPN has a card block that will most likely mean that your UK card won't work when signing up.
...But there is a solution to that problem. Sign up via the app on your mobile device.
Why? As on mobile devices, Google and Apple take care of payments, and they do not enforce payment blocks that you will otherwise find on ESPN's website.
Open the ESPN app which contains ESPN+ while simply being connected to a VPN before opening it. And then sign up.
In certain cases, you will also need to change the location of your app store, even though the ESPN app is available worldwide, which is why we will also go over it in this guide.
Changing Your App Store Region on Apple Devices to watch FIFA WC Qualifiers
Sign out of your iCloud account.
Create a new one in one of the supported locations.
Download the ESPN app.
Sign up for ESPN+ via the app while connected to a VPN.
Changing App Store Region on Android Devices:
Connect to a US VPN location.
Click on the 3-bars on the top left of the screen.
Press on Account, where you will be given an option to change the region of your app store.
Now change your region.
Next, go back to Account and confirm your change.
Restart the Google Play Store.
Download the ESPN app and create an account.
World Cup Qualifiers in the UK with ESPN+ on a TV?
It's possible, however, many streaming platforms like Apple TV, Chromecast, and even Roku do not support VPN services. Solution? Either get the Amazon Fire TV Stick or connect your laptop to a TV via an HDMI cable.
If you just order a Fire TV Stick, just in case the app is not available for download, sign up for a US region account, and then download the ESPN app.
...But if you already have a Fire TV Stick and the ESPN app was not to show up, then here's what to do:
Go to your current Amazon account in the web browser.
Press on Accounts & Lists and then go to Manage Your Account and Content.
Change your region to be in the US.
Go to your Amazon Fire TV device. Select Settings and My Account.
Deregister and sign back into your account.
That's How to Watch FIFA World Cup Qualifiers in the UK
There are many ways to go about watching the World Cup qualifiers in the UK, but this might be the best budget option.
Written by Michael Smolski.
Disclaimer: While PrivateVPN supports ESPN+ and has for many years, due to the nature of services like DAZN having to make efforts against VPN services, it is not able to guarantee non-stop 100% of the time support. No service can make such a guarantee.