How to Watch Now TV in the US (NOW TV Italia)
Want to watch Italian TV while in the US? You are going to need to get NowTV for that. The issue? That Now TV in the US is currently not a thing. Well, until you apply the steps we share in this NOW TV Italia guide.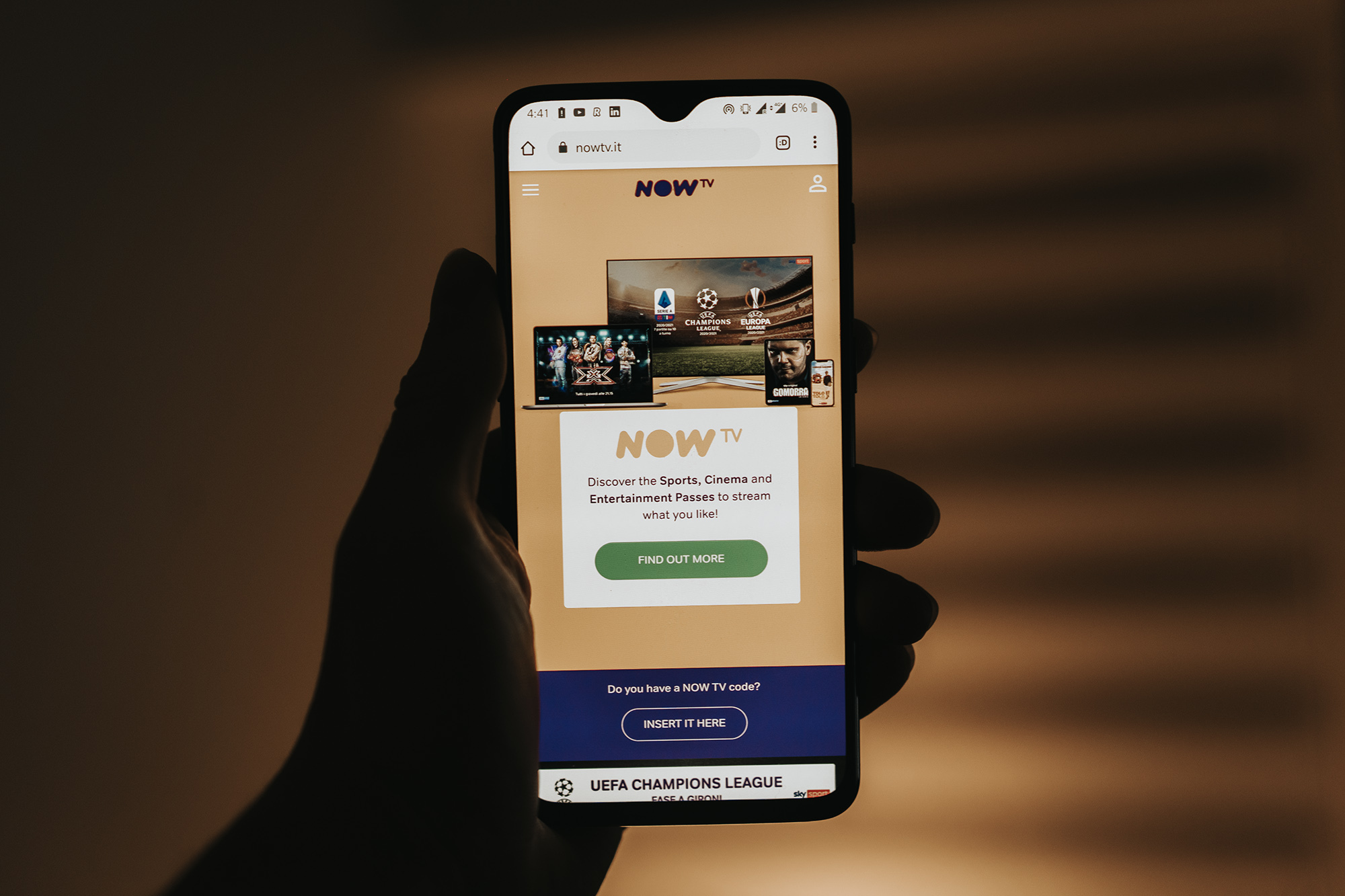 ...But first...
Why You Currently Can't Watch Now TV in the US
Now TV? It's owned by Sky and essentially is an online version of Sky.
...But if you know about Sky, then you know that Sky doesn't make a lot of content.
NOW TV? It's a platform that both shows movies and TV shows, but also sports.
...And if you know anything about sports rights, then you know that they tend to be exclusive.
It's very expensive to get them, and they tend to apply just to a specific region.
Even if NOW TV wanted to show its sport aspect in the US, companies already have rights to it, and they aren't looking to give it away.
The same applies to TV shows and movies. Why would Netflix, HBO Max or whoever it is, share the rights to content with a different platform?
As a result, NOW TV Italia is not in the US.
...But here's how to make NOW TV available in the US:
How to Watch Now TV in the US
There are 3 Things Needed to watch Italian Now TV in the US:
1. You need to make NOW TV think you are in Italy
2. Create an account.
3. Downloading the NOW TV app, which requires tricking the app store.
Make Now TV Think You Are in Italy
For this part, you are going to need a VPN.
Never heard of VPN services? If you live in the US, that's not a surprise. Most streaming services, unlike in Europe, work in the US, right away.
...But what a VPN does is that it allows you to change your location virtually, with just a few clicks.
In this case, the key is to connect to an Italian server, but specifically, an Italian server that works with NOW TV Italia.
And that's where PrivateVPN comes in as a service that has less servers than that of the competition, but as a service that makes sure entertainment platforms like NOW TV work.
Create a PrivateVPN account.
Download the app.
Connect to an Italian server.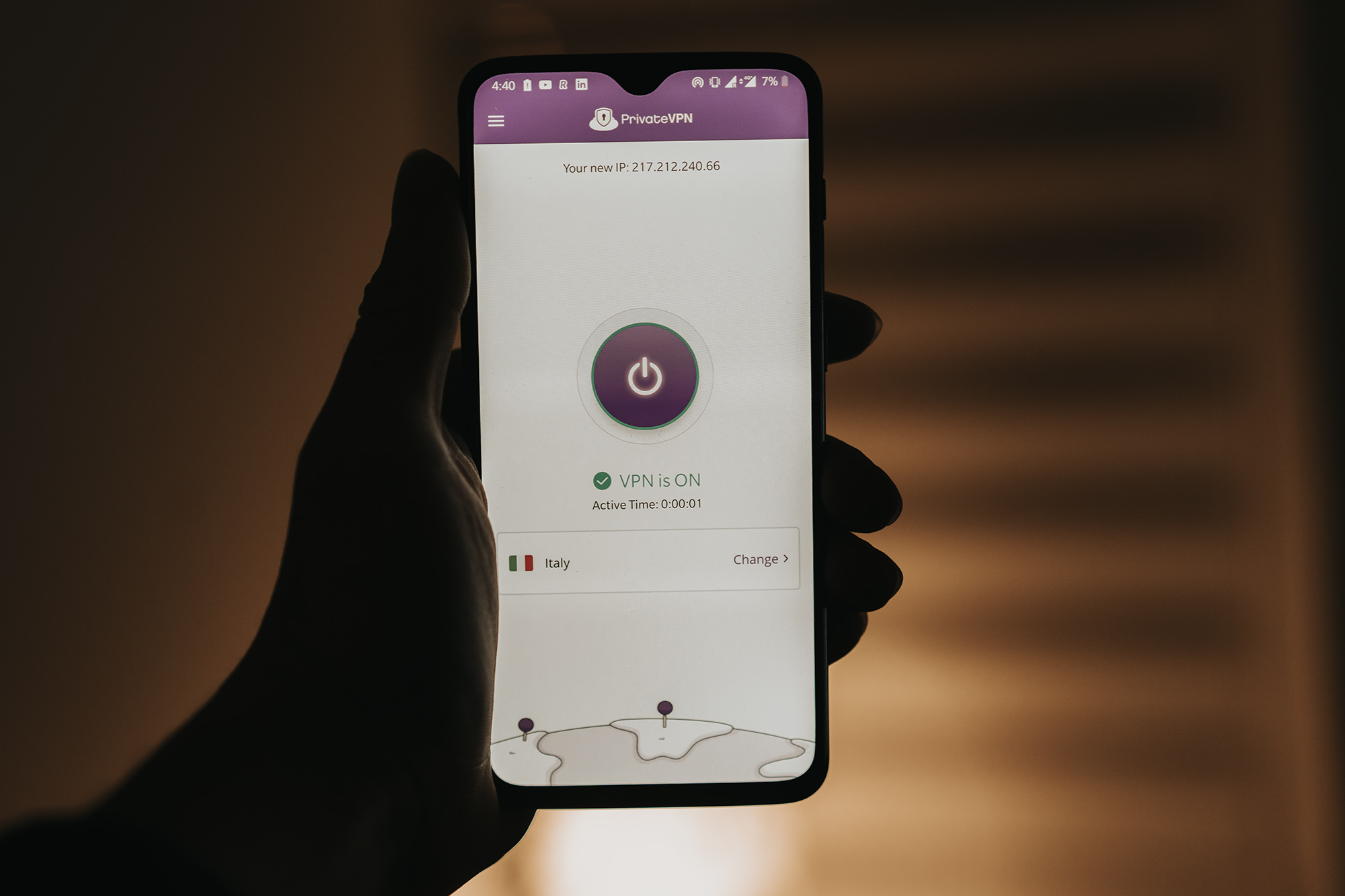 Next, create a Now TV account, which is pretty straightforward, although you will have to generate some of the info asked for when signing up.
And that's it.
...Although you do need an app to watch NOW TV in the US, whether that's on your phone or computer.
Computer wise, it is, of course, pretty straight forward. Just download the app.
On your mobile devices, though, you will need to change the region of your app store.
How to Watch NOW TV on Your Android Devices
Connect to an Italian server with PrivateVPN.
Open up your Google Play Store and then press on the 3-bars on the top-left of the screen.
Click on Account.
If connected to a VPN, you will be given an option to switch your region to be in Italy.
You'll need to insert your payment method again to do so.
When you do that, go back into your Account and select the Italian region as your region.
Download NOW TV.
Watch NOW TV Outside of Italy on Apple Devices
On Apple devices, sign out of your iCloud account, followed by creating a new one based in Italy.
...And then download NOW TV.
NOW TV on a Big Screen
Most smart TVs and platforms like Apple TV, Roku, and Chromecast do not support VPN services.
In almost all cases, we would recommend you get a Fire TV Stick as it supports VPN services, but in this case, there's no NOW TV app for the Fire TV Stick.
That's where the option of connecting your laptop to a TV via an HDMI comes in.
Alternatively, get Fire TV and sideload the app by downloading an app for downloading and then downloading the Android version of the app from the internet.
That's How to Watch Now TV in the US
To sum up how to watch NOW TV in the US:
Trick NOW TV into thinking you are in Italy.
Create an account.
Written by Michael Smolski.
Disclaimer: While PrivateVPN works with NOW TV and many other platforms, due to the nature of these services making efforts against VPN platforms, we cannot guarantee non-stop 100% of the time support for these. No service can.