How to Watch Hotstar in Saudi Arabia
Would you like to watch Hotstar in Saudi Arabia? Perhaps you already tried to, and if you did, then you know that Hotstar is not available in Saudi Arabia.
...But even though Hotstar is currently not available in Saudi Arabia, it is still possible to unblock the service, and we are showing how to do it in this quick guide.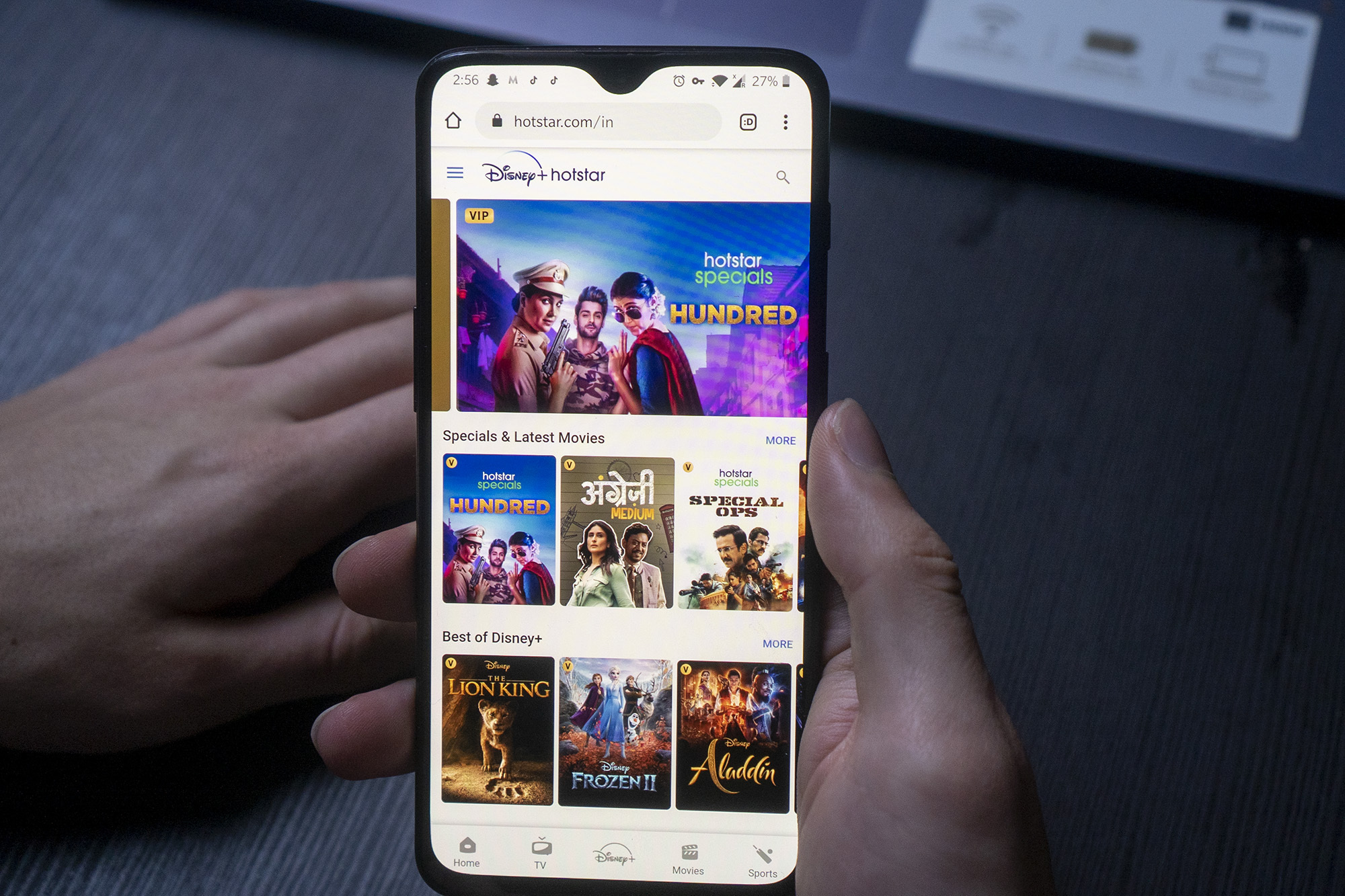 But first, why is Hotstar not available in Saudi Arabia in the first place?
Why is Hotstar Not Available in Saudi Arabia
It comes down to rights to the content.
And that is pretty much the same for every platform out there right now. If it's not available in Saudi Arabia, it probably has nothing to do with censorship, but instead rights to the content.
If Hotstar would like to show all of its content in every single country, then it would have to pay a big price. Something that would not make sense, considering Hotstar is unknown in most regions around the world.
...But since you can't currently watch Hotstar in Saudi Arabia, Hotstar needs to make efforts to make sure you aren't able to do so with ease, anyway. Otherwise, they are breaking their contract agreements.
How to Unblock and Watch Hotstar in Saudi Arabia
In order for you to unblock Hotstar in Saudi Arabia, you will need to change your virtual location to be in India.
How do you change your virtual location? By using a VPN.
A VPN makes it possible to switch your virtual location to be in a completely different part of the world, in just 2 clicks.
In fact, that's one of the main reasons people use it for.
However, when it comes to streaming services, being connected to the right server is not enough.
If you ever tried using a VPN, then you probably know that.
Why? As Hotstar also needs to prevent VPN services from working, in order not to make it easy for people in unsupported regions to watch.
...And that's where PrivateVPN comes in as a service that makes unblocking Hotstar possible, by focusing on quality rather than on quantity.
The best thing?
PrivateVPN actually comes with a 7-day free trial, and you don't even need to use your card.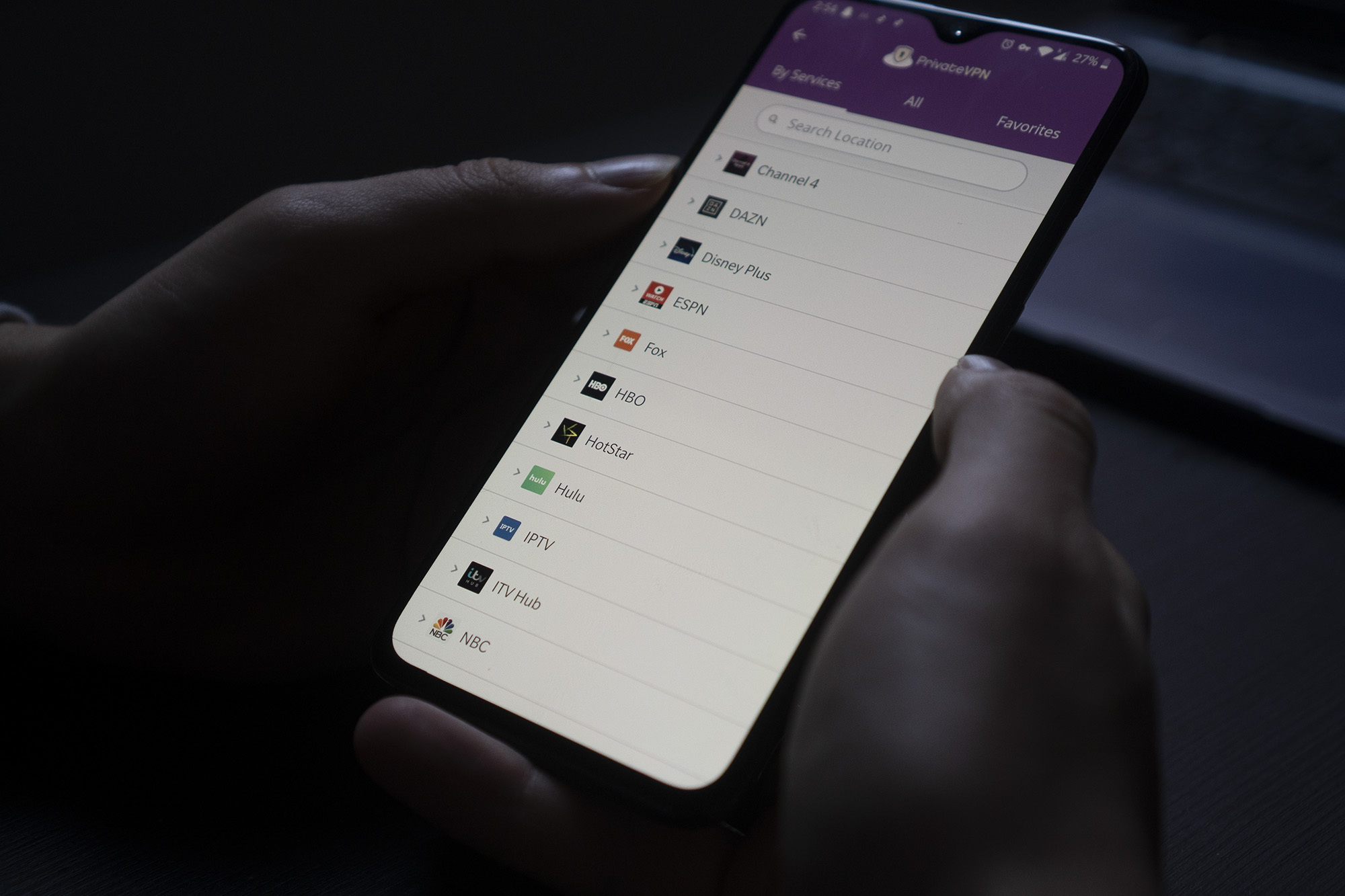 Simply enter an email account and password of choice, download the app, and connect to a Hotstar region.
...But you might be wondering how to get the Hotstar app on your phone, and we'll share how to do it below⬇️.
How to Get Hotstar on Your Android
Connect to an Indian location with the PrivateVPN.
Open your Play Store and press on the 3-bars on the left, followed by clicking on Account.
Select an option to switch to an Indian app store.
Update your payment info.
Go back to Account and confirm your choice of India.
Download Hotstar.
PRO TIP: By changing the region of your app store, to download the app of a streaming service, you make it possible to bypass card payment geo-blocks that would otherwise happen, simply by signing up for a service from a phone. That's because both Google and Apple don't have payment geo-blocks in place.
How to Get Hotstar on Your Apple Device in Saudi Arabia
On Apple devices, instead of switching the current location, you will instead need to create a new account.
That's because if you were to do the steps similar to an Android device, you would lose everything.
Sign out of your iCloud account.
Create a brand new account with the new location now being India.
Download the Hotstar app.
How to Watch Hotstar in Saudi Arabia on a TV
Want to watch Hotstar in Saudi Arabia on a TV?
The bad news?
That most smart TVs as well as platforms such as Apple TV, Chromecast, and Roku, don't support VPN services making options very limited.
... This is why we always recommend to simply connect a laptop to a TV via an HDMI cable, or even better, to get an Amazon Fire TV Stick, which is one of the only options out there that supports VPN services.
If you are about to order one, simply sign up for an Indian account.
...If you already have one:
Go to your current Amazon account in the web browser.
Click on Accounts & Lists and then on Manage Your Account and Content.
Select for your region to be in India.
Go to your Amazon Fire TV device. Select Settings and My Account.
Deregister and sign back into your account.
Download Hotstar.
That's How to Unblock Hotstar in Saudi Arabia
Want to unblock more entertainment in Saudi Arabia? The steps shared in this guide apply to most streaming services, and if they don't, then check out our blog or reach out to our customer service.
Written by Michael Smolski.
Disclaimer: While PrivateVPN does support Hotstar, just like all the services out there, it cannot guarantee non-stop 100% of the time support. No service can do so.