How to Watch DAZN in India
Do you want to access DAZN in India? Understandable. Any fan of the Premier League would not want to miss out on seeing Liverpool lose 7-2 to Aston Villa or Manchester United losing 6-1 to Spurs, well, unless you support one of these teams.
The problem is that DAZN is not currently available in India, and therefore watching the likes of the Premier League, Champions League, Europa League, and much more, is currently not possible, through it.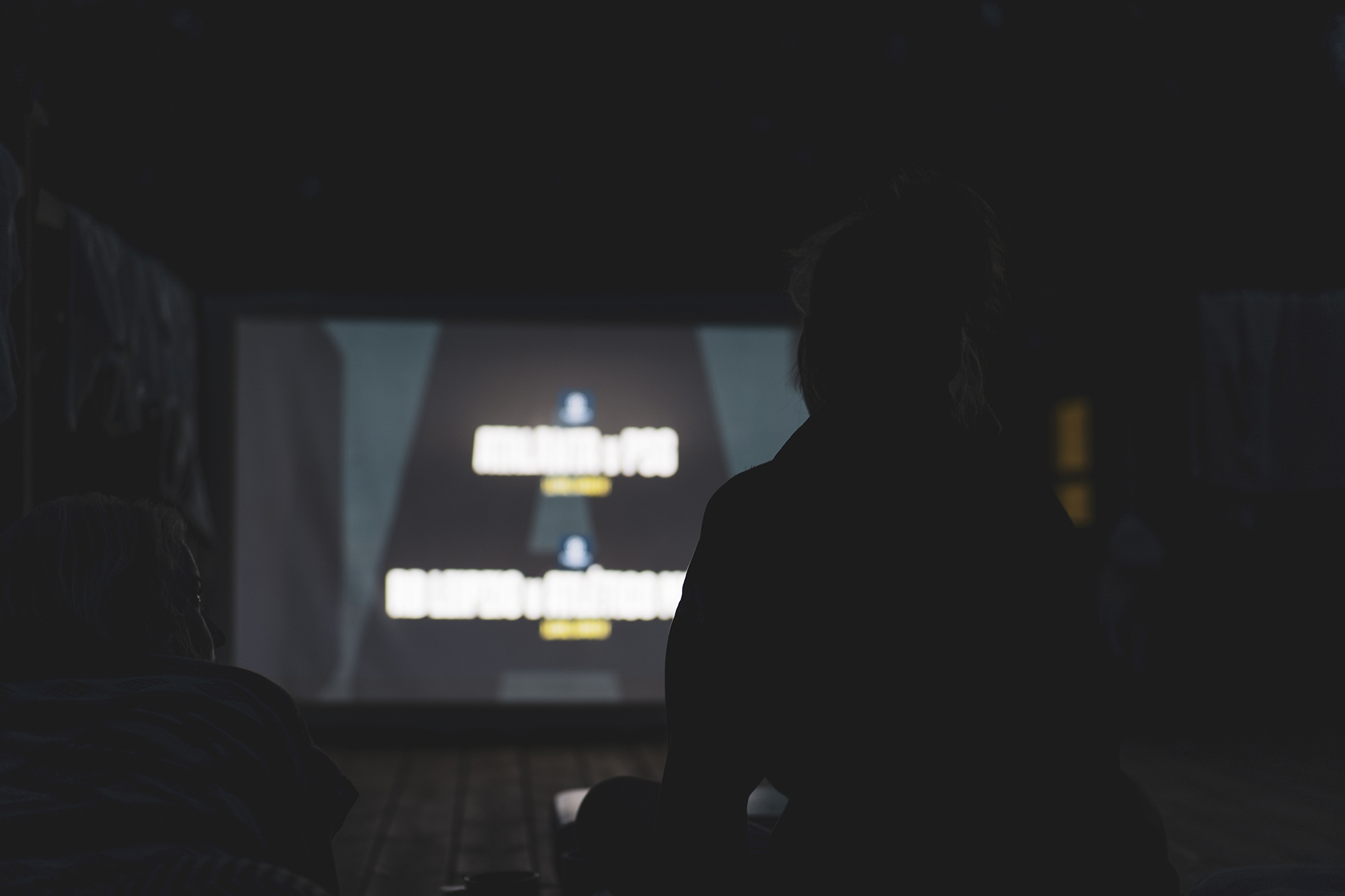 In this post, we go over how to make it work.
Why Is DAZN Not Available in India in the First Place?
The reason why DAZN in India is not available there at this moment is because of rights to the content.
Since rights to streaming events are usually sold by location, it often means that DAZN has not the ability to be available in every single country in the world.
And since DAZN doesn't have rights to the content in India, it needs to make efforts to prevent content from being shown. Otherwise, DAZN can get in trouble for breaking contracts.
But as we said before, there is still a way to watch DAZN in India. We'll go over it now. ⬇️
Step 1: Make DAZN Think You are In a Supported Region (Such as Canada)
In order to be able to access DAZN in India, you need to be able to fool DAZN into thinking that you are in a supported region. In this case, we will try to be connected to DAZN Canada since it is the most content-packed DAZN.
Of course, switching your physical location is not super easy, which we are aware of….
...However it is possible to switch your virtual location, and that is all you need to make DAZN think you are in a supported region.
For that, you will need a VPN.
Chances are you already tried using a VPN in the past, and if you did, then you know that it's not as simple as just having a VPN. That's because streaming services don't only have geo-blocks, but also VPN blocks to not break the rules of the contracts they have in place.
DAZN Canada? It has a ton of great content in Canada. DAZN doesn't have the rights to show most of it outside of Canada.
This is where PrivateVPN comes in as a service that focuses on the quality rather than the quantity of the servers, to be able to provide you with the best entertainment possible.
Sign up for PrivateVPN's 7-day trial with no need for a card, download the app, and connect to a DAZN server.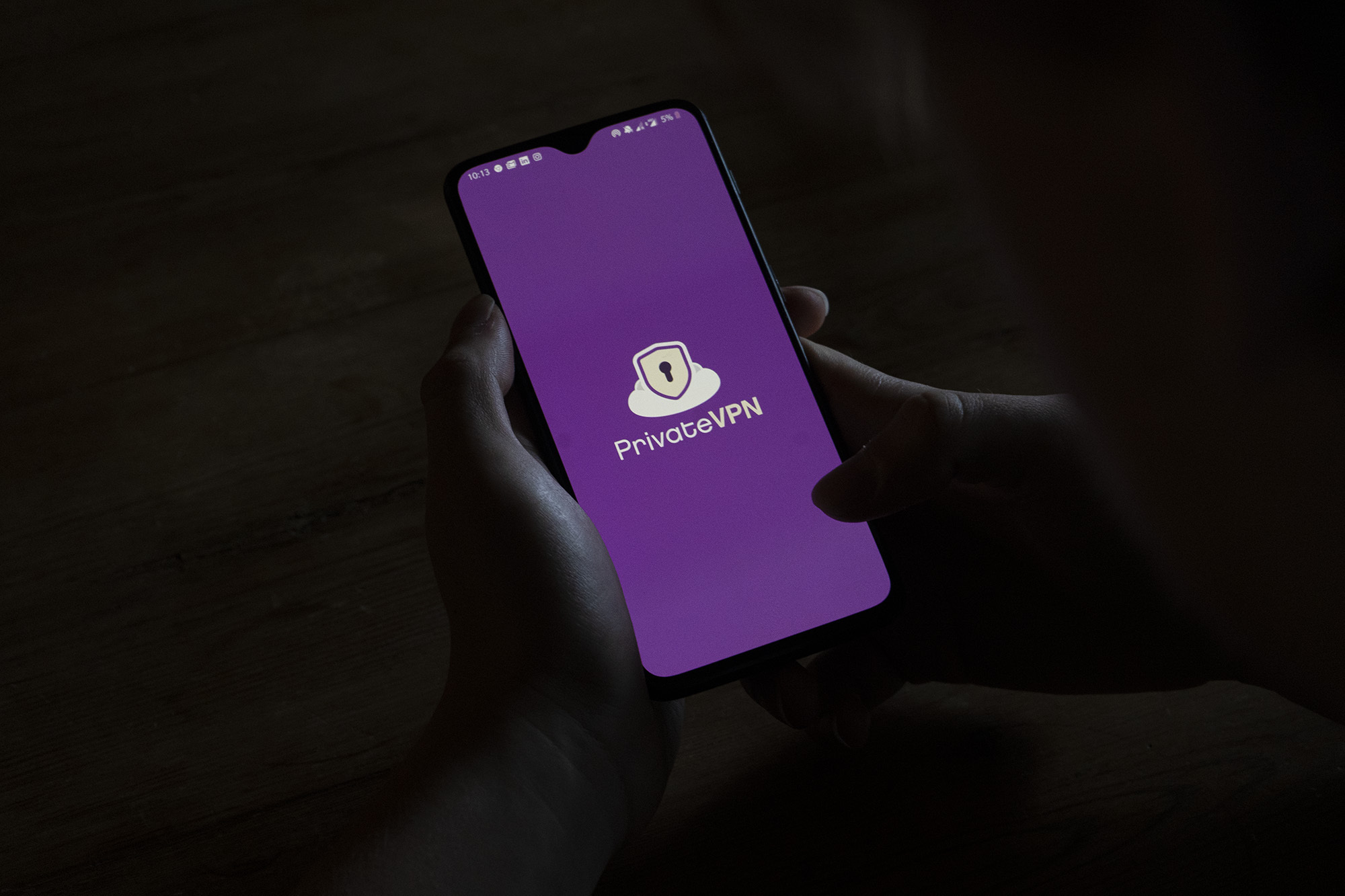 Step 2: Create a DAZN Account. (You Will Need a Canadian Card...Or This Solution)
DAZN makes it quite difficult for you to watch DAZN in India.
Not only do you need to connect to the right server, but you also need to set up your account using a Canadian card.
In the past, we have found that the online bank Revolut worked, but that's not easily accessible in India…
Which is where this solution comes in⬇️.
It's to sign up for DAZN through your mobile device.
How can that possibly work? As both Apple and Google have their own payment platforms that don't contain the blocks that DAZN's website comes with.
To sign up for DAZN via your phone, you will first need an app though, and for that, you will need to change the region of your app store.
Getting a DAZN Account on Apple Devices
Sign out of your iCloud account.
Create a new iCloud account with your location set to be in a supported DAZN location.
Download the DAZN app that should now be available in your store.
While connected to PrivateVPN, now create a DAZN account, and sign up for a DAZN subscription directly from your phone.
After you've done that, you can connect to your previous iCloud account, and you will still have DAZN. However, it's important that you don't just change the region of your current account. Doing that would result in you losing everything. That's why it's so important to create a new account.
Creating a DAZN Account on Android Devices in India
While connected to a DAZN region with PrivateVPN, open up your Google Play Store.
Click on the 3 bars on the top-left of your mobile screen.
Press on Account.
You will see an option to change the region of your Play Store.
Change the region and update your payment info.
Go back to Account and update your location.
Download the DAZN app that should now be available.
Sign up for an account directly from the app.
That's How to Get DAZN in India
That's how you get DAZN in India, but also how you pretty much get everything else that's not available in India such as Hulu.
We hope this post was helpful to you and you are now able to enjoy your favorite sporting events, but if you have any issues, do not hesitate to reach out to our customer service.
Written by Michael Smolski.
Disclaimer: PrivateVPN is able to unblock DAZN and has done so for years. Due to the nature of VPN services being a target at all times, it's not able to guarantee non-stop 100% of the time, support, though. No service can do that.