How To Watch Premier League Live in Ireland
Want to watch Premier League live in Ireland in the 20/21 season? Both Sky Sports and BT Sports offer what looks like outrageous packages for that. In this guide, we'll help you watch Premier League live in Ireland, but we'll also show you how to do it without breaking the bank.
The best solution? To either get the Canadian DAZN, known as the Netflix of sports, or to get CBS Sports. Either of which are not currently available in Ireland.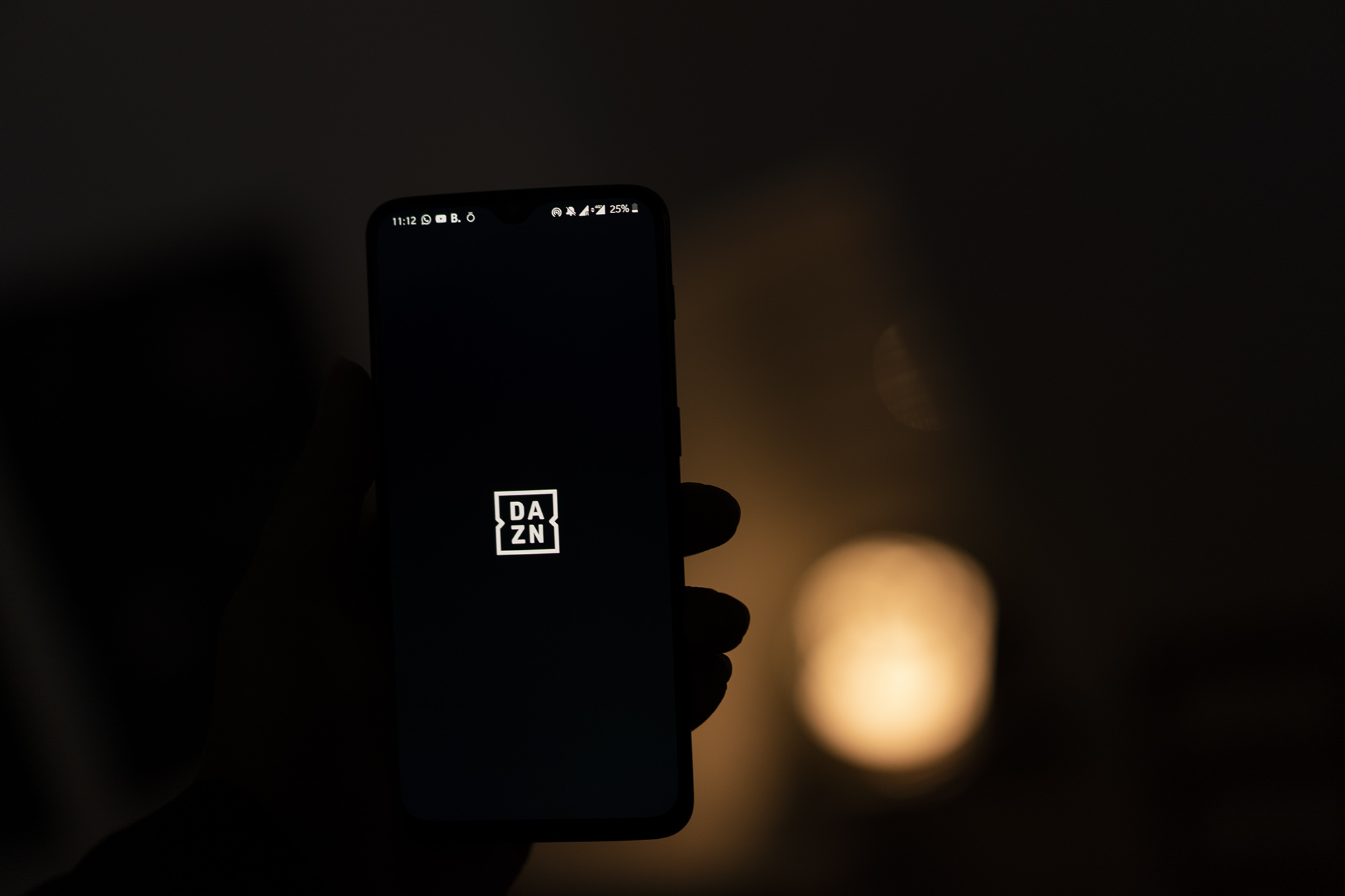 What Needs To Happen So You Can Watch Premier League Live in Ireland
Either DAZN must think you are in Canada, or CBS must think you are in the US.
There's no other way around it.
Otherwise, the platforms will just place geo-blocks preventing you from watching.
When you make these platforms think you are in the right region, you then need to create an account, and that required a card issued in the right country, but we do have a simple solution for that.
How to Unblock CBS and DAZN
When it comes to making CBS and DAZN think you are in the right country, it goes down to one thing.
Being there virtually.
...And you may already know that you need a VPN for that.
VPN services? They allow you to be somewhere virtually, with a click of a button.
With a catch...
...If you ever tried using a VPN in the past, then perhaps you noticed that just because you connect to a certain region, that it doesn't mean that a service will be unblocked.
And that's because platforms like CBS and DAZN also have measures in place against VPN services.
That's because they have to.
...Otherwise, they would get in trouble.
And this is where PrivateVPN comes in as a service that isn't going to charm you with thousands of servers, but instead focuses on quality and making sure that entertainment platforms like CBS and DAZN work.
Sign up for a 7-day trial with no need for a card.
Download the PrivateVPN app.
Connect to either a CBS or DAZN region.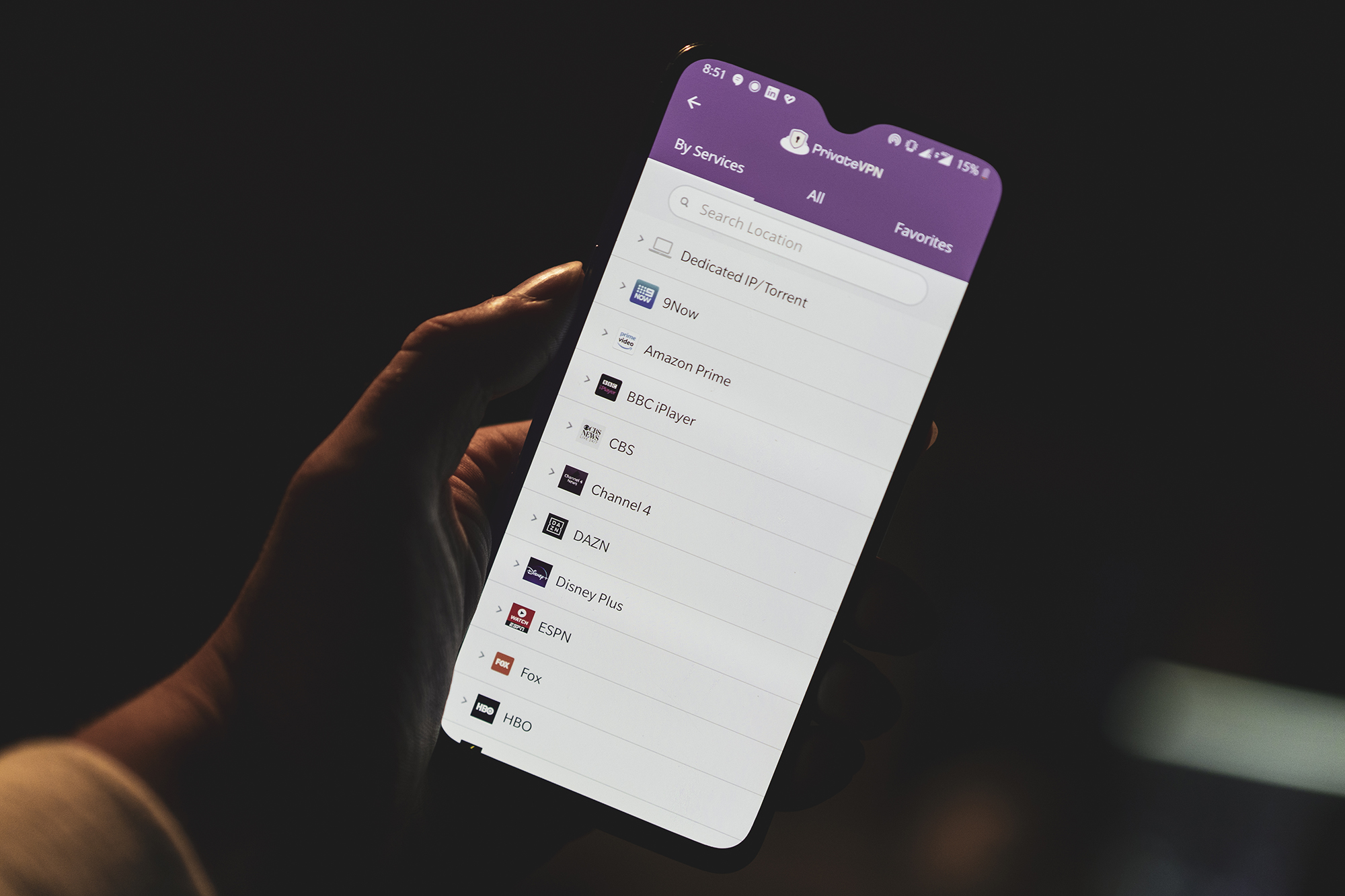 And as far as unblock the platforms, that's it. Now comes creating an account...
How to Create a CBS & DAZN Account
Right now, if you tried to create an account on either of these platforms, in most cases, this would not work.
Why?
As both CBS & DAZN have measures to prevent people with cards not issued in the right country to sign up.
We've searched for solutions and found a few, but by far the best one? It's to sign up for CBS or DAZN via the mobile app of these platforms.
Why? As that will allow you to use Google's and Apple's payment handling, meaning that you will bypass the geo-blocks.
To do that, you will first need to switch the region of your app store to be able to download CBS Sports and DAZN in the first place.
How to Get a CBS/DAZN account on Apple Devices
On Apple devices, first, sign out of your iCloud account.
Create a new one based in either Canada or the US, depending on which service you are going for.
Download either of the apps.
While connected to PrivateVPN, sign up for either of the services directly from the app.
And of course, if you wish, you can sign back into your previous account after you have done this.
PRO TIP: Make sure not to just change the region of your current account, as that would result in you losing everything.
How to Create a CBS/DAZN Account on Android Devices
On your Android device, first, connect to either the CBS or DAZN PrivateVPN server.
Next, open up your Play Store and press on the 3-bars on the top-left of the screen.
Click on Account.
You will see an option to change your region. Do it.
Update your payment information.
Now, go back into your Account and select your new region.
Download either the CBS or DAZN app.
Create an account from the app.
That's How to Watch Premier League Live in Ireland
Whether you want to watch the Premier League live in Ireland or whether looking to stream Hulu, BBC iPlayer, or one of the many platforms PrivateVPN supports, you'll find out what you can do when you sign for a 7-day free trial with no need for a card.
Written by Michael Smolski.
Disclaimer: While PrivateVPN supports CBS, and DAZN, due to the nature of these services making efforts against VPN services, just like any service, it cannot guarantee non-stop, 100% of the time support at all given times.