How to Unblock RaiPlay in the US
Want to unblock RaiPlay in the US? RaiPlay allows you to watch some of the best Italian shows, movies, and yes, even some sports (although sport isn't as common in 2020 for obvious reasons) completely free, provided you are registered. With just one catch. That you can't watch RaiPlay outside of Italy.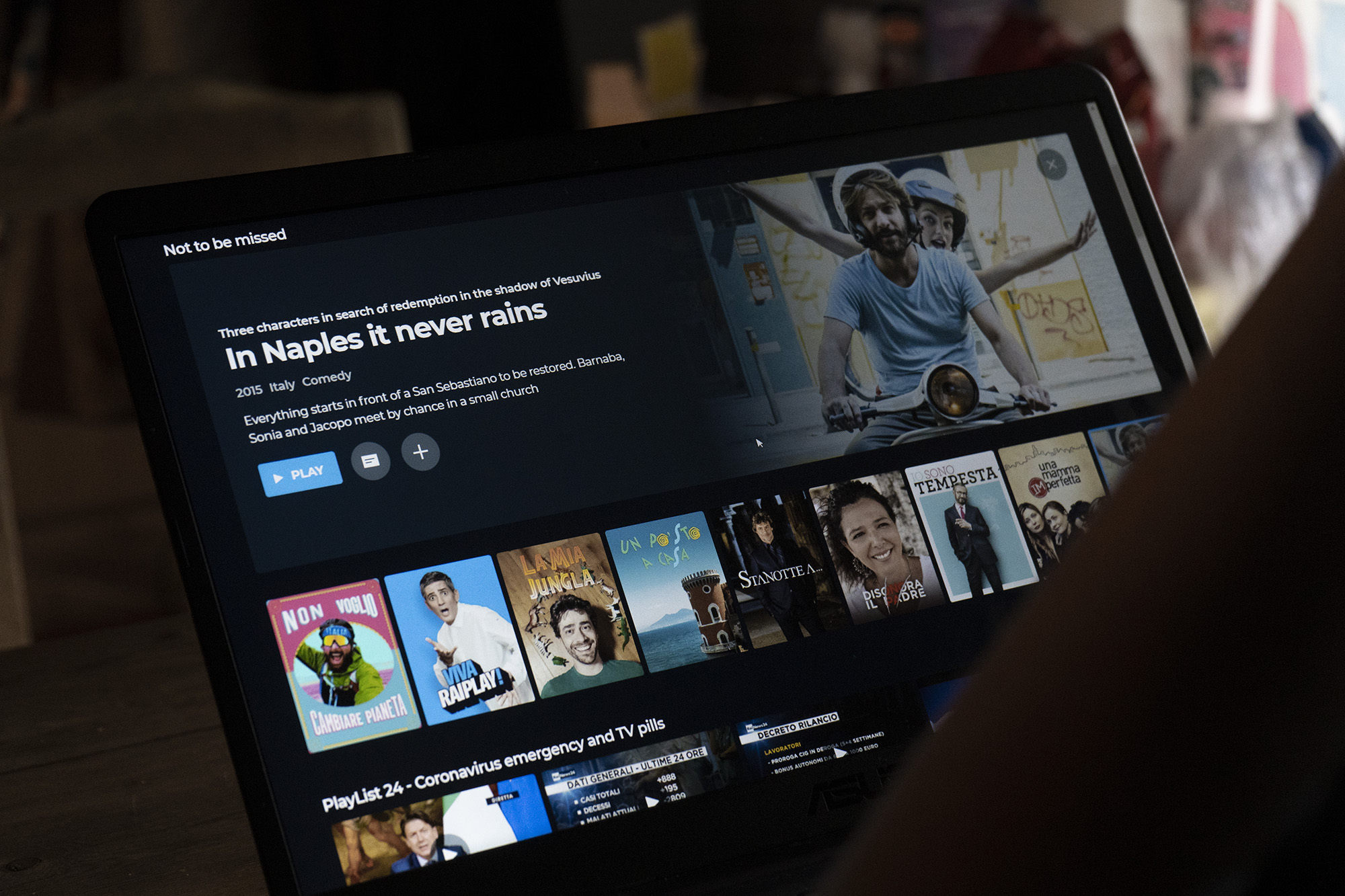 And that's why you are searching for how to unblock RaiPlay in the US.
How to Unblock RaiPlay in the US
The great thing about trying to unblock RaiPlay in the US is that RaiPlay, unlike many other platforms that are blocked around the world, doesn't make your life harder when it comes to unblocking content.
A great example? You can download the RaiPlay app from your app store, even if it's not Italian. That doesn't apply to streaming services like BBC iPlayer.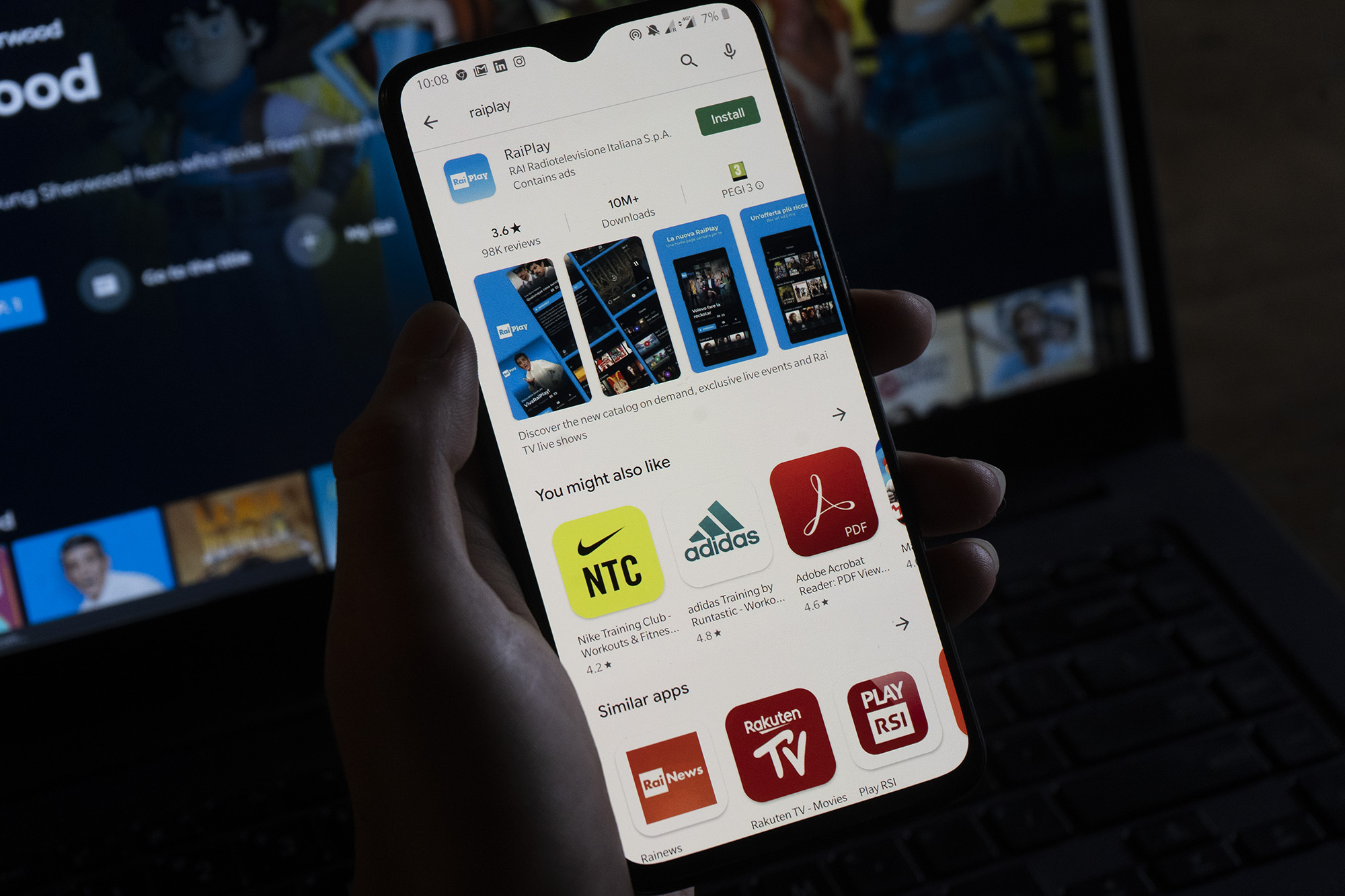 In contrast to platforms like Disney+ or Hulu, since RaiPlay is a free service, there are no complex methods of signing up that require you to have a card issued in the country involved.
Instead, the only thing that needs to happen for you to unblock RaiPlay in the US is for you to look like you are in Italy.
That's where a VPN comes in.
VPN services are virtual private networks that allow you to change your location virtually.
Some use it for safety on the internet, but a lot more (like you) use it for entertainment purposes.
Whether that's a free platform like RaiPlay or a paid platform that you are willing to pay for, but that simply isn't available in your country.
By using a VPN, you can get yourself virtually in Italy, meaning that you can unblock RaiPlay, Now TV, or Italian DAZN, while actually being in the US.
To unblock RaiPlay in the US, you will need to connect to an Italian VPN server.
However, this is where it gets a little bit tricky.
Not all VPN providers have servers in Italy.
Most providers don't work with RaiPlay even with servers in Italy.
We already mentioned that RaiPlay doesn't try to make your life hard, but it does have one block that makes it hard to Unblock RaiPlay in the US. The geo-block.
Geo-blocks happen because services like RaiPlay don't own all of their content and instead pay for rights to show some content in Italy. As an Italian provider, it doesn't make sense for RaiPlay to pay for extra rights to show content in other countries, especially when you then have to compete with other companies for that content too.
The result? The geo-block.
And this is where the right VPN service comes in.
Having thousands of servers doesn't guarantee that a VPN will unblock RaiPlay. It sure does help with selling a service as who doesn't like having more, but to unblock RaiPlay in the US, you need to focus on quality.
PrivateVPN? It doesn't offer thousands of servers. Instead, it focuses on quality. That's why it supports all of the most popular services in the world and some that are well known to certain regions, but not everywhere, like RaiPlay.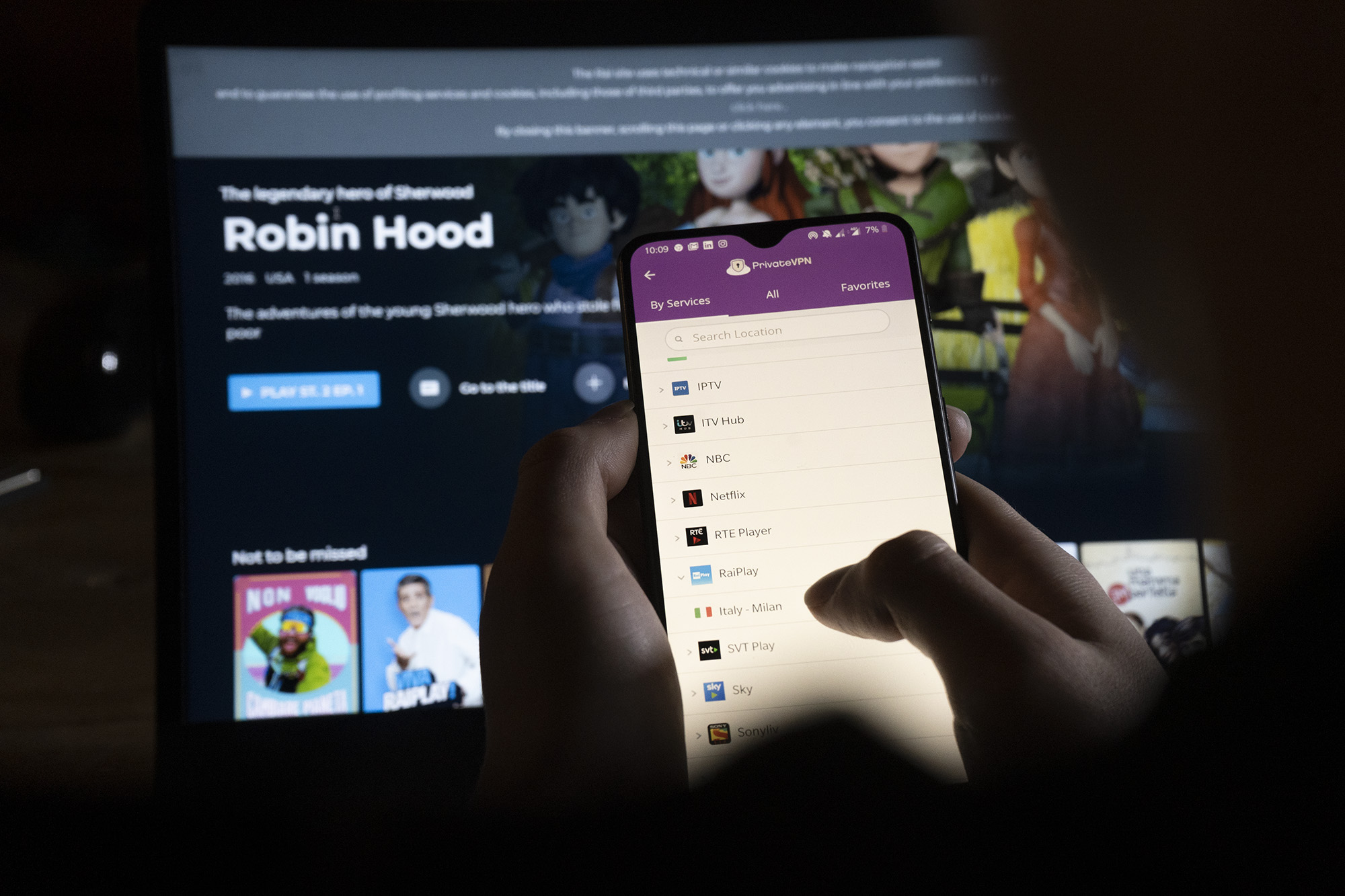 More servers doesn't mean more support. It also doesn't mean "faster" due to less people using a server, as it all goes down to the quality of the server. PrivateVPN, instead of trying to install tens of servers in one region, focuses on installing the best servers possible with custom hardware and with Tier 1 network providers instead of traditional hosting companies.
But hey, why don't you try it out for yourself? There's a 7-day trial with no need for a card. End up loving it? You will be able to unblock the most popular streaming services in the world on up to 6-devices at one time.
And for many, that will be it. Just connect to a RaiPlay server using PrivateVPN, create a RaiPlay account, and you've unblocked RaiPlay in the US.
...Depending on your device as not all devices support VPN services.
RaiPlay on Devices That Don't Support VPN Services
The problem with a ton of devices, whether it's most smart TVs, consoles, or entertainment platforms like Apple TV, Chromecast, Roku.
What do you do in this situation?
There's a few options:
1. Connect your laptop to a TV via HDMI.
2. Get an entertainment device such as the Amazon Fire TV Stick, which supports VPN services.
3. Install a VPN on your router.
Our favorite method?
Get the Amazon Fire TV Stick. The TV Stick is an incredible platform for watching content because it supports VPN services like PrivateVPN. That means that you can watch pretty much anything you want using it.
Want to install a VPN on a router? We don't recommend it as most routers aren't capable of handling it as they don't come with great hardware, meaning that a VPN on a router can slow your internet down. We do, however, have a guide on how to install a router if that's what you want.
That's How to Unblock RaiPlay in the US
Want to watch RaiPlay? It's luckily one of the easiest services out there to unblock.
You need PrivateVPN, a RaiPlay server, and in most cases, that's just it.
And if you want to unblock other Italian services with PrivateVPN, you can do that too.
Try it out with our 7-day free trial now.
Written by Michael Smolski.
Disclaimer: While PrivateVPN supports RaiPlay, due to the fact that services like RaiPlay constantly have to make efforts against VPN services, just like any other service, PrivateVPN cannot guarantee non-stop 100% support of RaiPlay at all given times.