Best Free Streaming Services for TV Shows and Movies That are Worth Watching
Do you want to access the best free streaming services in 2020? These streaming services will provide some of the best shows and movies out there. Three's just one catch. All of these services are great, but none of them are available everywhere around the world. With that said, there is a simple way to also unblock them, which we'll also share in this guide.
BBC iPlayer
BBC, the Britsh Broadcast Company, is home to the likes of the Doctor Who, Peaky Blinders, Top Gear, Hustle, Inside No. 9, and many more top shows, while also hosting a huge variety of sporting events, movies, and documentaries.
It's a free streaming service for those that create an account with a UK zip code, click that they pay for a TV license, and are based in the UK.
Outside of the UK? You'll need to unblock it if you want to access it.
PrivateVPN's BBC server will allow you to do that. Connect to it, and just like that, you will be able to unblock BBC regardless of where you are.
7-day trial with no need for a card included :)

Hotstar
If you are looking for the biggest variety of content out of all free streaming services, Hotstar, the Indian service owned by Disney, is where you will get it.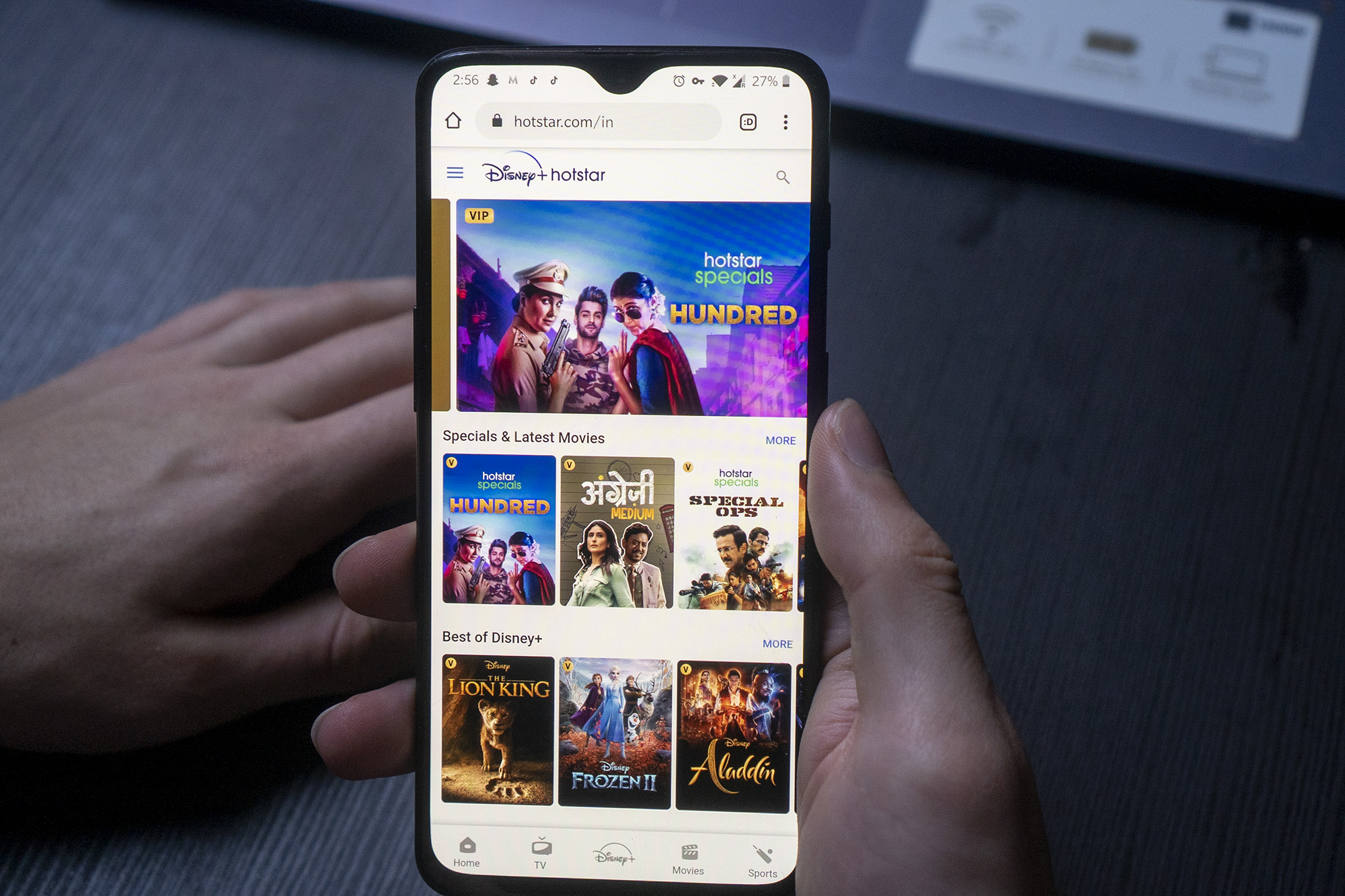 You'll get access to shows from a different culture, but also to a lot of already well-known content across the world, and if that's not enough...
...If you want to get the more premium version of the service, it's also integrated with Disney Plus, giving you access to Marvel, National Geographic, and many other well-known companies as well as shows and movies, and yes, even sporting events, for an incredible price.
Hotstar is currently only available in India, US, and Canada, with the Indian version being the most feature-packed.
If you just want to access the free version, connecting to PrivateVPN's Hotstar server will be enough for it.
We do have a guide on how to unblock it with the premium version on our blog.
This is by far, one of the best free streaming services for TV shows and movies.
RTE Player
RTE Player is an Irish broadcaster being home to shows like the Dublin Murders, The Late Late Toy Show, Fair City, while also hosting the likes of Coronation Street and EastEnders.
RTE Player is also a great platform for watching live sports for free.
Just like with all the other platforms, you do however also need to unblock to access it as it only works in Ireland.
For that connect to PrivateVPN's RTE Server.
ITV Hub
Britain's Got Talent, Coronation Street, Emmerdale, Family Guy, Mr Bean Animiated Series...
The list goes on.
That's just some of the well-known series on ITV Hub.
Mix it with BBC iPlayer, and you pretty much have all of the top British content available.
However, in this case, you do, also need a VPN.
NBC
NBC is home to some of the top titles on Netflix such as Good Girls while also hosting the likes of Brooklyn Nine-Nine, The Voice, The Kelly Clarkson Show, Will & Grace, Manifest, and of course, Friends.
NBC, however, operates on credits, so it's not entirely free, but you can get started on it without a card.
Streaming Services That Are Almost Free That Are Worth Mentioning
If you have a card, there's a ton of services that are worth giving a shot for the incredible content they offer, that you can get a trial with whether that's for 7-days or 30-days.
If you find that you really like a streaming platform after the trial, then you can continue.
...And if you don't, but just enjoy binging or that one or two shows, then at the end you can cancel.
Platforms like this?
Most importantly, HBO NOW which hosts the likes of Game Of Thrones and the award-winning Chernobyl series. HBO does also require a VPN.
Then there's also the likes of Disney Plus which offers Togo, an incredible story about a dog-sled run for a serum to save children in a town in Alaska, based on a real story, as well as incredible National Geographic stories such as Free Solo, not to forget the likes of Star Wars and Marvel content.
Disney Plus does only offer a 7-day trial, though, so you better start watching.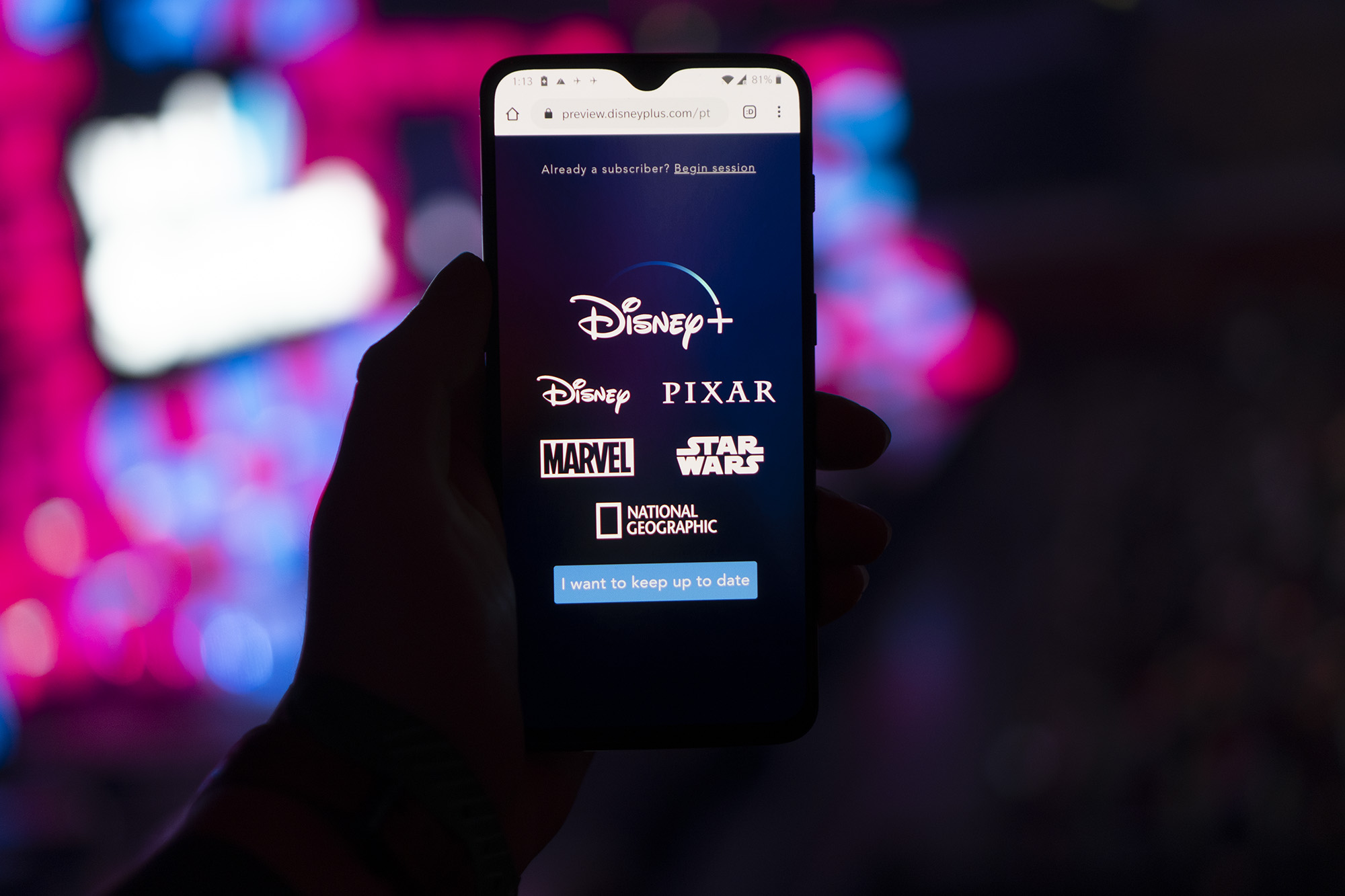 And of course, then there's the well known Netflix which offers such a vast variety of content of different types. Not everything is great on it, but there are so many titles on it, that there's just a ton of incredible content on the platform, for everyone.
Does It Matter What VPN You Use for These Platforms?
The only not free thing about these best free streaming services?
That you need a VPN.
And it can't be free because free VPN services don't unblock blocked services.
Even a lot of paid ones don't unblock all the services we mentioned.
This is where PrivateVPN comes in as a service that focuses on entertainment, and that also comes with a 7-day free trial without a need for a card.
Written by Michael Smolski.
Disclaimer: While PrivateVPN supports all the services mentioned, due to the nature of these services always making efforts against VPN services, it cannot guarantee, non-stop 100% of time support for all of them at all given times.