How to Create a Disney Plus Account in Europe (It's Not Enough to Use a VPN)
All guides on how to set up a Disney Plus account in Europe will tell you that you need a VPN. That's correct, but you also need to create a Disney Plus account which requires the right payment method that will work with Disney Plus. That's something that just about no guides mentions, and without the creation of a Disney Plus account, well….
And it's not as simple as just using your card as Disney verifies the location of your card, and if it doesn't match the region you are registering in, it won't work for you.
That means that whether using an Irish or UK issued card, it won't work when registering for a Netherlands account.
In this guide, we show you how to create a Disney Plus account in Europe with ease.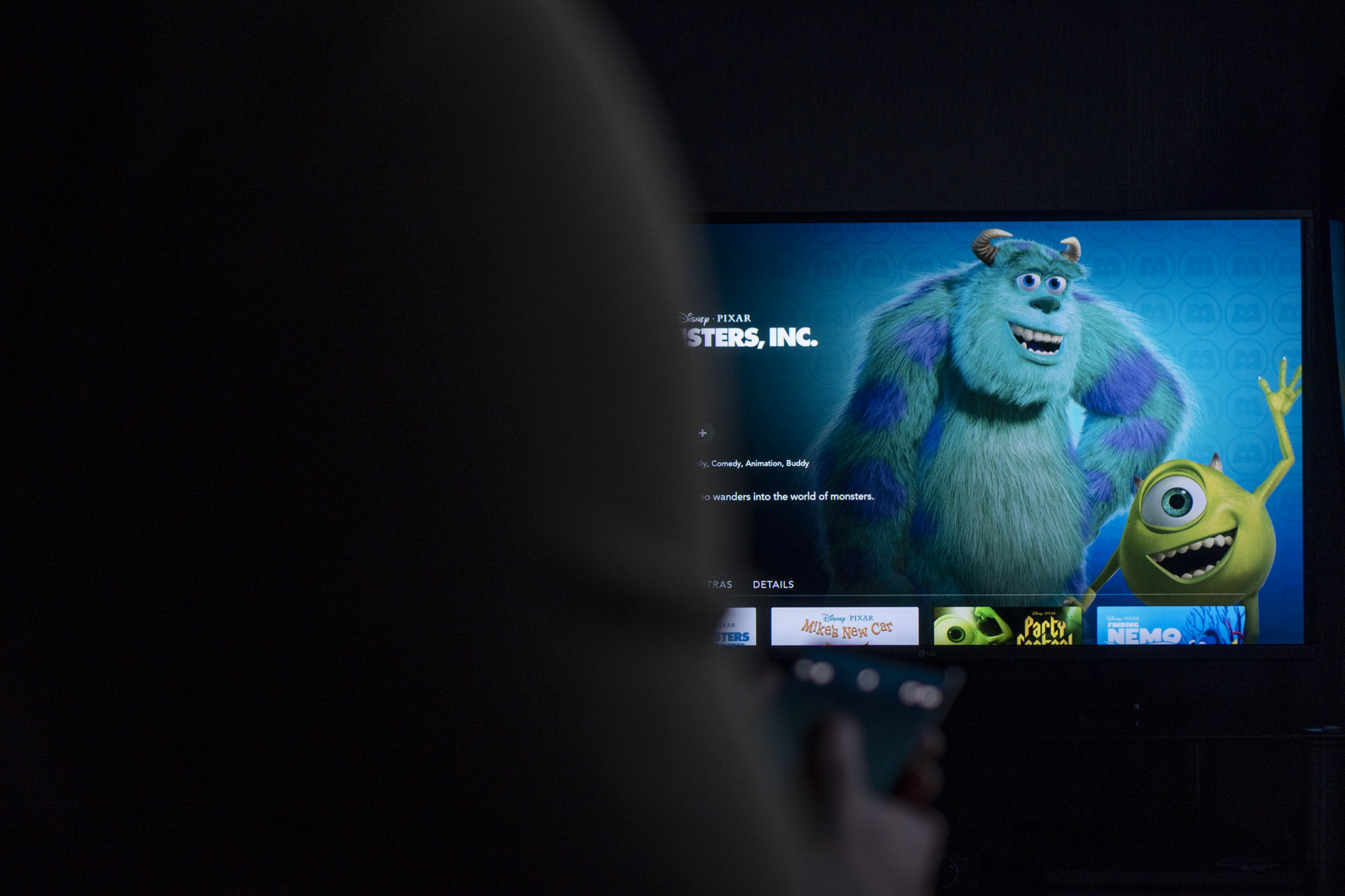 Creating a Disney Plus Account isn't hard...
You just need the right bank.
That's it.
Finding the right bank is the hard part.
But we did that work already.
Which is why we are the first guide that is also able to tell you which bank works with Disney Plus.
That bank?
It's called bunq without a capital B.
And it works with Disney Plus around Europe, at least at the time of writing. (We aren't sure if this will always be the case. People from Disney read these articles.)
This online bank comes from the Netherlands, and we've used it to successfully create a Disney Plus account in Europe, even though, we aren't residents in the Netherlands.
The great thing about it is that it's an online bank meaning a modern method to the bank also meaning a very simple and quick way to sign up and that you can use the bank without having a physical card, right away after you sign up.
The catch?
You need to pay the €7.99 to sign up for the premium account that provides you with the premium features such as bank number, that allow you to sign up for Disney Plus.
However, the bank itself is a great one so you might find that you want to use it in the future, or you can otherwise just pay for the full year of Disney Plus, followed by canceling the bunq membership.
When signing up for Disney Plus when connected to our Netherlands Disney server in our PrivateVPN app, we selected bunq as a method of payment, and then just scanned our laptop screen with the bunq app on our phones.
Just like that, we managed to create a Disney Plus account in Europe.
...Any other way? It would have resulted in Disney Plus telling us that our card is not from the country we are registering in.
So that's great, but what if you don't know how to fool Disney Plus into working in your country or simply are looking for a better way to do it?
Here's How to Fool Disney Plus in Europe
Disney needs to think that you are in a supported region in order for you to even create a Disney Plus account, never mind to watch it.
That requires, as you may already know, a VPN.
However, for this payment method to work, you need to be connected not to the American, but a Netherlands server.
If you were connected to an American server, you would need an American card.
Of course, it's not as simple as just connecting to a server because Disney has to take measures against VPN services due to rights issues. Sure, it owns all of its content, but it does also have contracts in place, giving platforms exclusive rights to it in certain countries. If it allows people to easily watch content that it can't show in certain countries, it can get in trouble.
That's why most VPN servers don't work with entertainment platforms.
That's also why at PrivateVPN, we have far fewer servers than of a lot of competition with over a hundred servers versus over a thousand. As we focus on quality servers that unblock entertainment platforms, as ultimately that's what most people use a VPN
for at this point, to unblock the content that is not available in their country.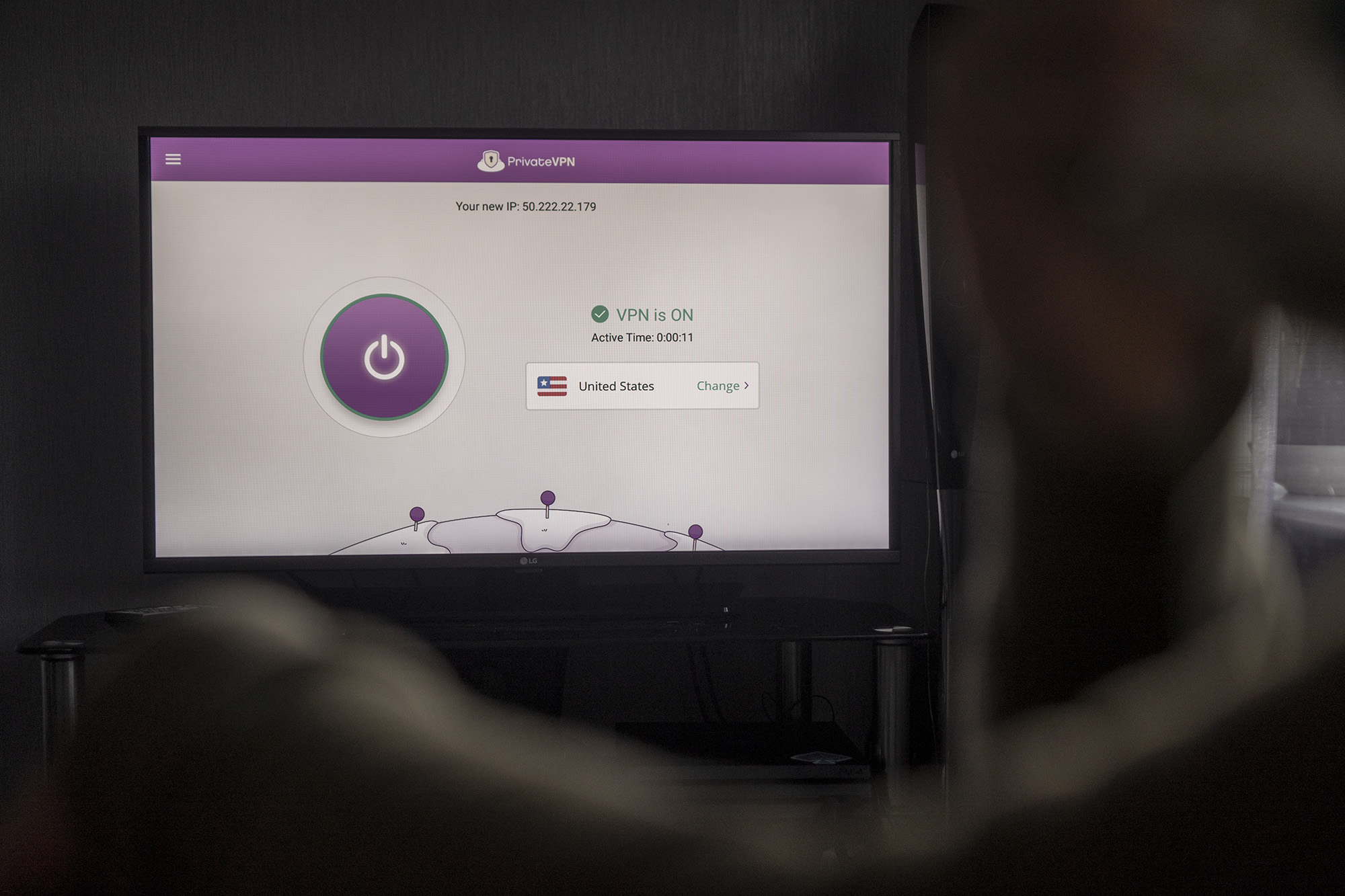 Just sign up for our 7-day free trial without a need for a card, or sign up for a subscription right away, download the app, and connect to one of the Disney servers.
And just like that, you'll be good to go.
That's How to Create a Disney Pls Account in Europe
Without the right VPN, you won't be able to use Disney Plus, but creating a Disney Plus account, that's what was hard.
...Until you read this post.
Now, whether with family or alone, get that account set up, and start watching. The Mandalorian and Togo are our biggest Disney Plus originals recommendations!
Written by Michael Smolski.